Last Updated on February 2, 2013 by Leyla Kazim
I've been a bit unlucky over the past two weeks on the health front – wiped out for a few days by flu, shortly followed by a couple of days of mild food poisoning. Hence the infrequent posts of late. I blame the oysters from Tuesday's meal for the latter. Delicious as they were, I suppose eating raw shellfish will always be a game of Russian roulette to an extent – an interesting article on the risks from the BBC here. Enough to put anyone off, but don't let it. My standpoint is they provide enough pleasure to outweigh the possible infrequent bout of sickness – an occasional unwanted by-product that just comes with the territory.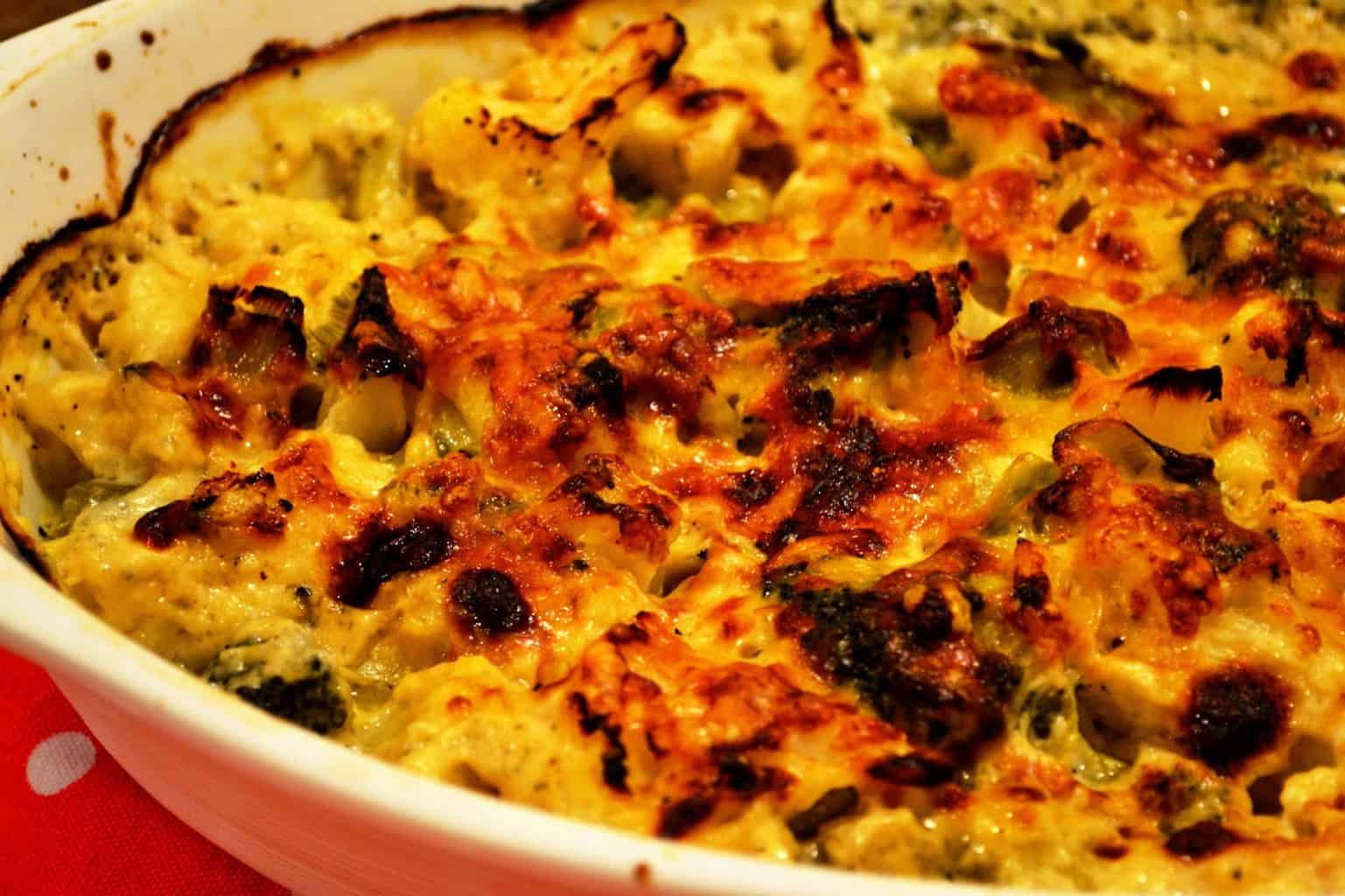 For the past two days I had consumed three Weetabix, some milk and a biscuit – cramps and a complete loss of appetite prevented me from eating much more. However, this evening and thankfully in time for the weekend, my hunger finally returned and after initially forcing myself to cook with no desire to eat, the smells from the kitchen soon got the juices flowing and in no time at all, I was back to my usual self – hungry.
I was down almost two days worth of calories and dousing some vegetables in a cheese sauce and baking until golden and bubbling was as good a way as any to redeem them. And was also excellent. A cheesy veg bake it would be.
Cheesy Vegetable Bake
1 x cauliflower head
1 x broccoli head
4 x small leeks
50g cheddar
50g parmesan
For the white sauce
45g butter
45g plain flour
600ml full fat milk
150g strong cheddar
Preheat your oven to 200C (fan).
Cut your broccoli and cauliflower into florets and thickly slice the leeks. Boil in water on a full roll for a few minutes until just nearing tender. Drain well.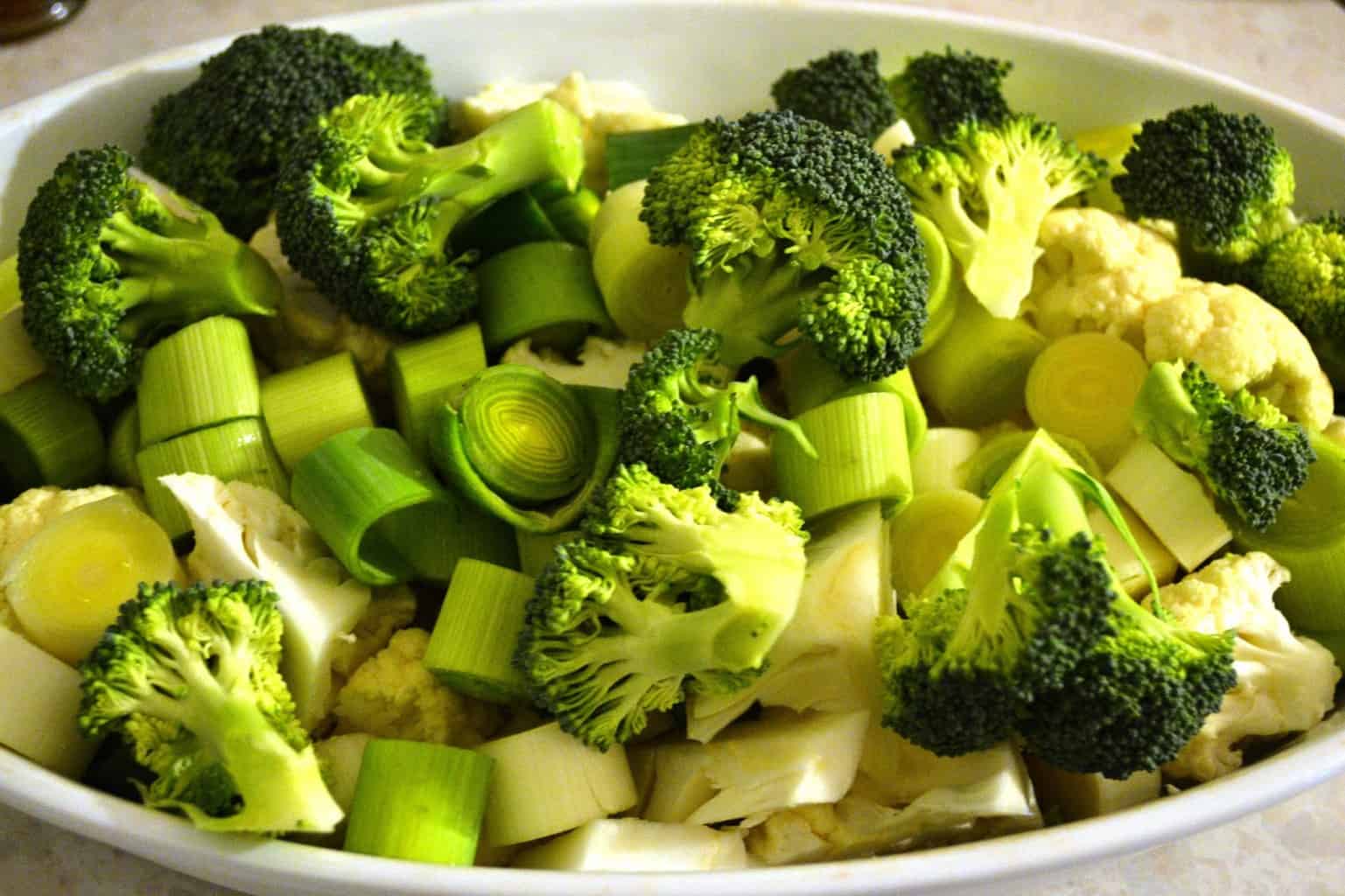 In the meantime make your cheese sauce. If you haven't done so before, it is incredibly easy.
Melt the butter in a saucepan – when foaming and the flour and mix with a wooden spoon until you get a sort of paste.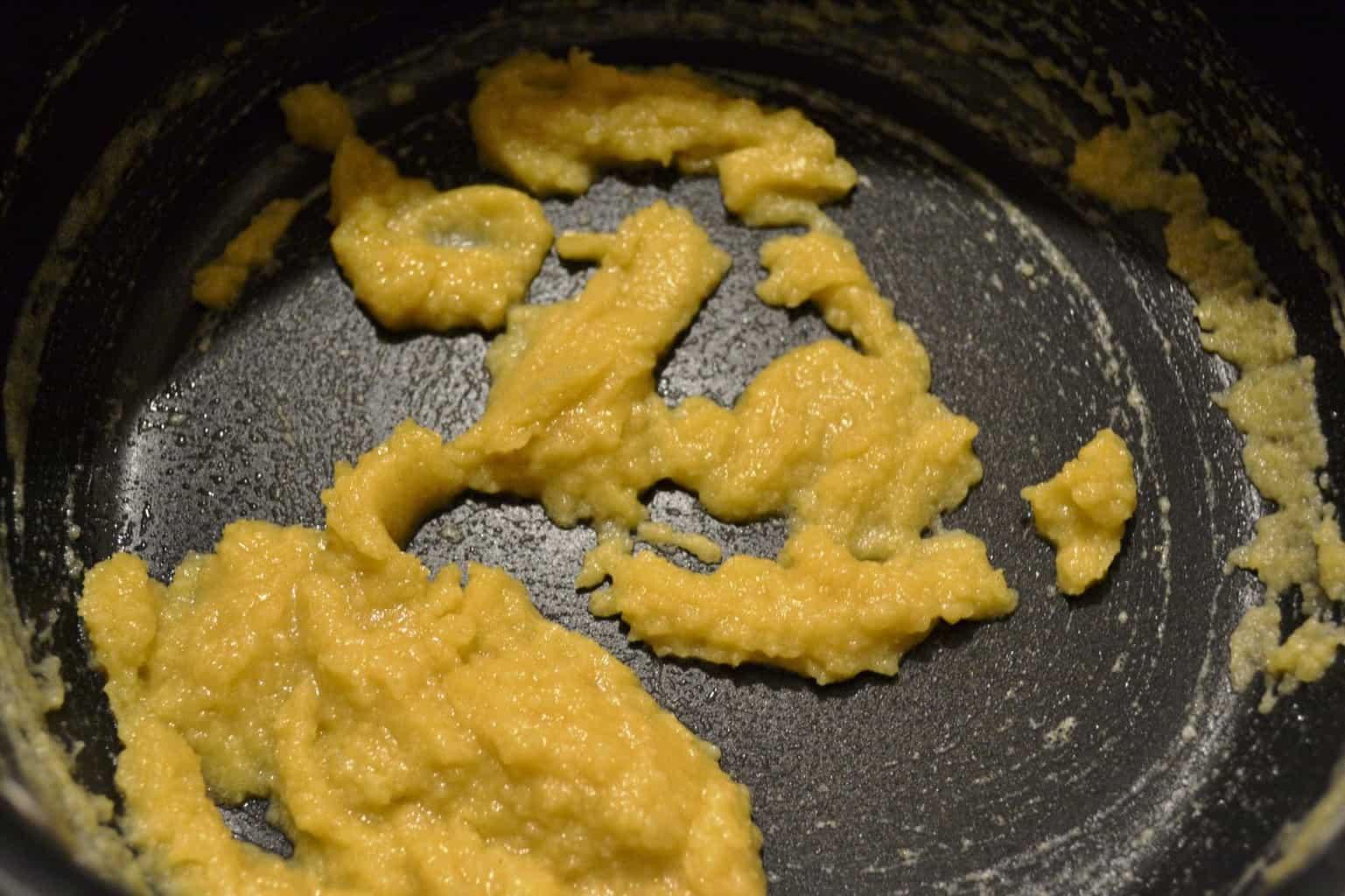 With the heat still on medium, add a big splash of milk at a time, ensuring you thoroughly mix with the wooden spoon until the mixture is smooth again, before adding the next bit of milk. Keep doing this until all the milk has been used. You'll be left with a smooth white sauce. Season to taste.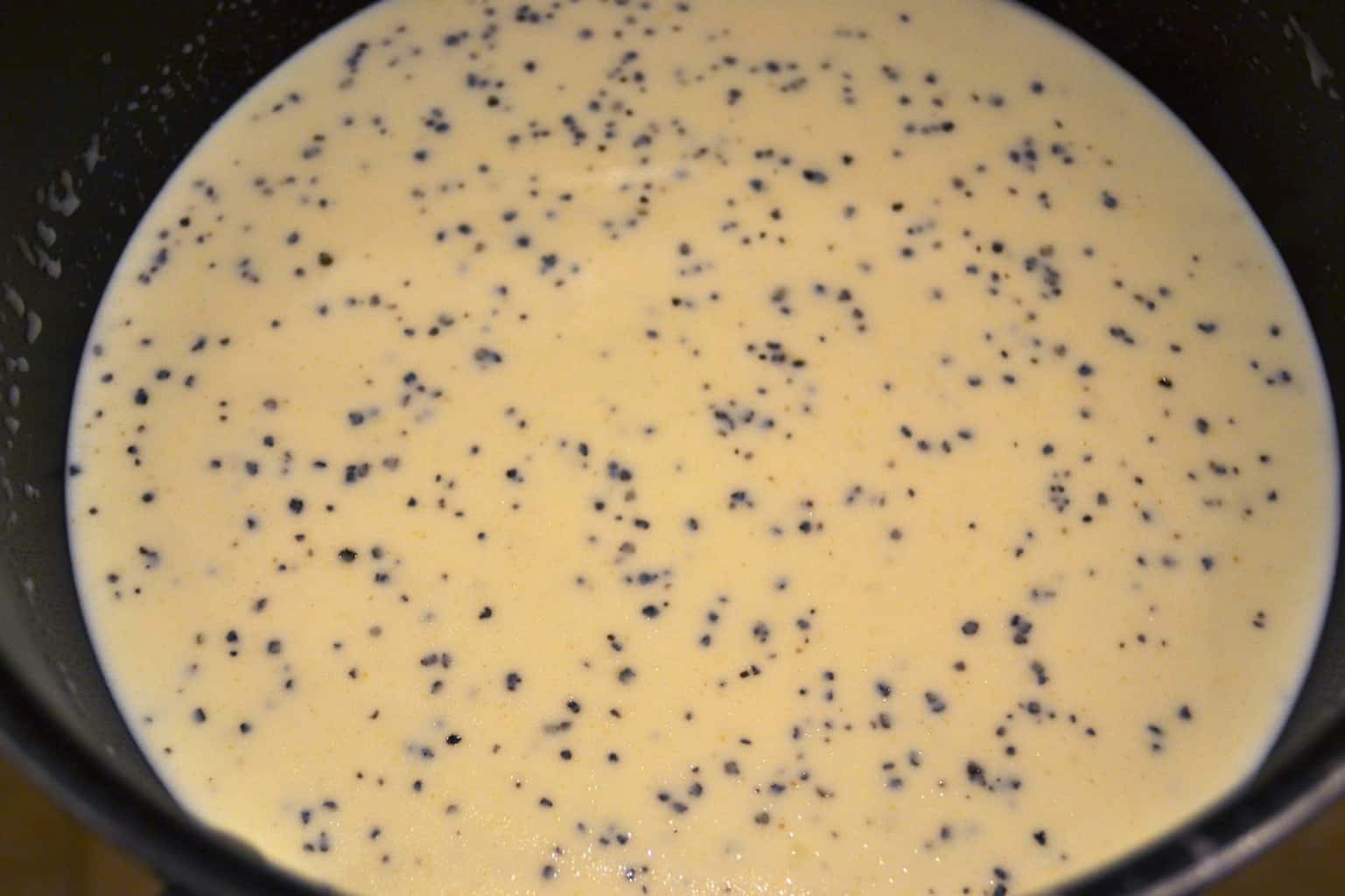 Take the saucepan off the heat and add your grated cheese, stirring until it's all melted. You now have your cheese sauce.
Tip your drained vegetables into an oven proof dish. Pour over the cheese sauce. Grate the remaining cheeses and sprinkle on top. Bake in the oven until golden and bubbling.
Superb on it's own and just as good as a side to a piece of beef perhaps.
Enjoy with a touch of guilt.
Alfiyet olsun.