Last Updated on September 7, 2017 by Leyla Kazim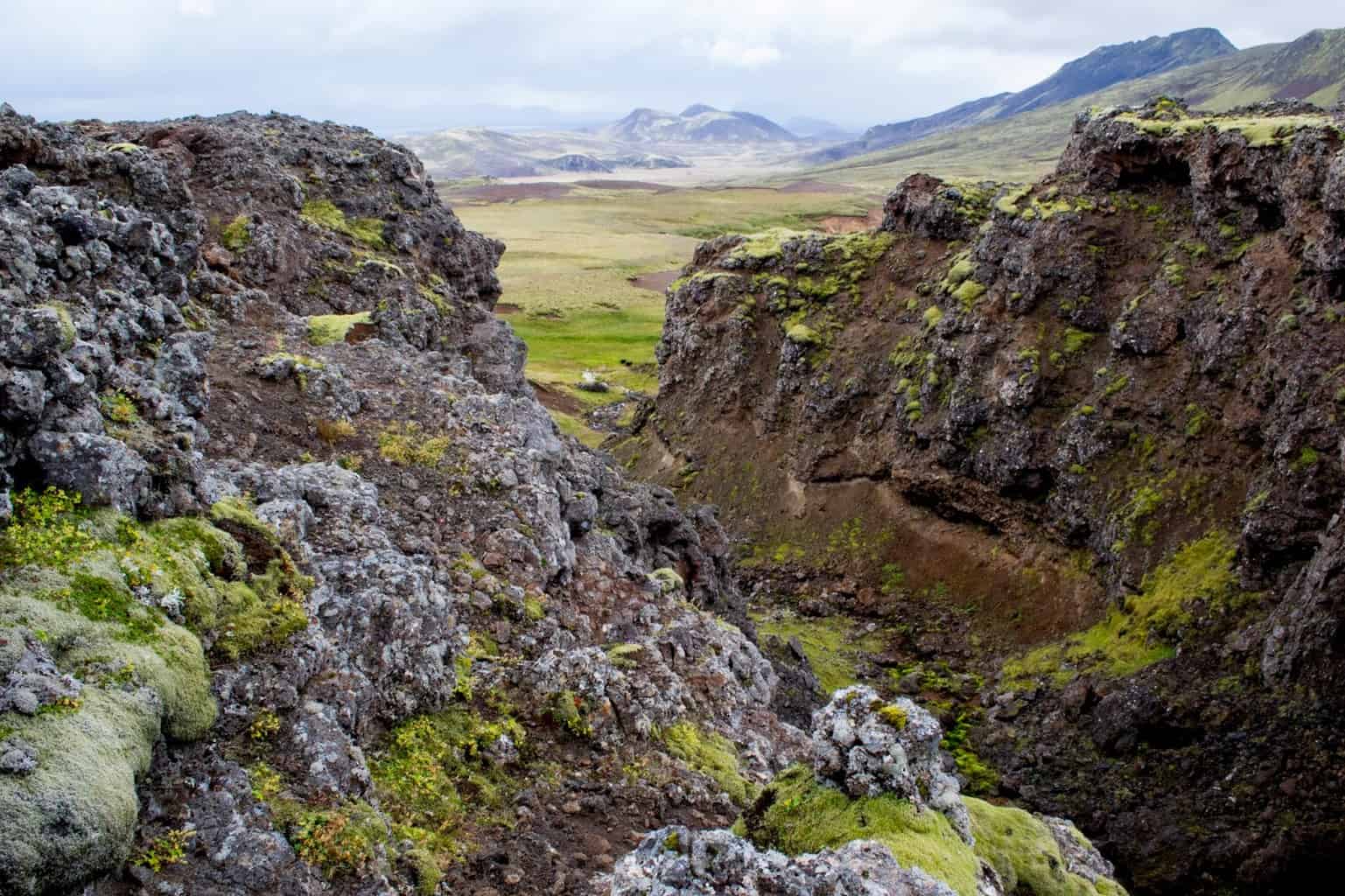 If you've always fancied hiking through an active volcanic system, bathing in geothermally heated rivers in the valleys between great mountain ranges, and marvelling at the alien landscape of lava fields covered in nothing but vibrant green bouncy moss, then doing so in Innstidalur Hengill could be for you.
Hengill is a volcanic system in the southwest of Iceland containing three active volcanoes, extending for over 100km, and located a fifty minute drive from Reykjavik. We went on a hiking tour with Iceland Activities which took us up and through this spectacular landscape, covering 17km in around eight hours.
The tour includes a pick up and drop off from your hotel in Reykjavik, a very substantial lunch you'll be carrying with you, a private guide, and any kit you might not already have such as rain pants, ruck sacks, gloves, waterproof coats, hiking poles (if you need them). The price is 16,900 ISK per person (around £88). What's particularly appealing about these guys, is it's a family run business based on outdoor adventures parents Andrés and Steinunn would take their kids on when they were younger.
They also do bike, driving, surf and overnight camping tours. Getting out and about with Iceland Activities is available all year round. As our excellent guide Úlfar (the son) informed us, 'there's no such thing as bad weather, just bad preparation.'
Get your hiking boots on, take a deep breath of that pristine air, and embrace the great outdoors.
(And here's a little about what to eat in Reykjavik.)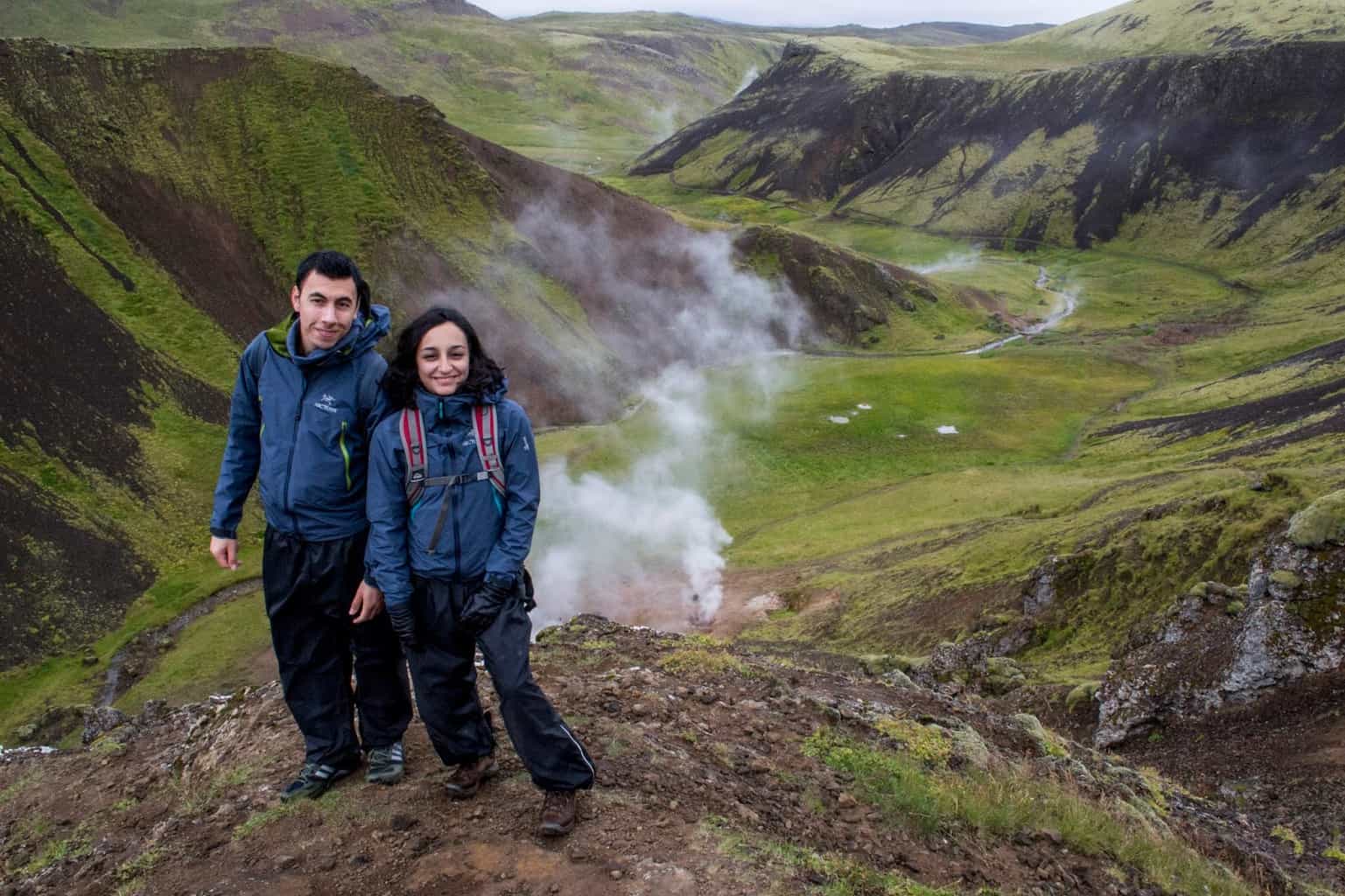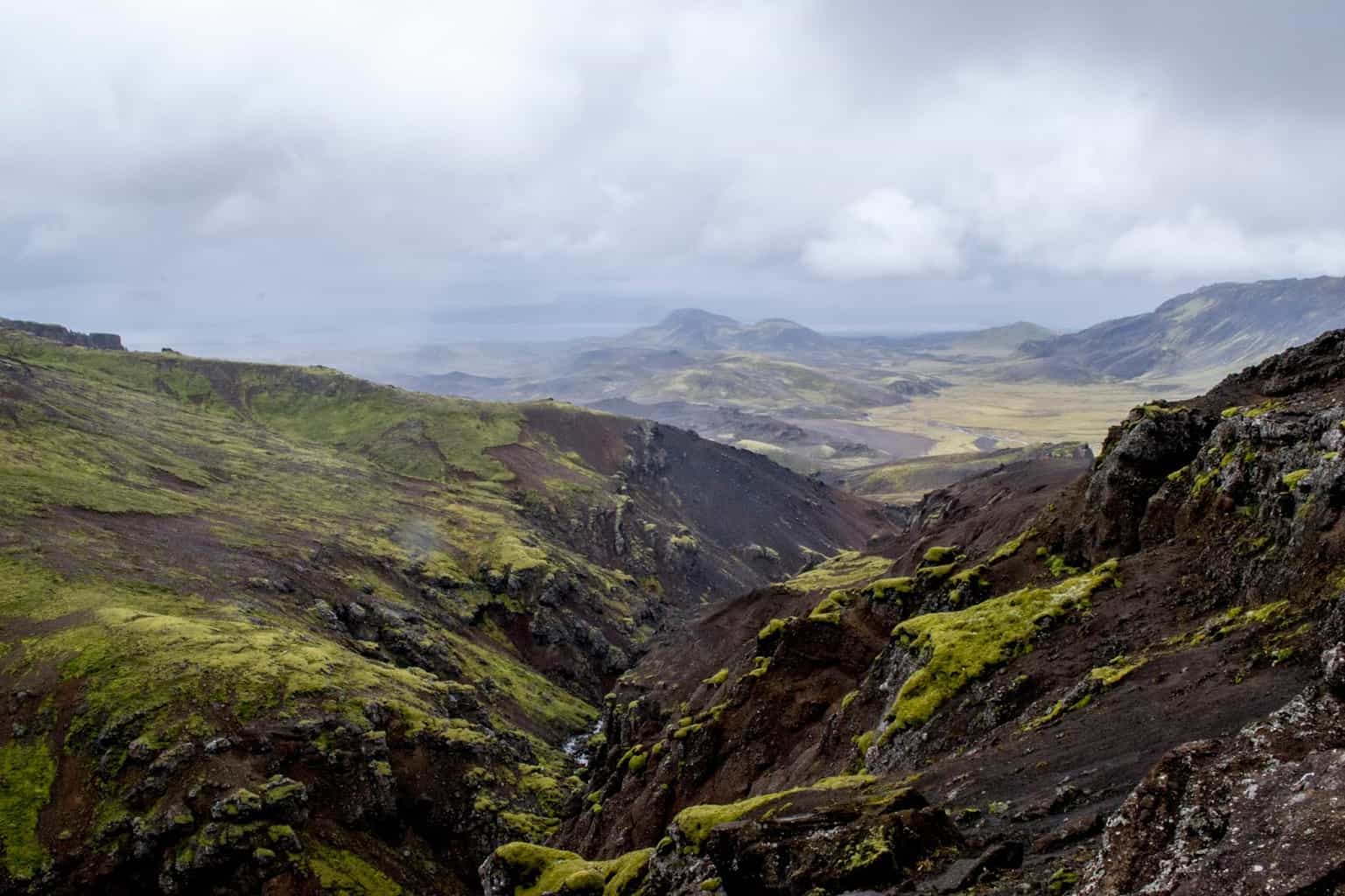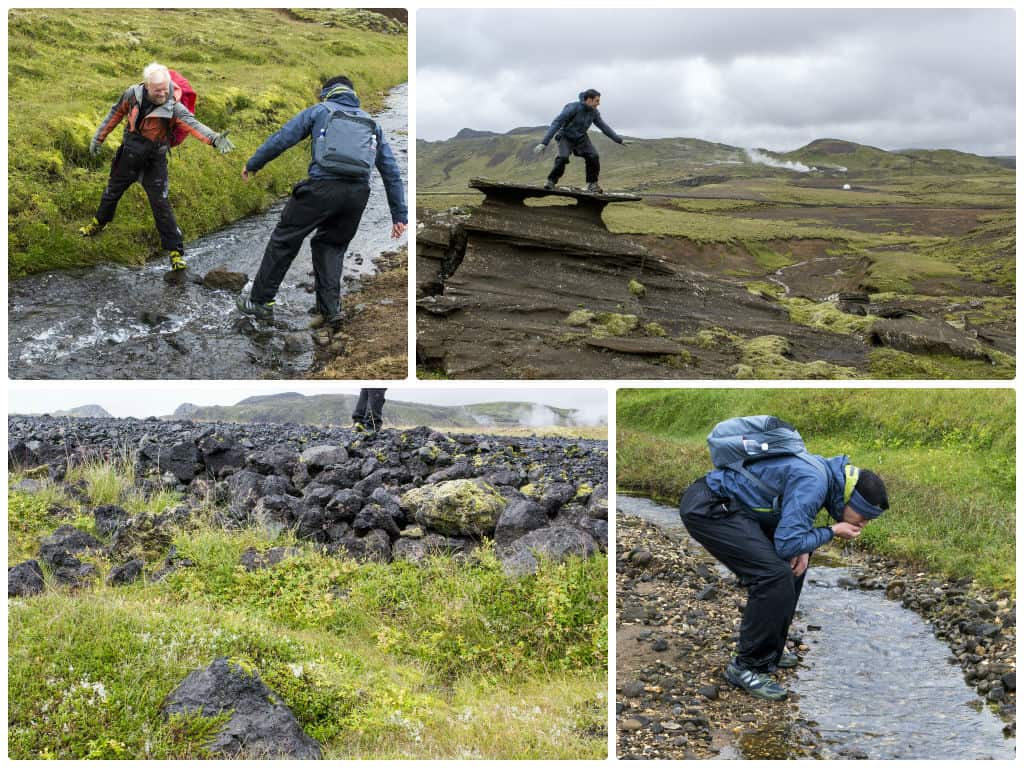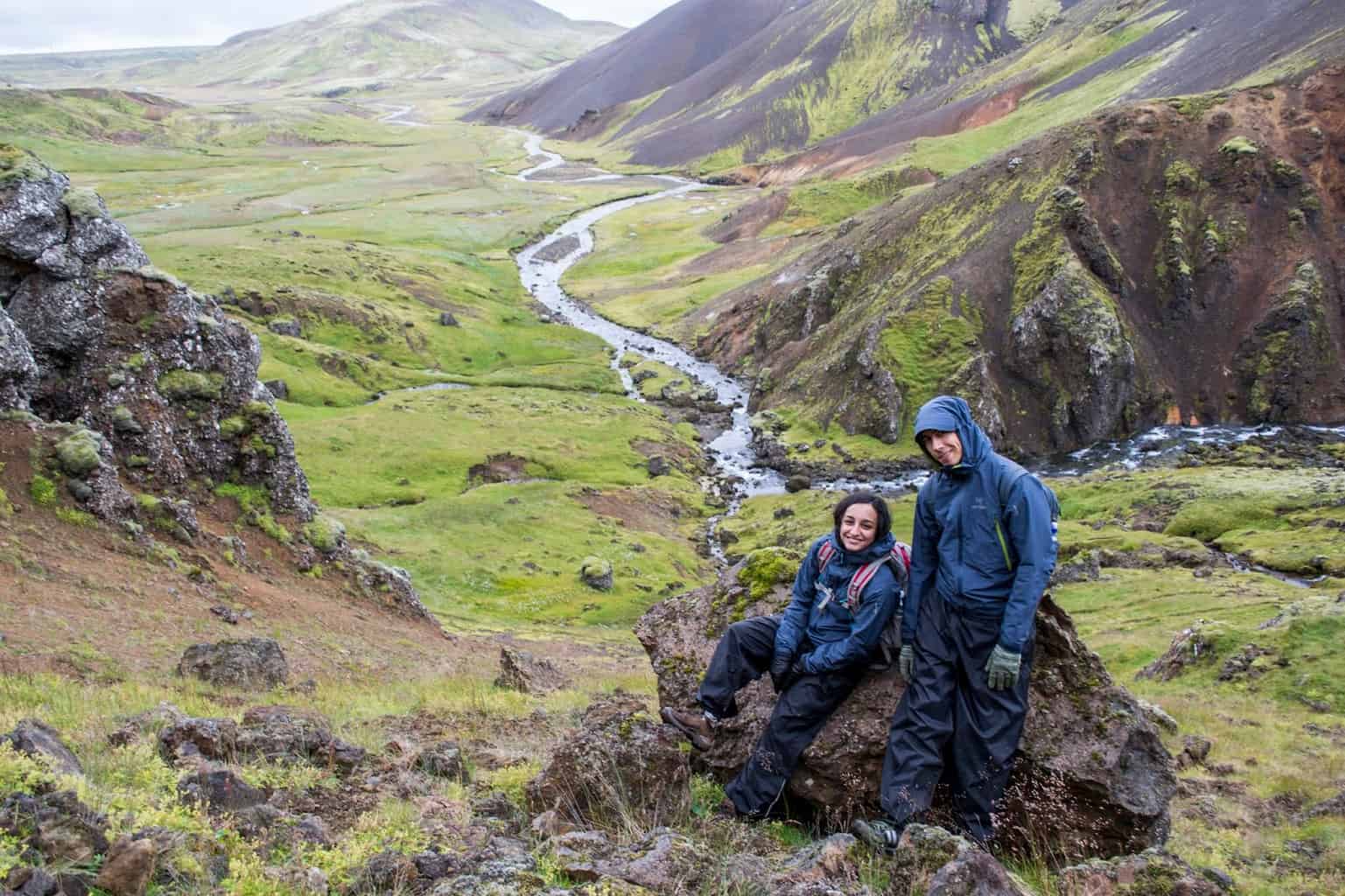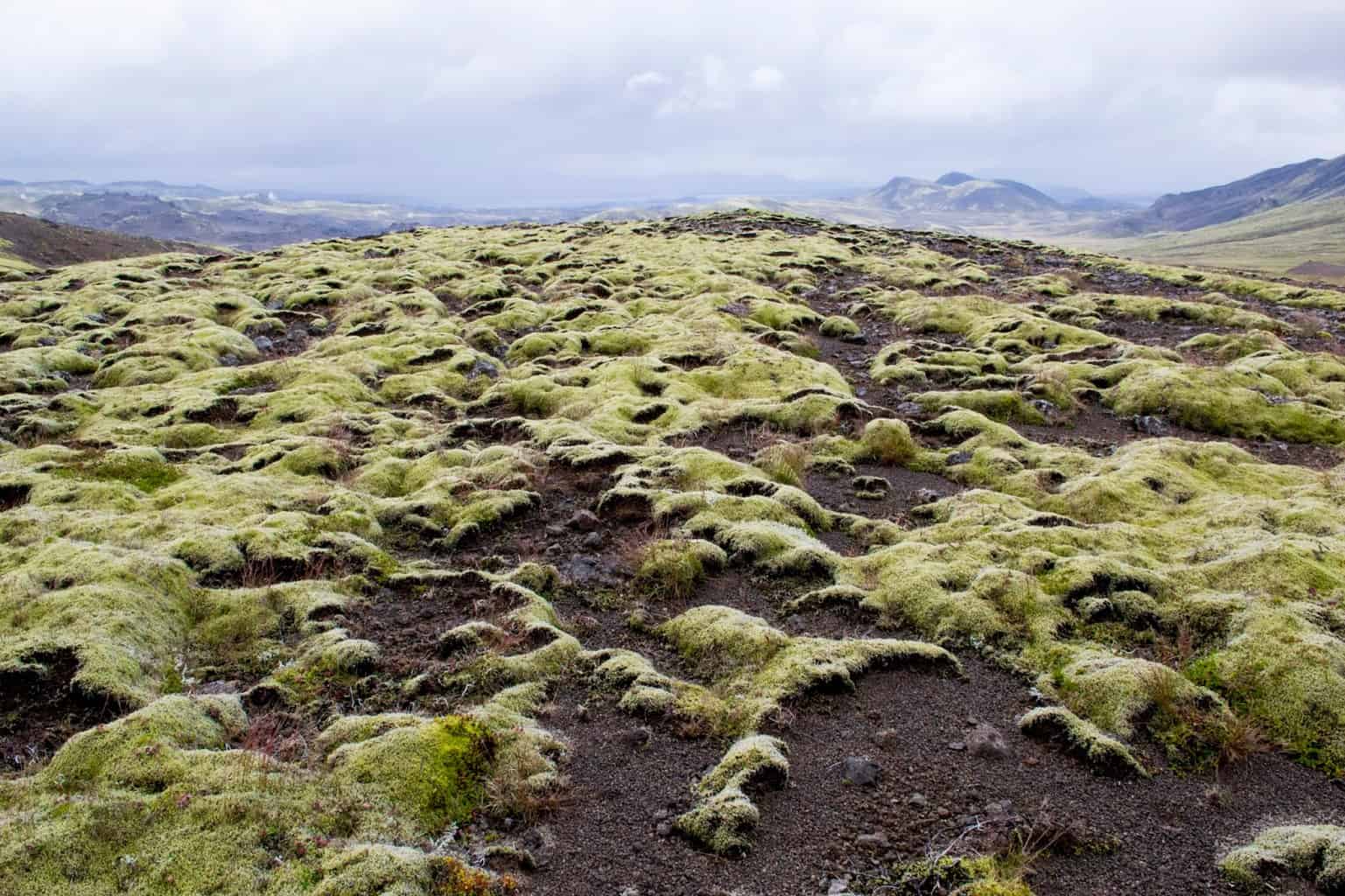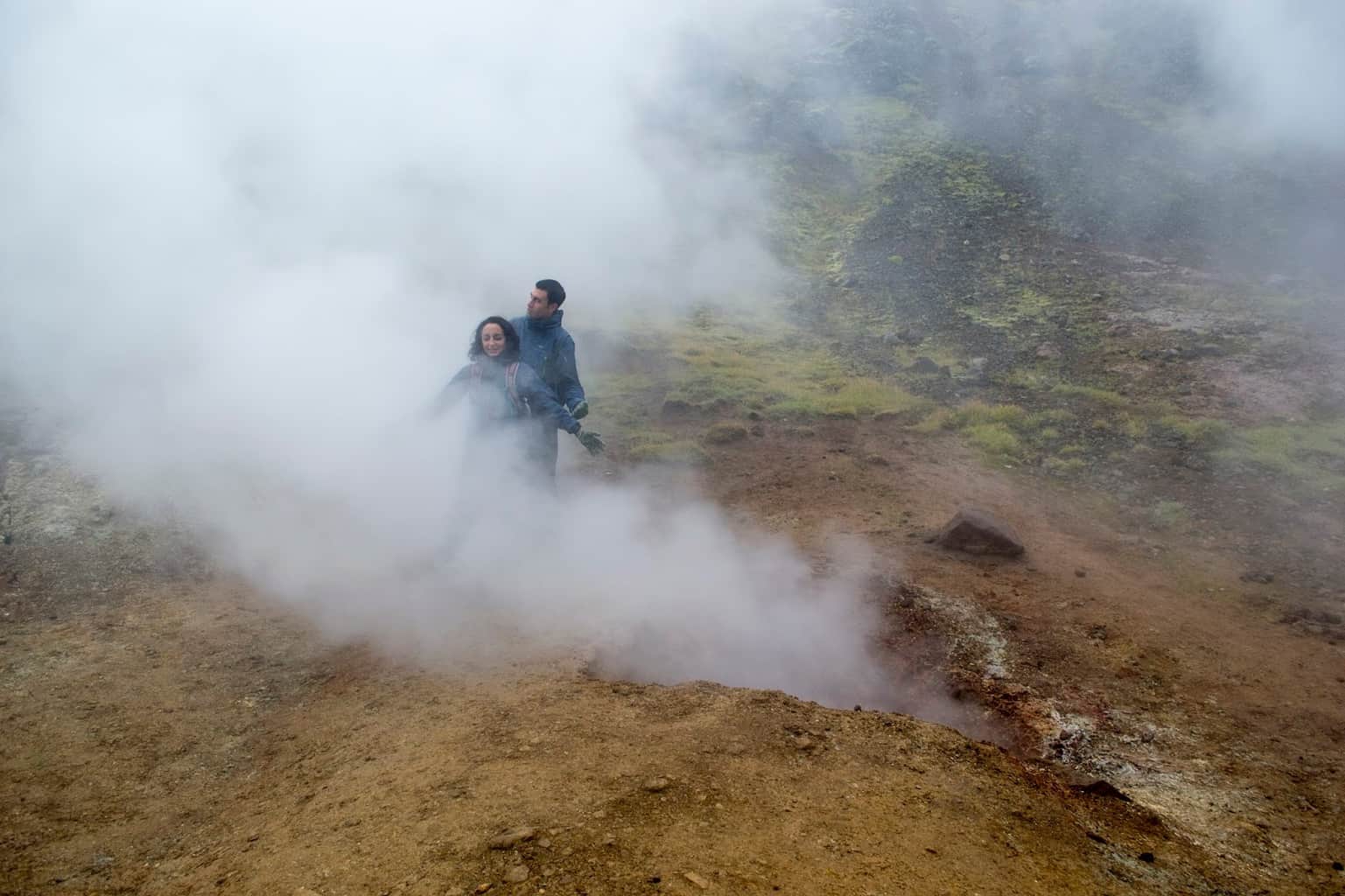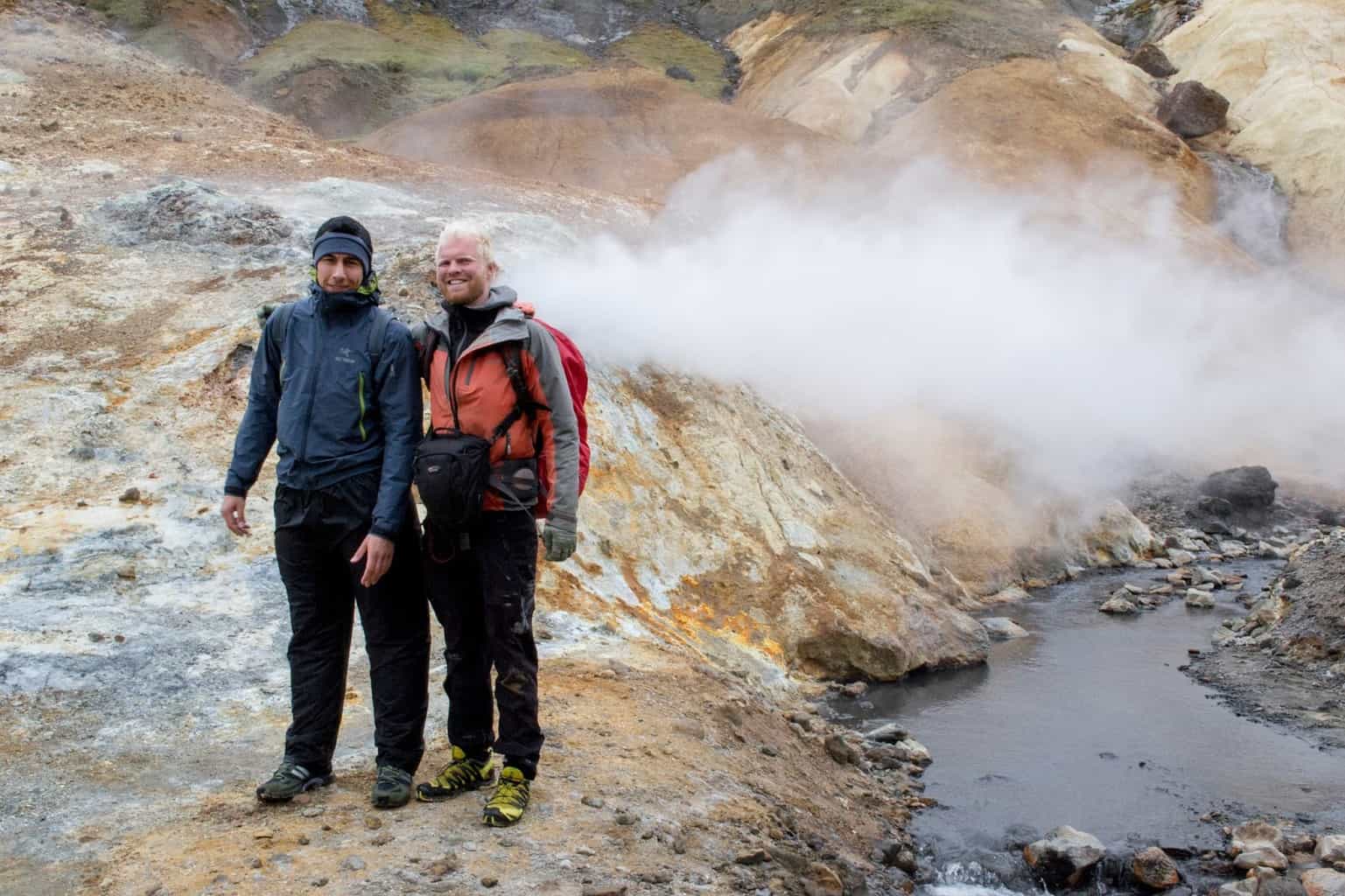 And here's a video of me with a face full of sulphuric steam – basically very hot boiled-egg gas.
'Breathe it in!', says Úlfar..