Last Updated on June 19, 2013 by Leyla Kazim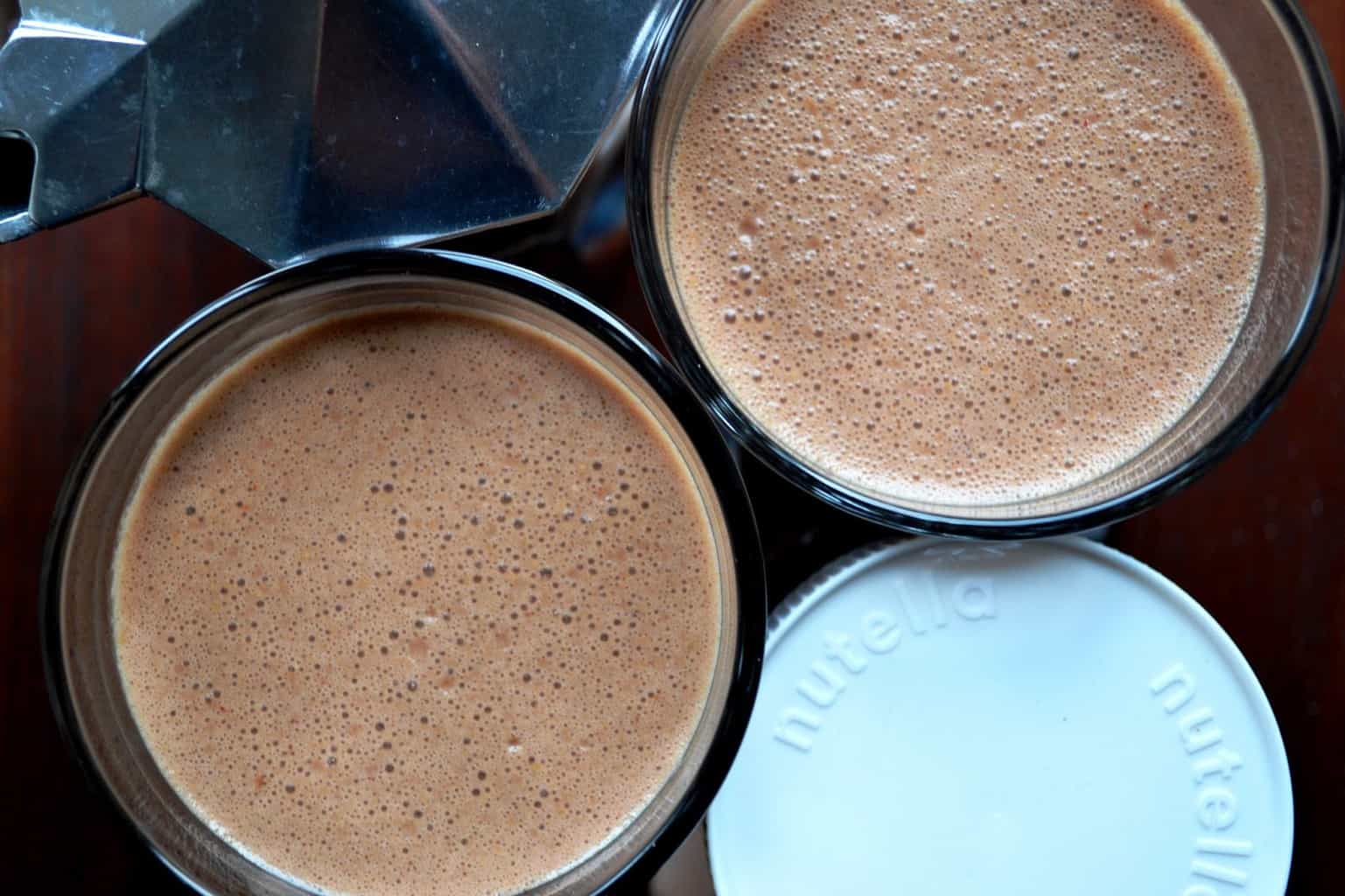 Recall slices of the
enduring and sickly sweet supercouple of banana and toffee in the form of
banoffee pie from the birthday parties of your childhood. Or even your
adulthood. It consists of a base, either pastry or biscuit topped with caramel
(but ready made dulce de leche will speed up the assembly process), banana
slices and coffee-flavoured cream. So while banana and coffee may initially
sound unusual, you've likely revelled in its pleasure at some point previously.

Have you ever wondered
how the inspired spread of Nutella came about? The crème de la crème of
hazelnuts can be found in the Piedmont region of Italy with their exceptional
quality and bittersweet richness. In the late-nineteenth century, cocoa was
hard to come by in this region. To bulk out the chocolate being made here, hazelnuts
were added which eventually led to the heaven sent creation that is Nutella,
today outselling peanut butter. Although then it was originally sold as a solid
loaf and called pasta gianduja. 'Two
whole hazelnuts in every spoon' is not quite nutty enough for me so I've added more
to this recipe. If Nutella is a little sweet for you, you could replace it with
a couple of Ferrero Rochers and blitz those before everything else – not something
I've tried but I'm sure it would work.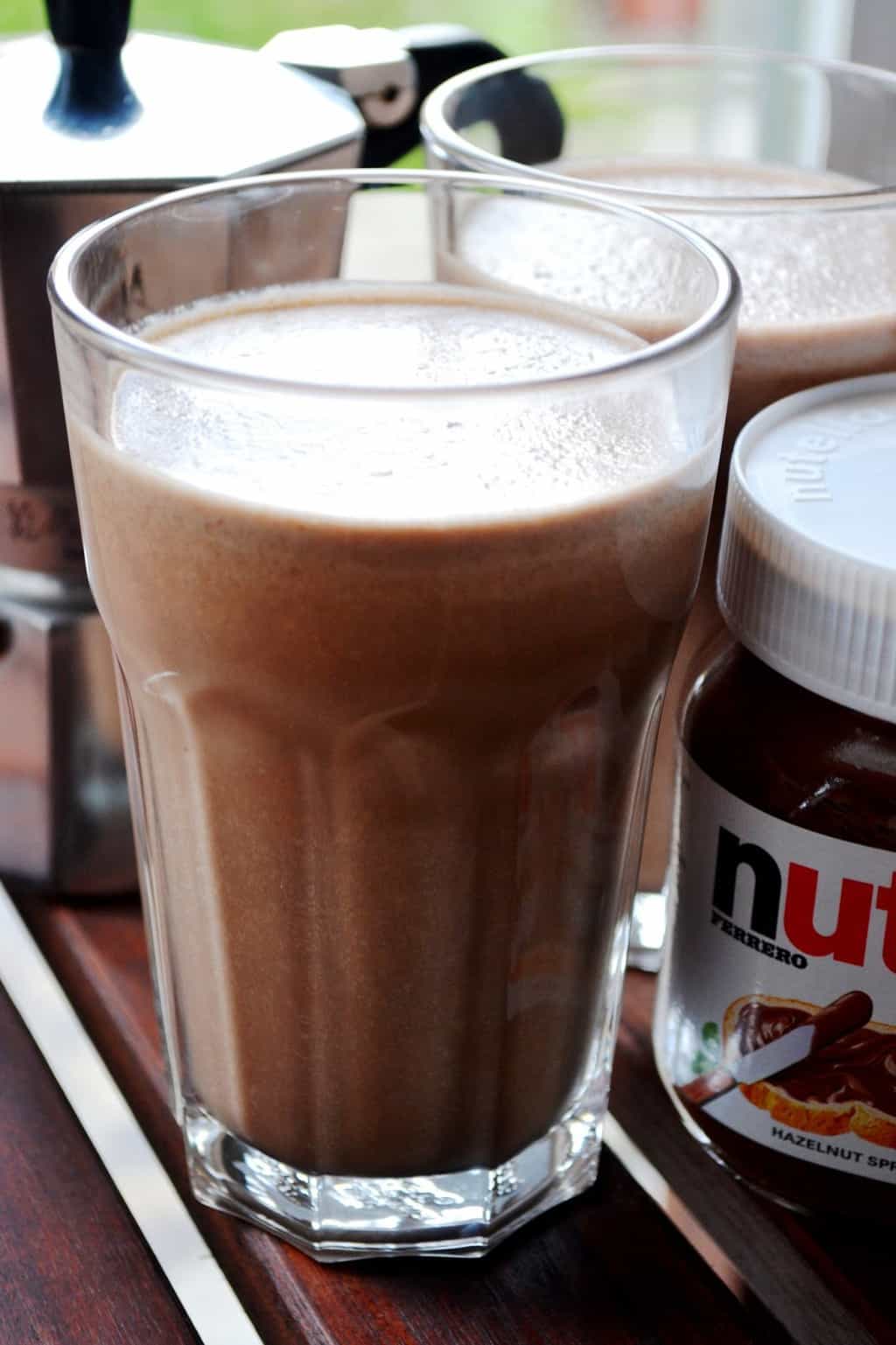 Walk through the
streets of Paris, particularly on a wintry evening, and your olfactory bulb
will register the wafting aromas from the numerous crepe stands just before you
spot steam rising from them. Clock the chalked up flavour combinations
available and you'll notice Nutella and banana often at the top of the list.
I've taken the
complimenting flavours from the above and thrown them together in a satisfying
and indulgent start to the day – one for a Sunday morning I reckon.
This recipe was developed for the Good Food Channel website and can be found here:
http://uktv.co.uk/food/recipe/aid/657611
Afiyet olsun.