Last Updated on June 10, 2020 by Leyla Kazim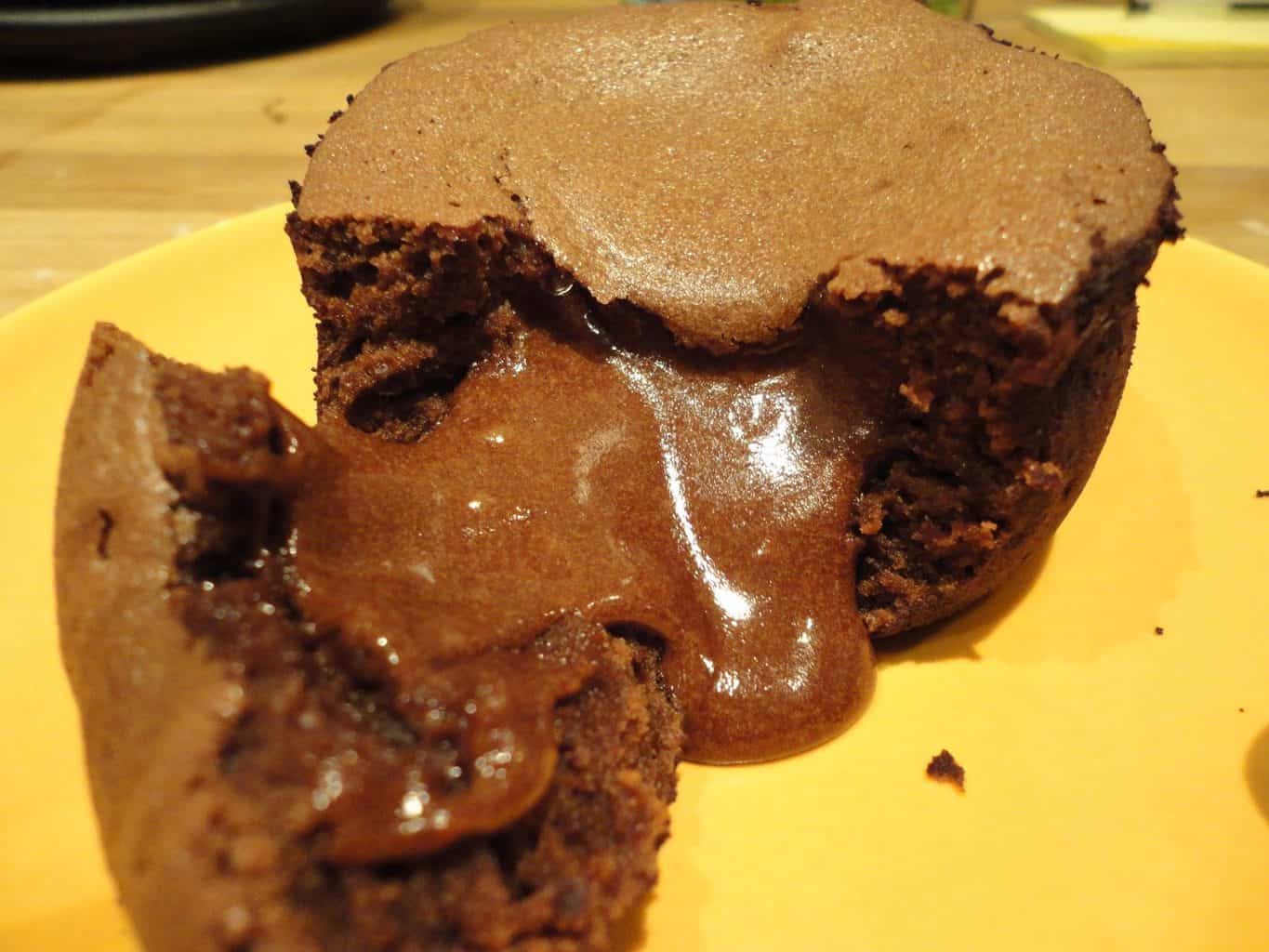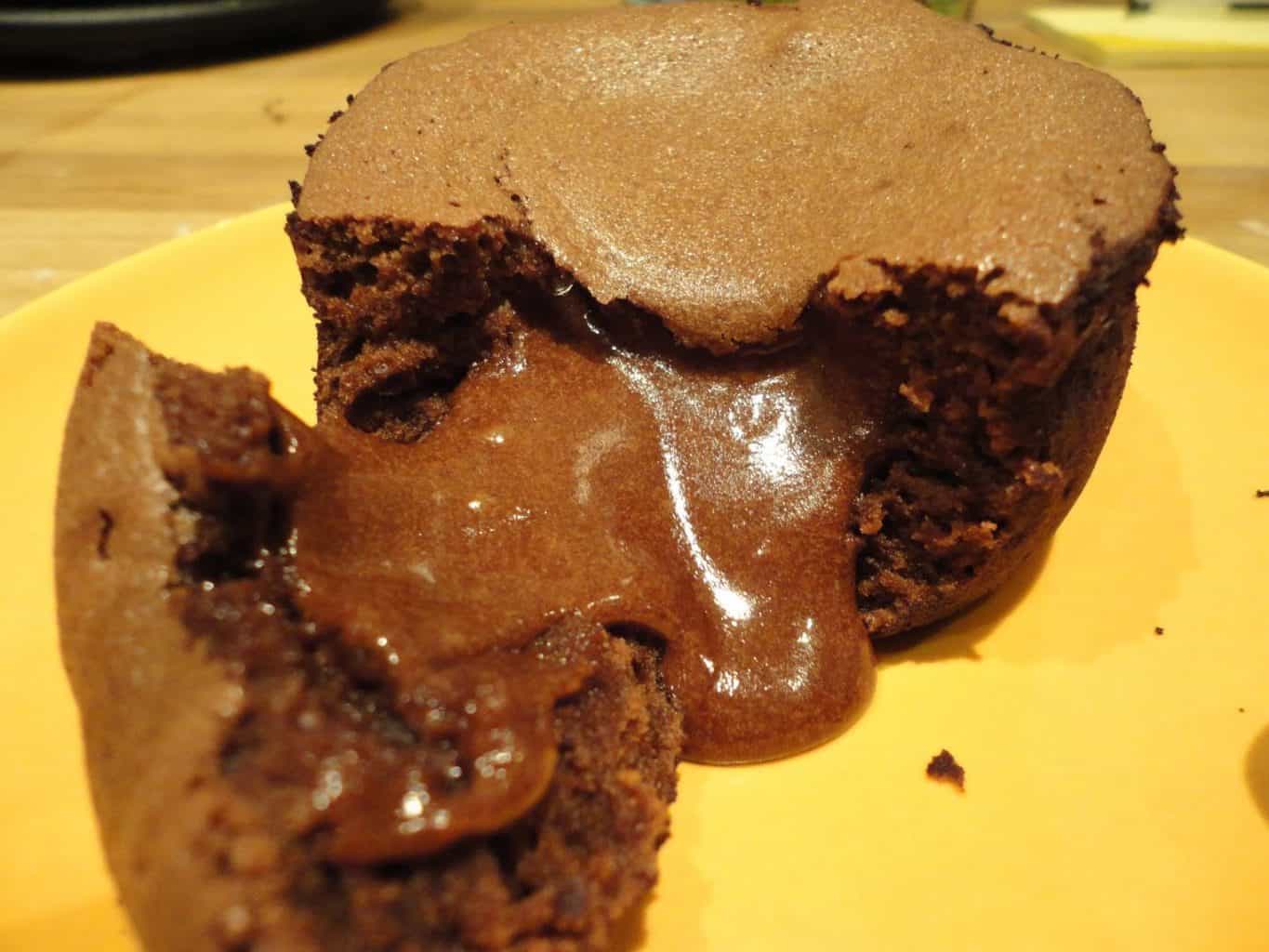 I am once again left with egg yolks going spare from the egg white cookies of yesterday. Readers may recall the option I took the last time I was faced with this predicament – crème brûlée. This time, I'm going with chocolate fondants.
These are bleedin' excellent. They're incredibly easy to make, very difficult to mess up, and look the business. Is there anyone in the world that doesn't love a gooey middle? What's even better is they're perfect make ahead desserts. They can be popped into the freezer after being made up and cooked in the oven straight from frozen. Excellent if you want to get ahead for some dinner party planning. But even better than that – simply knowing you have them in stock for when you're hankering for some sin.
Recipe for simple and easy chocolate fondants
I challenge anyone to resist them.
45 mins prep plus 15 minutes cooking
Makes 4
Some melted butter for brushing
Cocoa powder for dusting
100g good quality dark chocolate
100g butter
100g golden caster sugar
2 whole eggs and 2 egg yolks
100g plain flour
Now coat the insides with cocoa powder. The best way to do this is tip a load into a ramekin, hold it so it's almost on it's side, then rotate the ramekin so all of the sides are coated in the powder. You don't want to leave any part uncovered. Do this over your pot of cocoa powder so any that falls out falls back into the pot – no need for waste. This preparation ensures they're easy to get out once cooked.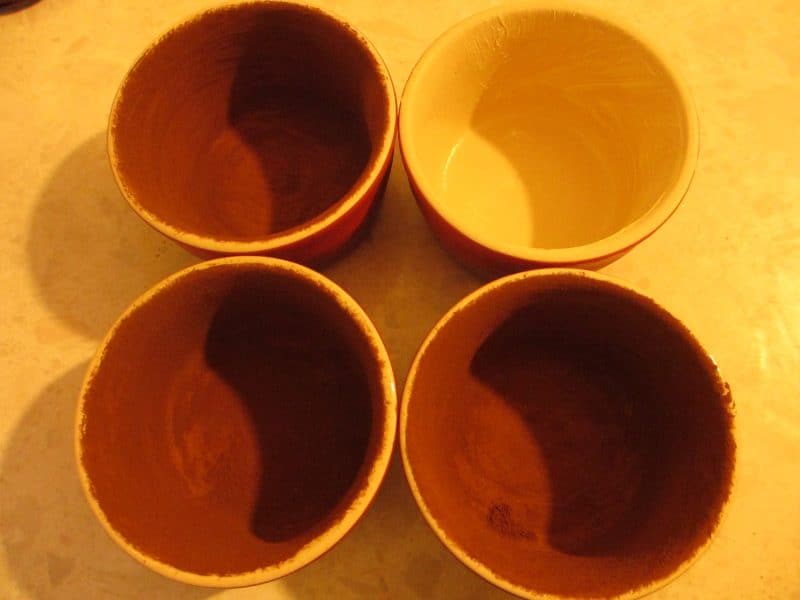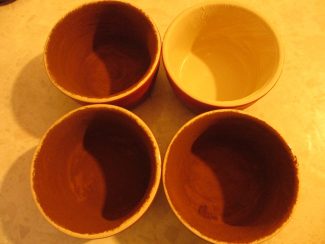 Melt the chocolate and butter. Recipes always tell you to do this over a bowl of simmering water – I see this effort as unnecessary. Put the chocolate and butter in a bowl and microwave for a few seconds at a time – give it a good stir each time you check it. As long as you don't over heat it, this is a much quicker way of melting chocolate. The risk here is that if you leave it in too long, the chocolate will overheat and split – so keep an eye on it.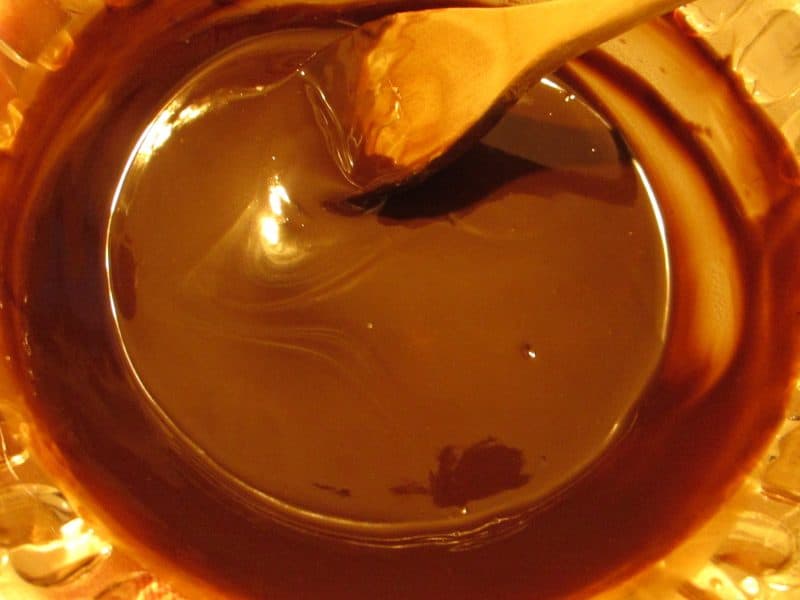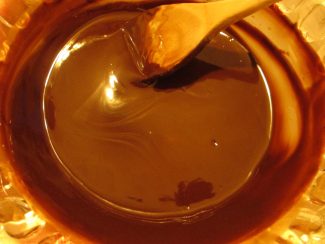 In a separate bowl, whisk the eggs, yolks and sugar together for a good 10 minutes until they're thick and pale and the whisk leaves a trail. I would recommend using an electric device for this.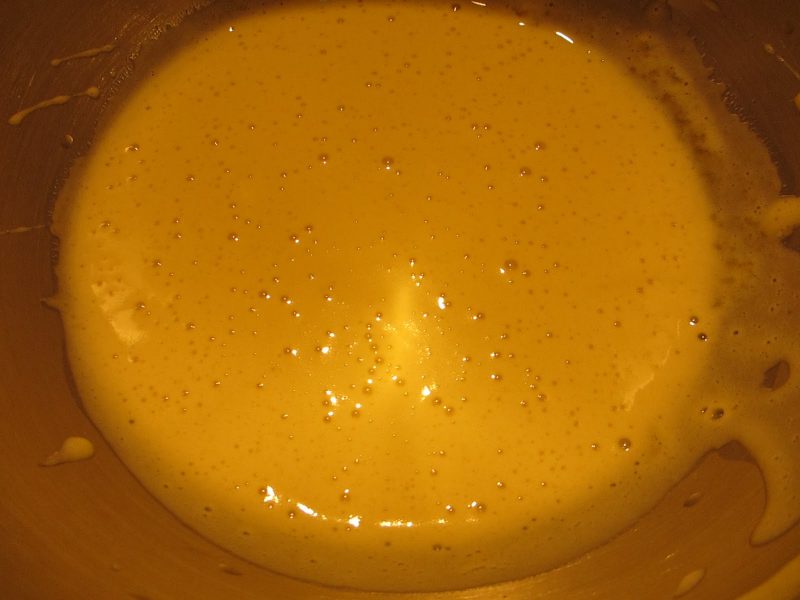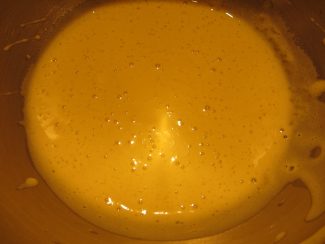 Sift the flour into the eggs, then beat together with a wooden spoon or with the beater attachment of an electric stand mixer.
Pour the melted chocolate and butter into the mixture in thirds, beating between each addition so the mixtures are fully combined before adding more. You'll end up with a loose cake batter.
Take a large spoon and equally fill the four ramekins with the batter. Chill for at least 20 minutes before cooking.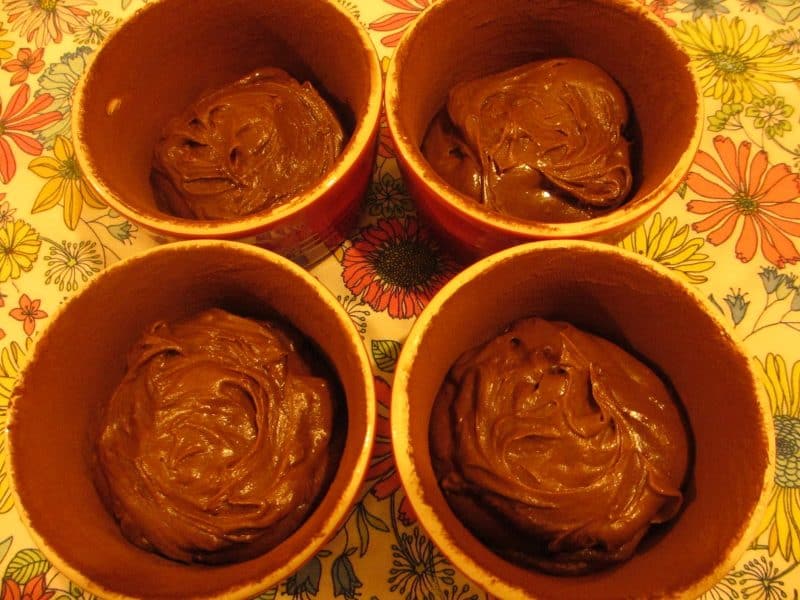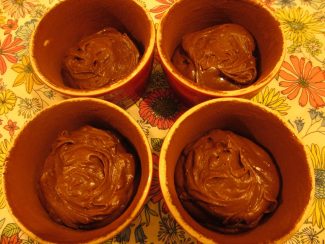 Tip | At this stage, you can cover them with cling film and pop them in the freezer. When you want to cook them, simply carry on as stated and add a few more minutes to the cooking time.
Heat the oven to 200C / fan 180C / gas 6. Place the fondants on a baking tray and bake for around 10-12 minutes.
You're looking for a crust to have formed on the top, and they should just start to come away from the sides of the ramekin. When they're done, remove from the oven and let them sit for a minute before turning them out.
I find the best way to get these out is to get a sharp knife round the edge to ensure they're fully detached from the sides. Then with the ramekin in an oven glove, gently tip it onto a plate. They look much better the right way up, so I then tip this back onto another plate.
I've made these many many times and have never had a problem with teasing them out. If you do – it doesn't matter. They'll still taste incredible.
Enjoy with a glass of milk and a sullied conscience.
Related links
RECIPE | Pear and hazelnut cake by Nigel Slater
RECIPE | Marmalade cake by Jamie Oliver
RECIPE | Beetroot and pecan brownies
RECIPE | A step-by-step guide to baking a classic Italian panettone
RECIPE | Italian almond riciarelli biscuits
RECIPE | Pepparkakor Swedish ginger thins
RECIPE | Gluten-free hazelnut and coffee cookies
RECIPE | Madeira loaf, lemon curd and blueberry trifle pots
RECIPE | Easter chick cupcakes with Stork