Last Updated on September 7, 2017 by Leyla Kazim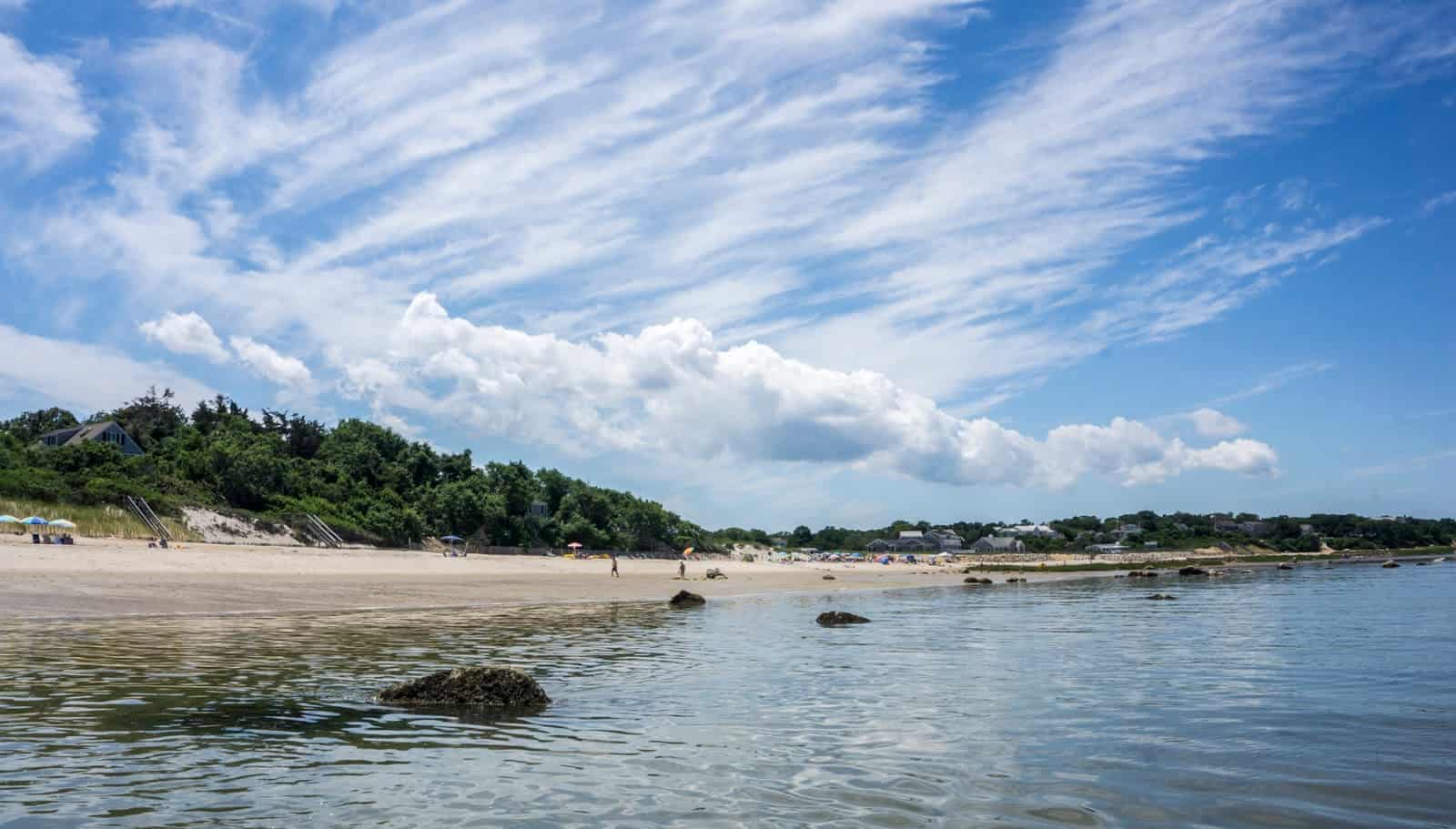 Image of the week: good skies at Cape Cod, Massachusetts
More images at the end of post
ll
Where in the world

A skip and a hop from Tulum to Cancun by coach where we stayed for one night near the airport, before taking a flight to Washing DC.
After checking out the city for a few nights, we moved on to visiting family in Cape Cod, Massachusetts.
Thoughts
After eight months of travelling around our glorious planet, we've spent the final two weeks with family. The pace has shifted down by a couple of gears, we've indulged in inordinate amounts of lolling about with friendly labradors, and generally felt like we were, for the first time in all this time, on holiday.
And so, this post is a little different from the previous thirty-two. Once we joined family in Cape Cod, we did a whole heap of glorious nothing. Which means I've embraced the laziness and decided to write very little in post number thirty-three.
For all intents and purposes, I've taken the week off.
I can, however, never leave my camera alone. So whilst there aren't that many words for you this week, there are certainly some snaps.
I hope you enjoy.
Washington DC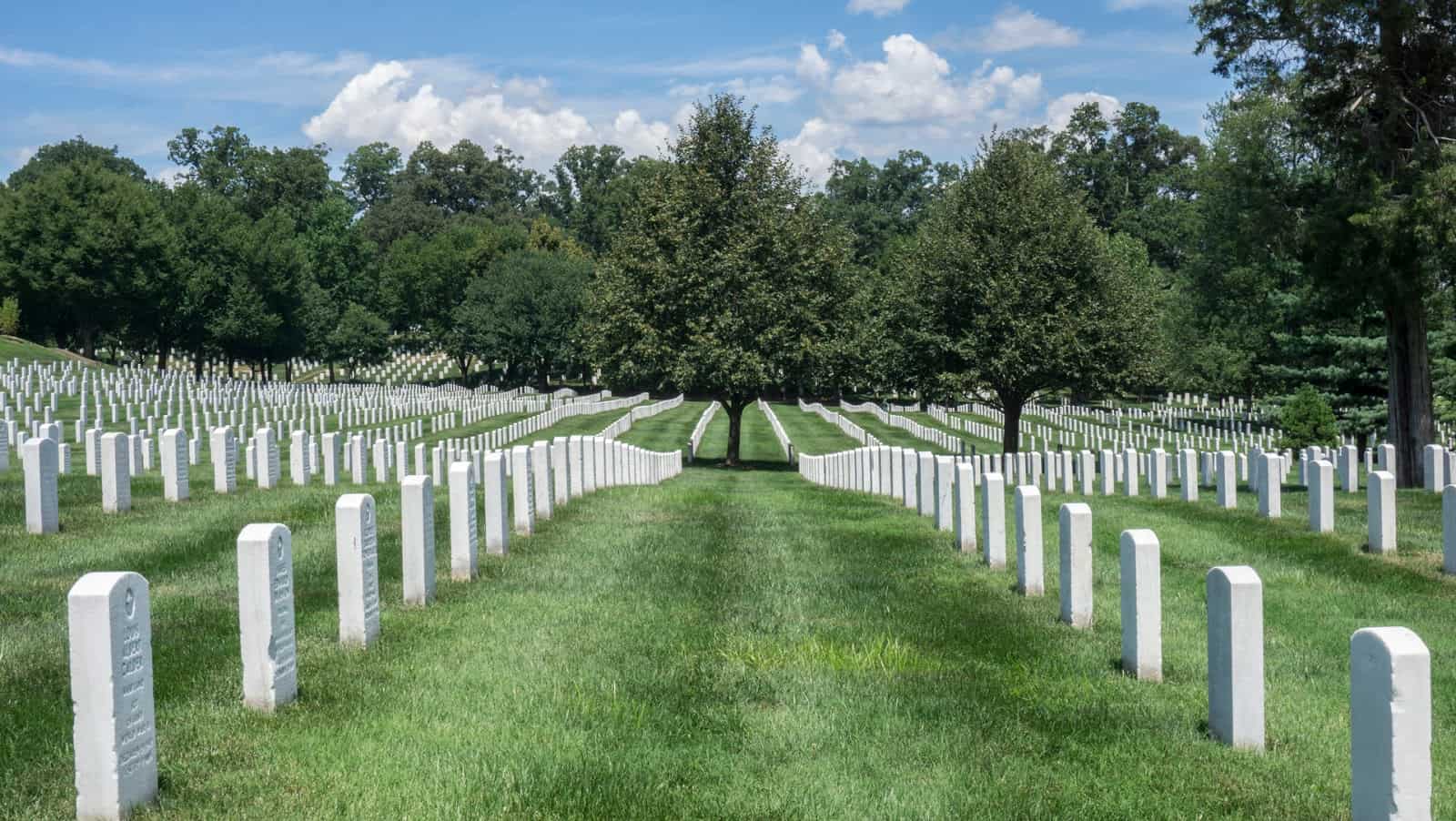 Arlington Cemetery, Washington DC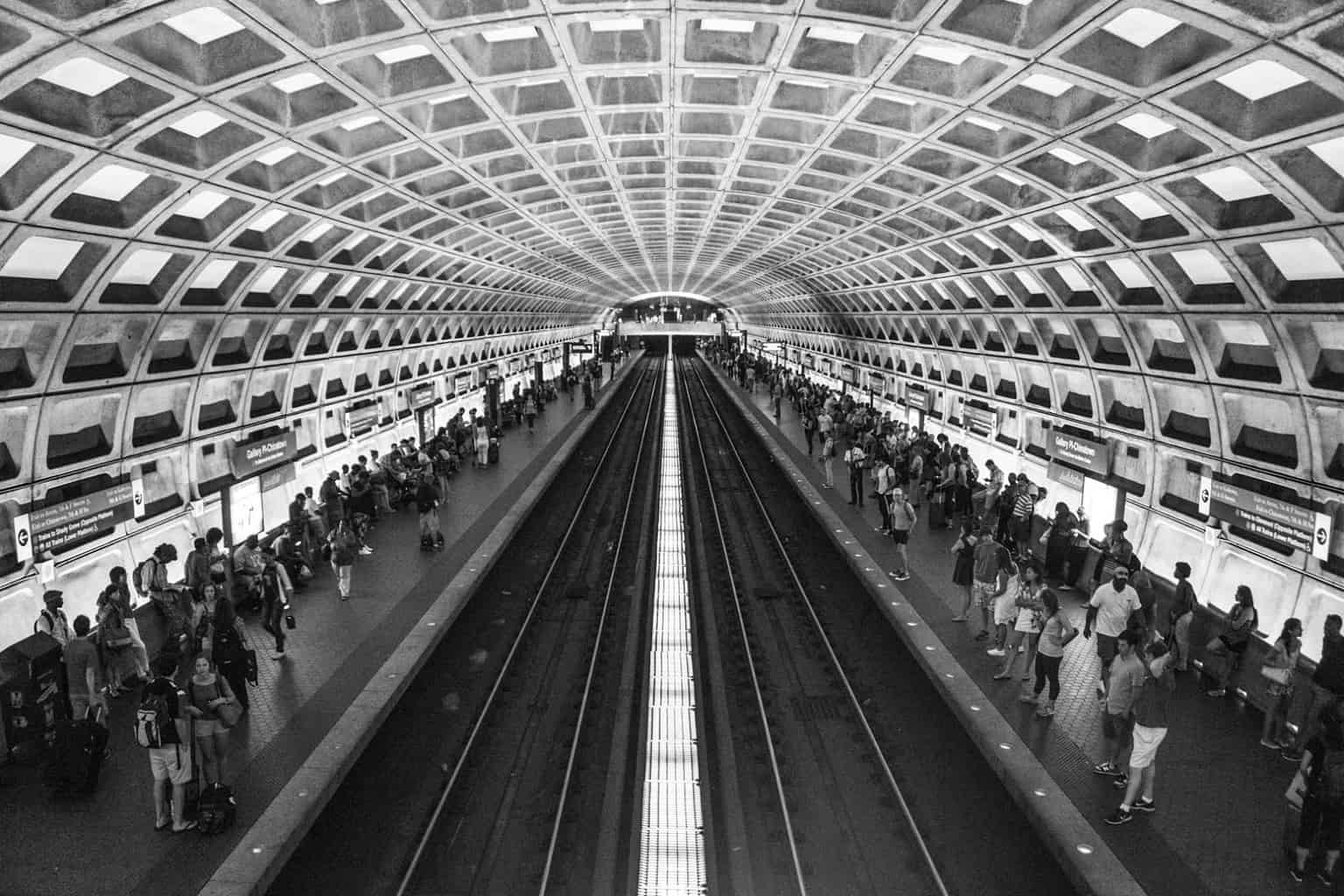 Gallery Place Chinatown Station – Washington DC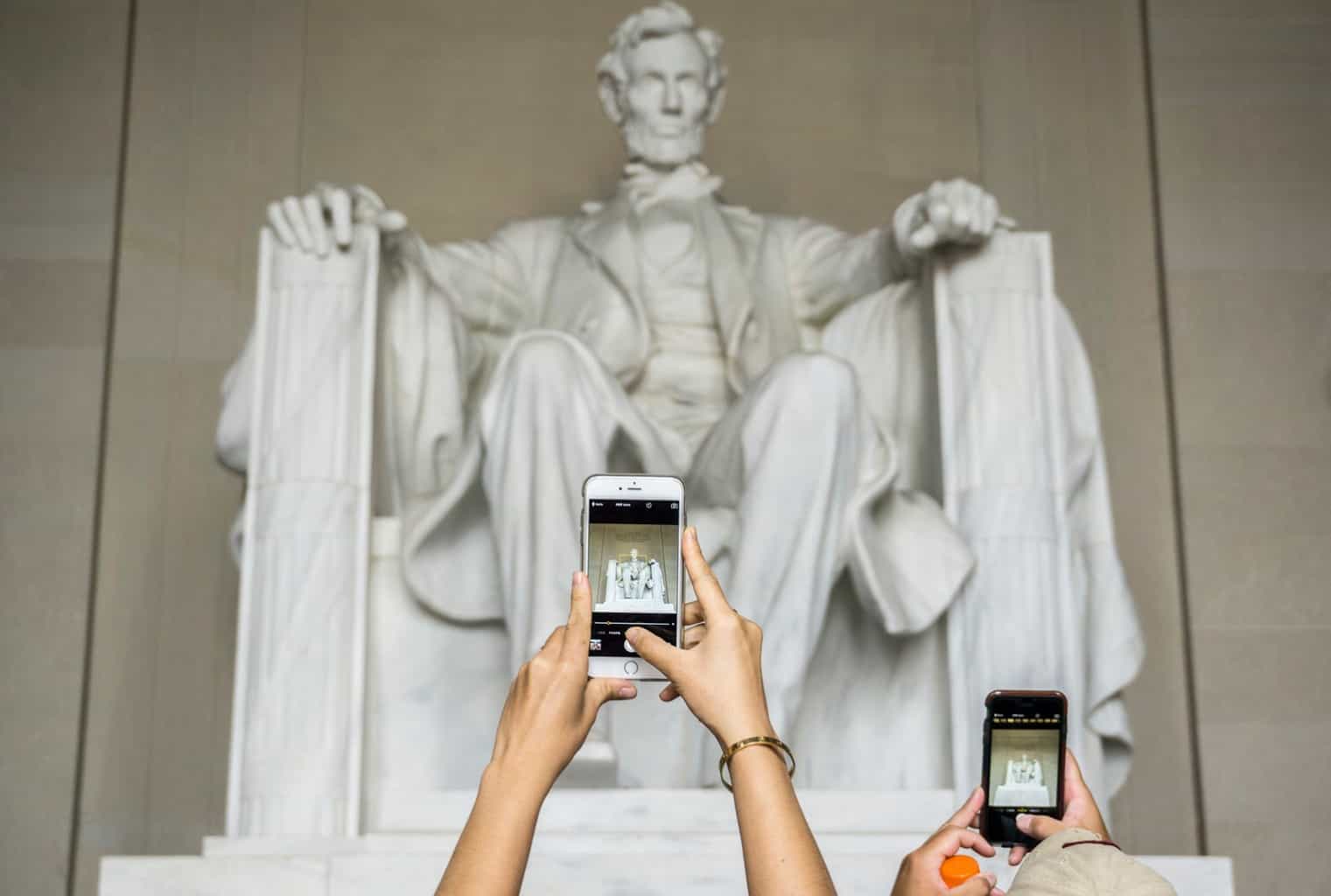 Abraham Lincoln Memorial – Washington DC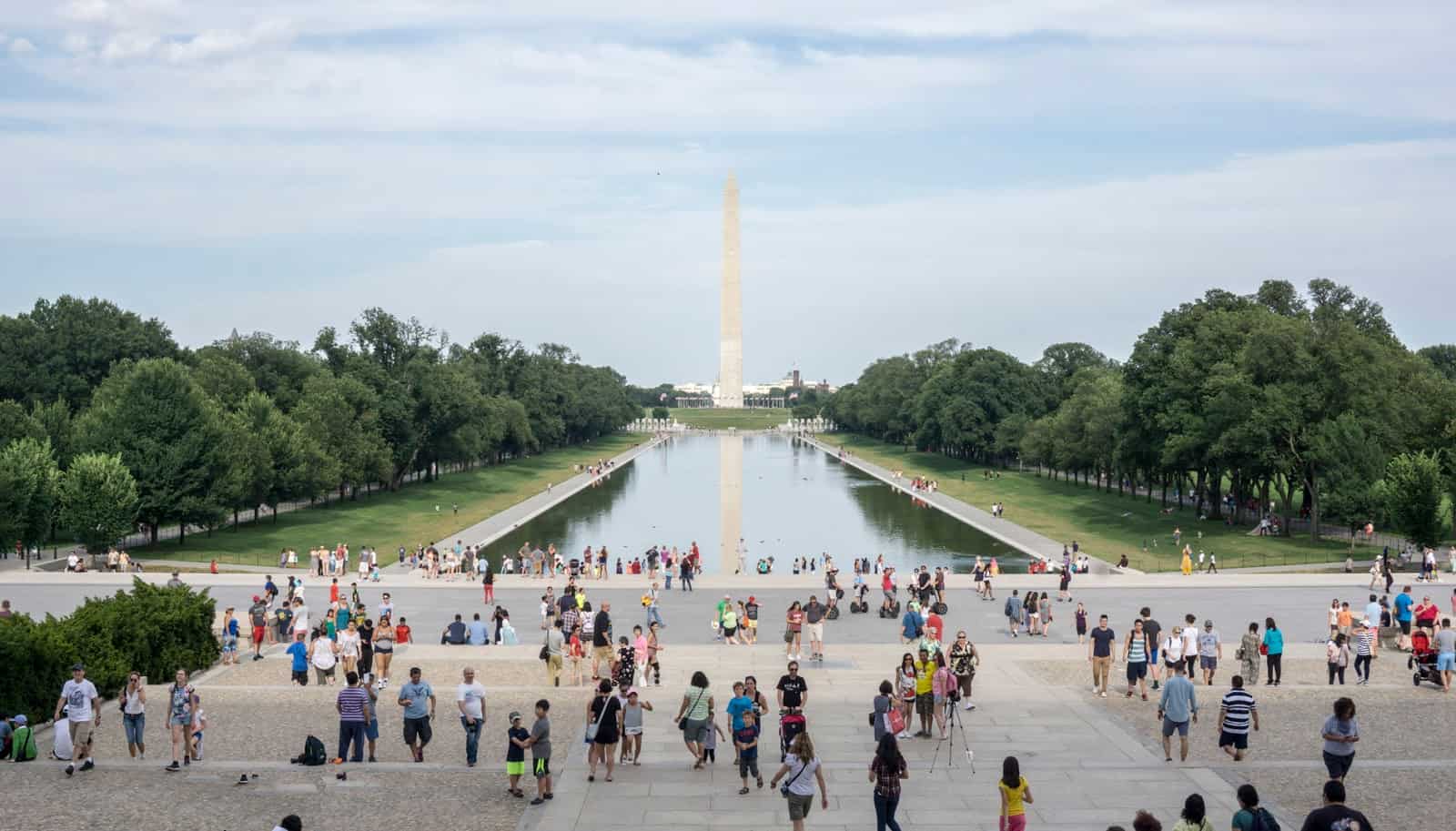 Lincoln Memorial Reflecting Pool, Washington DC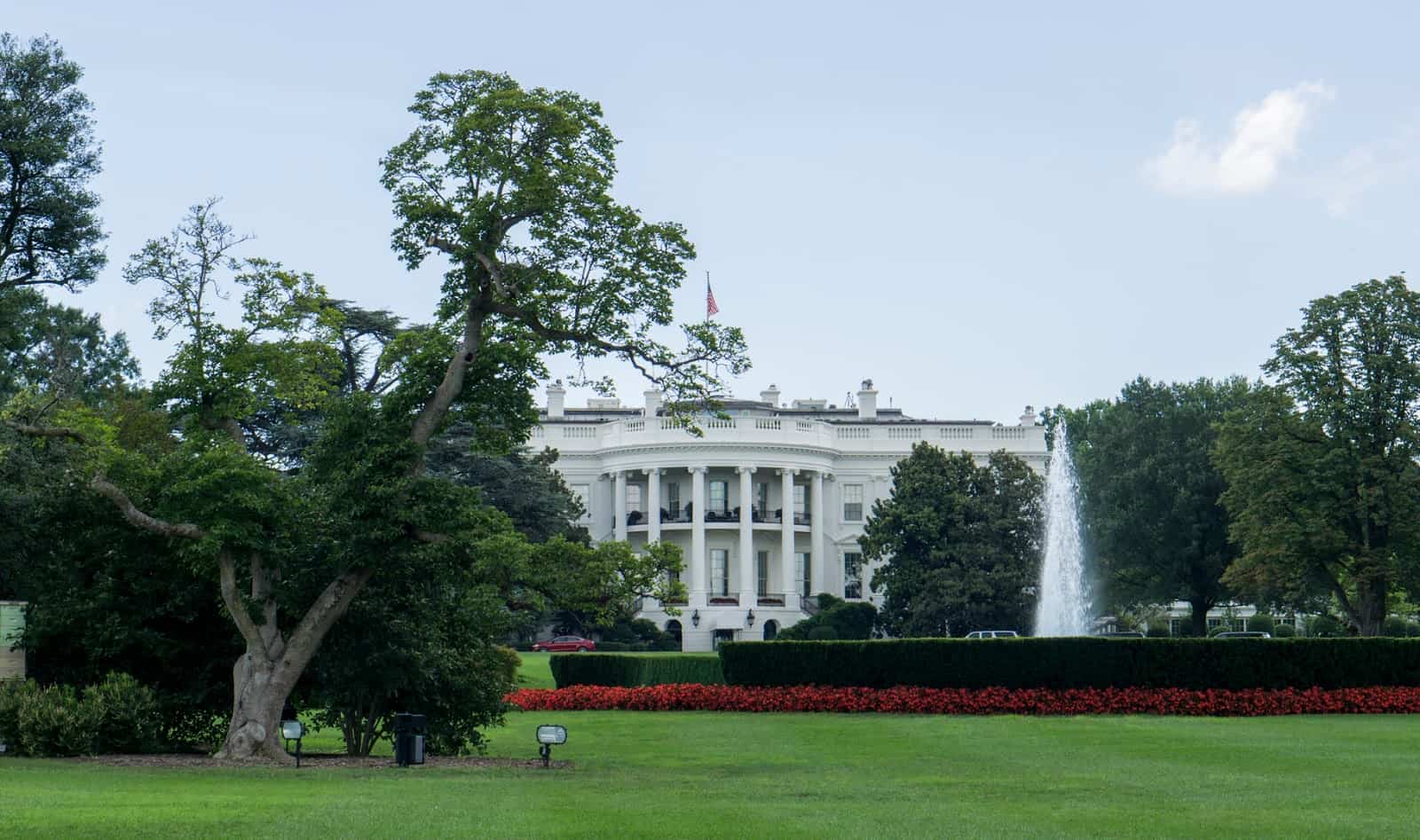 The Whitehouse, Washington DC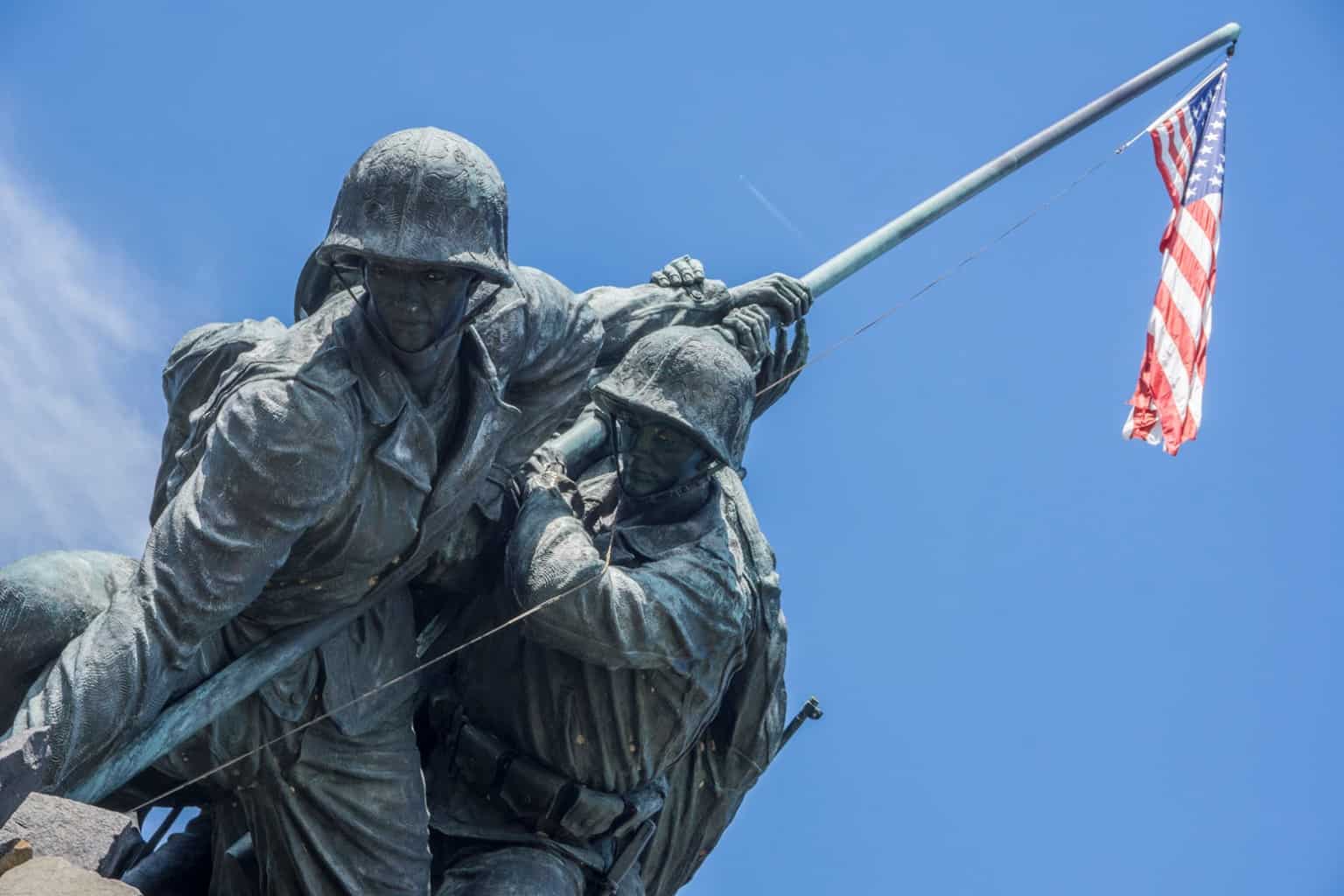 Washington DC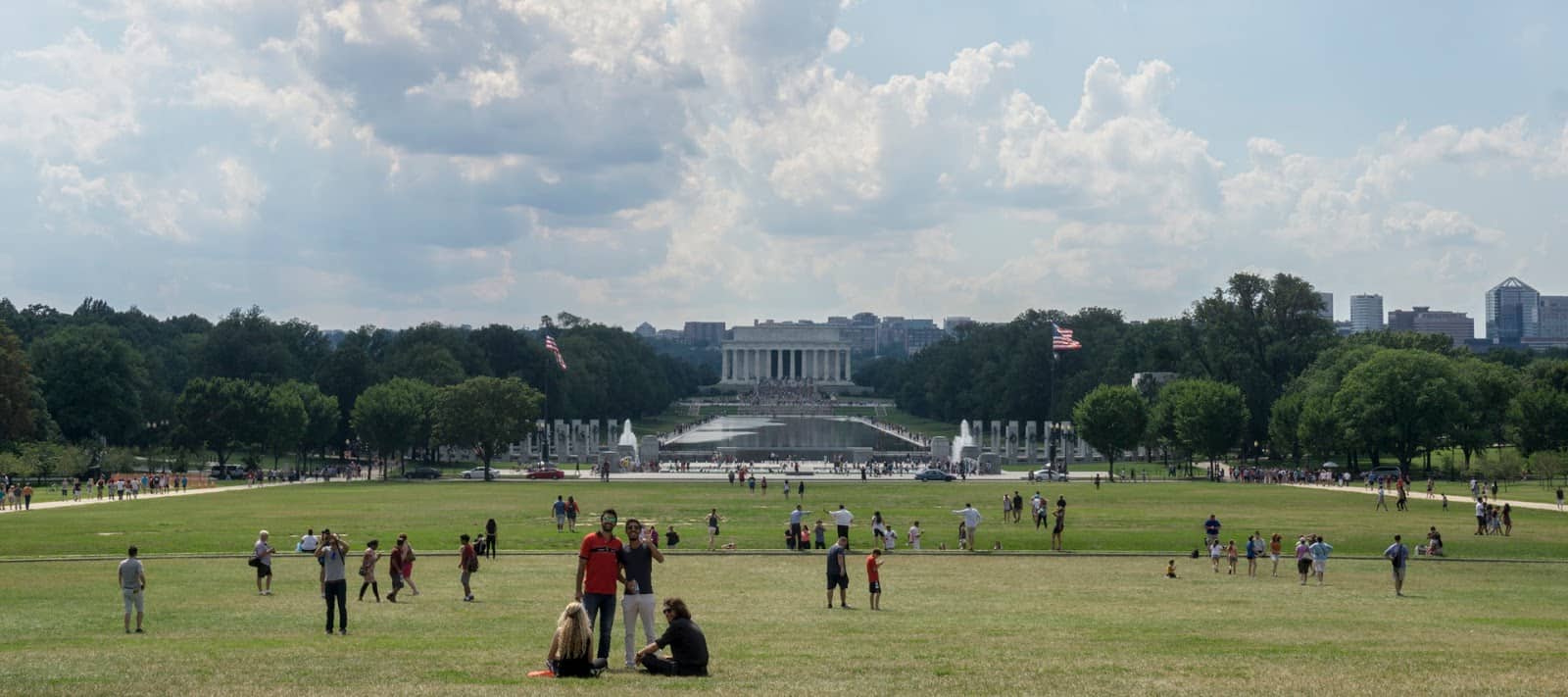 National Mall, Washington DC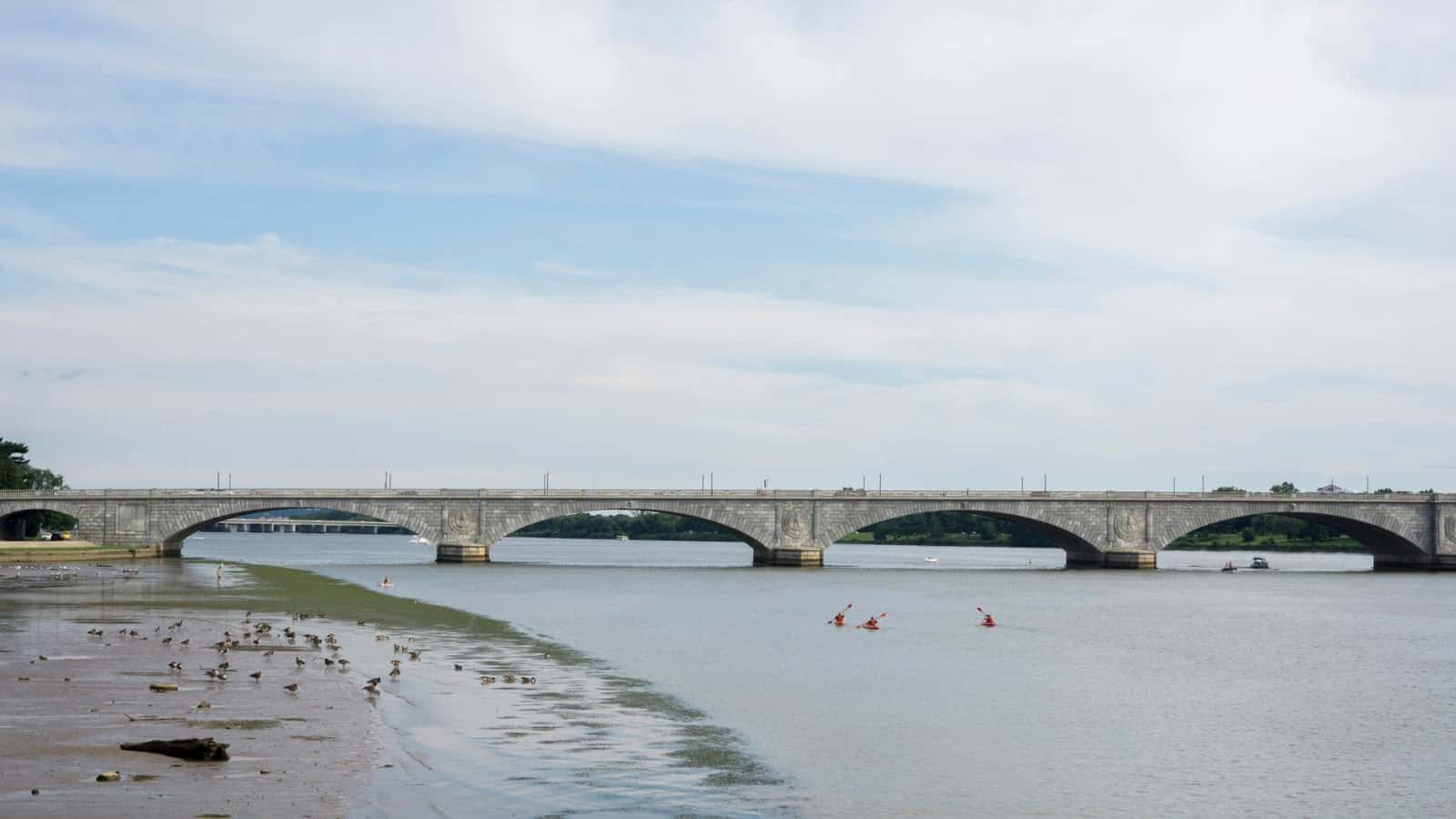 Washington DC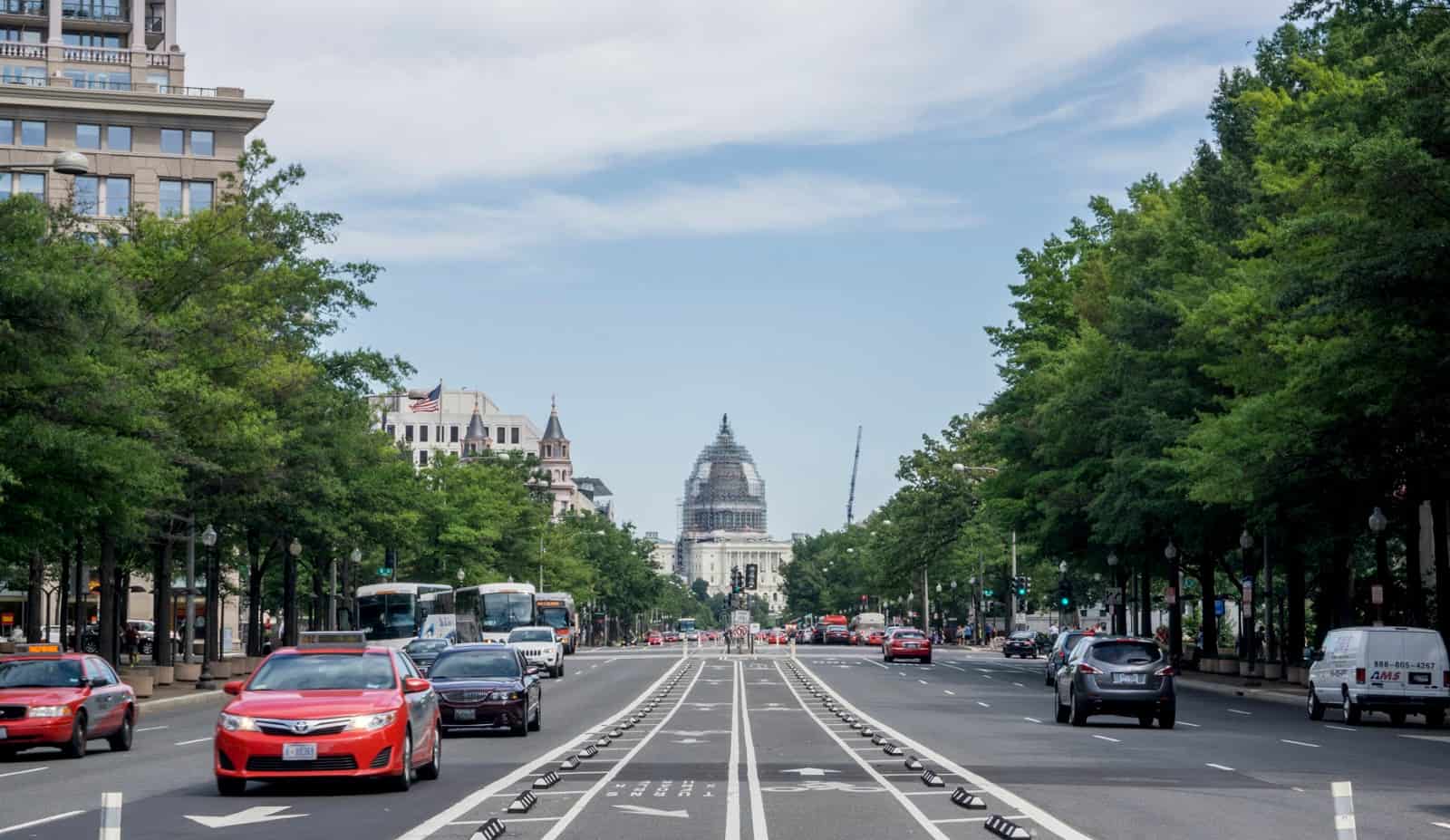 Washington DC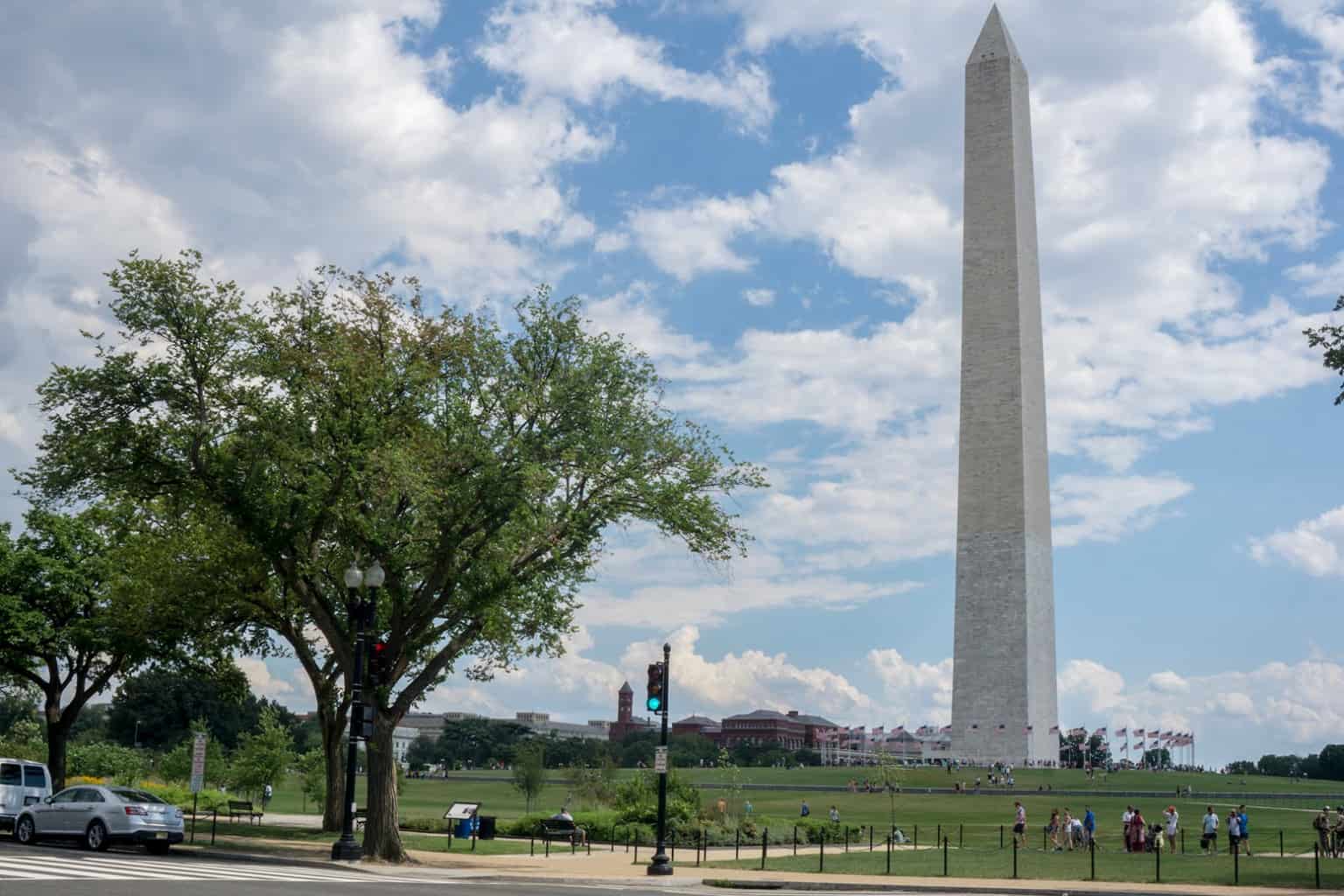 Washington Monument, Washington DC
Cape Cod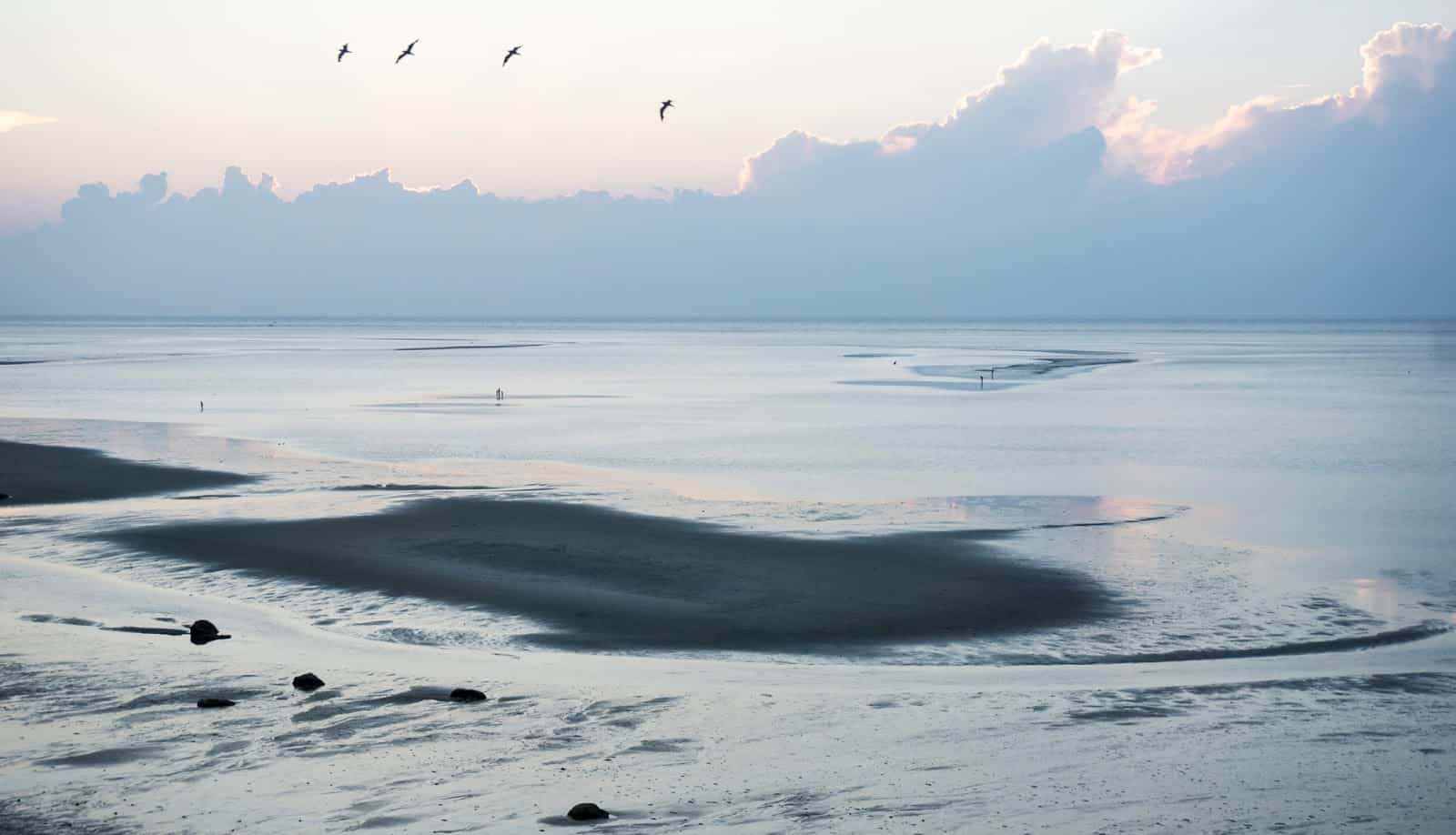 Cape Cod, Massachusetts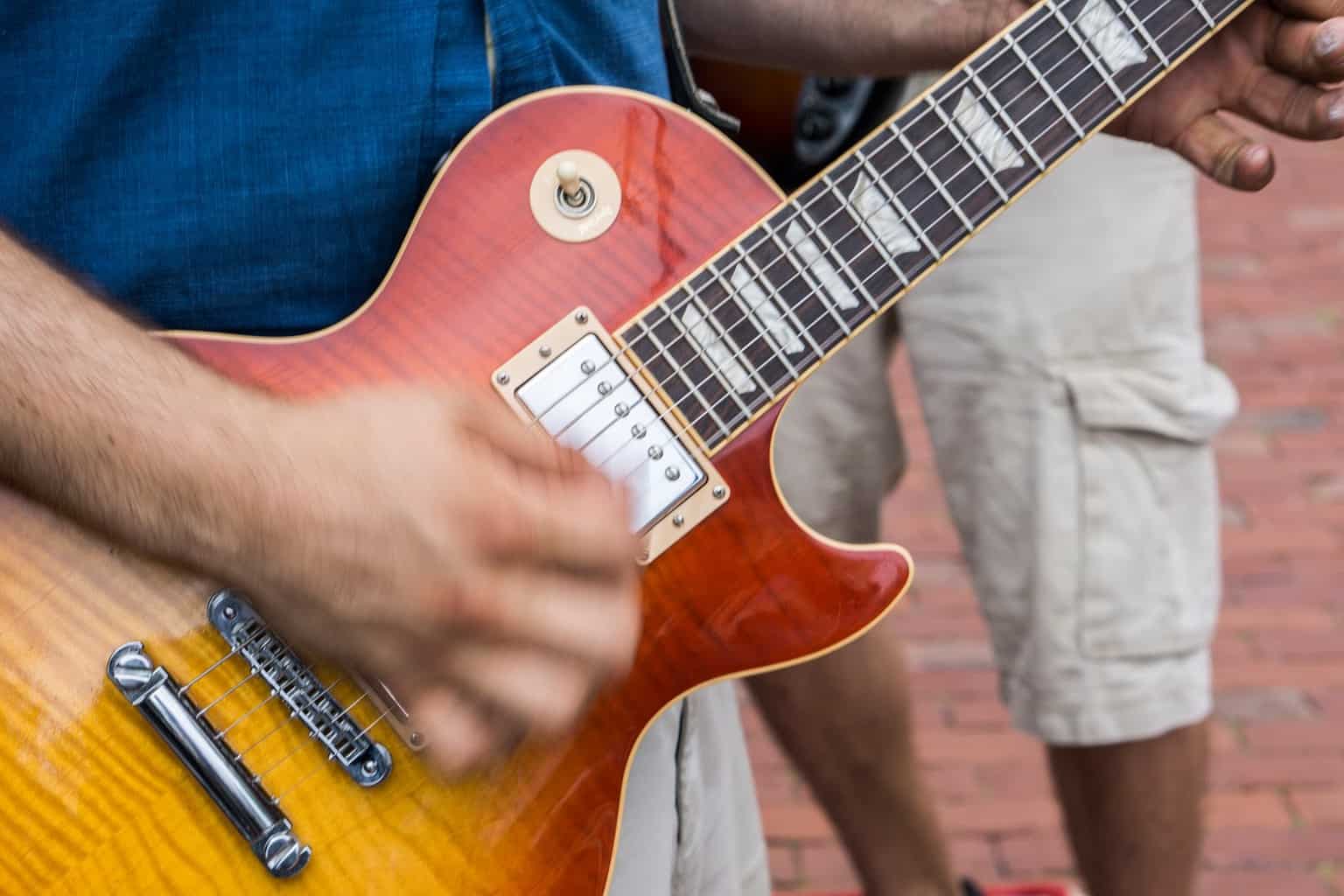 Provincetown, Massachusetts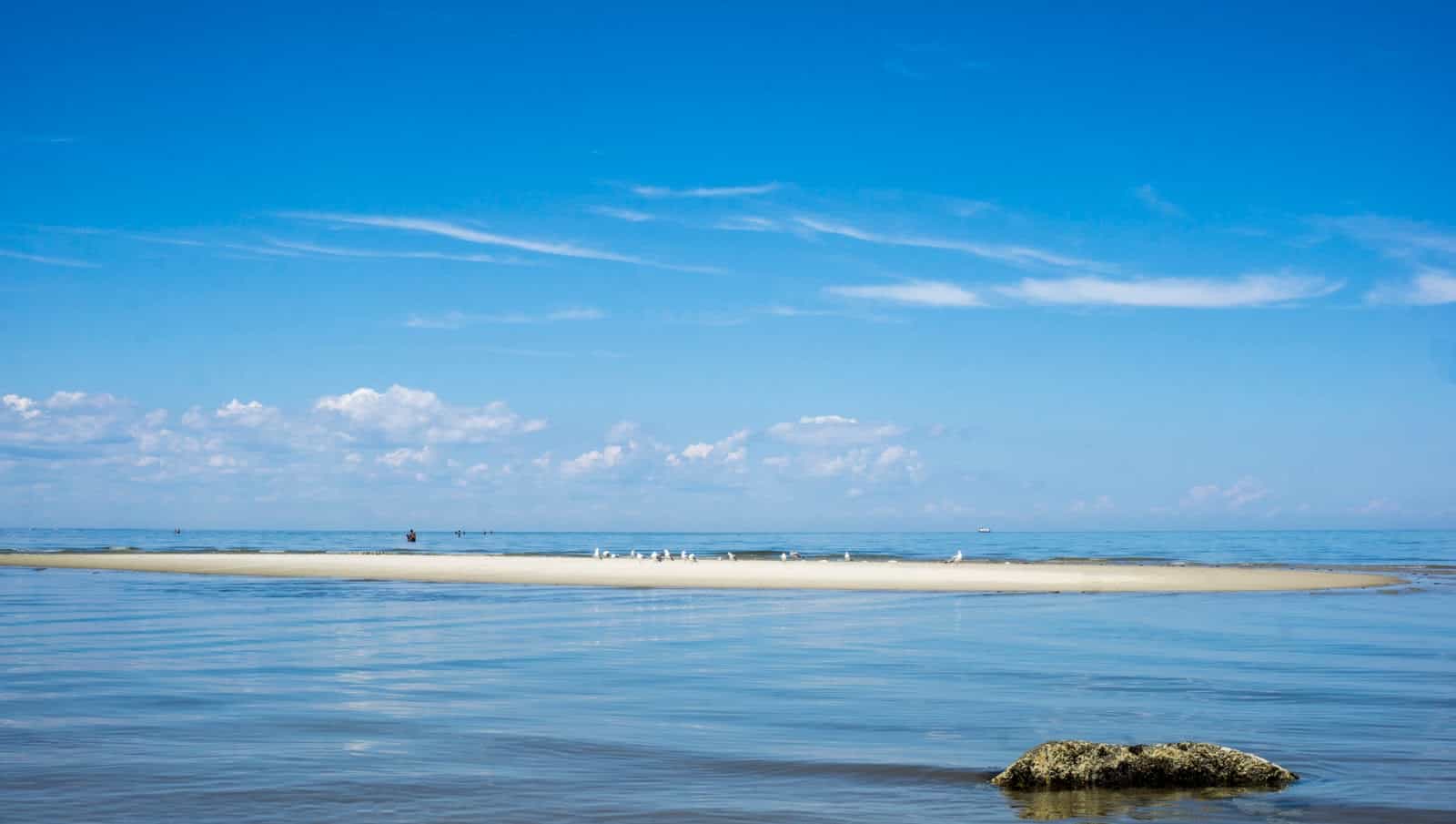 Cape Cod, Massachusetts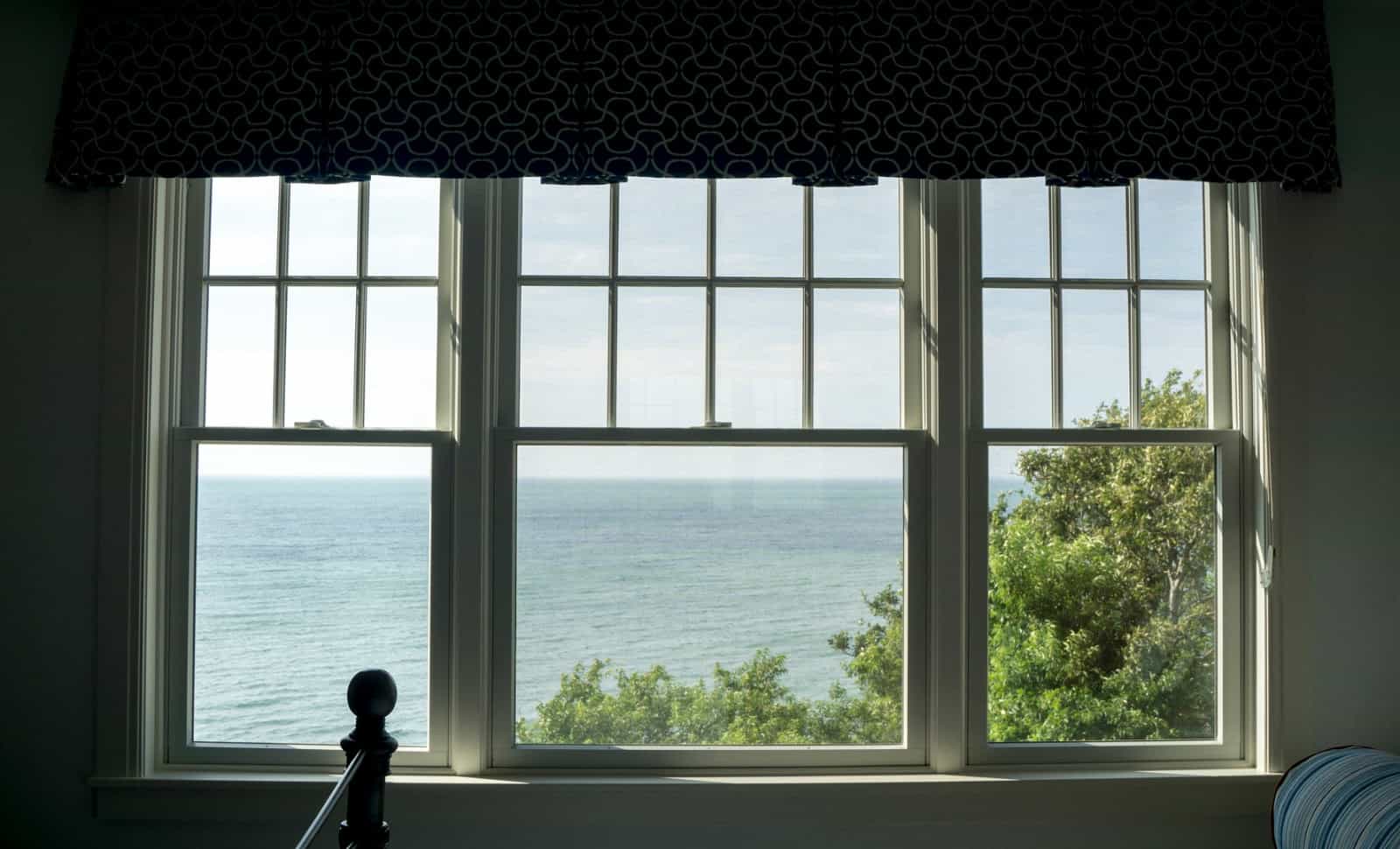 Cape Cod, Massachusetts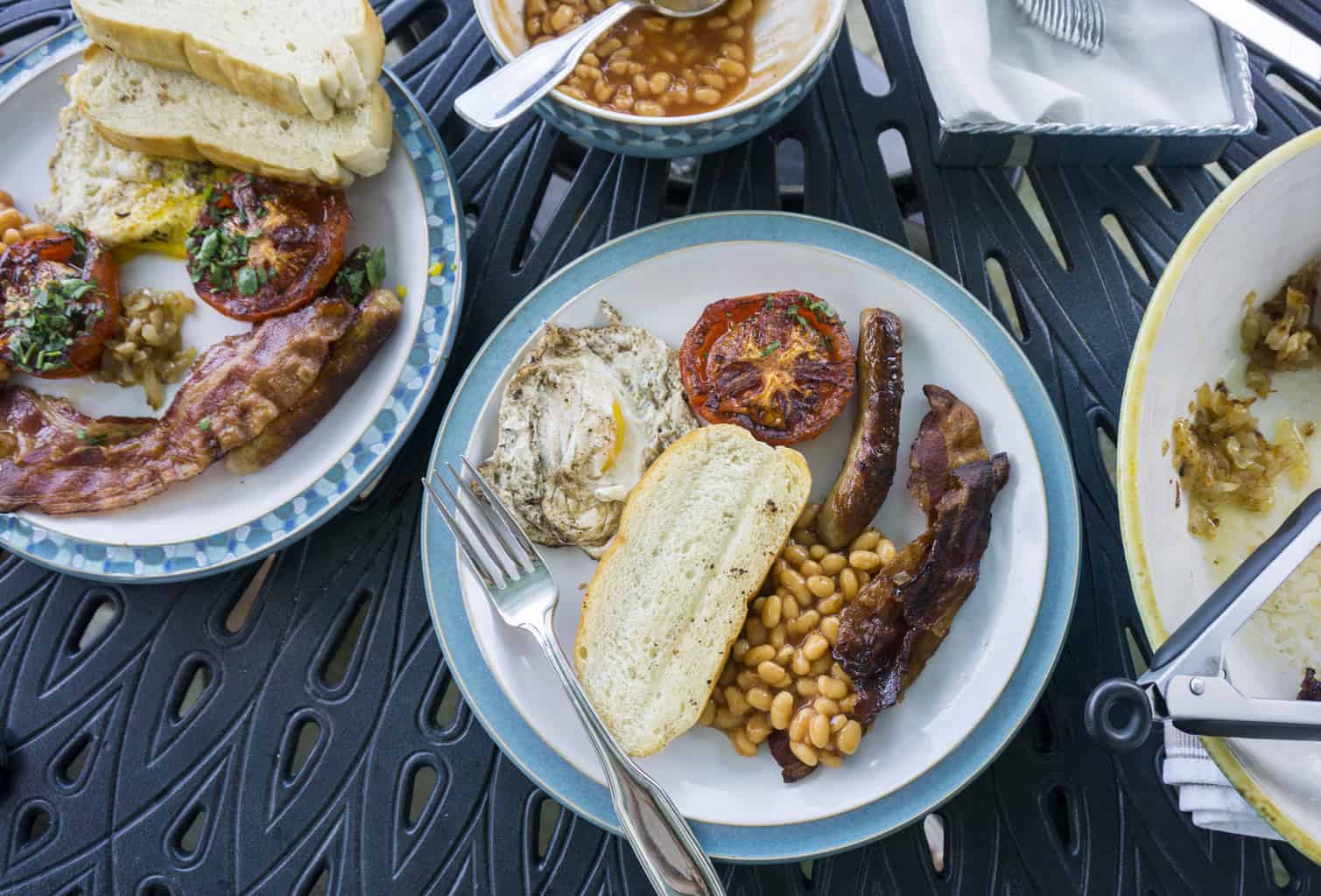 Cape Cod, Massachusetts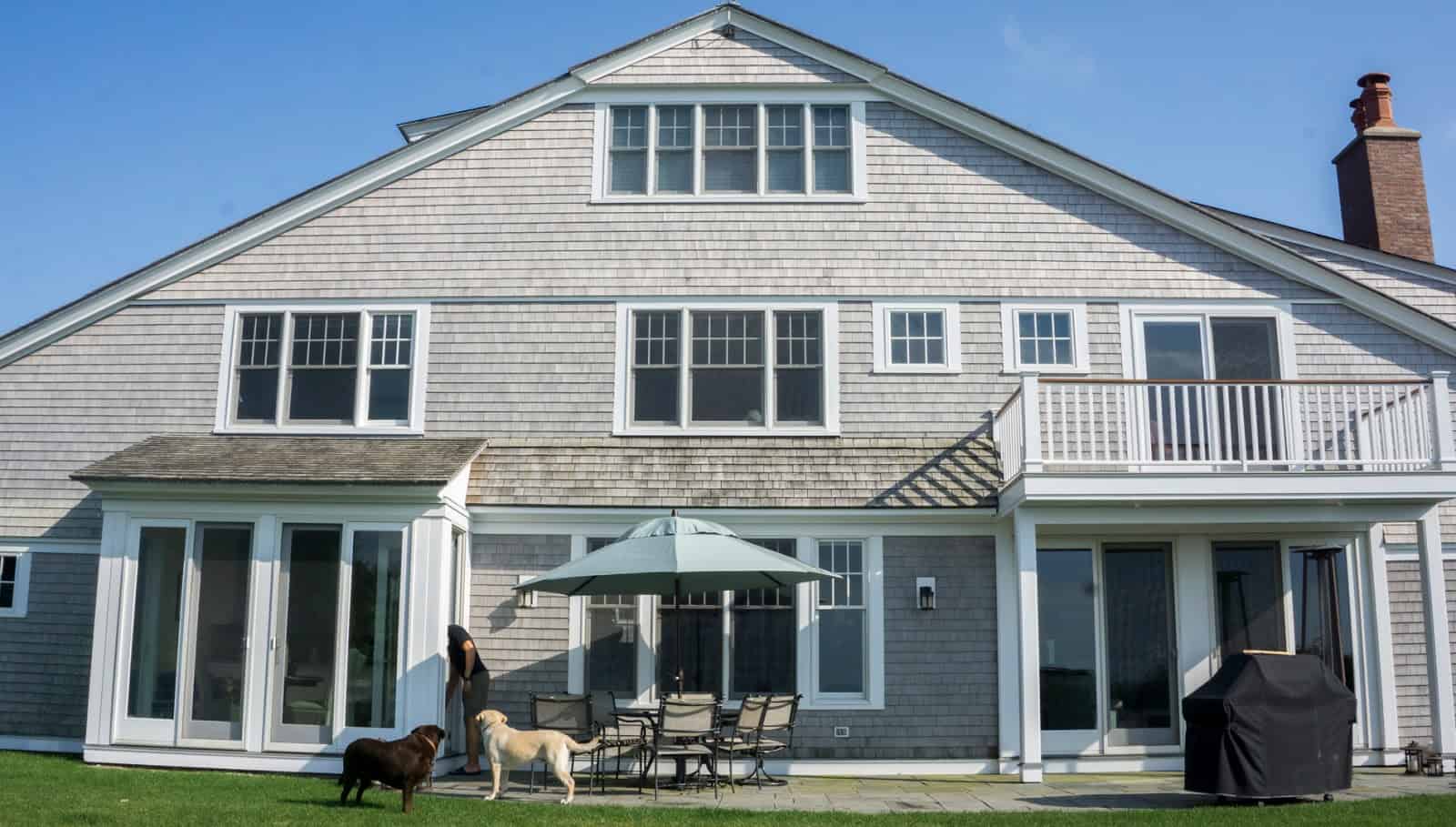 Cape Cod, Massachusetts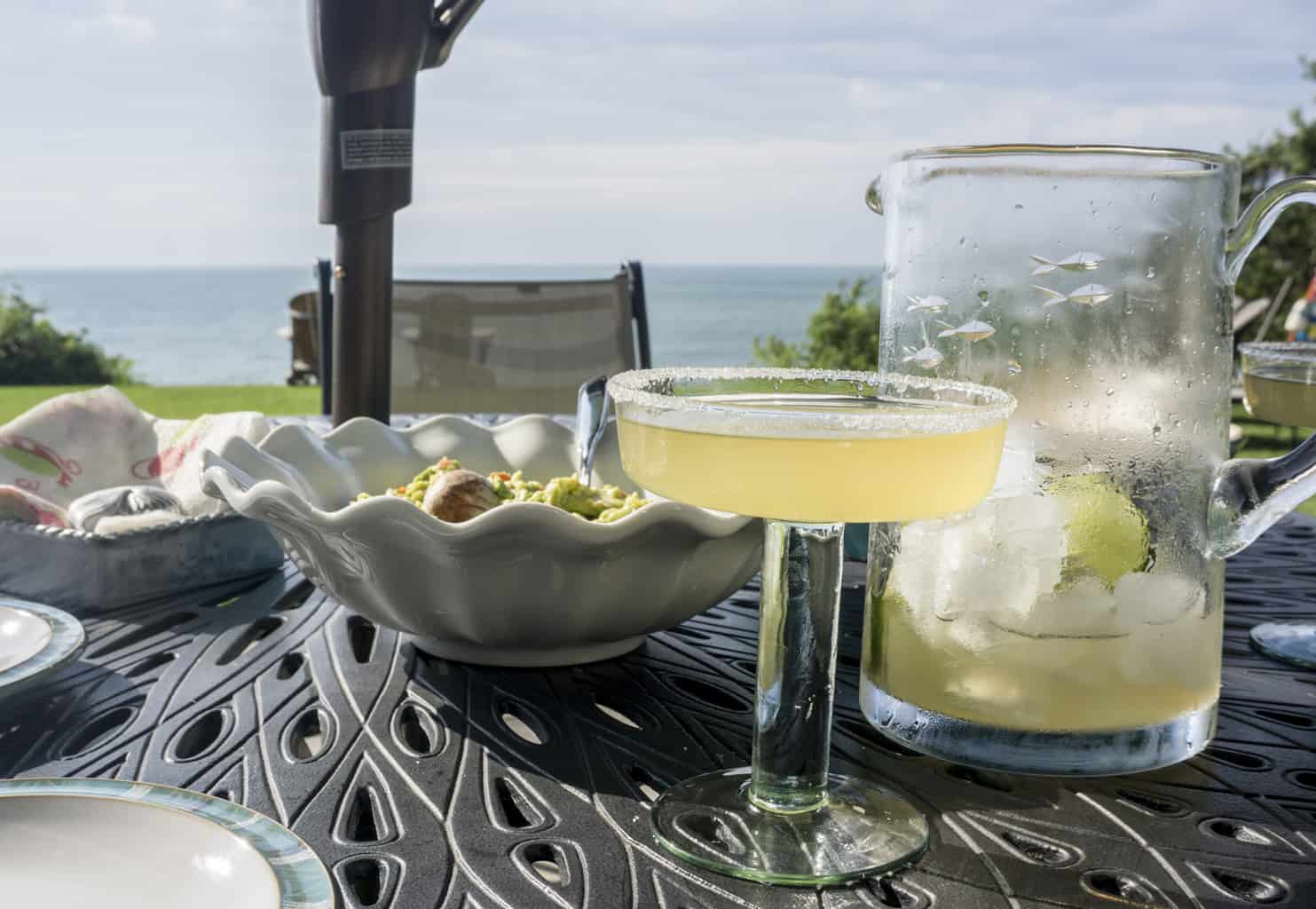 Cape Cod, Massachusetts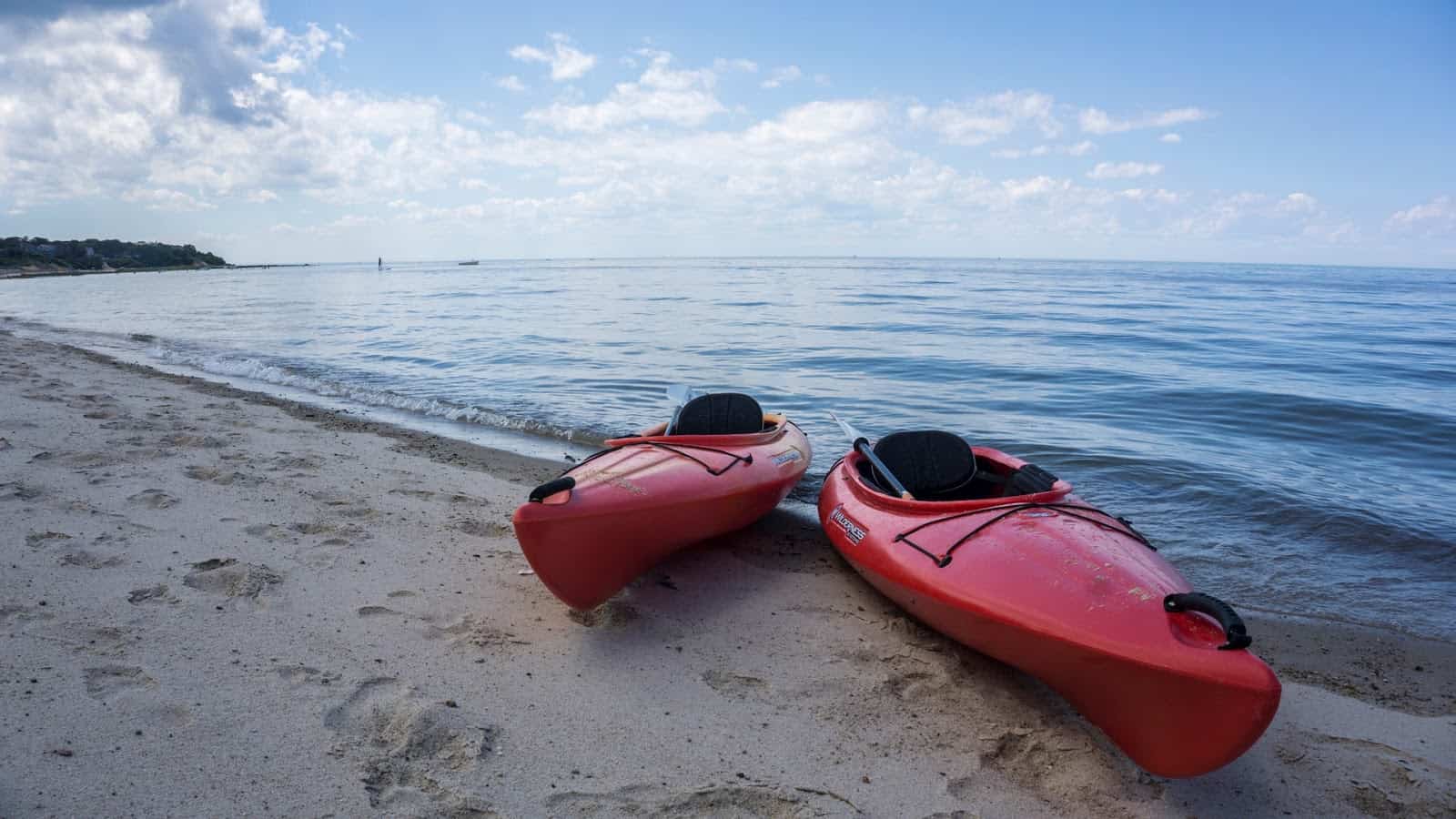 Cape Cod, Massachusetts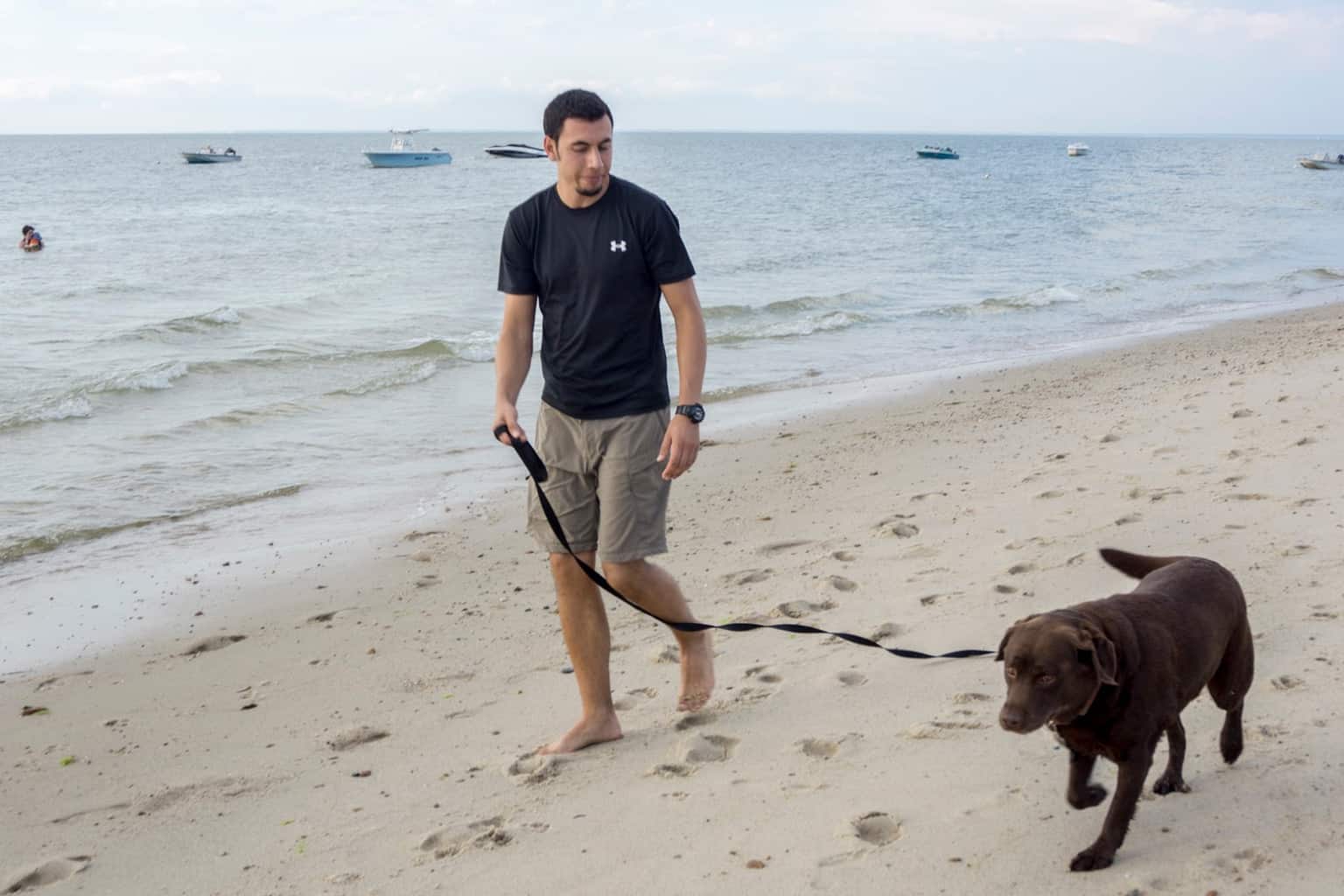 Cape Cod, Massachusetts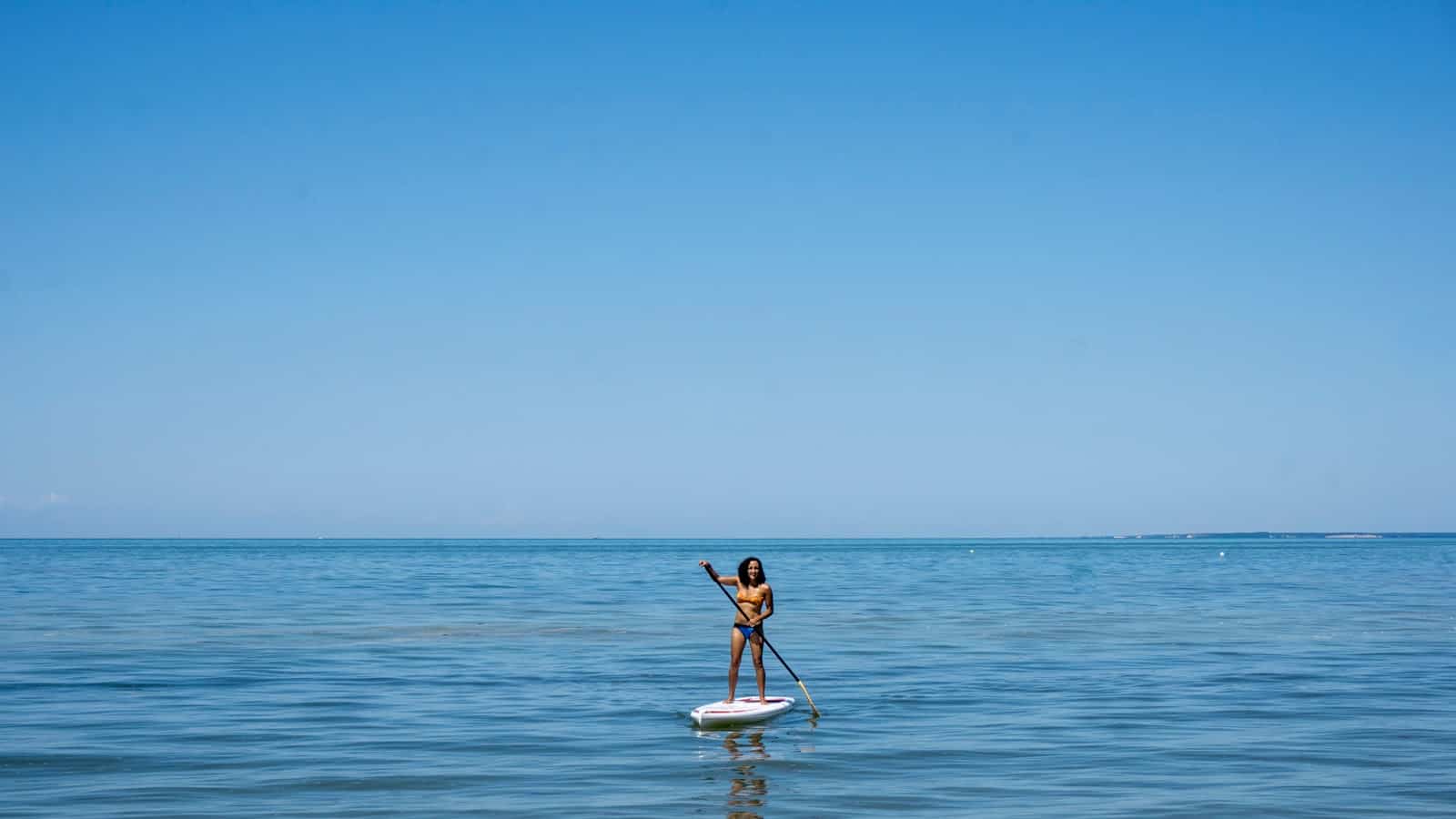 Cape Cod, Massachusetts
Related posts
Week 0: Gone travelling. London – see you in nine months


Week 1: INDIA – Mumbai → Goa
Week 2: INDIA – Bangalore → Mysore → Wayanad
Week 3: INDIA – Kochi → Allepey → Kollam → Madurai
Week 4: INDIA – Pondicherry → Chennai → Mumbai


Week 5: INDIA – Varanasi → Udaipur → Jaipur → Delhi
Week 6: TAIWAN – Taipei
Week 7: CHINA & VIETNAM – Hong Kong → Hanoi
Week 8: VIETNAM – Sapa → Hanoi → Ha Long Bay → Hanoi


Week 9: VIETNAM – Hue → Hoi An
Week 10: VIETNAM – 6 day / 5 night motorbike tour from Hoi An to Da Lat
Week 11: VIETNAM – Da Lat → Nha Trang
Week 12: VIETNAM – HCMC → Mekong Delta → HCMC
Week 13: CAMBODIA – Siem Reap (and Angkor Wat) → Phnom Penh
Week 14: CAMBODIA – Sihanoukville & Koh Rong Samloem Island
Week 15: CAMBODIA – Kep
Week 16: THAILAND – Chiang Mai
Week 17: THAILAND – Songkran Festival in Mae Rim & Chiang Mai
Week 18: THAILAND – Bangkok → Koh Phangan
Week 19: THAILAND – Bangkok
Week 20: MALAYSIA – Penang → Borneo
Week 21: AUSTRALIA – Melbourne
Week 22: NEW ZEALAND – Auckland → Rotorua → Turangi → Whanganui
Week 23: NEW ZEALAND – Wellington → Nelson Lakes → Hanmer Springs → Christchurch
Week 24: NEW ZEALAND – Lake Tekapo → Mount Cook → Queenstown → Milford Sound
Week 25: NEW ZEALAND & USA – Queenstown → Hawaii
Week 26: USA – Hawaii (Big Island) → San Francisco (Oakland)
Week 27: USA – San Francisco
Week 28: USA – Los Angeles
Week 29: MEXICO – Mexico City
Week 30: MEXICO – Oaxaca
Week 31: MEXICO – Mérida (plus Uxmal and Kabah)
Week 32: MEXICO – Tulum (plus Sian Ka'an Nature Reserve)