Last Updated on March 1, 2022 by Leyla Kazim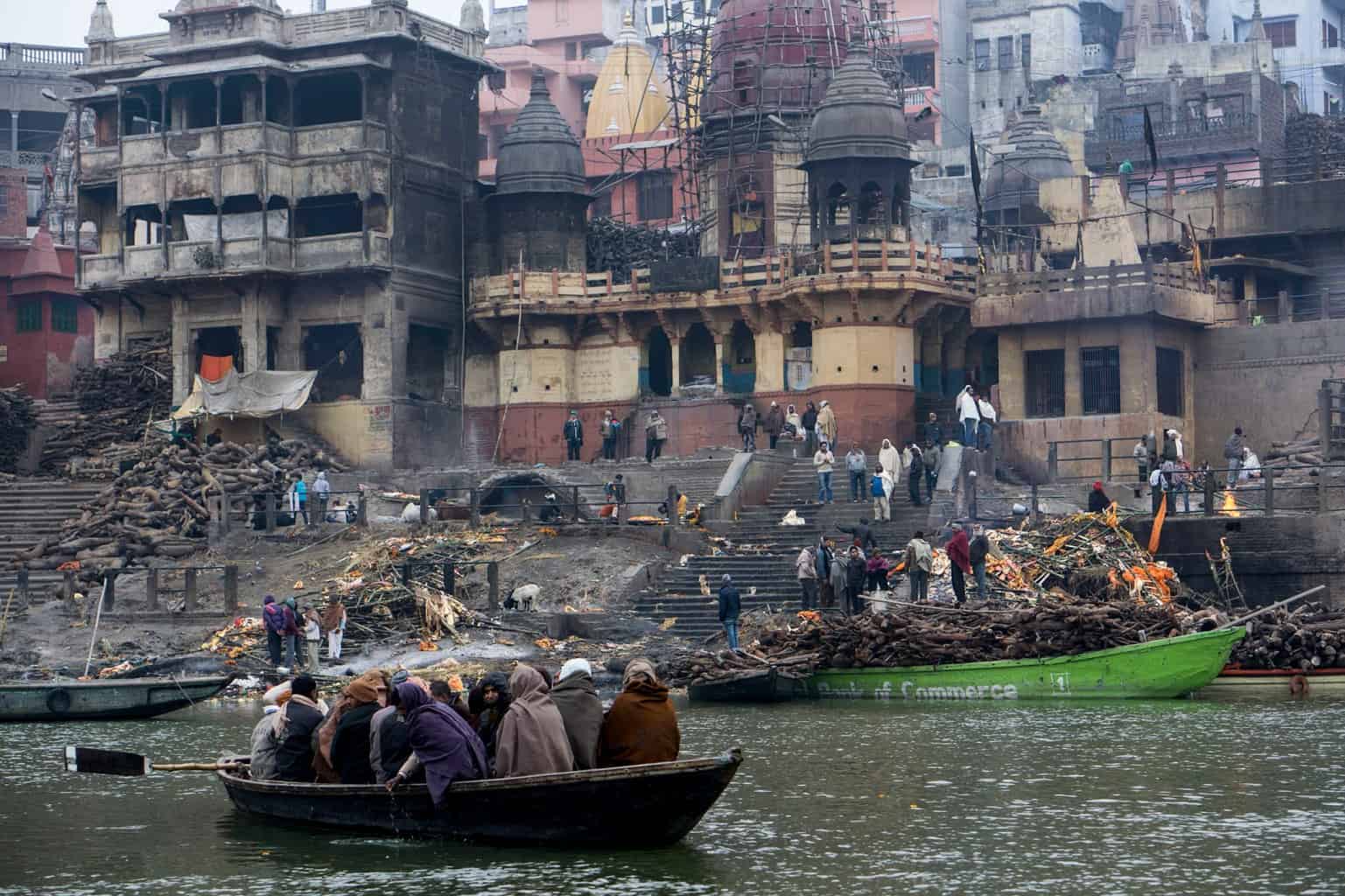 Image of the week: pyres on the banks of the River Ganges, Varanasi (more images at end of post)
Where in the world
A flight from Mumbai to Varanasi where we stayed for two nights. Then, what was supposed to be a flight from Varanasi to Udaipur, via a change in Delhi, ended up having the second leg cancelled; we had to spend a night near Delhi airport and get a flight the following day (see Lowlight below).
We only spent one night in Udaipur thanks to the travel chaos. Then, it was onwards to Jaipur for two nights via an overnight sleeper train. And then, to close our journey through India, our final stop was Delhi (which actually slips into the first day of week 6).
Thoughts
Colour, filth, smiles, decay, peace, pollution, reflection, chaos, spirituality, tourism – Varanasi is all of India's identities concentrated into a knot of pulsating, exposed, indiscreet life. It's a minute-by-minute assault on all the senses, the full range of emotions, and the human resolve.
The oldest inhabited city in the world, and the holiest site in Hinduism, Varanasi lays bare all the facets of life, from birth until death, side-by-side on the banks of the sacred River Ganges. There is no privacy, discretion or censorship – it's the most intense and unrelenting place I've visited. If I had to sum it up in a single word, I think it would be human.
Within a stretch of fifty metres, I saw people washing clothes, others bathing and praying in the waters, kids flying kites to celebrate the festival of Makar Sankrant, a baby getting its head shaved, a Brahmain leaning against a pillar smoking strong hashish, monkeys scaling temple walls, scrawny puppies fighting over scraps of bread, beggars with outstretched hands, goats and cows and dogs and cats, men of the cloth chanting morning prayers.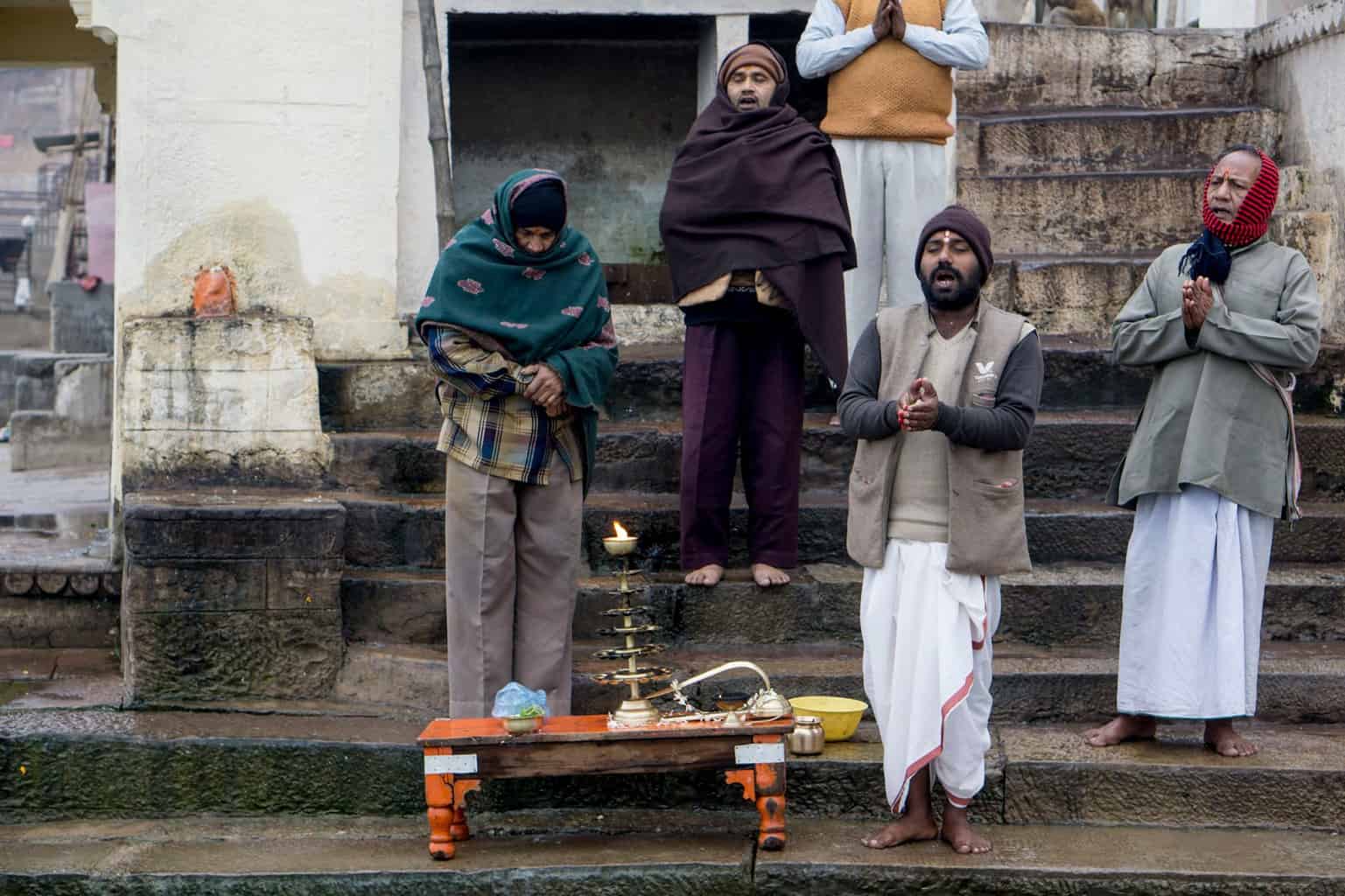 morning prayers on the River Ganges, Varanasi
gf
Varanasi is also a place where the dead are brought to be cremated on the ghats (steps) of the river. Bodies are wrapped in bright religious cloth and carried down to the banks on wooden stretchers, above the heads of the precession of friends and relatives, to a chorus of chanting and prayers.
Piles of sandalwood are sold by weight, measured out on huge scales and charged according to the wealth of the deceased and their family. Pyres are built over the bodies, they're lit, and people sit around them sipping tea while they watch it burn and feel the heat on their faces. You can walk right through and weave around the fires. I clearly saw feet, flexed with rigor, sticking out from the bottom of a couple.
Despite being the fifth most polluted river in the world (at least it was in 2007), the waters are considered sacred by Hindus. It features in the daily routine of the committed locals, used for laundry, bathing, brushing teeth and even drinking.
Varanasi is almost fourth world. It's the filthiest place we visited during our five weeks in India – you'll find almost every farm animal rummaging through great piles of decay and toxic plastic, gutters along the side of the roads which are essentially open sewers that people urinate directly into, it has the most cows we saw in one place (considered holy in Hindusim) and therefore the amount of shit is unrelenting.
And so much death. To the humans we saw with feet sticking out of the pyres, add a dead rat or two (pretty standard in India), a puppy with its entrails on the outside, and a cow that had laid down in the road to die. It was dying of natural causes – we first walked past in the dark before dawn on the way to an early morning boat ride.
By the time we came back after the tour, it had had been draped in a religious cloth, had its head marked with read, and had a small crowd gathered round it, chanting prayers and staying with it for it's last few hours until it finally passed.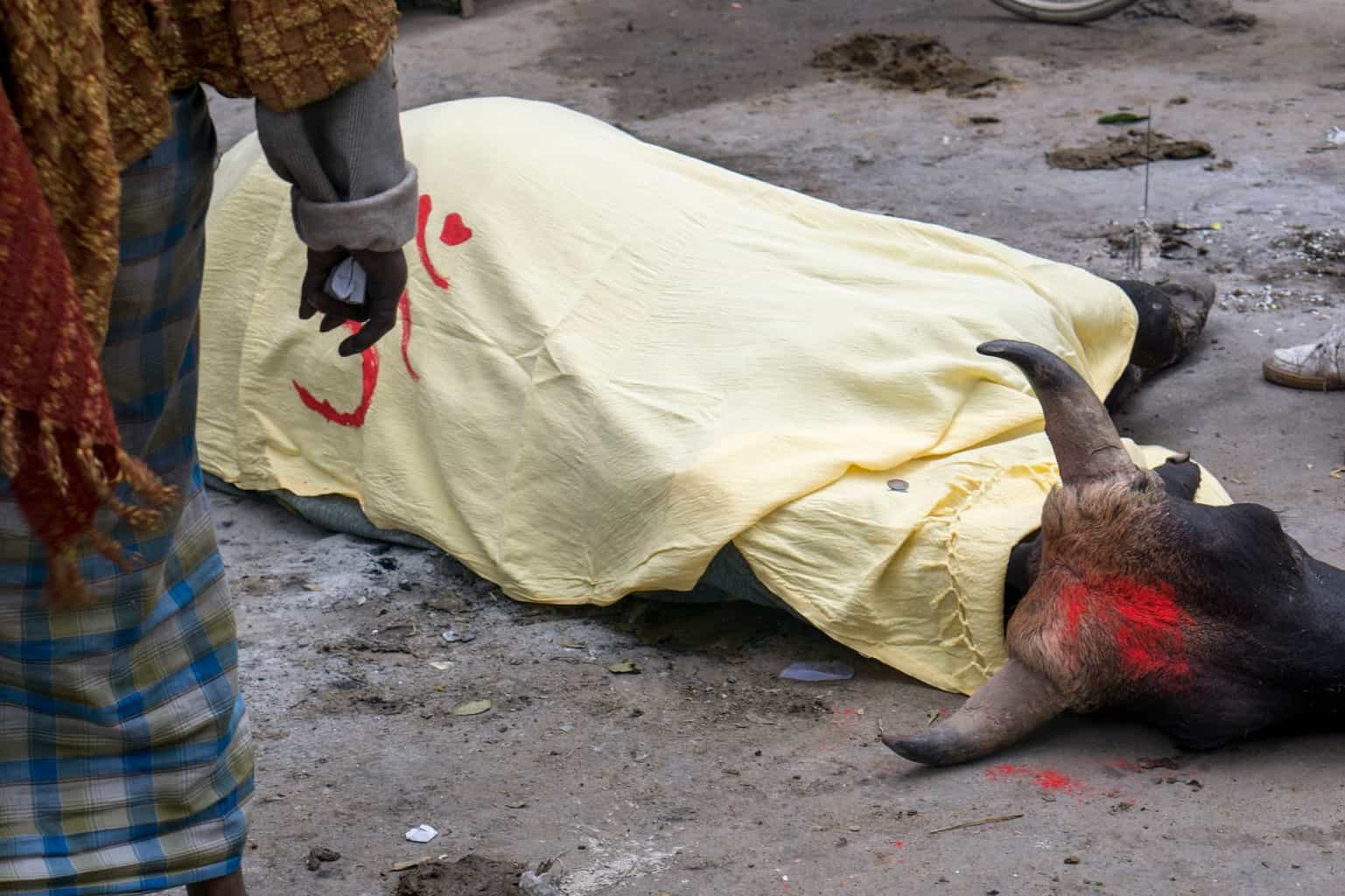 dying cow, Varanasi
l
But despite all of this, and perhaps because of it, I think Varanasi might have been our favourite place in India. It's raw, stripped down, undiluted humanity. Remove the diesel fumes, hotels and electricity, and I can't imagine this place has changed much in decades, possibly even centuries.
We walked along the ghats for a good couple of hours. There was afternoon sunshine, few hawkers bothered us, and there was peace. We walked through the tight knot of burning bodies, through the wide open steps, alongside the laundry washers, kids playing cricket, families both surviving and living.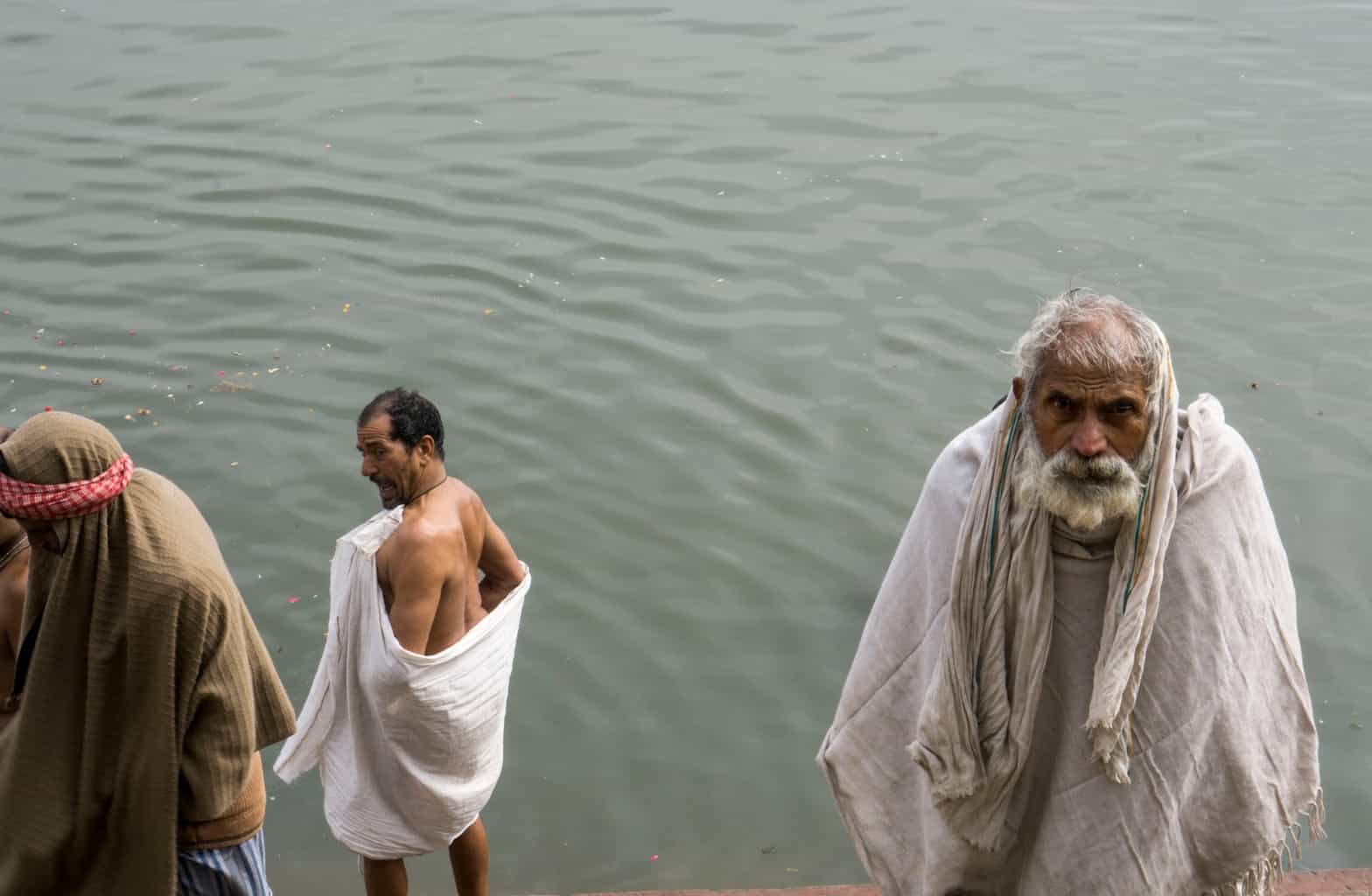 morning bathers in the River Ganges, Varanasi
…
On a somewhat lighter note, Udaipur – also known as 'The City of Lakes' – is quaint and charming and played host to our highlight of the week (see below). Lakes shimmer in the sunlight, the ochre and purple ridges of the wooded Aravalli Hills stretch away in all directions, there are fabulous palaces, temples, narrow and colourful streets lined with local handicrafts and textiles.
It has the tag of the most romantic spot in India, likely owed to its spectacular lakeside sunsets, rooftop restaurants overlooking the reflections of spot-lit palaces by night, and the monumental City Palace, the largest palace complex in Rajasthan.
Of its five major lakes, only Lake Pichola is there because of nature (the rest are manmade) and is all the more beautiful for it. Take the time to walk along its banks, pop into the cafes, sit by the water's edge. Fateh Sagar lake has a nice wide promenade to walk along, with little traffic, and I spotted a lot of birdlife there – herons, pied wagtails, kingfishers, swallows, eagles, pelicans.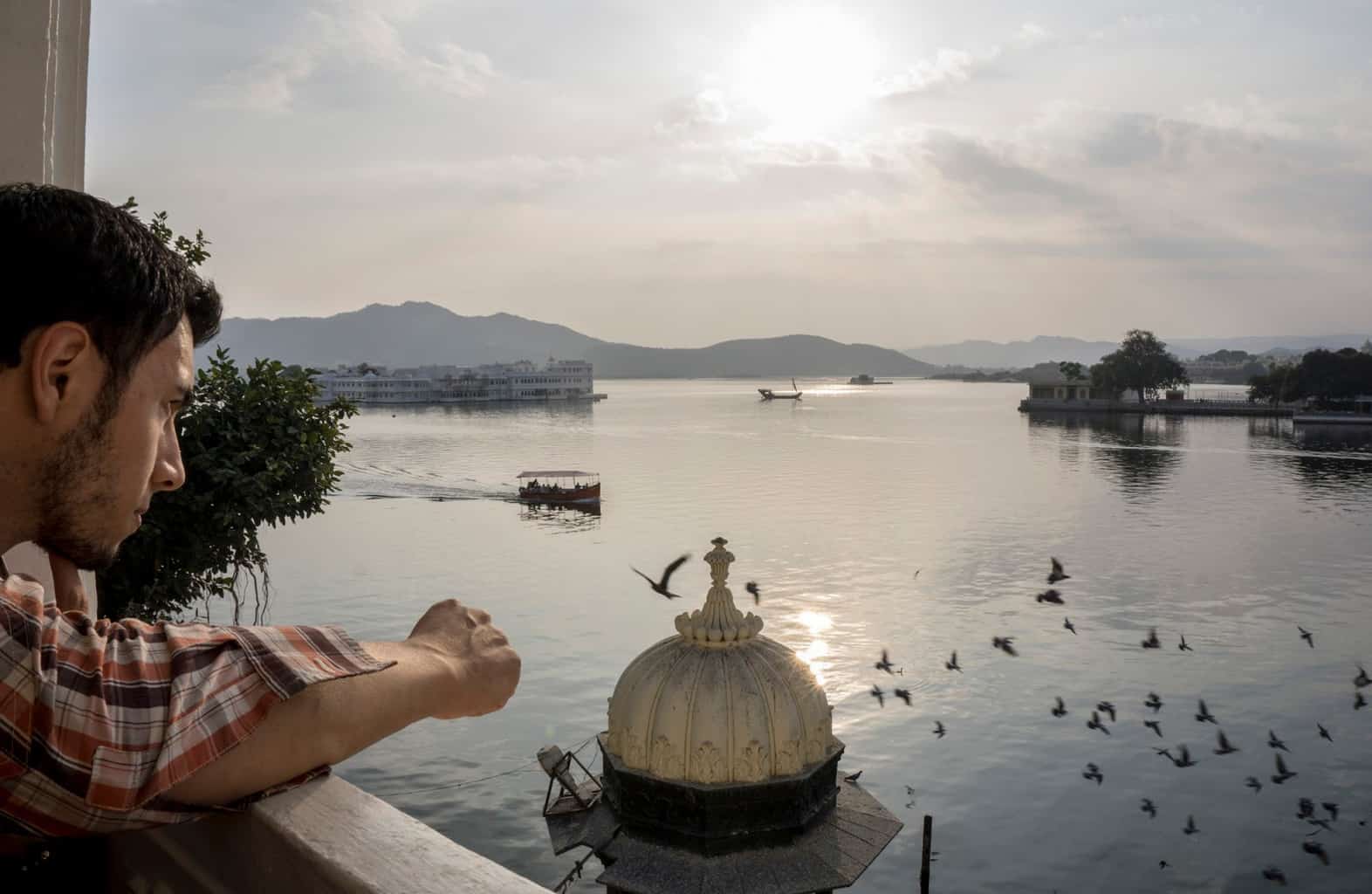 Lake Pichola, Udaipur
gh
Some said Jaipur would be better than Udaipur, but I'm not so sure. It's big and noisy and polluted like so many other Indian cities. It's known as The Pink City due to the buildings in the old part painted a 'terracotta pink'. If you do go, visit Amer Fort which certainly is impressive and provides some fantastic architectural framing for photography buffs.
Delhi is, well I wouldn't know. We've been here one night, more as a pitstop before we take our flight than for any exploring – a shame, but another reason to return. We did have dinner at Indian Accent though – based on a recommendation by food critic Andy Hayler and also one from a family friend – reputedly the best restaurant in India. It was a stirling meal to mark our final night in India.
Oh, and Obama arrived in Delhi today. He's here to achieve diplomatic progress on climate, defense and trade and celebrate India's Republic Day on Monday. There's a palpable buzz across the city about that.
The best things I ate this week
What to eat in Jaipur and Delhi
Laal maans. A meat dish typical to Rajasthan. It's mutton curry (when Indians say mutton, they usually mean goat) prepared in a sauce of curd and spices. It's usually pretty hot and heavy on the garlic – two things I approve of.
Kastoori kabab. Chicken marinated in ginger and garlic, dipped in a gram flour batter, coated with an egg yolk wash, cooked in the tandoor. At Peshwari, ITC Hotel Rajputana, Jaipur.
Indian Accent tasting menus. The whole tasting menu at Indian Accent in Delhi – both the veg and non-veg – was fantastic. Innovative fusion without confusion (to steal a phrase from one of my readers on Twitter). But the highlights were:
Potato sphere chaat with pea ragda. Familiar chaat flavours, great textures
Ravioli made with khandvi (gram flour and yoghurt), stuffed with a cheese and arbi (colocasia root) mash
Baked fish, amritsari masala butter, and a crispy skin made of teeny whitebait.
Beetroot and peanut butter tikki, hard beads of puffed baked quinoa, a caper and wasabi chutney. Nutty, earthy, great textures, lingering heat.
A Kashmiri morel, crushed roasted walnut, parmesan crisp – an umami bomb.
Mishti doi (sweet jaggery yoghurt) cannoli. Such great flavour.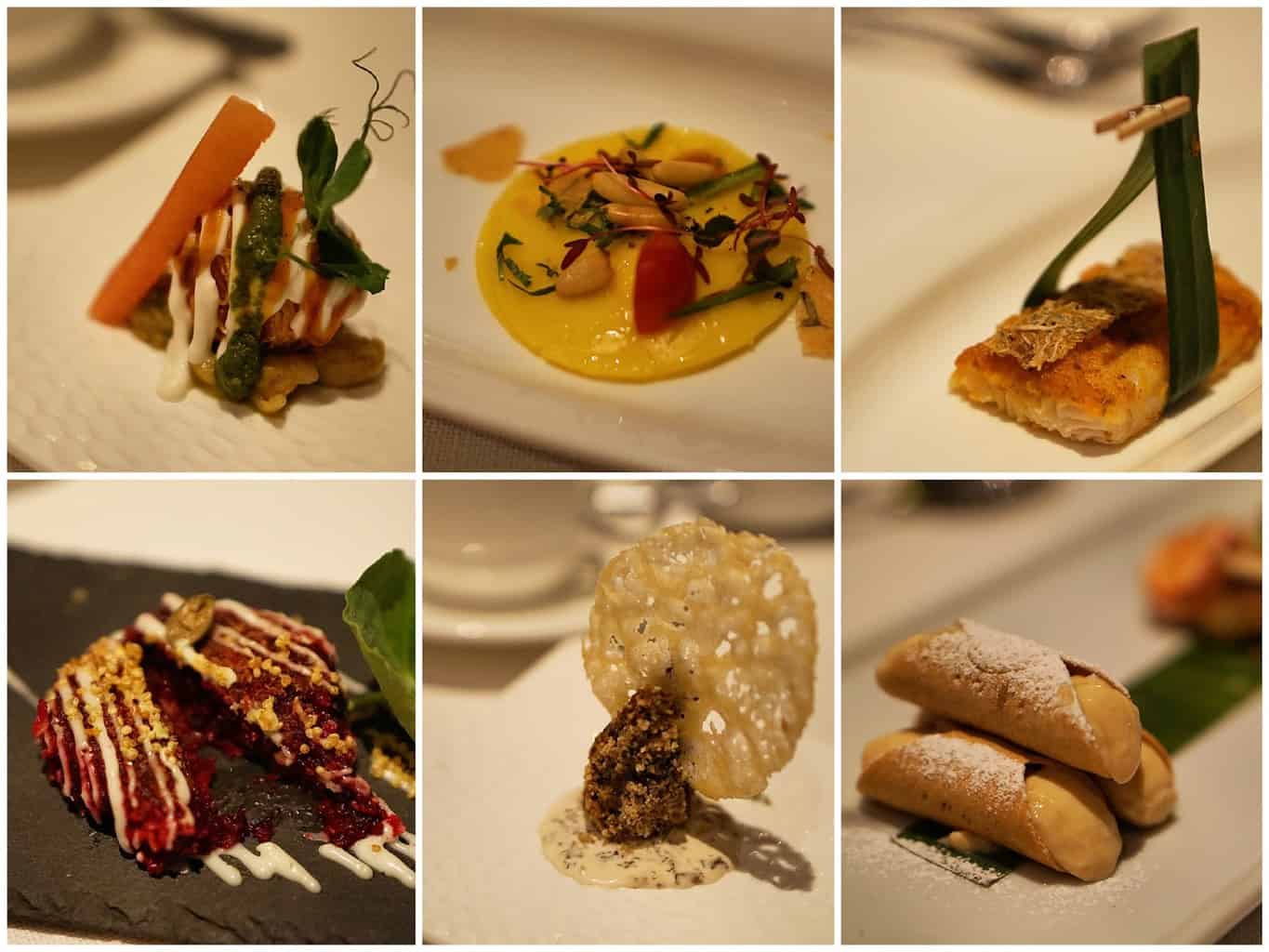 items at Indian Accent, in the order stated above
Street food must-eat
Street food in Udaipur
Pakoda / pakora. Deep fried veg fritters. Wolfed after a two hour hike around Fateh Sagar Lake. They were sprinkled with a sort of salty spice dust that was very good. At Bambaiyn Bazar, Udaipur
In the same place, we had traditional frothed up India coffee served in a kulhar. These are throwaway, unglazed clay cups, generally found in North India. They add an earthiness to the flavour of the contents, and easily break down into the soil unlike plastic, obviously.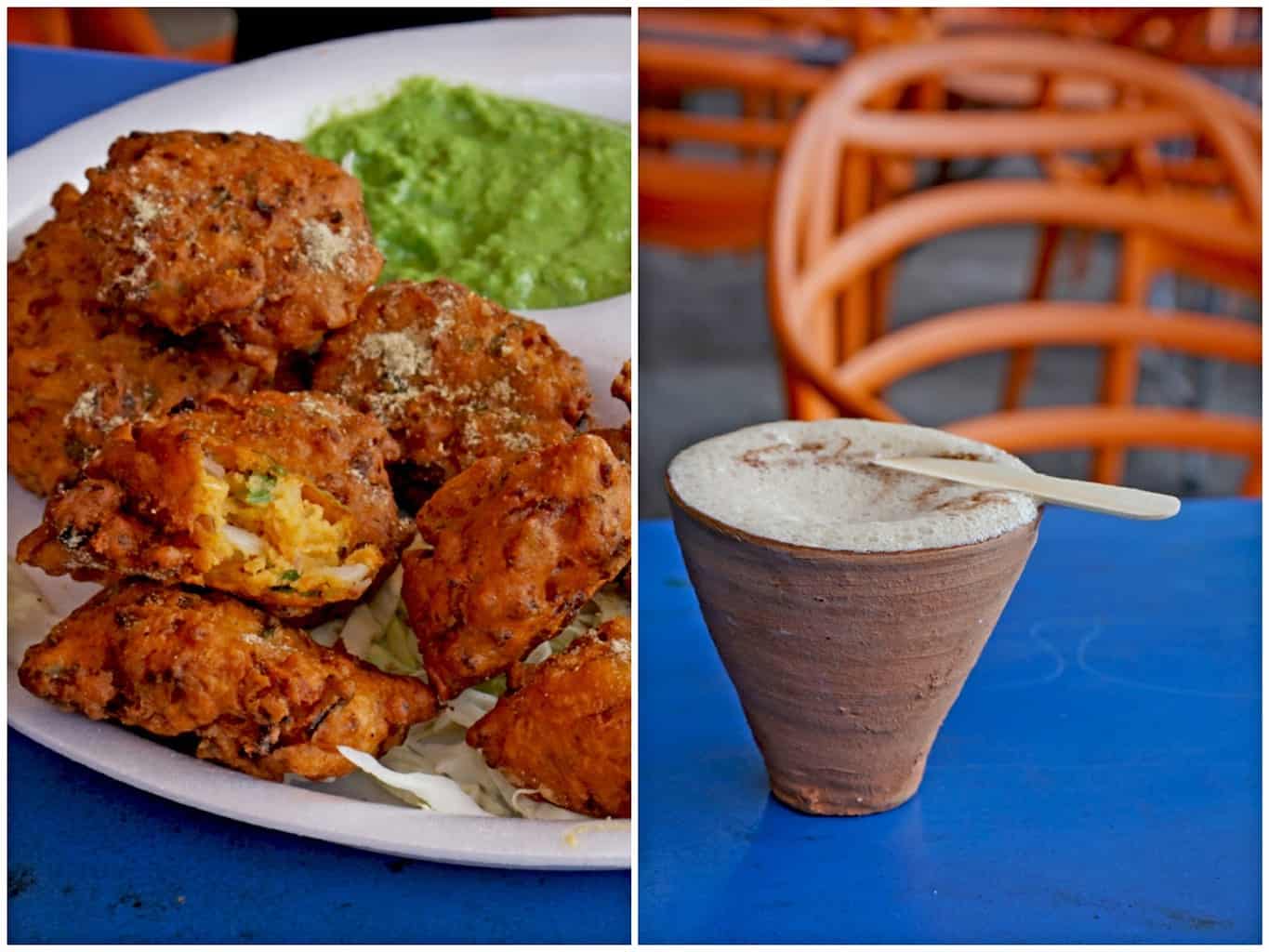 pakora and kulhar coffee at Bambaiyn Bazar, Udaipur
g
Local lingo
Hindi and English are the languages used commonly for conversations in Delhi, though the correct usage of both is seldom known to its residents. Because of this, a new hybrid language has come developed called HINGLISH, now a means of expression for all Delhiites.
Some examples:
"Nahi yaar, It's not like that" (No friend, It's not like that) A line used to deny something, which in all certainty is true! Especially amongst the Delhi girls.
"Chal Bhai, let's go" (C'mon brother, Let's go) Spiced up with the Haryanvi accent – A line used by a lot of the guys, Bhai being a symbol of brotherhood amongst friends. 'Bhaiya' would usually refer to the labourers – rickshaw, auto, taxi drivers.
(the above unashamedly lifted from here – good page.)
Did you know?
Cremation is a very important part of Hinduism – Hindus believe it releases an individual's spiritual essence from its transitory physical body so it can be reborn. However, there are five types of Hindus that are not cremated, according to our morning boat ride and city walk guide, Rajan from Groovy Tours.
There are: 1) children under five as it's believed their souls don't need purifying 2) a pregnant woman 3) someone who died from small or chicken pox 4) someone who died from a snake bite 5) certain types of holy men.
Another thing I didn't realise is that despite Udaipur being famous for its lakes, depending on how heavy the previous monsoon's rains were, the are in fact not always full. The area sometimes experiences low rainfall years in a row, which have resulted in long stints where they've remained empty. It turns out when they are full, people from the rural areas come to marvel at them. It seems like were pretty lucky this year.
My insider tips
Oases in Varanasi. I appreciate my introduction to Varanasi might have made it sound too alien to tackle. And very first impressions will likely feel that way. But actually, once you get past the culture shock (even if you've already been in India for three weeks, it will still be a culture shock) it is totally doable.
This is largely thanks to the tucked away oases of calm in the form of cafés and restaurants, often tailored for tourists, that you can take a moment to recharge in. Our favourite from the few we popped into was Open Hand, where you can enjoy a coffee and perhaps some crepes, surrounded by handicrafts for sale that also decorate the space. They're made by local skilled and un-skilled workers and part of the profits go back into society – their motto is 'empowering women and the marginalized through textiles and coffee'.
In terms of where to eat, we stumbled upon Sri Annapurna, very close to our hotel. It was packed with locals each of the two nights we ate there. The restaurant was clean, service was friendly (with the manager speaking good English), and the food was fresh, cheap and very good. They also have a little bakery next door if you fancy taking some biscuits with you for the road.
Highlight / Lowlight
Highlight. This was probably the sunset over Lake Pichola. It's tipped as one of the most romantic spots in India – it's not hard to see why.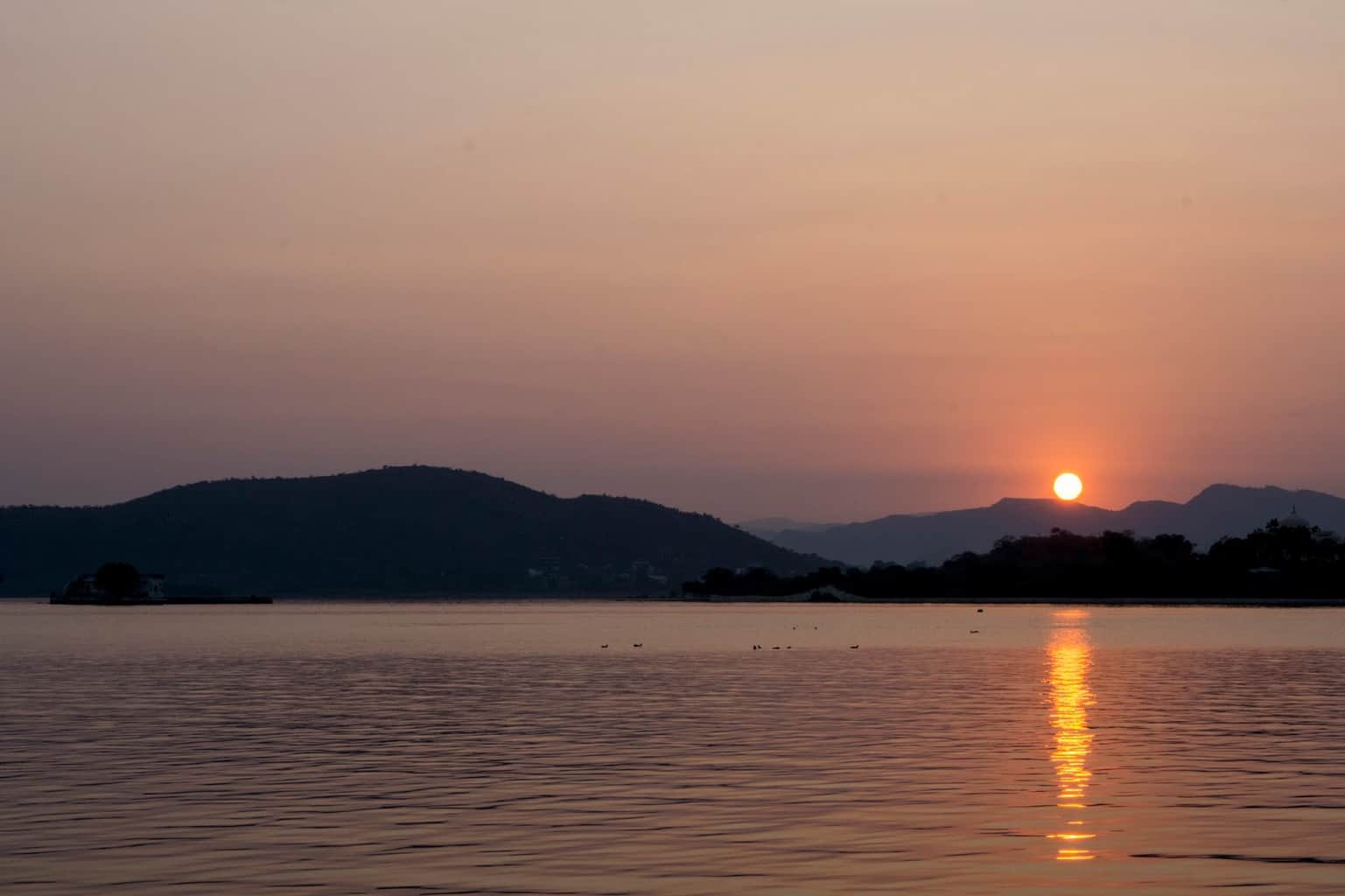 sunset over Lake Pichola, Udaipur
l

Lowlight. The Delhi airport travel chaos. Varanasi to Delhi was fine, if not a little delayed. We then had a three hour layover before the flight from Delhi to Udaipur, but because it wasn't a connecting flight, we had to collect our bags and check-in from scratch. The Jet Airways desks were ten people deep, meaning even though passengers arrived at the airport with enough time, the queues were so long that they were cutting it fine.
Cue people pushing to the front (including us) and quite a bit of chaos. We eventually got checked in, managed to inhale a KFC (the shame) before rushing to the gate. No need – the plane was delayed further. And further still.
Passengers finally got called to board the shuttle bus that drove us to the aircraft. It stopped next to the plane – cabin crew were waiting to greet us, the engines were on. But the doors of the bus weren't opened.
To cut a long and boring story short, the flight was cancelled at the very last minute (bad weather, apparently) and the Indian passengers hit the roof. Forget a woman scorned – there is no fury like that of an Indian made to miss a wedding, which most of the passengers on this flight seemed to be travelling to Udaipur for (not the same wedding, mind).
It was pandemonium. There was a lot of shouting, charging around, arm throwing and puffery, but not much in the way of leadership from the part of Jet Airways. They wouldn't put anyone on another flight (you had to go and book it yourself), they wouldn't put people up in a hotel, and none of the information was given in English.
We realised no progress was being made, so left after about an hour. We checked ourselves into a nearby hotel, and booked ourselves onto a flight the following day. Bah.
Next week
India, you have been quite incredible, and thank you for being so good to us. But holy hell, I am sick of curry and dosa and chutneys and idly. And all of the ghee. Someone strap me to a treadmill.
Bring on Taipei (where we'll be for most of next week) and the gua bao, beef noodles, oyster omelettes, stinky tofu et al. As my very good Taiwanese friend has said, "If you don't leave Taipei half a stone heavier, you ain't been."
Related posts
Week 0: Gone travelling. London – see you in nine months

Week 1: INDIA – Mumbai → Goa
Week 2: INDIA – Bangalore → Mysore → Wayanad
Week 3: INDIA – Kochi → Allepey → Kollam → Madurai
Week 4: INDIA – Pondicherry → Chennai → Mumbai

Week 6: TAIWAN – Taipei
Week 7: CHINA & VIETNAM – Hong Kong → Hanoi
Week 8: VIETNAM – Sapa → Hanoi → Ha Long Bay → Hanoi

Week 9: VIETNAM – Hue → Hoi An
Week 10: VIETNAM – 6 day / 5 night motorbike tour from Hoi An to Da Lat
Week 11: VIETNAM – Da Lat → Nha Trang
Week 12: VIETNAM – HCMC → Mekong Delta → HCMC

Week 13: CAMBODIA – Siem Reap (and Angkor Wat) → Phnom Penh
Week 14: CAMBODIA – Sihanoukville & Koh Rong Samloem Island
Postcards
Varanasi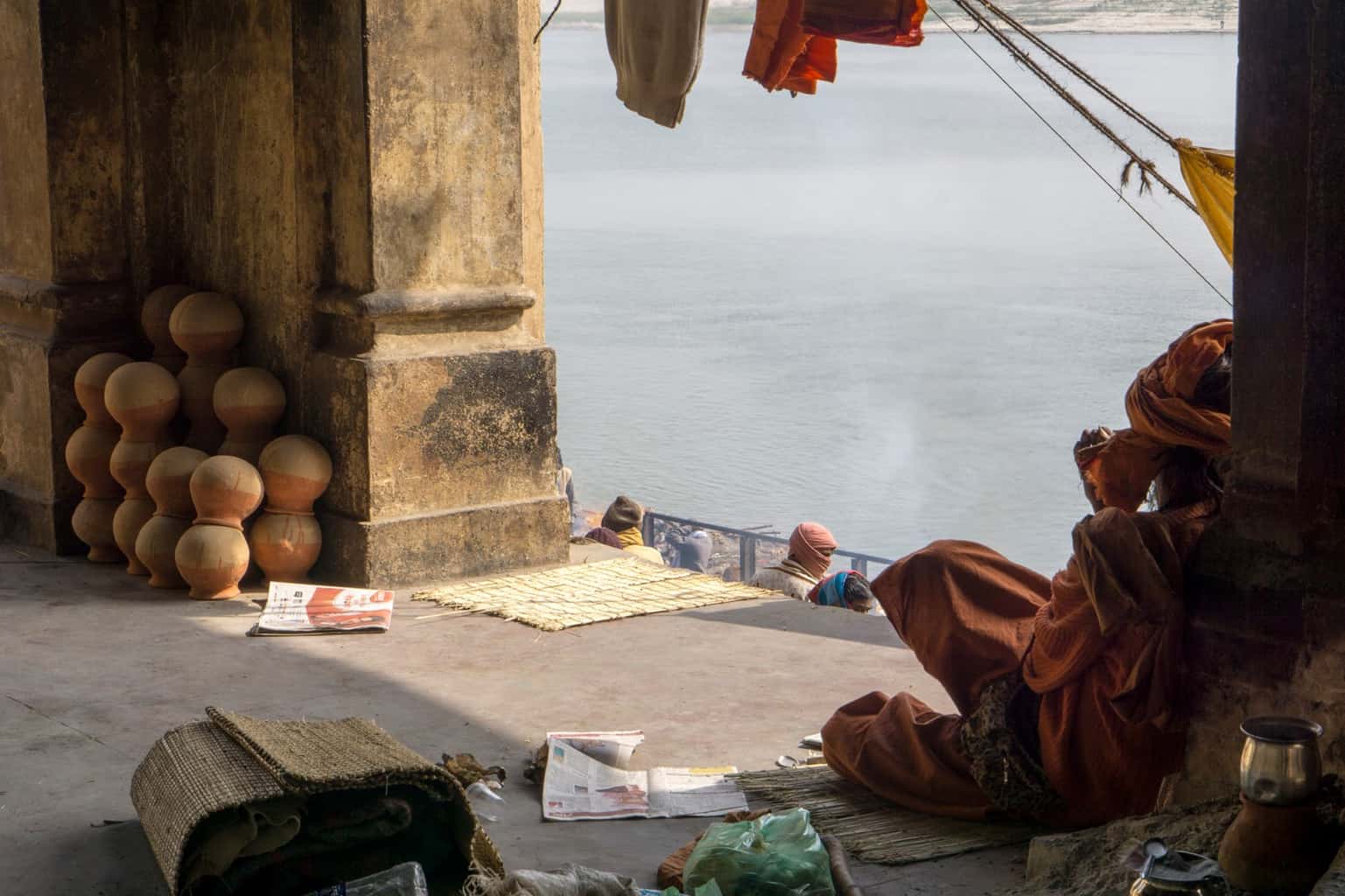 the ghats of the River Ganges, Varanasi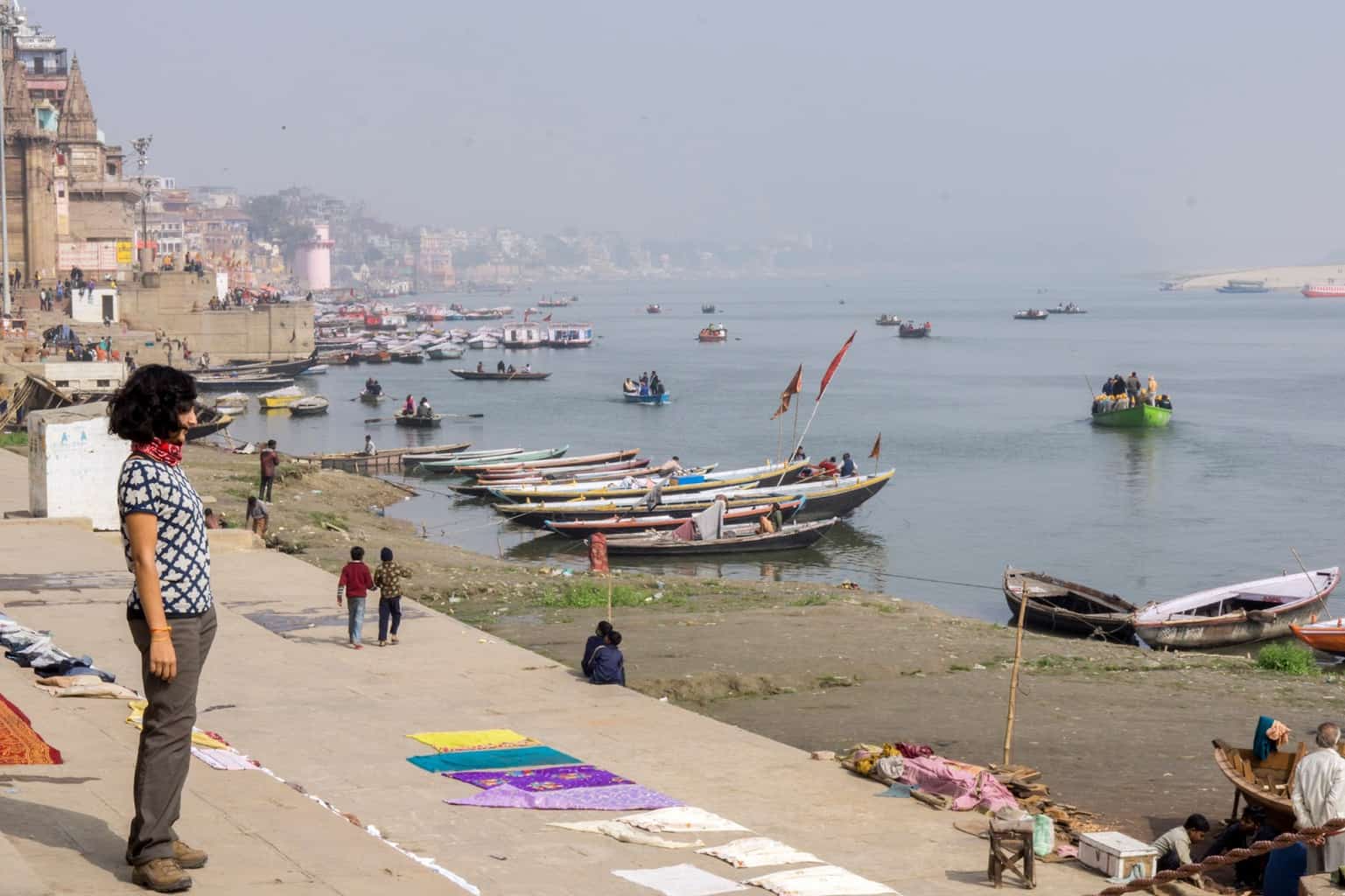 the ghats of the River Ganges, Varanasi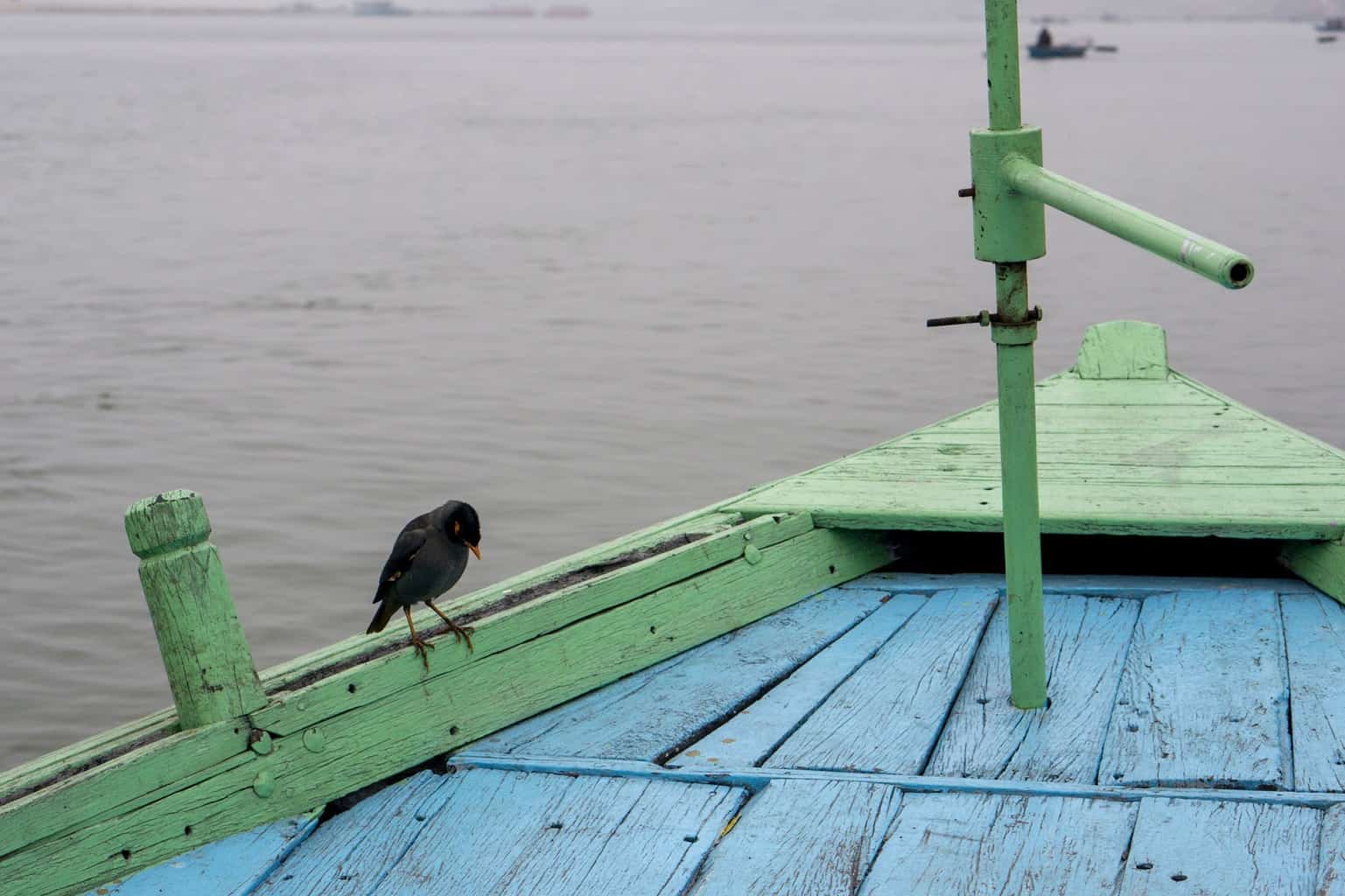 River Ganges, Varanasi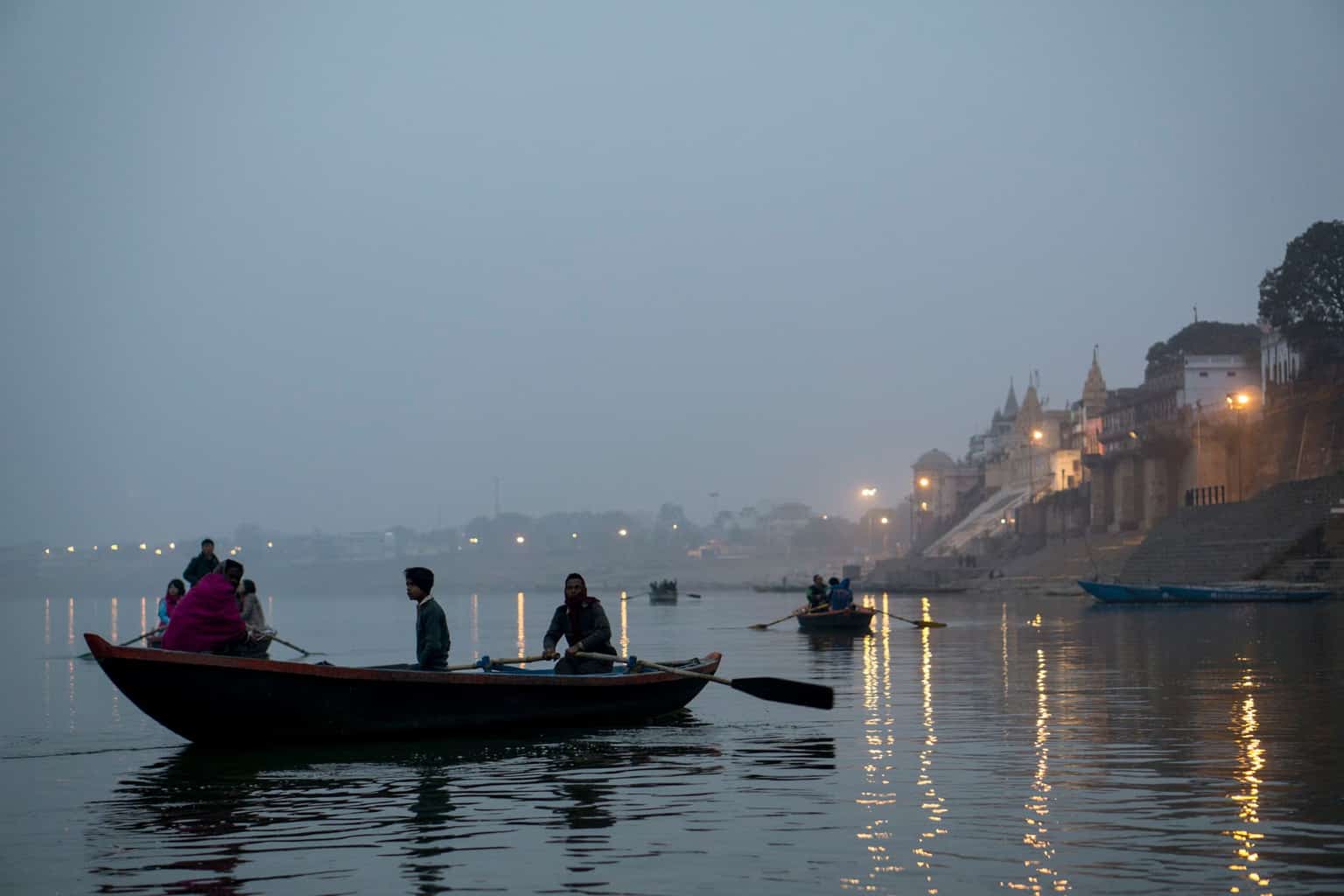 River Ganges at dawn, Varanasi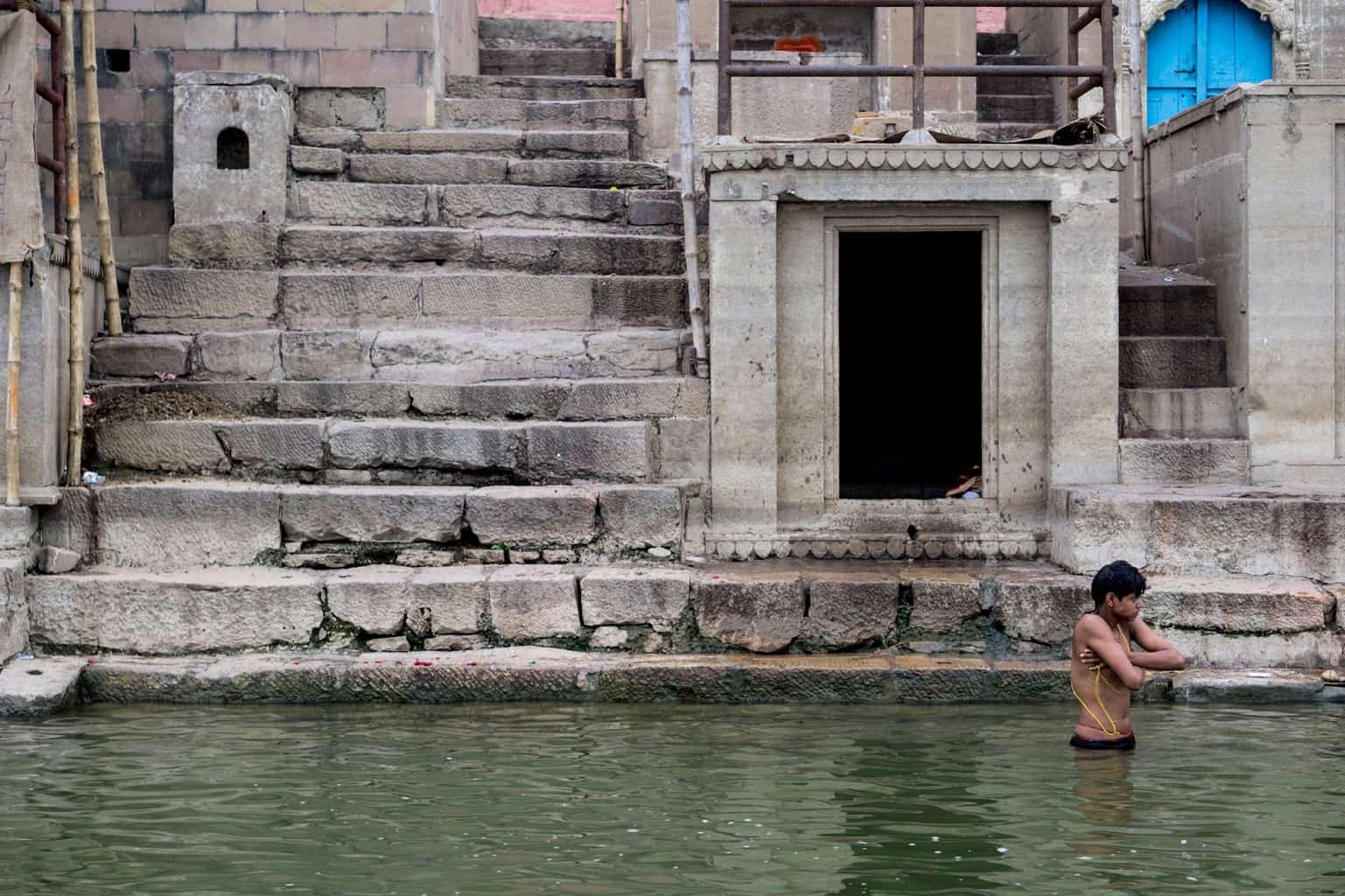 the ghats of the River Ganges, Varanasi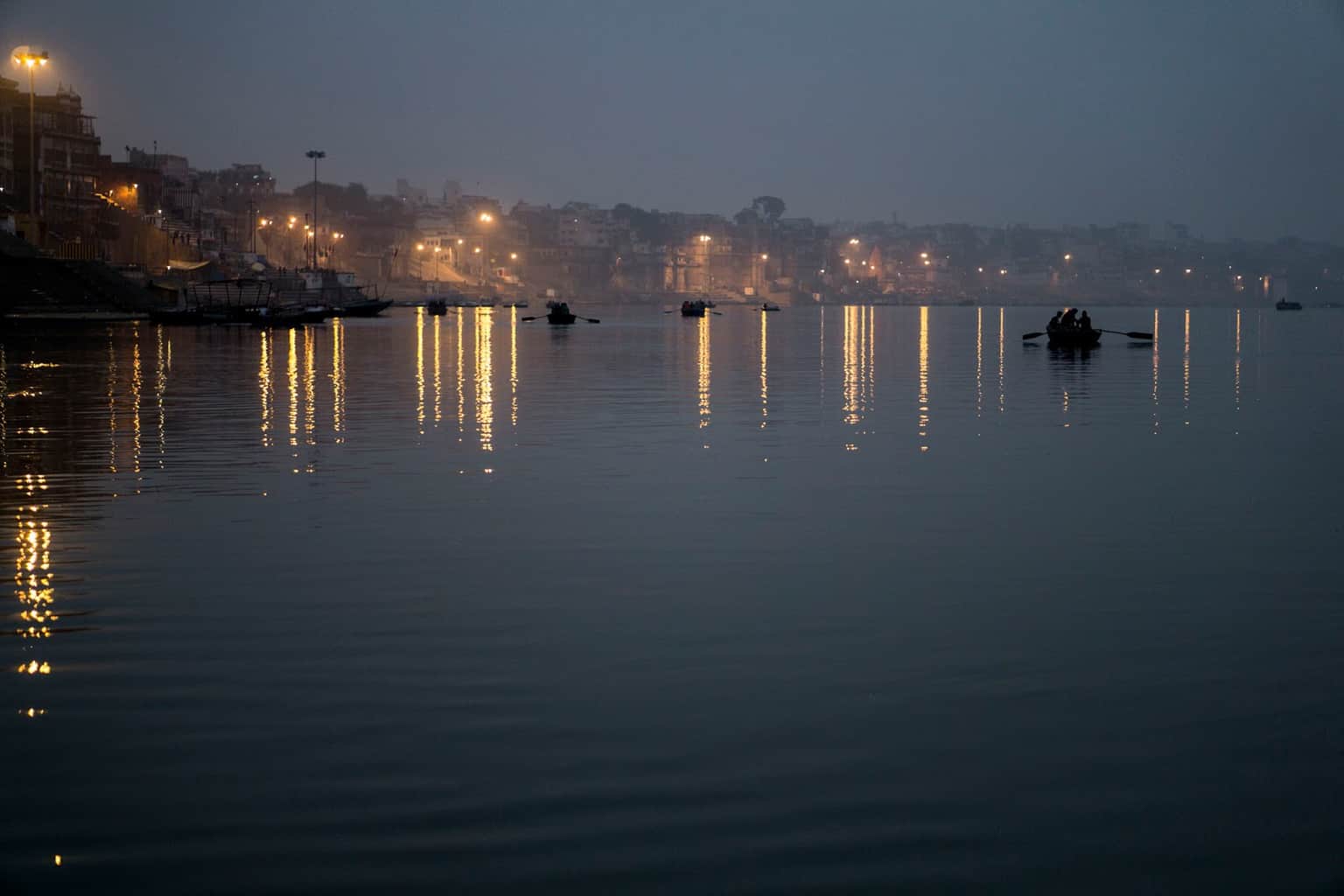 the River Ganges at dawn, Varanasi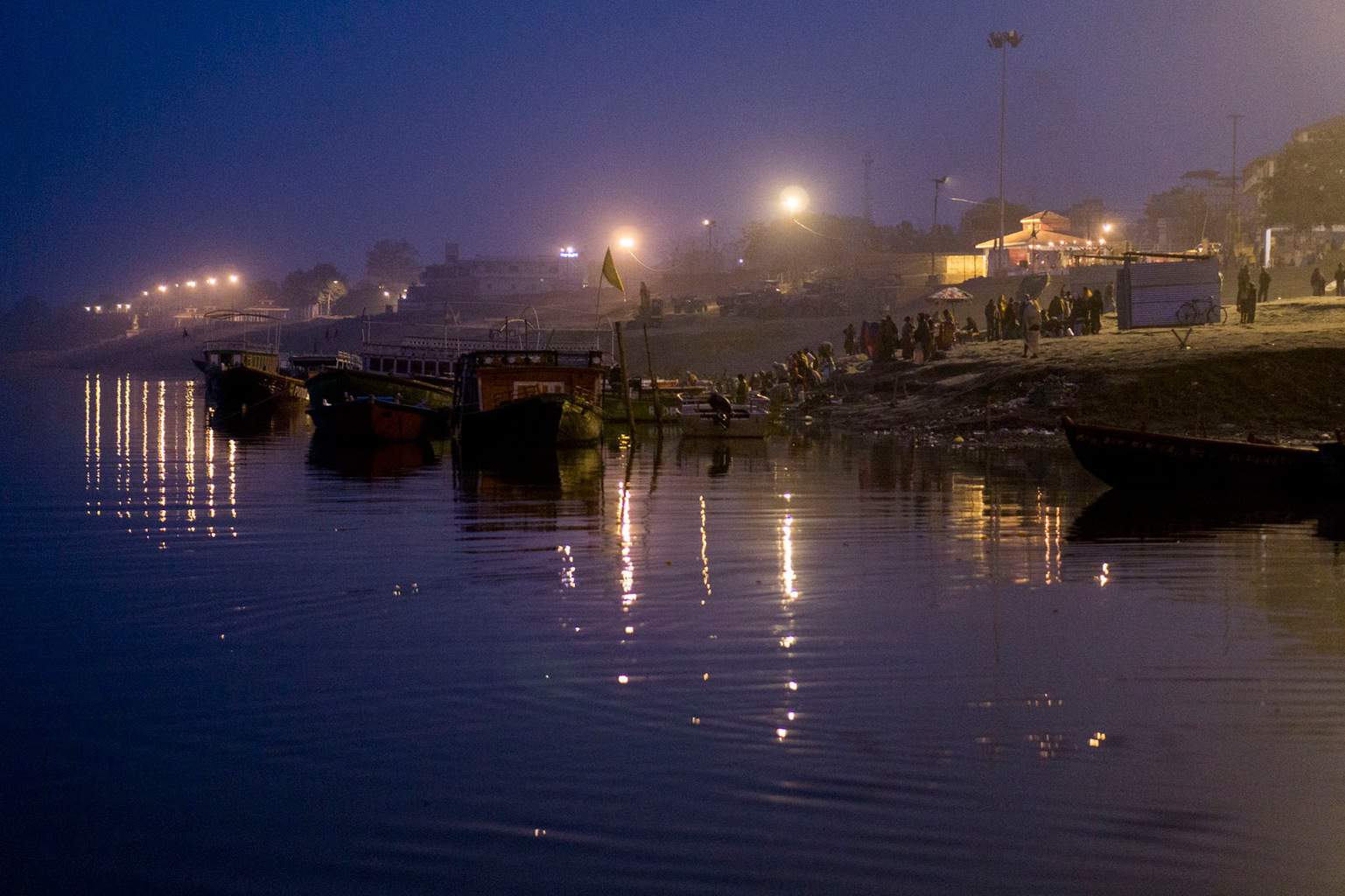 the River Ganges at dawn, Varanasi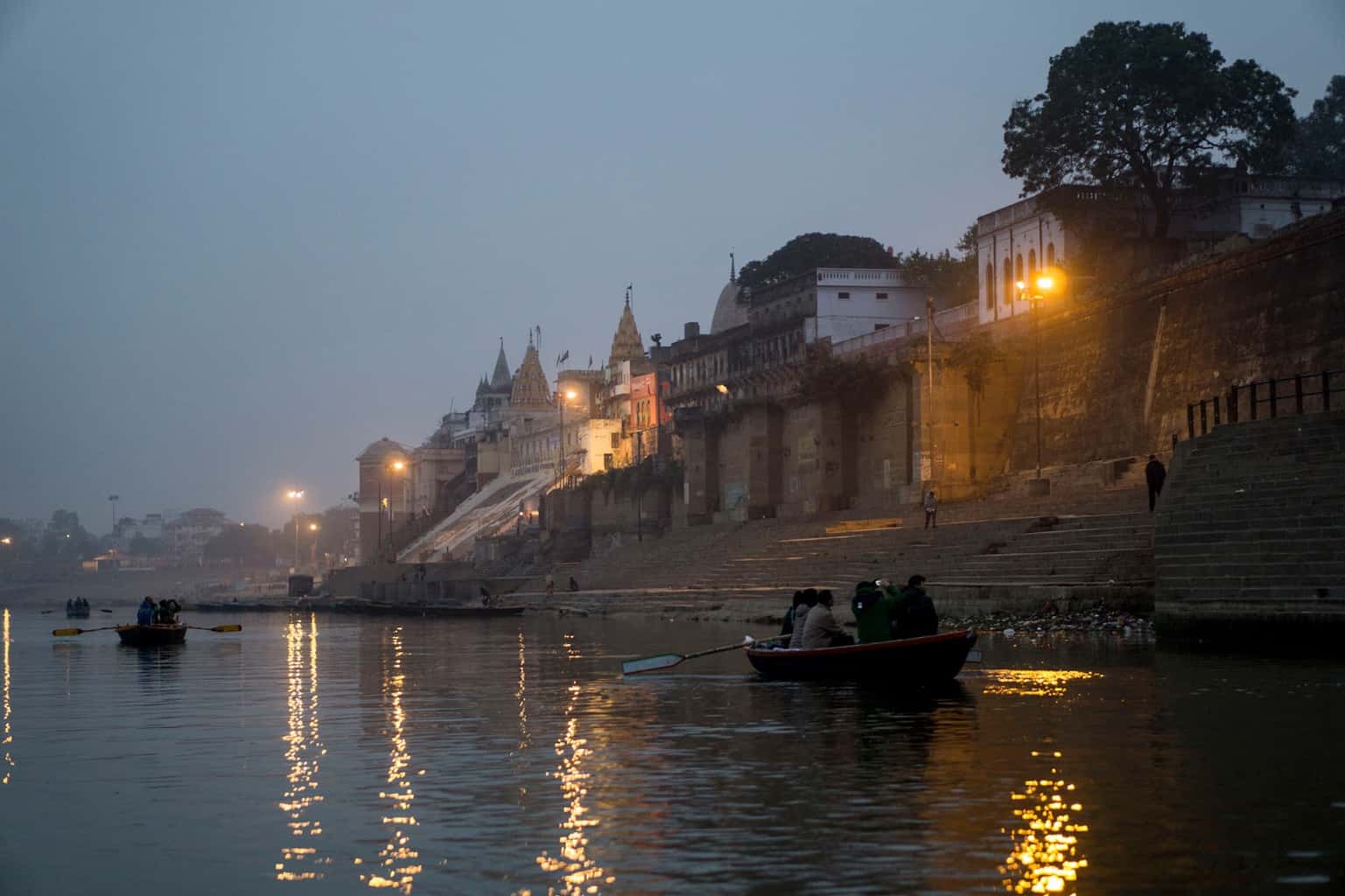 the ghats of the River Ganges, Varanasi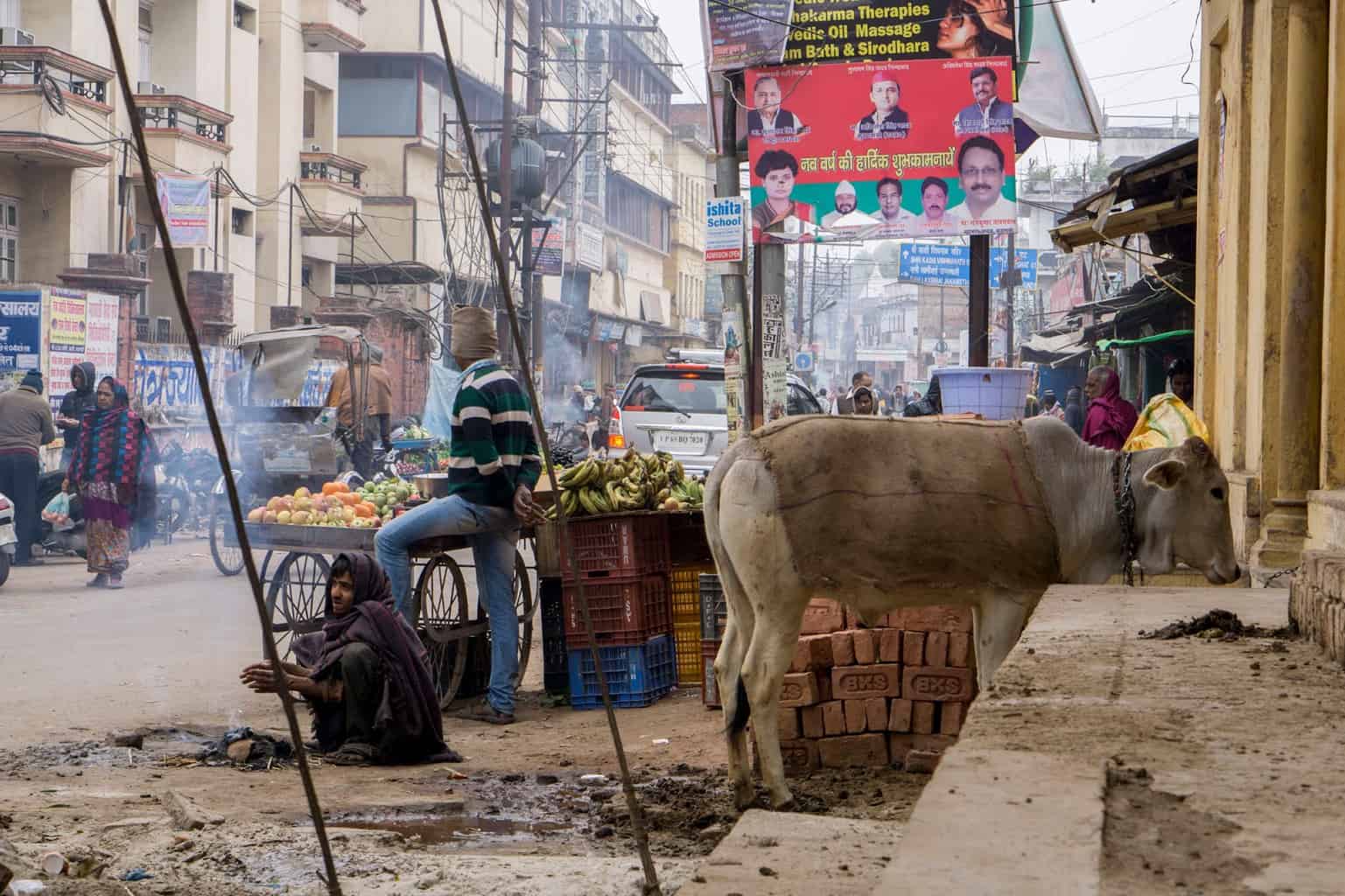 Varanasi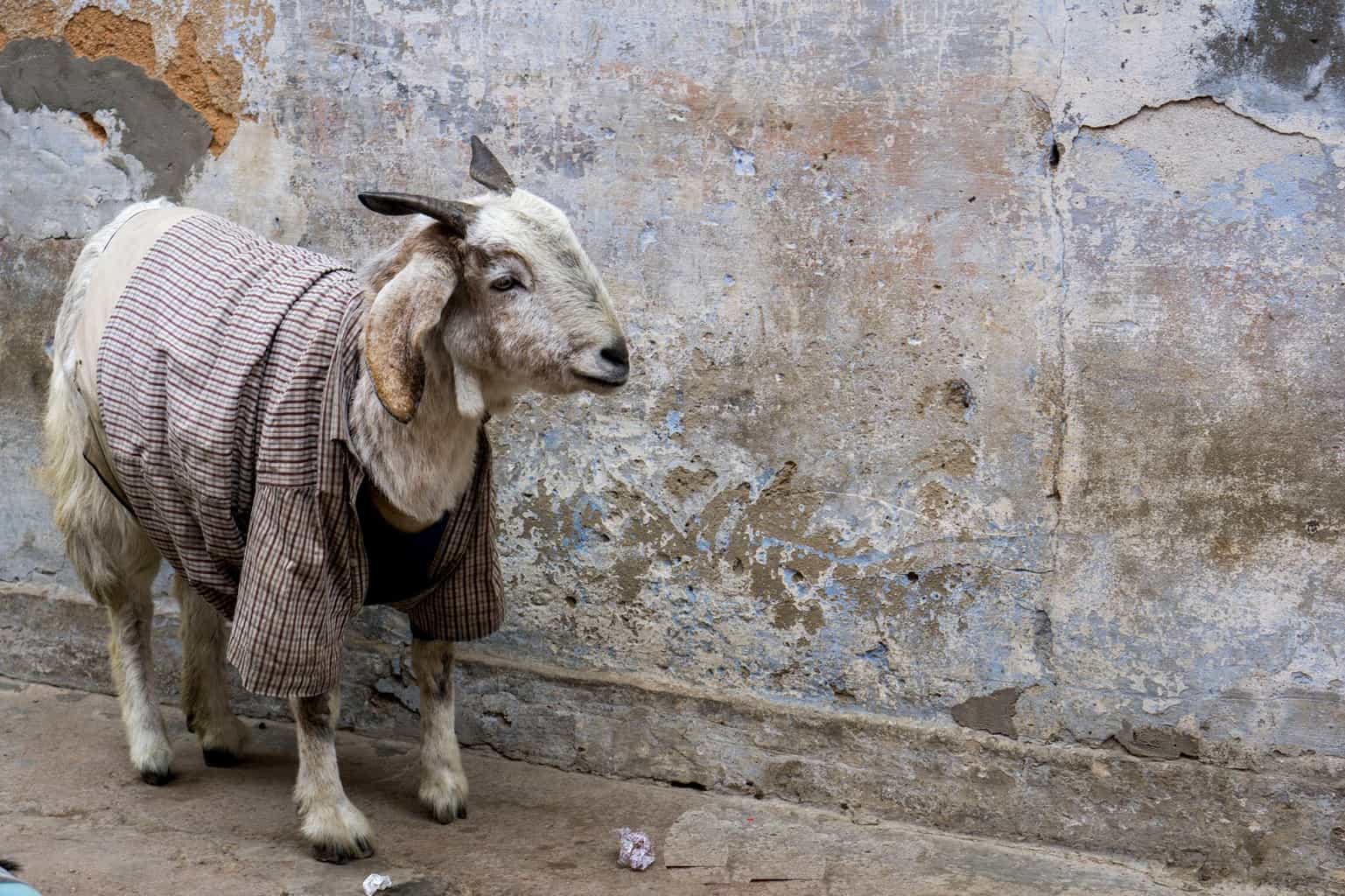 Varanasi
Varanasi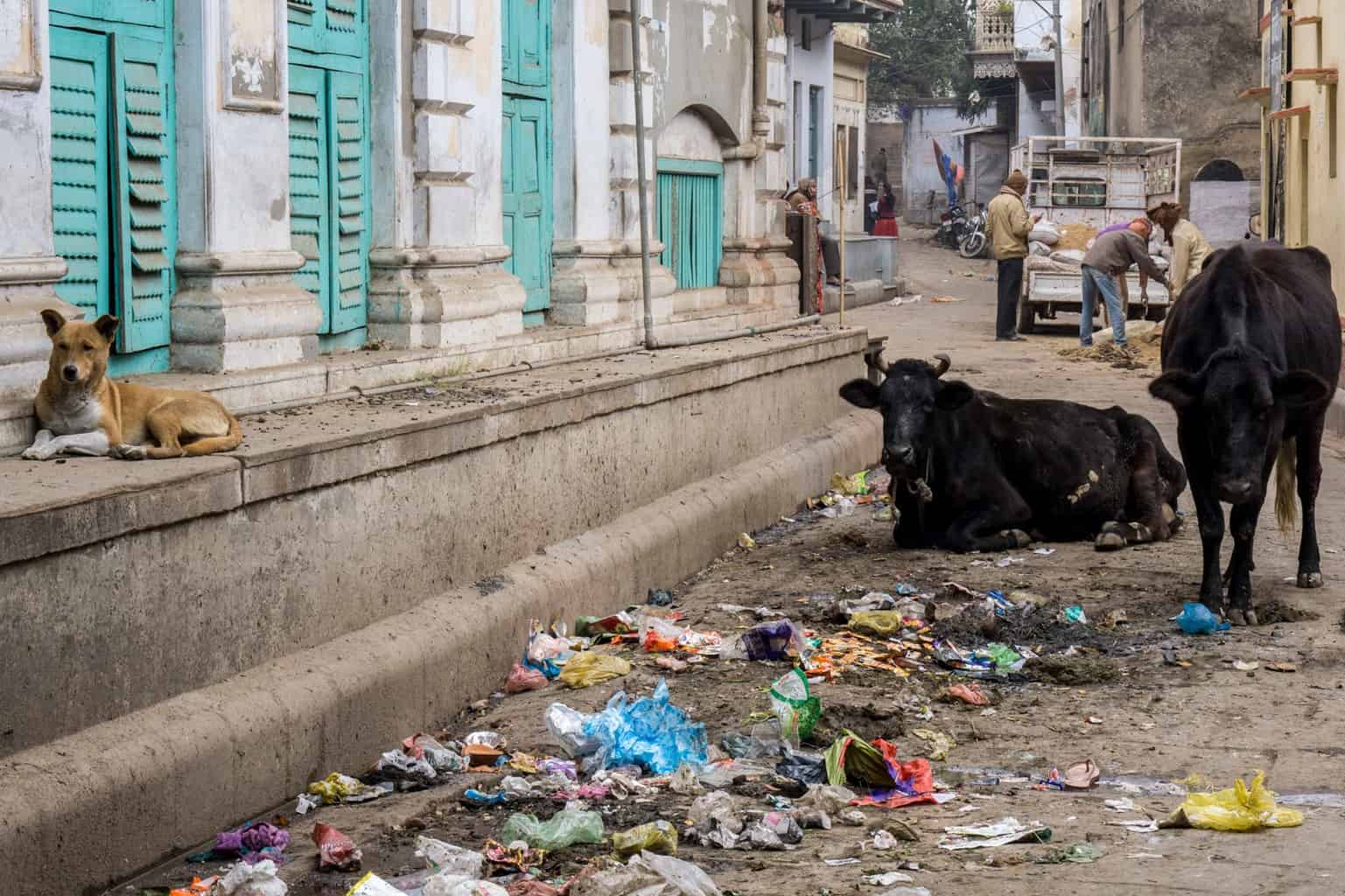 Varanasi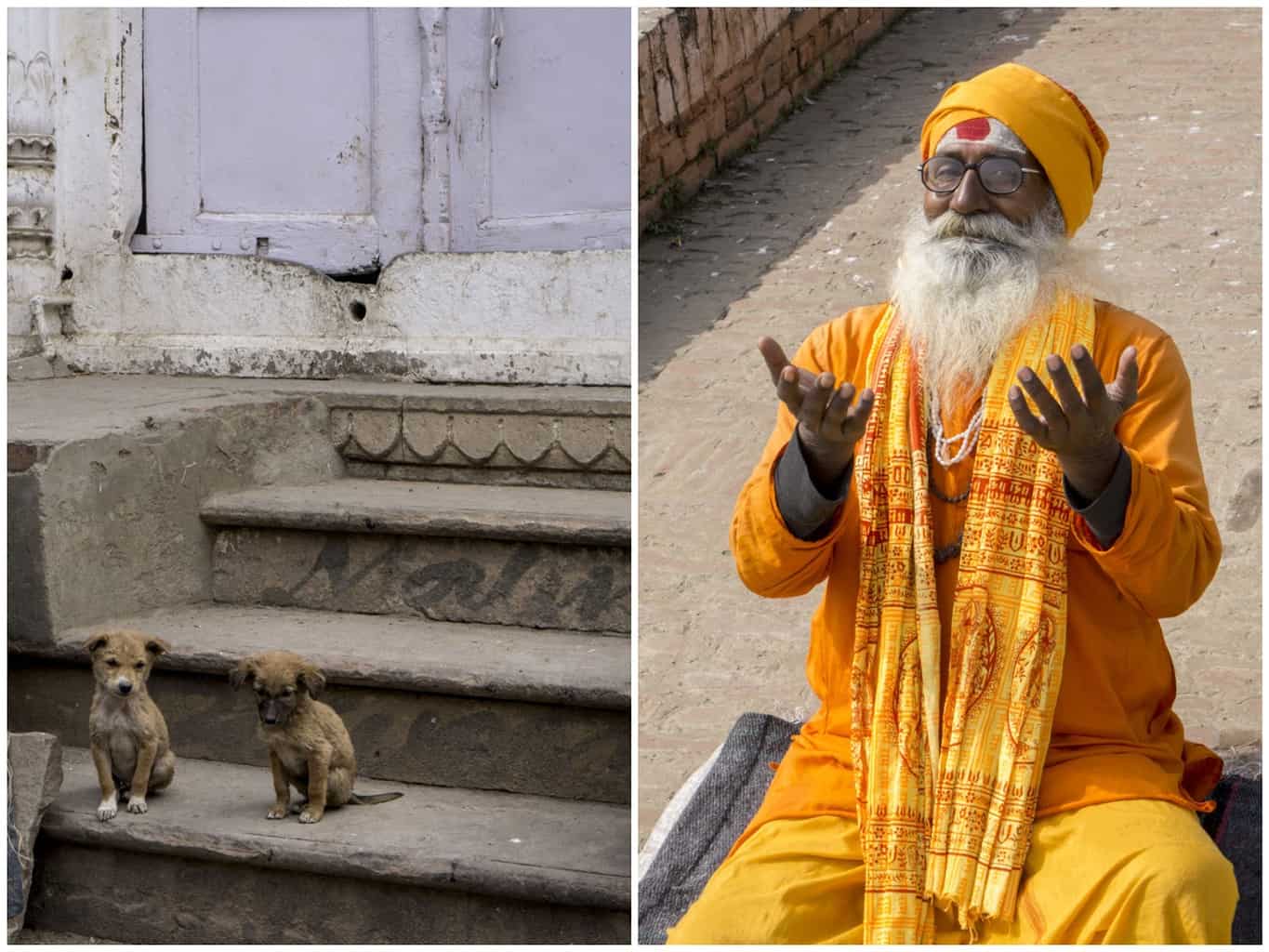 Varanasi
River Ganges, Varanasi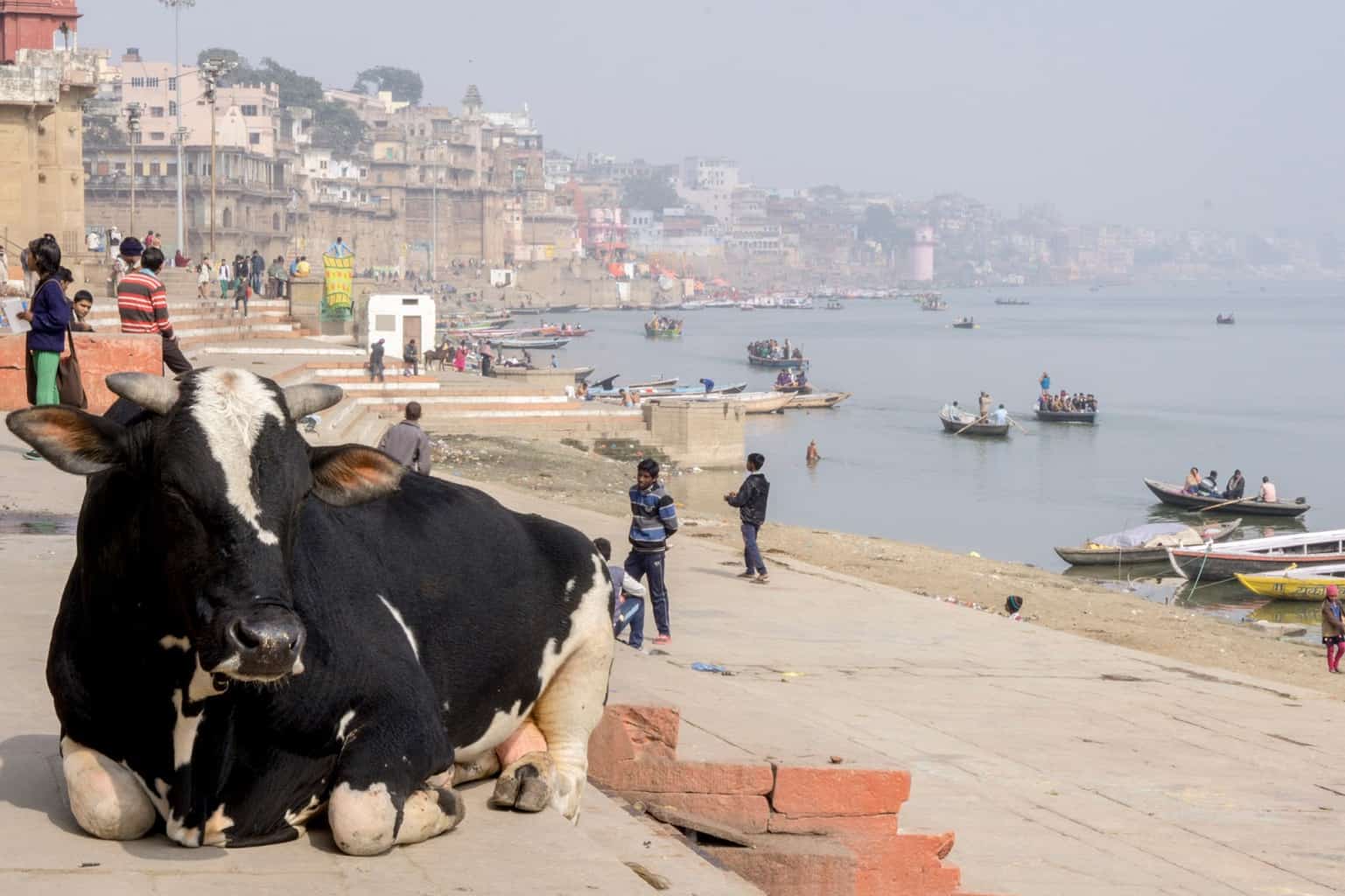 ghats of the River Ganges, Varanasi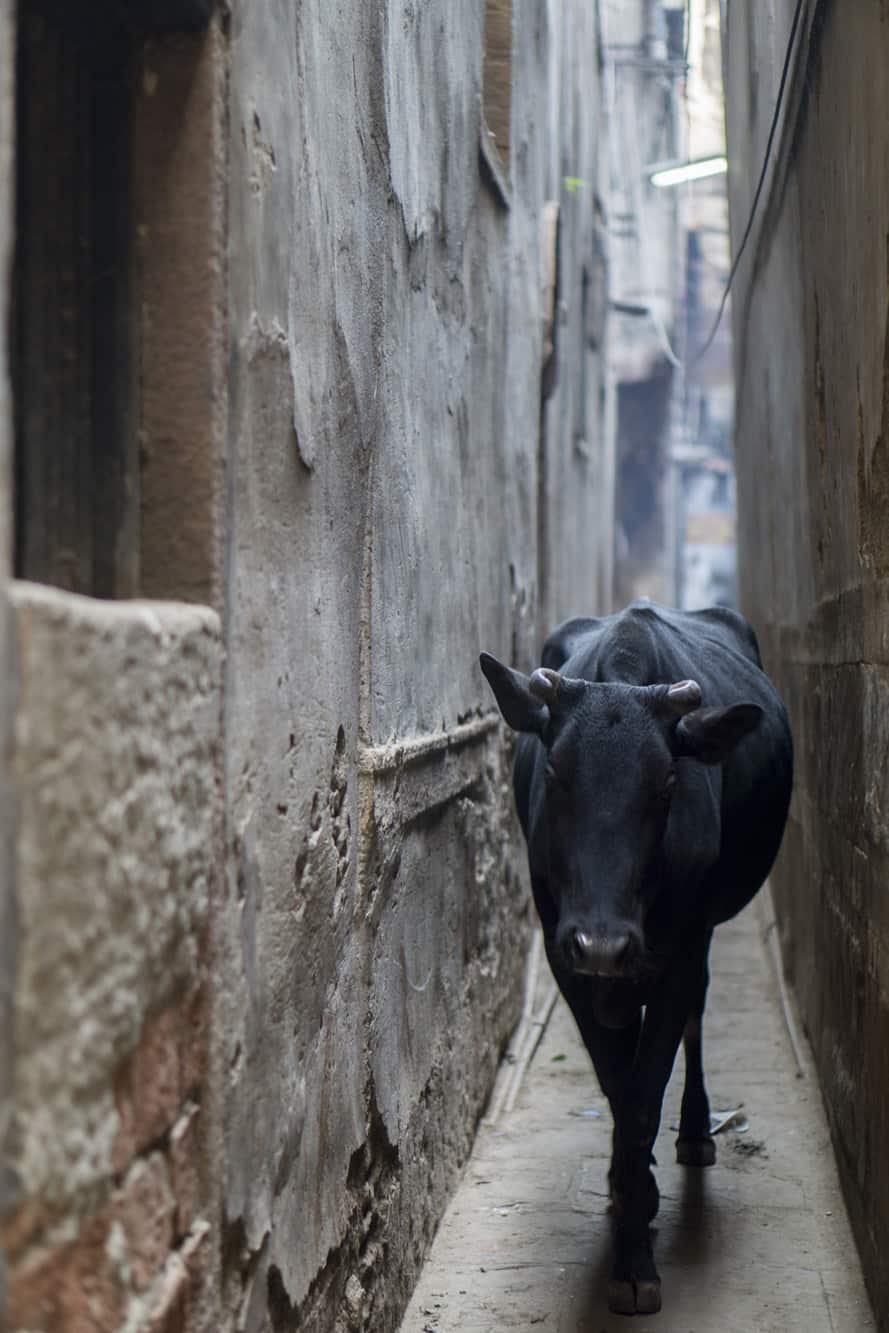 Varanasi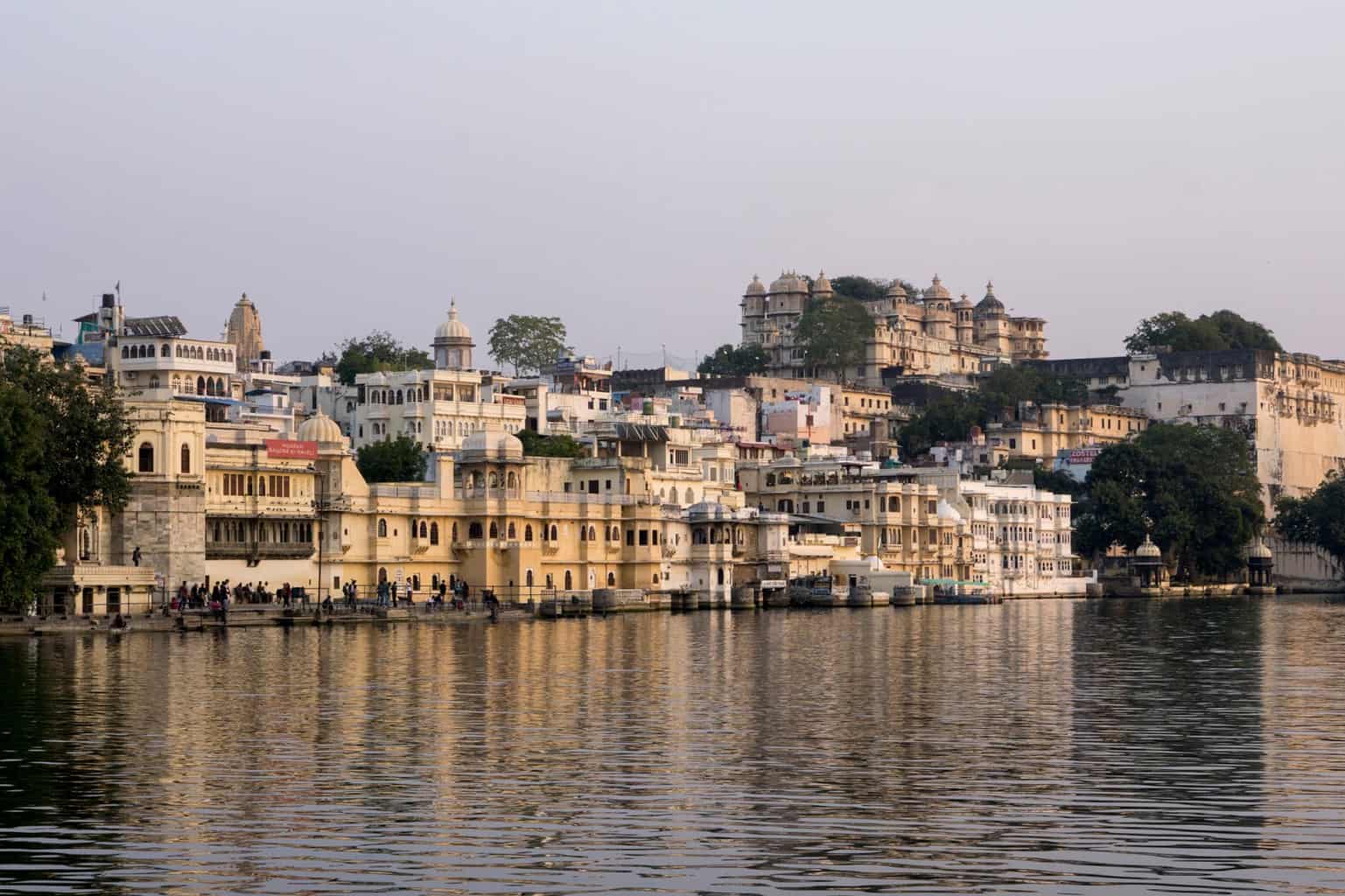 Udaipur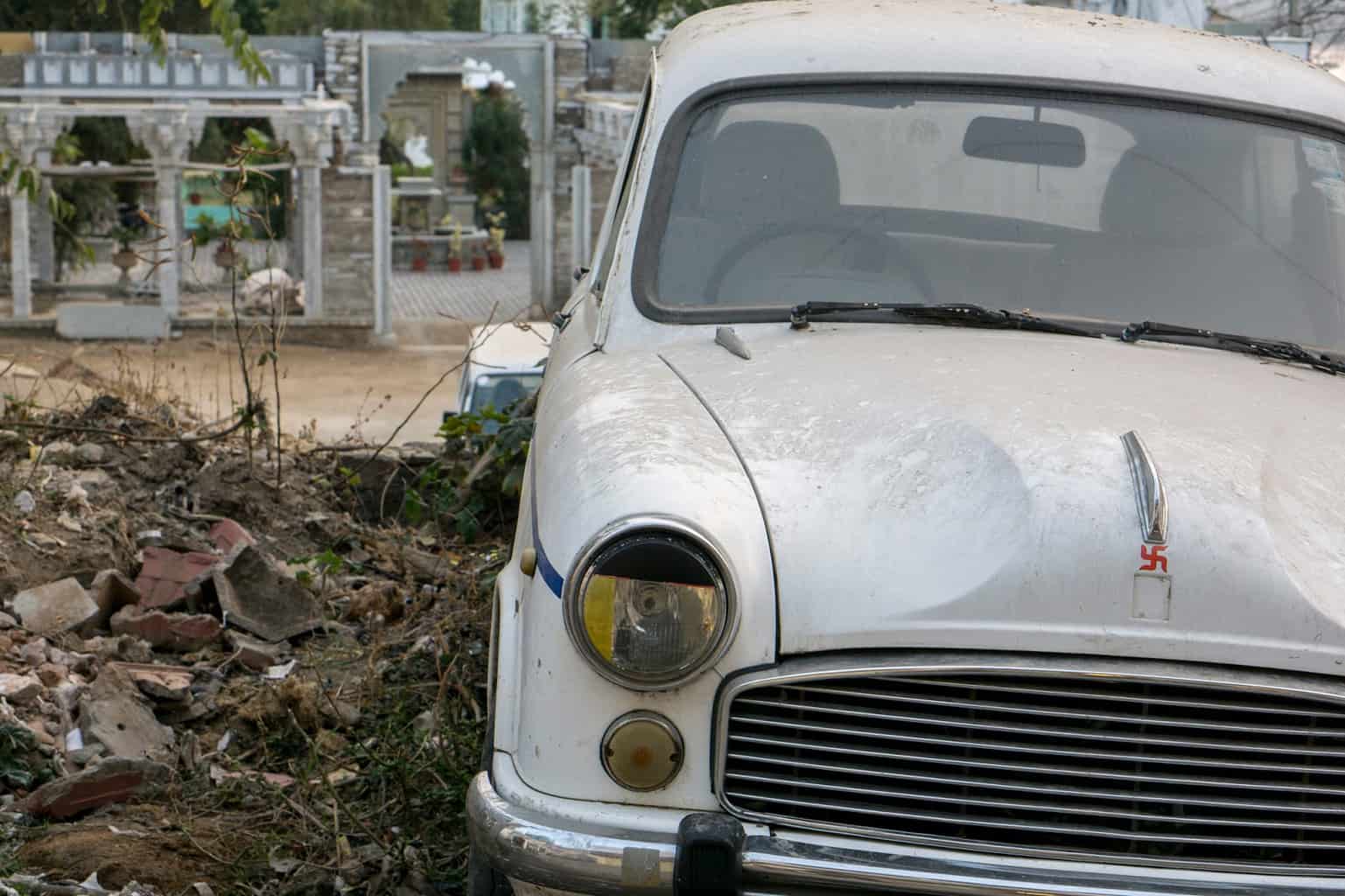 Udaipur
Udaipur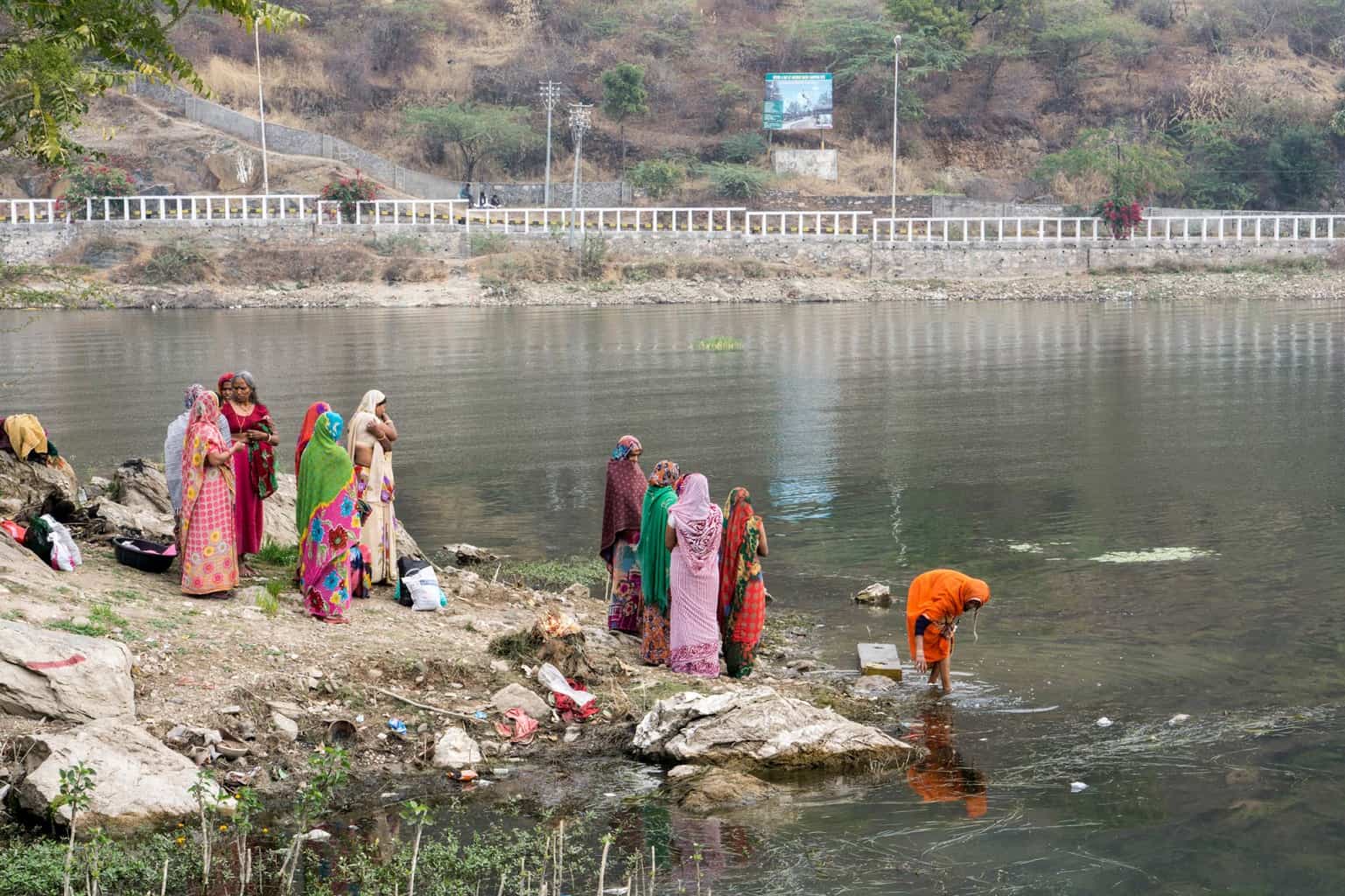 Udaipur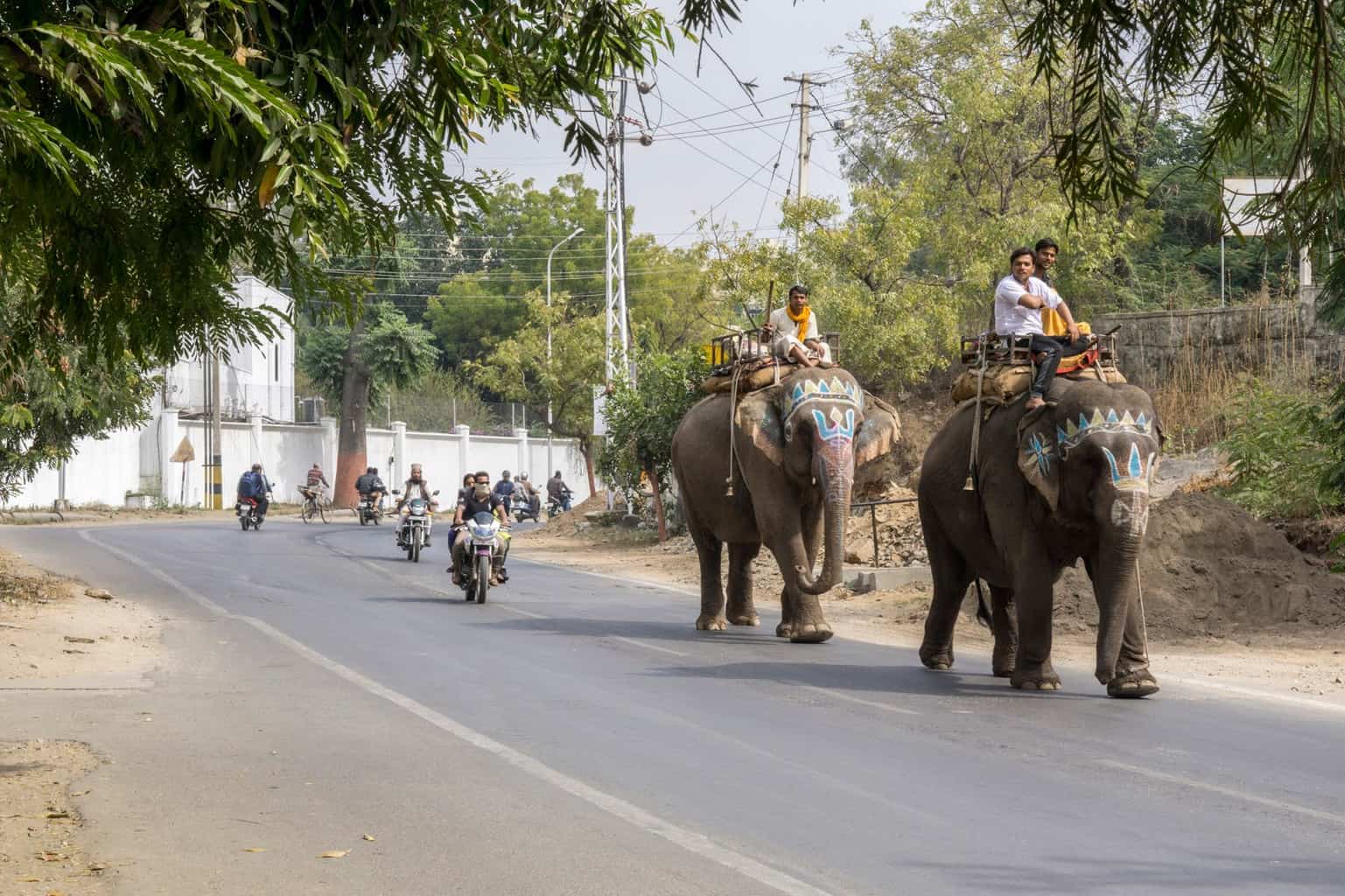 Udaipur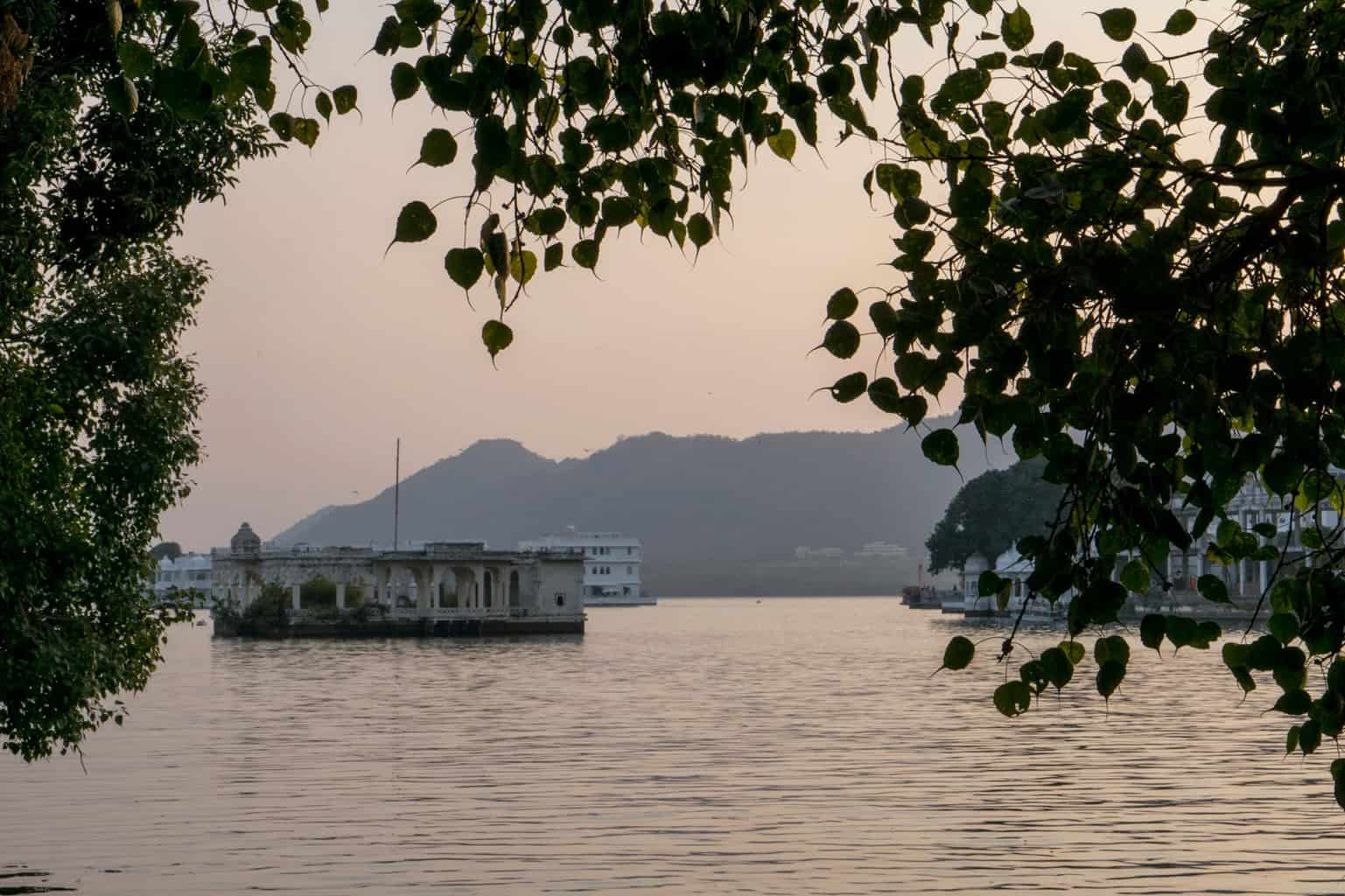 Udaipur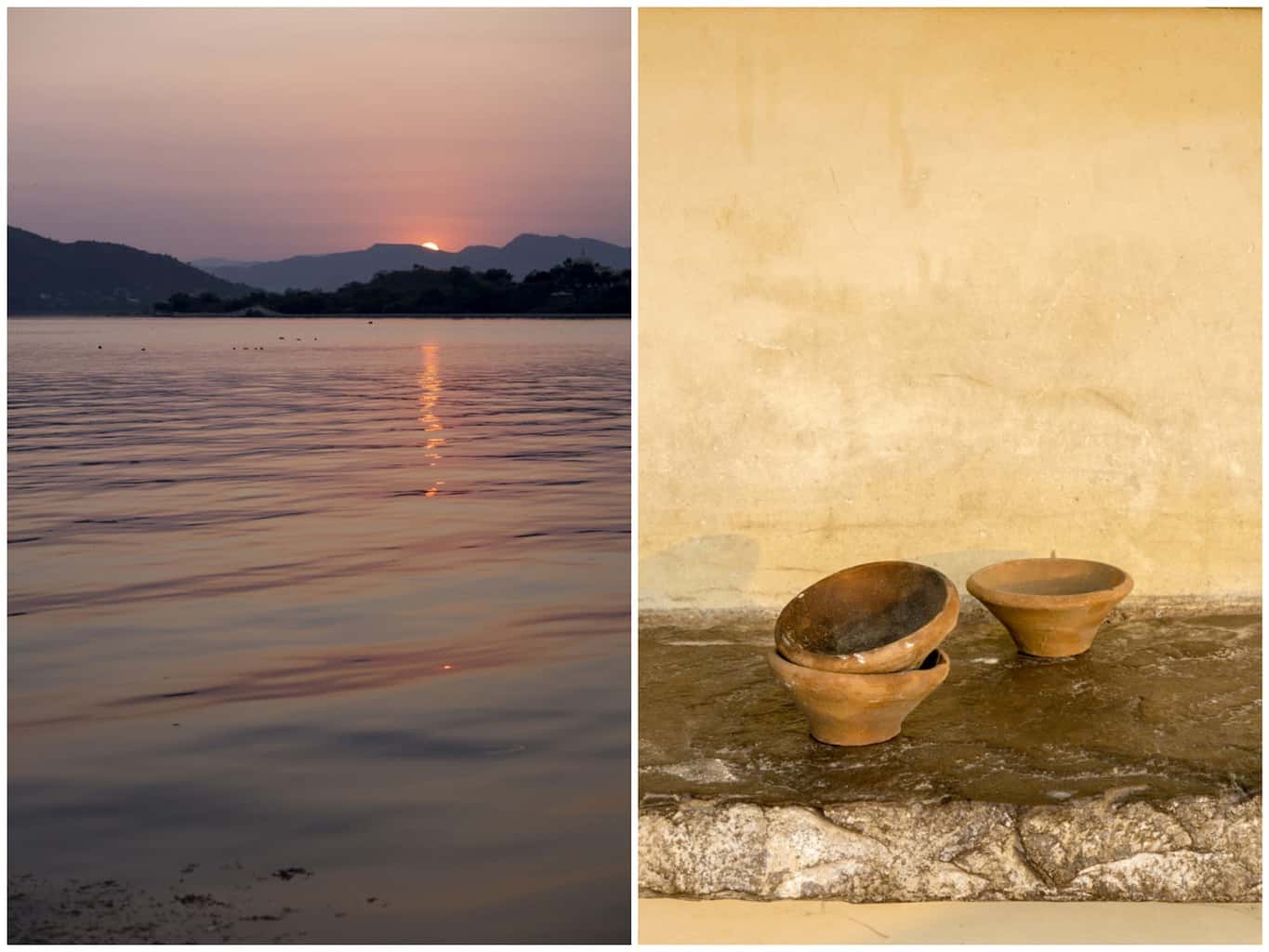 Udaipur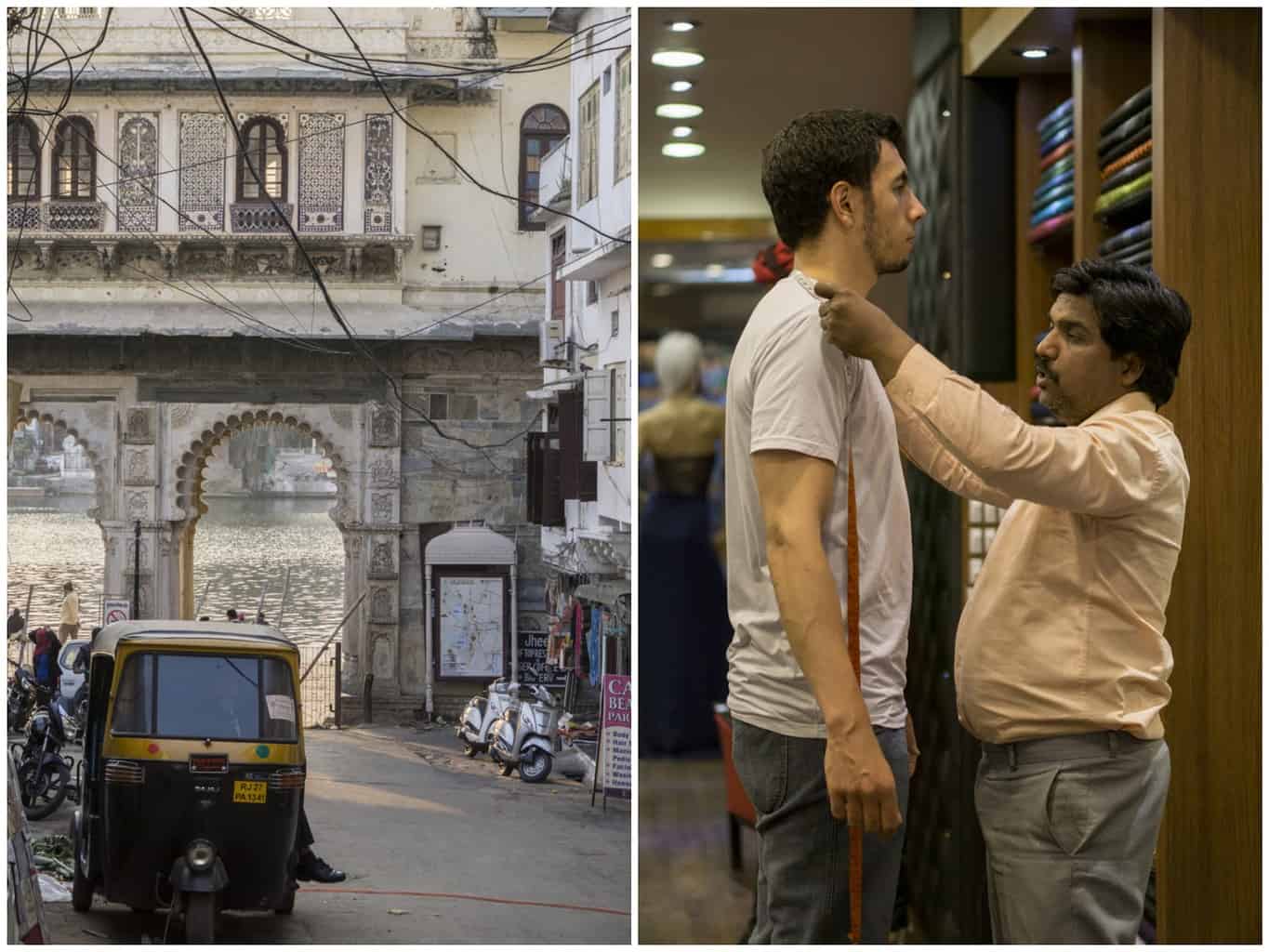 Udaipur
hjh