Last Updated on December 8, 2020 by Leyla Kazim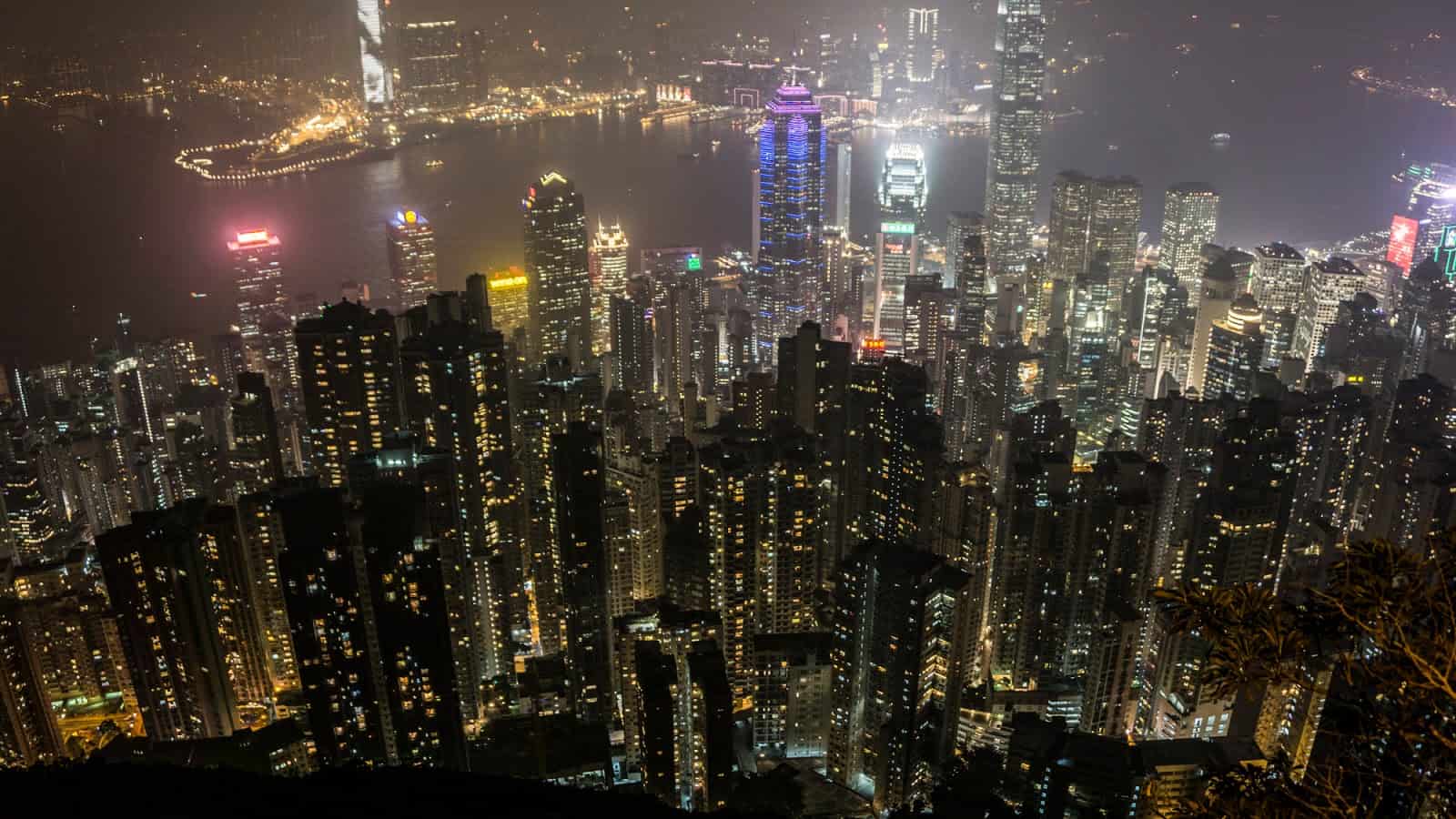 Image of the Week: Hong Kong by night, from Victoria Peak (more images at end of post)
Where in the world
A ninety minute flight from Taipei to Hong Kong, where we stayed for five nights. Then a two hour flight to Hanoi, the capital of Vietnam, where we stayed for three nights.
Thoughts
I'm pretty certain I could quite easily live in Hong Kong. It feels very familiar, enough for expats to slip into the scene with little difficulty – and blimey, there are enough of them there. It's how you might expect a big city in the states to be, but with more noodles.
The Marks and Spencers are exact replicas of the ones in UK, with identical products – no attempt at localisation, which I guess is the point. When you're in a shopping mall, you may as well be in a Westfield, with the same ratio of Asian to Western faces.
The subways are clean and efficient, and yes they're pretty packed, but they're all air conditioned and you get 3G and phone network down there – expect everyone to be staring into their phones.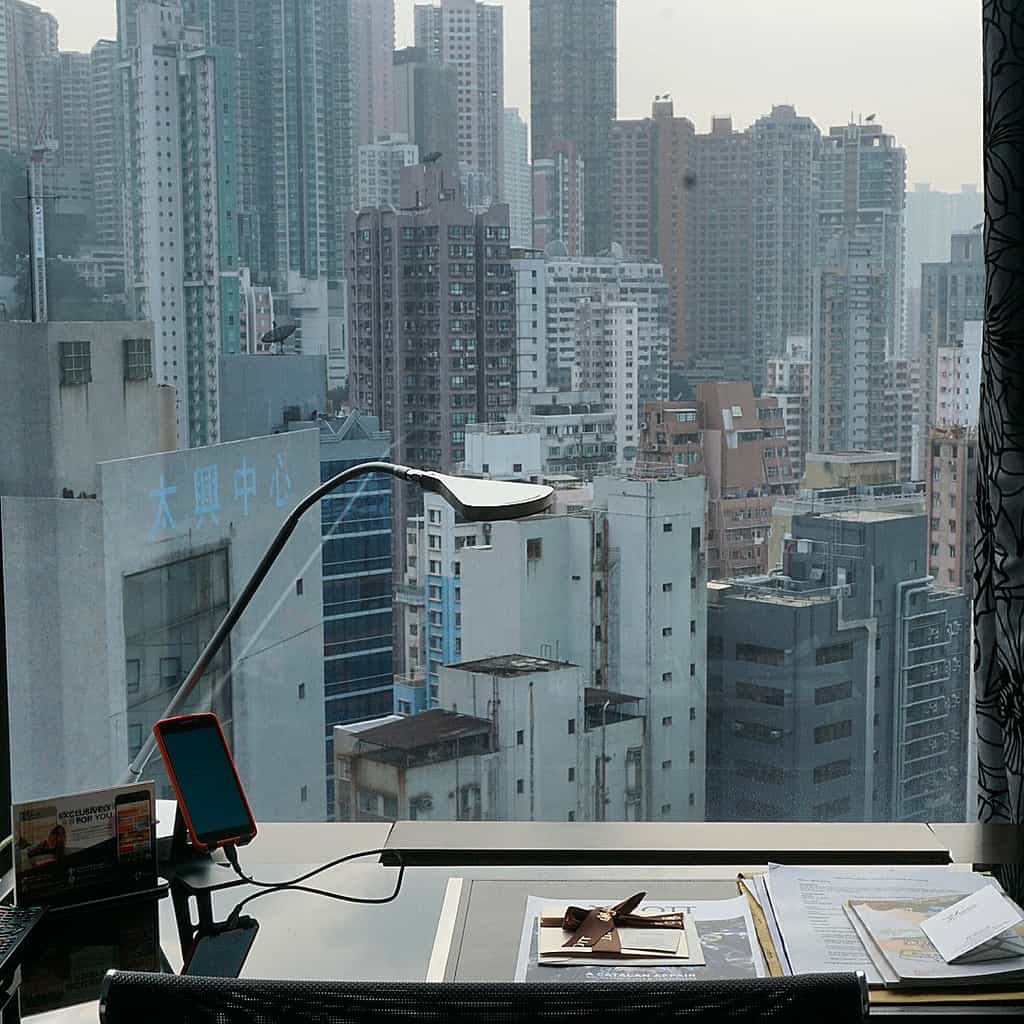 It's one of the most densely populated cities in the world, and all these people have to live somewhere. Generally, on top of each other, in very tall, very thin tower blocks that are a stone's throw apart. A local told us there's a saying in the city that you can shake hands with your neighbours in a different tower block, that's how close they're built.
Whilst these tightly packed buildings mean you can see directly into other people's apartments and err bedrooms, it does make for an impressive and sparkly skyline (see exhibit A, above).
But Hong Kong isn't all polished skyscrapers and busy suits. There are local neighbourhoods, where the working class live and earn their living, with heaving street markets selling anything you could possibly need or want. The city is fully cosmopolitan, with entertainment and activities to satisfy every whim, and the Hong Kong still features the eclectic influences of its Chinese roots and colonial connections.
And then there is of course, the food, which is pretty great (more on that below). Hong Kong is also a prime base to explore the rest of Asia, as so much of it is only a couple of hours away by plane. Five days wasn't nearly enough here; I'm almost certain I'll be back.
Here's the Hong Kong Tourism website at your disposal to aid your planning.
As for Hanoi, it's a captivating place, and again, one that feels familiar and also very welcoming.
It's an energetic city on the move, with 'Parisian grace and Asian pace', boasting an enchanting coexistence of the traditions of old alongside slick modernisation. There are quite a few tourists here and I'd say the majority of them are, interestingly, over 50. Hawkers in conical hats sell their wares from the bamboo scales perched on their shoulders, and mopeds and motorbikes dominate the roads.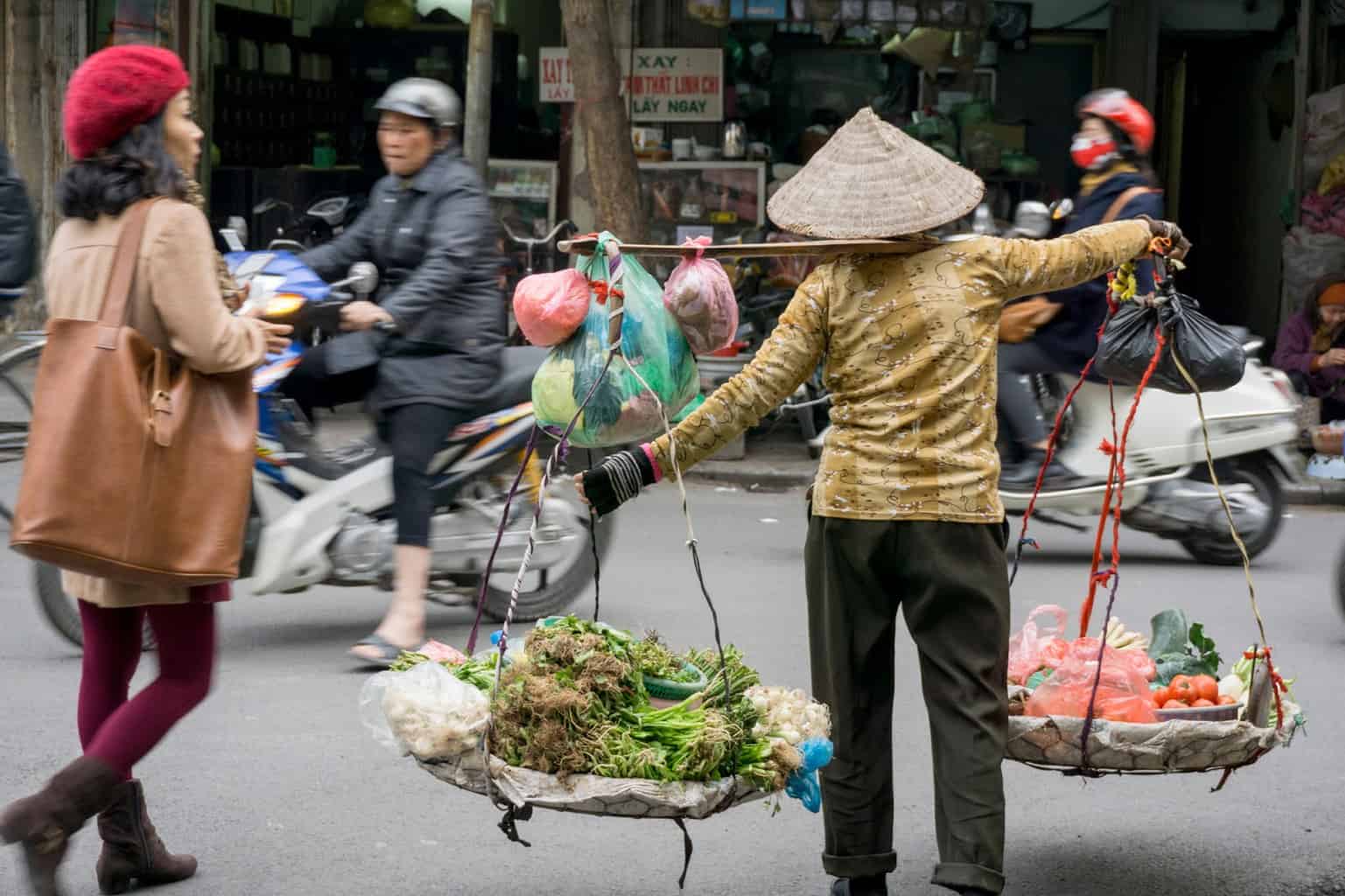 It's a good city to stroll around. Every few feet you'll come across a cluster of locals crouched over steaming bowls of something good, perched on diminutive plastic stools that would barely accommodate one cheek of the average sized western backside, and are a challenge to negotiate for anyone over 5'8.
The people of Hanoi like to be outdoors, throughout the year. People will generally occupy the pavements, gathered in groups wrapped up in coats, close to the ground, enjoying their dinner, some libation, a smoke.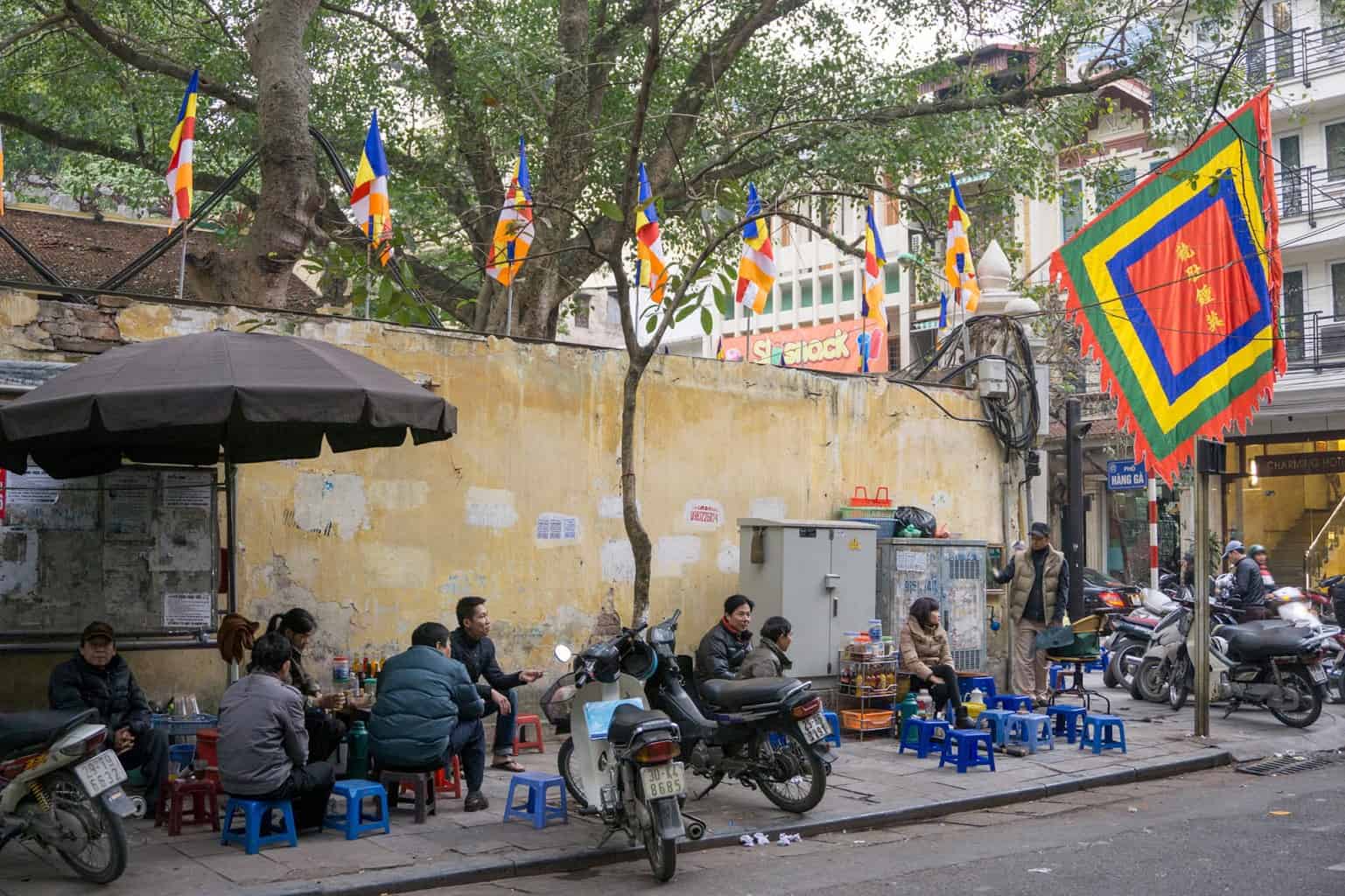 f
The best things I ate this week
Quite a few entries this week. Not complaining.
In Hong Kong..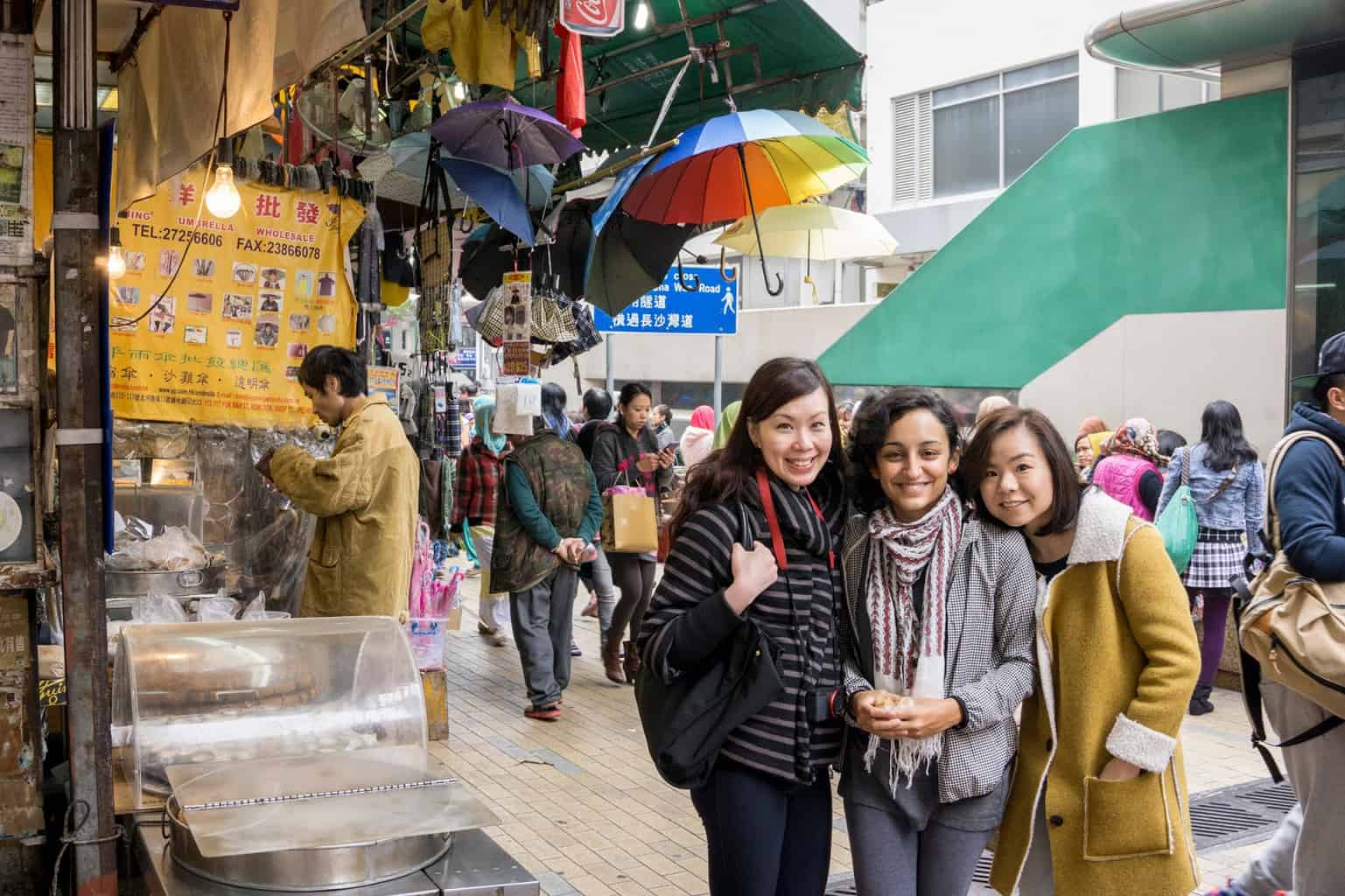 Dried noodles with shrimp roe, Lau Sum Kee. A Cantonese dish, popular in Hong Kong. These were had at Lau Sum Kee in the working class neighbourhood of Sham Shui Po. The noodles are high piles of glorious savoury satisfaction, typically served alongside a wonton soup – so very good.
We were taken here by the lovely Grace from the Hong Kong Tourism Board, and Cecilia, fellow food nut – thank you ladies for pointing out such a great eating spot and giving up your Sunday morning to show us around.
Zongzi and pork xiao long bao, Din Tai Fung. Zongzi is glutinous rice stuffed with pork, wrapped in bamboo and steamed. You may recall I wrote about Din Tai Fung's xiao long bao in last week's Taipei post. Both of these were had at the Silvercord Michelin-starred branch in Hong Kong, and they were dreamy. I have to say, I think the dumplings here were (even) better than in Taipei – something about that pork filling had an edge.
Wok-fried Australian beef with preserved mandarin peel, Lung King Heen. The surprising stand out dish from a very good lunch at the world's first 3-Michelin starred Chinese restaurant, at the Four Seasons in Hong Kong.
Impossibly soft and succulent hunks of meat with some spot on heat application, first in searing hot oil to seal, then with the rest of the ingredients. Coating of corn flour, pink and juicy inside, so much flavour from the preserved peel, not at all heavy. A total joy to eat.
I also must add the baked cream custard puffs from here, because holy hell, they were exquisite. Crumbly, rich, sweet beauties.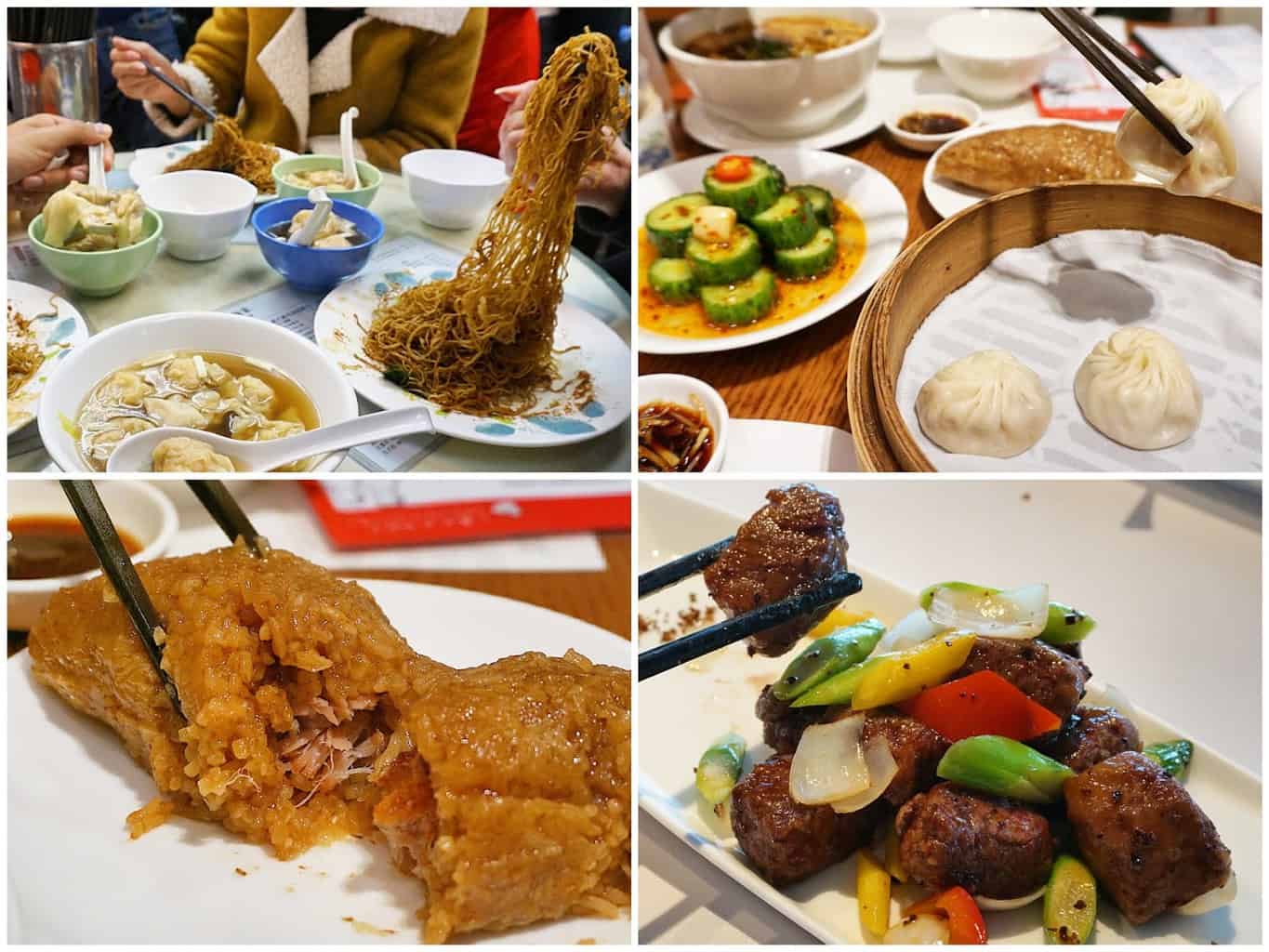 from top left: dried noodles with shrimp roe, xiao long bao, zongzi, wok-fried Australian beef

Wontons, Tsim Chai Kee Noodle. This was the first stop on the fun and informative food tour around Central by Hong Kong Foodie tours. Tsim Chai Kee is a family run restaurant in its fourth generation, with only six items on the menu. They're famous for their Guangzhou-style wontons, and look at the size of them. Big blighters, with three whole shrimp in each, made fresh each morning, and a great thick stock.
Char siu pork, Lung Kee Restaurant. Lung Kee is famous for it's roast meats adorning the window, and you can't mistake the smell of honey coated charred pork and goose. They are one of the few restaurants that still have on site ovens for roasting whole animals. We got a little bowl of rice and beautiful pork, with chewy charred caramelised bits. This was another stop on the above food tour.
Egg tart, Hei Lee Cake Shop. Still warm, with a buttery crumbly pastry. It went down barely touching the sides. Again, Hei Lee was on the above food tour.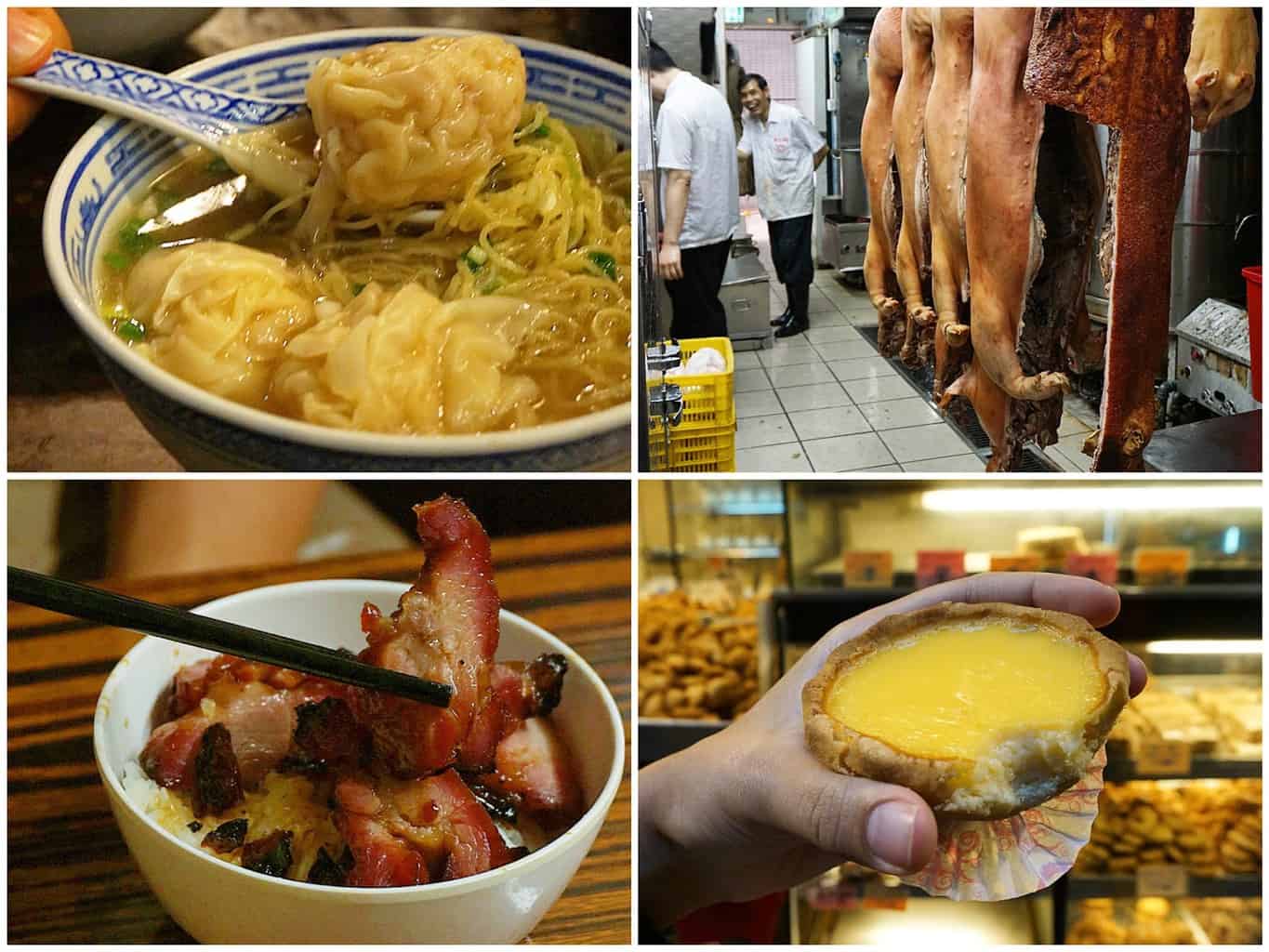 from top left: wontons, hanging pork, char siu pork, egg tart
In Hanoi..
Cà phê trung (egg coffee), Cafe Phố Cổ. I'd been so looking forward to trying this in Vietnam. The country has a strong coffee scene, and some unique variations. This one takes a raw yolk and whips it with hot and bloody strong coffee, and cold condensed milk. So voluptuous, so calorific, so very good, and the contrast in temperatures work a treat. Cafe Phố Cổ is a little place tucked away behind a souvenir shop. Here's a nice blog post by someone else on how to find it.
Banh cuon (pork-stuffed rice pancake rolls), 14 Hàng Gà Hà Nội. Known as the best banh cuon maker in town, I can verify these were pretty special. Silky soft steamed rice pancakes, pork mince, pungent black mushrooms, topped with crunchy fried shallots, squeeze of lime, load of coriander. Great pit-stop snack.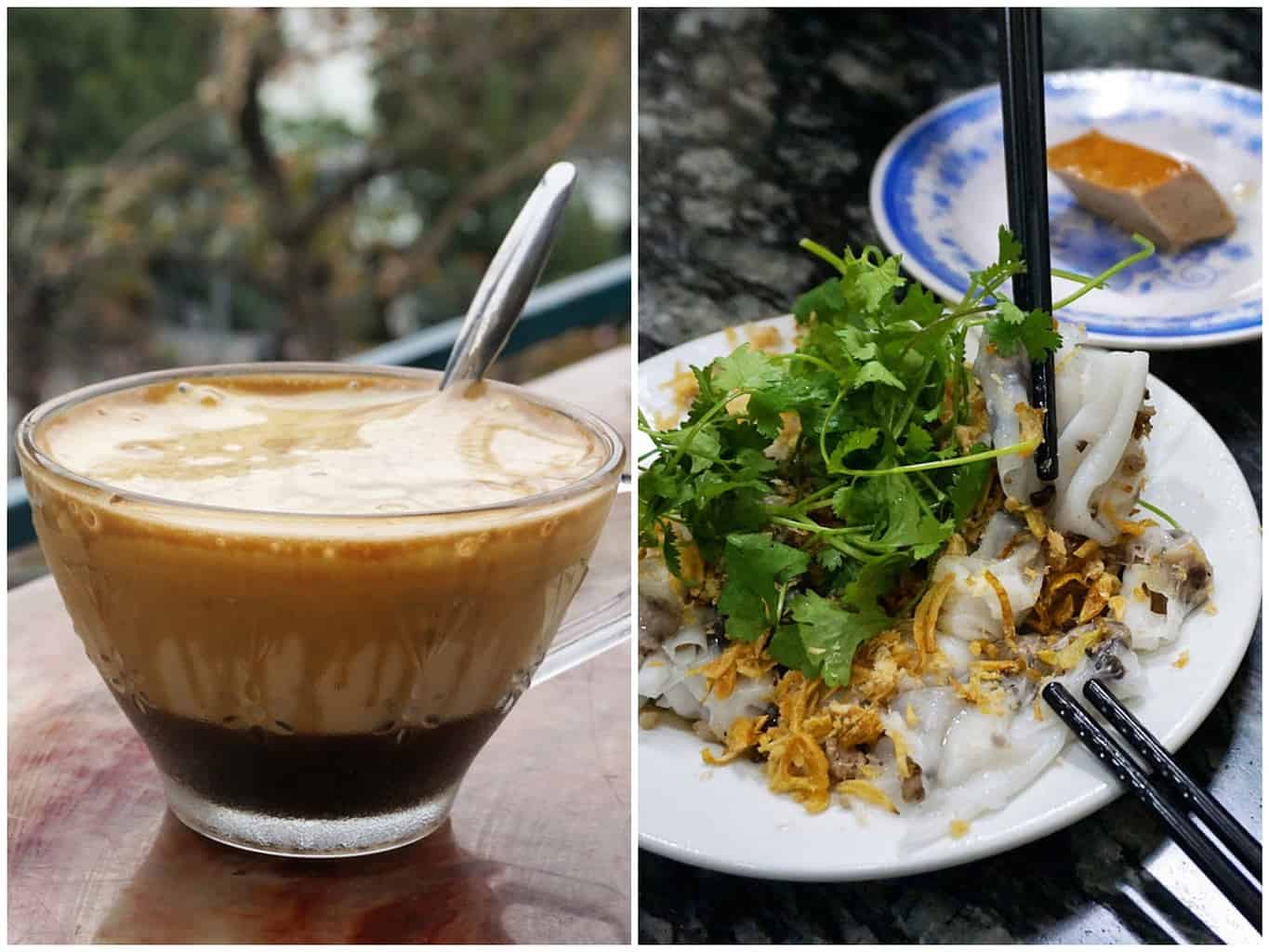 Street food must-eats
In Hanoi..
Banh mi (glorious sandwich), Thien Su at 252 Hang Bong. Everyone loves a good banh mi. Paté, grilled meat, pickles, hot sauce, light baguette made with rice flour. Very good. I'd say the signpost for a good banh mi joint is both lots of people and lots of fresh baguettes outside – you won't go far wrong. Back in Hanoi in a few days, plan to seek out more. And everywhere else in the country.
Pho bo (beef noodle soup), Po Ga Dac Biet at No. 1 Bat Dan Street (on the corner). Probably the dish most associated with Vietnam. It's a broth-based soup, with linguine-shaped rice noodles, a few herbs, and meat – usually chicken or beef. The broth is made by simmering beef bones, oxtails, flank steak, charred onion, charred ginger and spices.
Here it was delicate, fragrant and the beef shank had a glorious texture. We had it for breakfast, as did a load of other people (the place was packed) and added a tonne of pickled garlic. Honked for the rest of the day – good sign.
Note: we did try to go to the famed No. 49 Bat Dan Street just a few steps away, but they're closed for the whole of the month due to new year celebrations. We went back to our hotel to get a recommendation for somewhere as good, and this one was suggested. It didn't disappoint.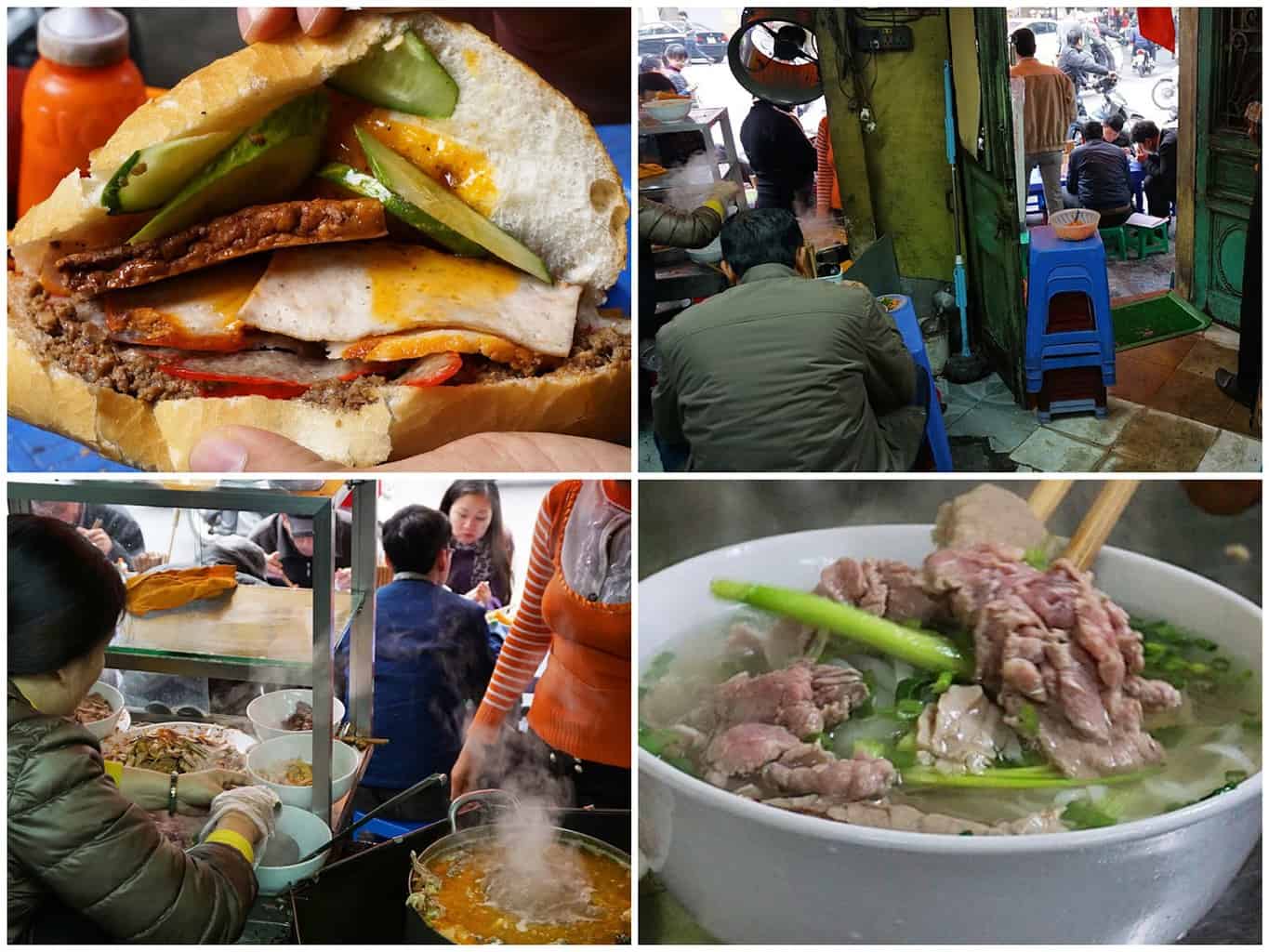 from top left: banh mi, the pho shack, pho making station, pho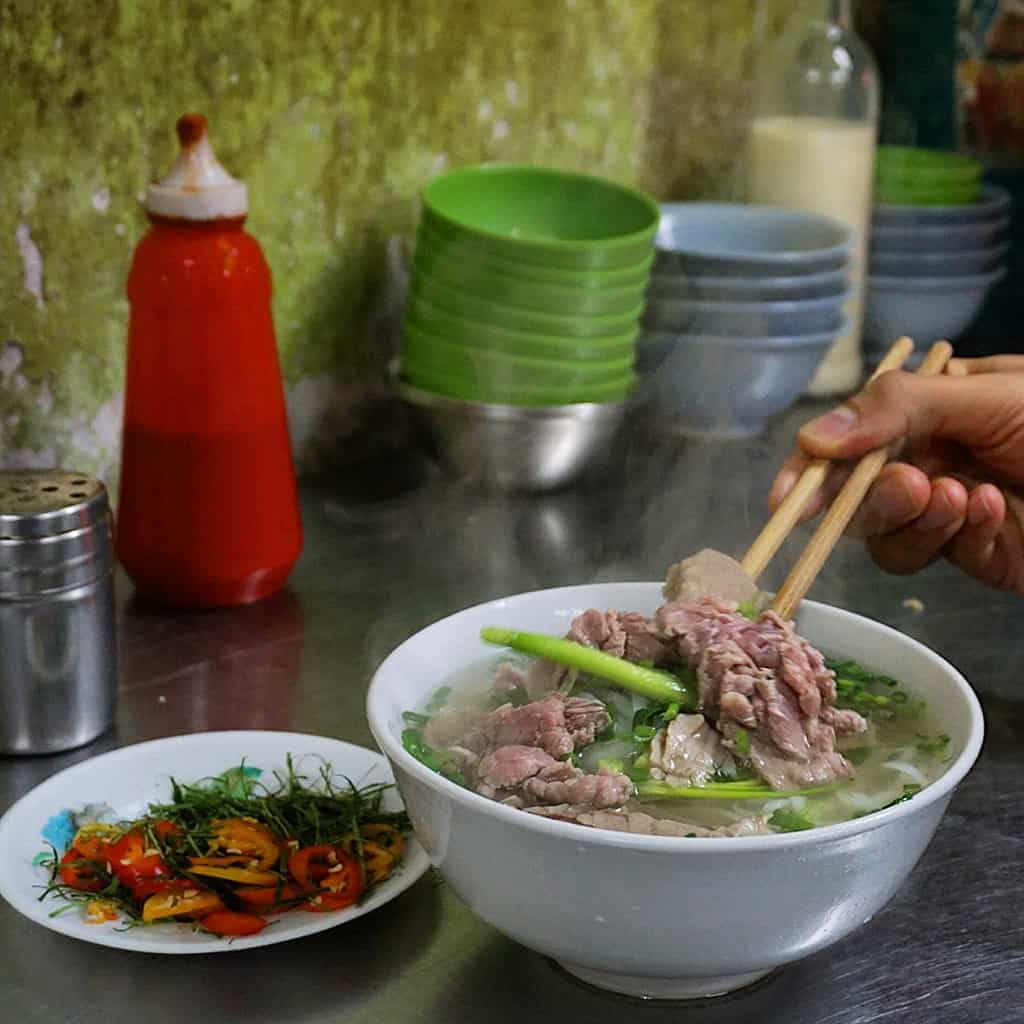 breakfast pho
Did you know?
I learnt from a local that the word for 'shoes' in Cantonese sounds similar to the word for 'rough'. The negative connotation means it's considered bad luck to buy new shoes during the first couple of weeks of a new Chinese year. This means everyone goes nuts and buys new shoes – and clothes, and everything else – just before the big day, as having new things to bring in the new year is considered auspicious.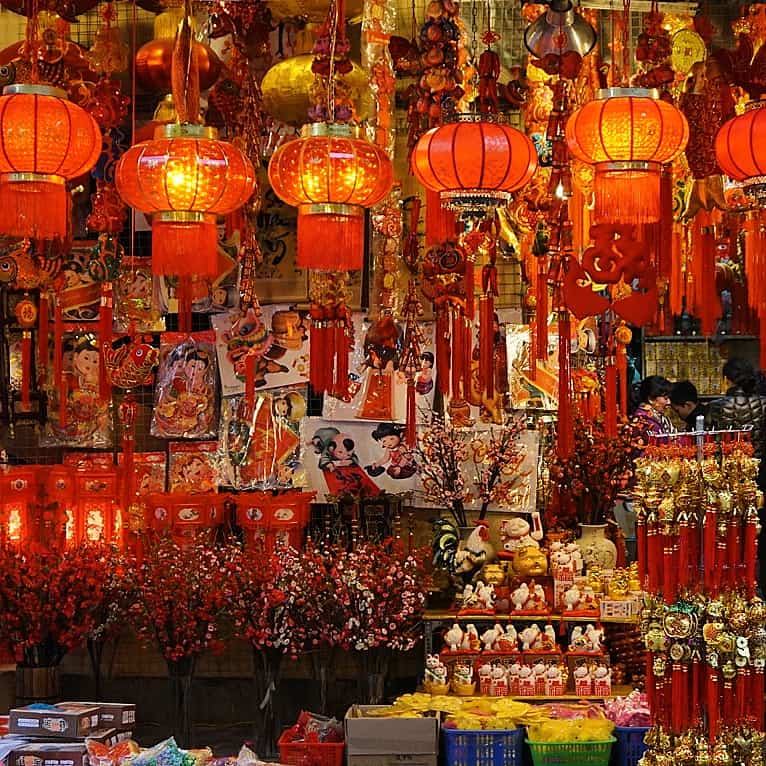 That goes a long way explaining the serious love for shopping and brands throughout most of Asia, I reckon.
Also, the main train station in Hong Kong has the Airport Express (like Gatwick Express), which will get you from town to the airport in 24 minutes. But what's particularly different, is you can actually check in your luggage at the train station, in the normal way you would at an airport. It must then get carted onto the train, and follow you to the airport.
This reduces check-in congestion, means you don't have to lug massive bags with you on the train, and I suspect is a perk of paying for the Airport Express journey in the first place. I thought it was cool, anyway.
My insider tips
Restaurant addresses in Hanoi. Dining establishments do sometimes have names, but often they'll just be referred to by their address, and that will be what's on their shop sign, for example 49 Bat Dan Street.
This actually makes it pretty easy to locate them when someone gives you a recommendation, just look for the street number. Also, different streets in Hanoi tend to specialise in different food items, so it's a good idea to treat the city as a food crawl; grab a bite, move onto the next street, grab another, and so on.
Highlight / Lowlight
Highlight. Matt located the Tottenham Hotspur Vietnam Fan Club on Facebook and found out they'd be showing the match against Arsenal in a local cafe in Hanoi. We went, and Spurs won (thank God). There was a lot of shouting, high fiving and a couple of chairs were knocked over in celebration. A good evening.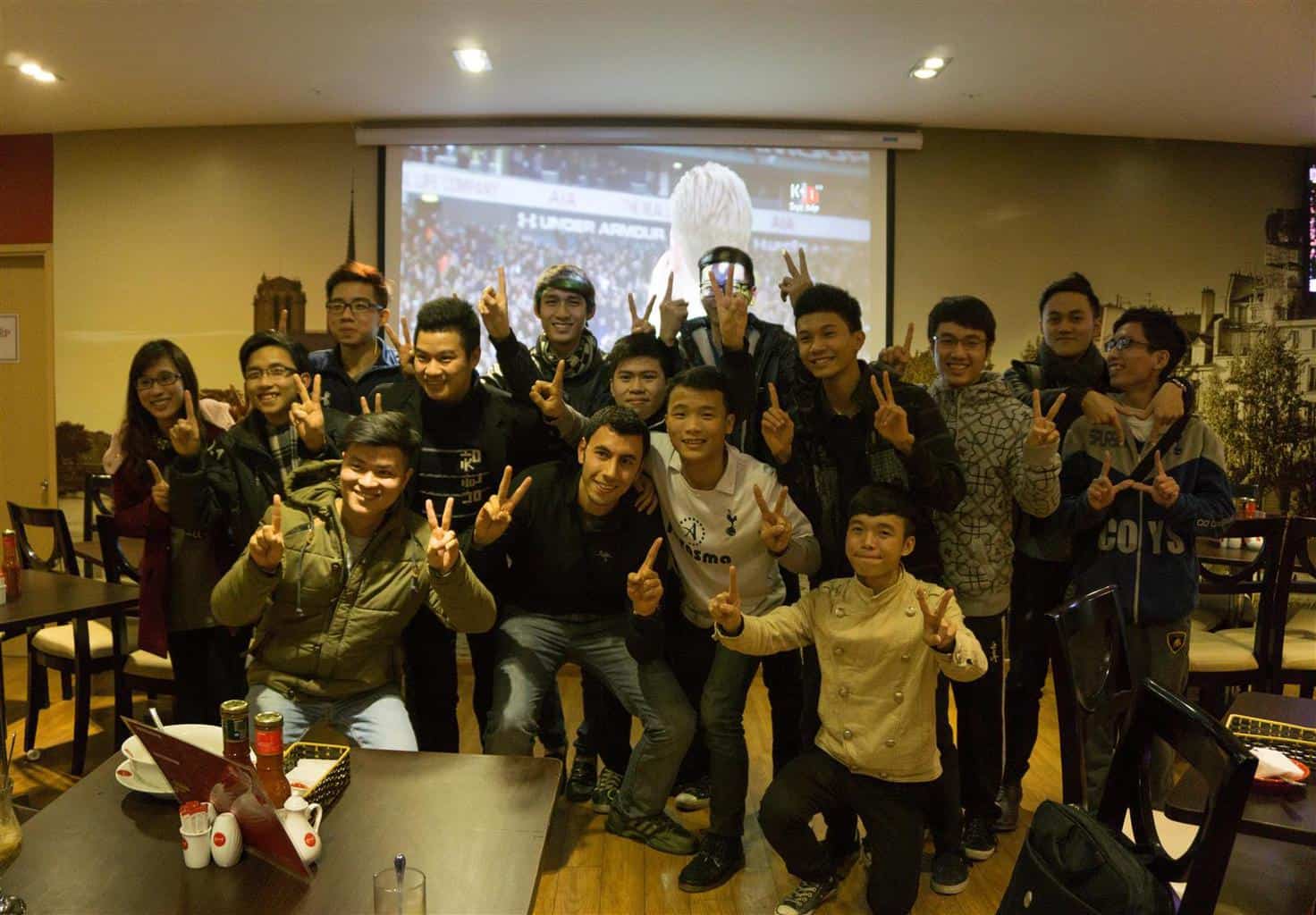 fghg
Lowlight. Probably thanks to the serious sleep deprivation that's built up over the past few weeks, after rushing to check-out of the hotel and forgoing breakfast for the food that was to come, we turned up at the Hong Kong Food Tour starting point over two hours early – our brains were not functioning that day.
This meant we wasted a good three hours, which sort of screwed up the plans for the rest of the day, and it was also our last in Hong Kong.
Next week

A journey to Sapa in the northwest of Vietnam for some hill trekking (it's going to be damn cold), then back to Hanoi to recuperate for a day, then onwards to Ha Long Bay.
Postcards
Hong Kong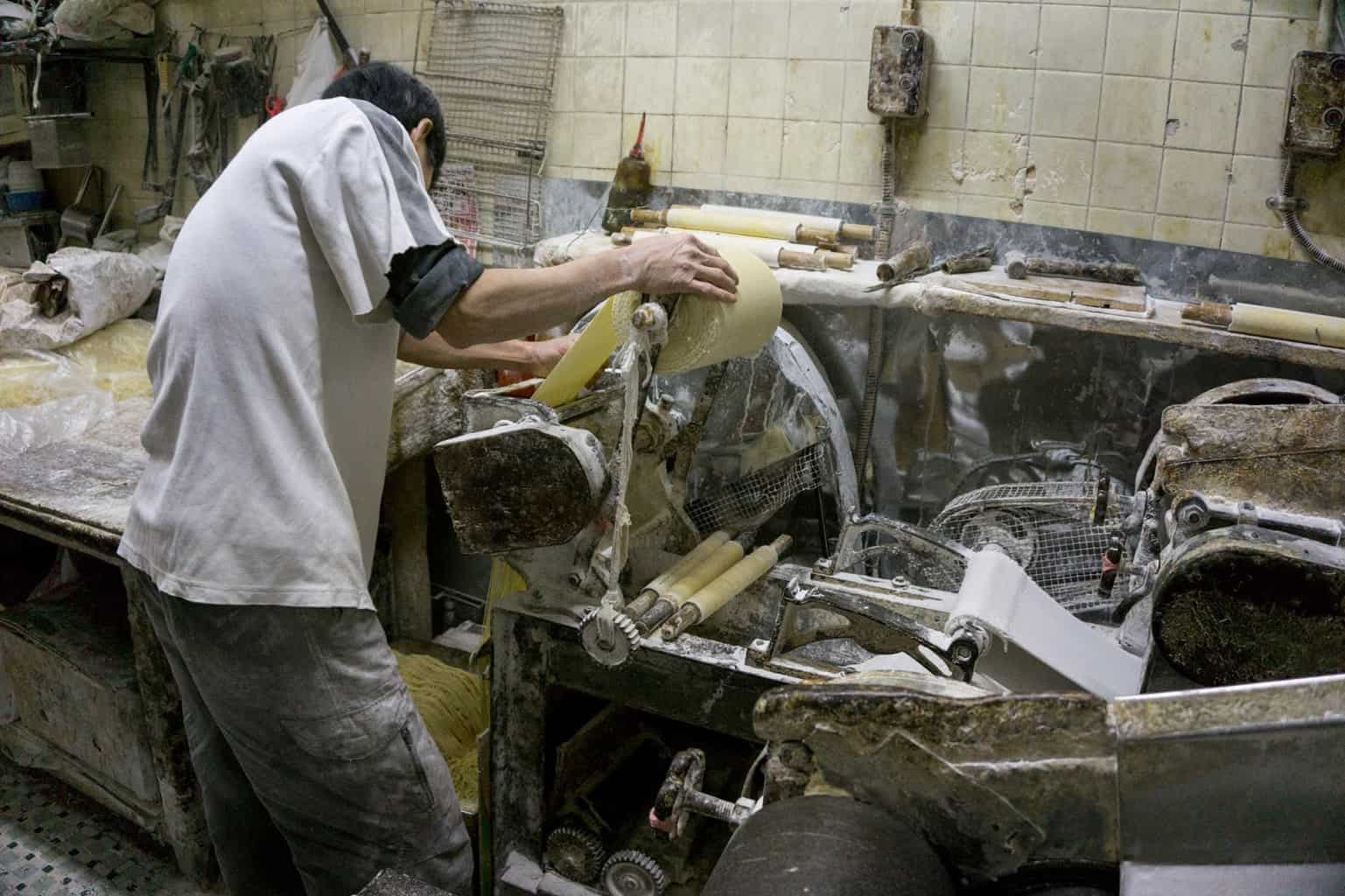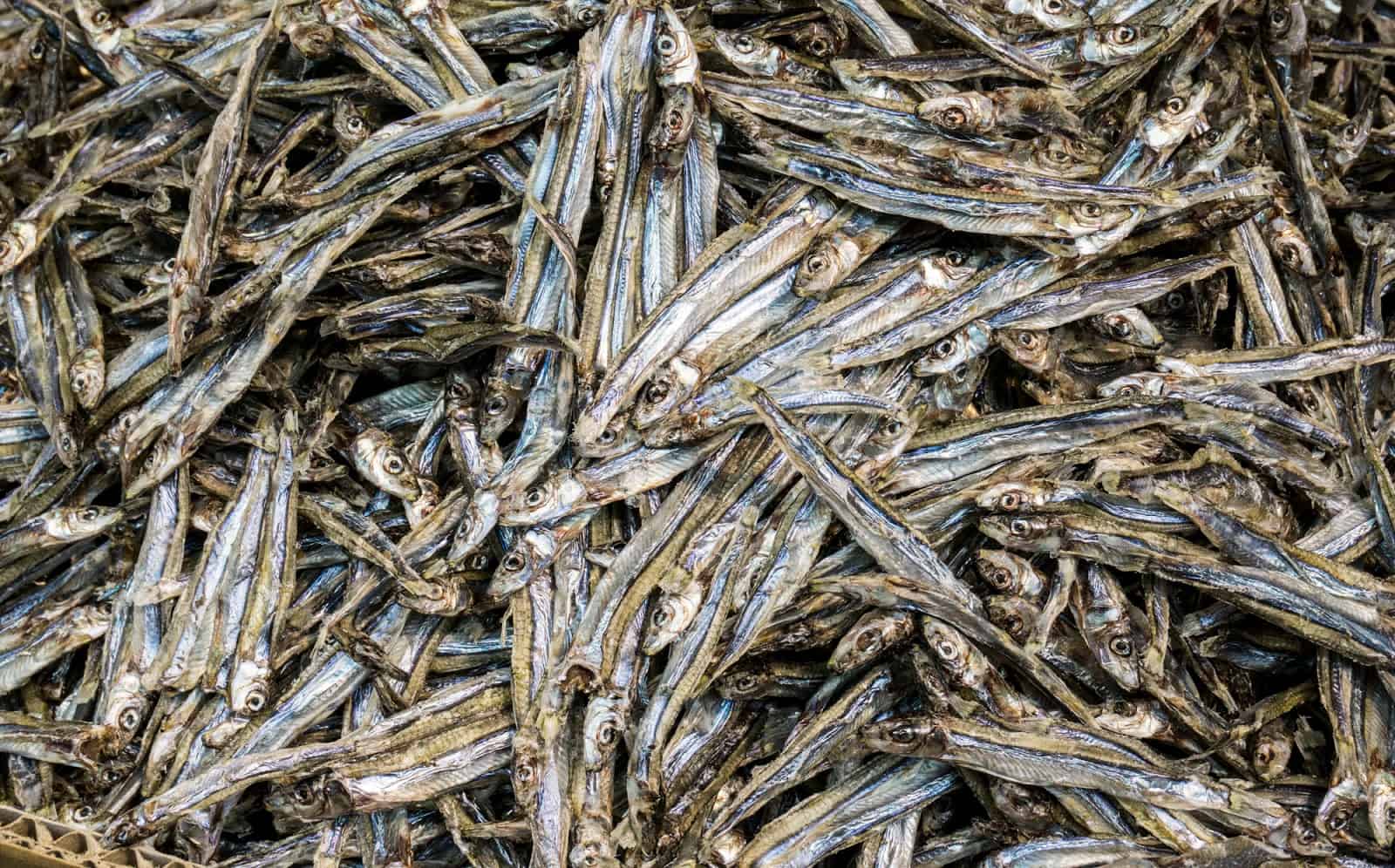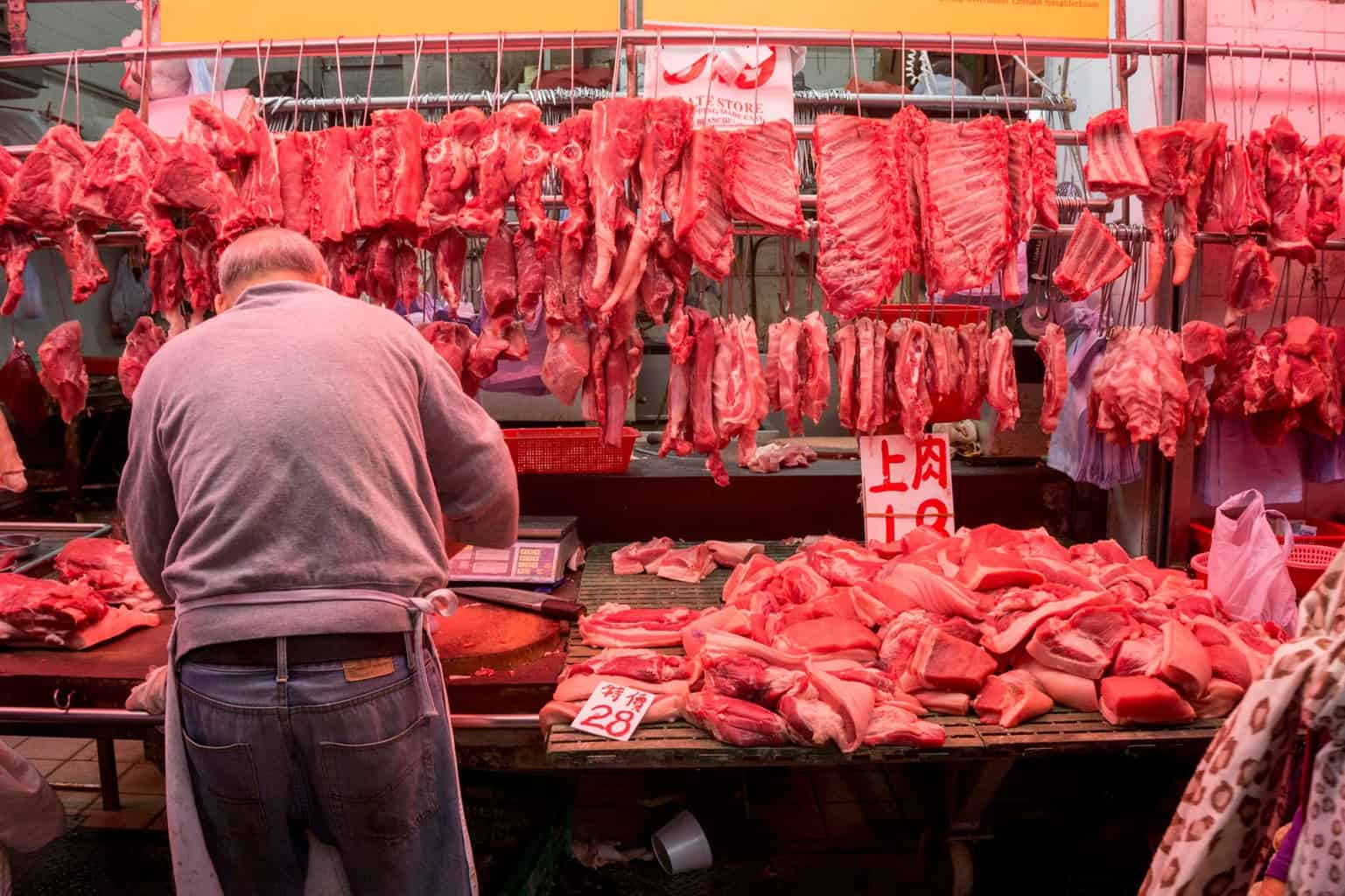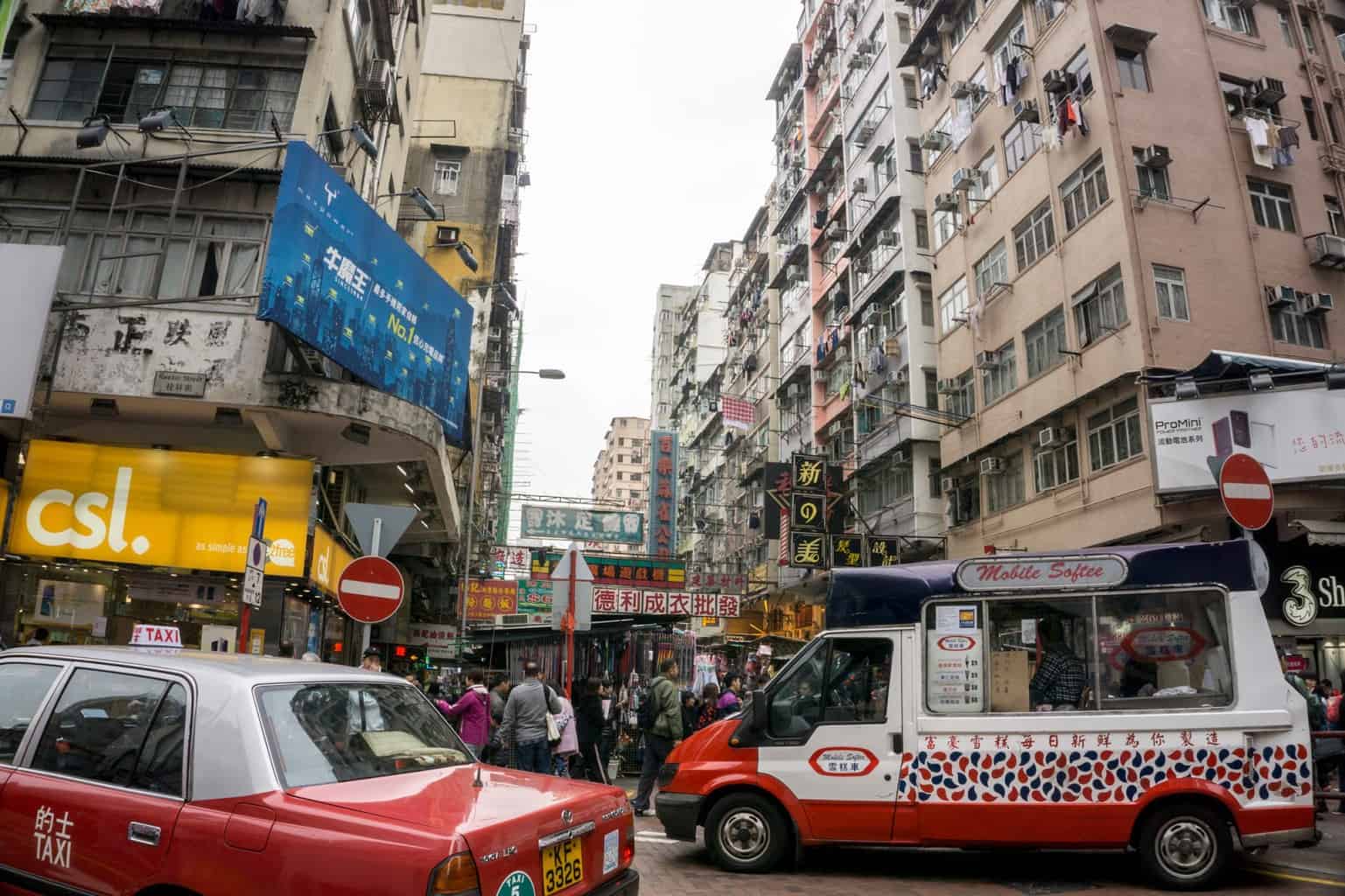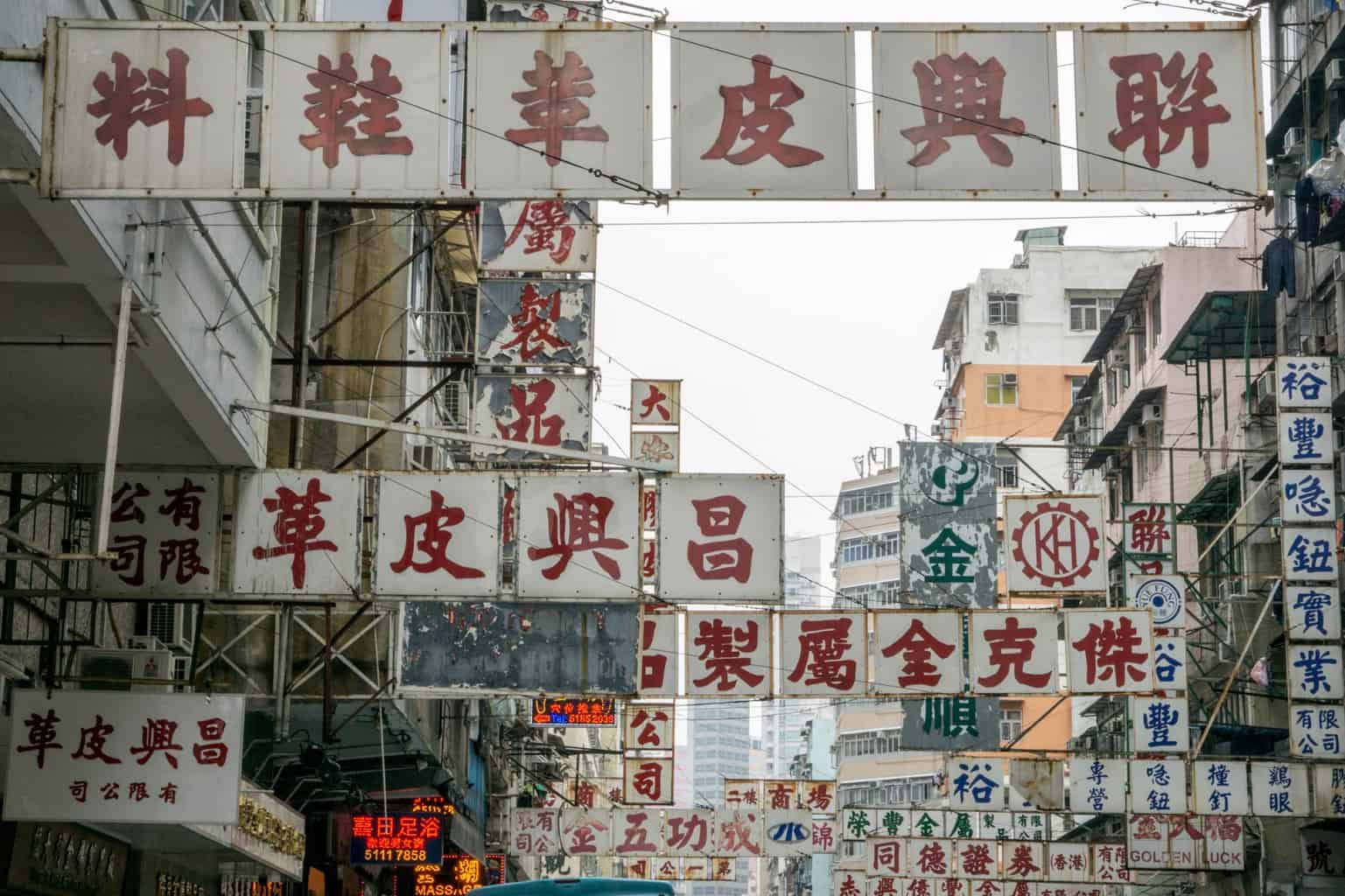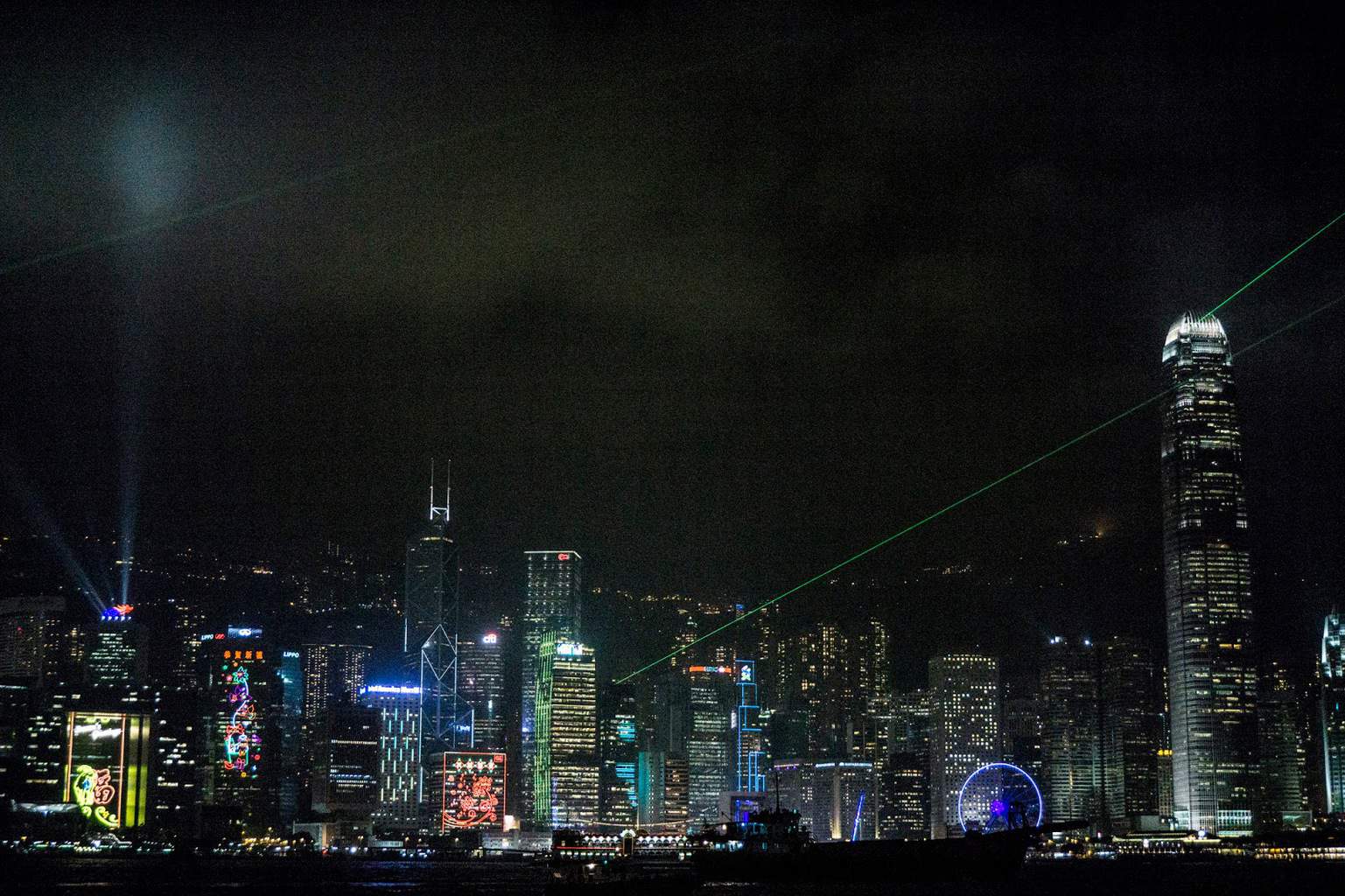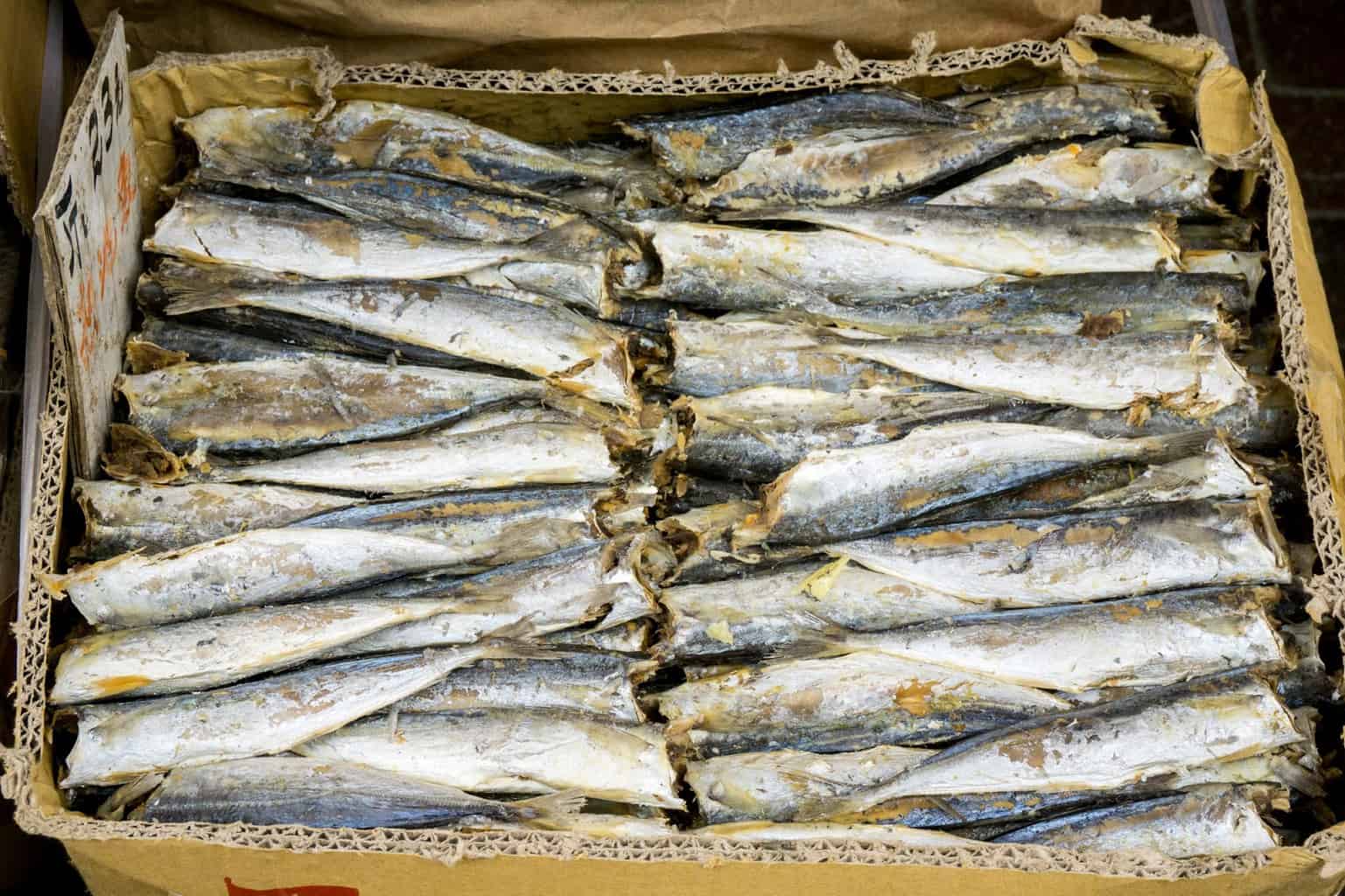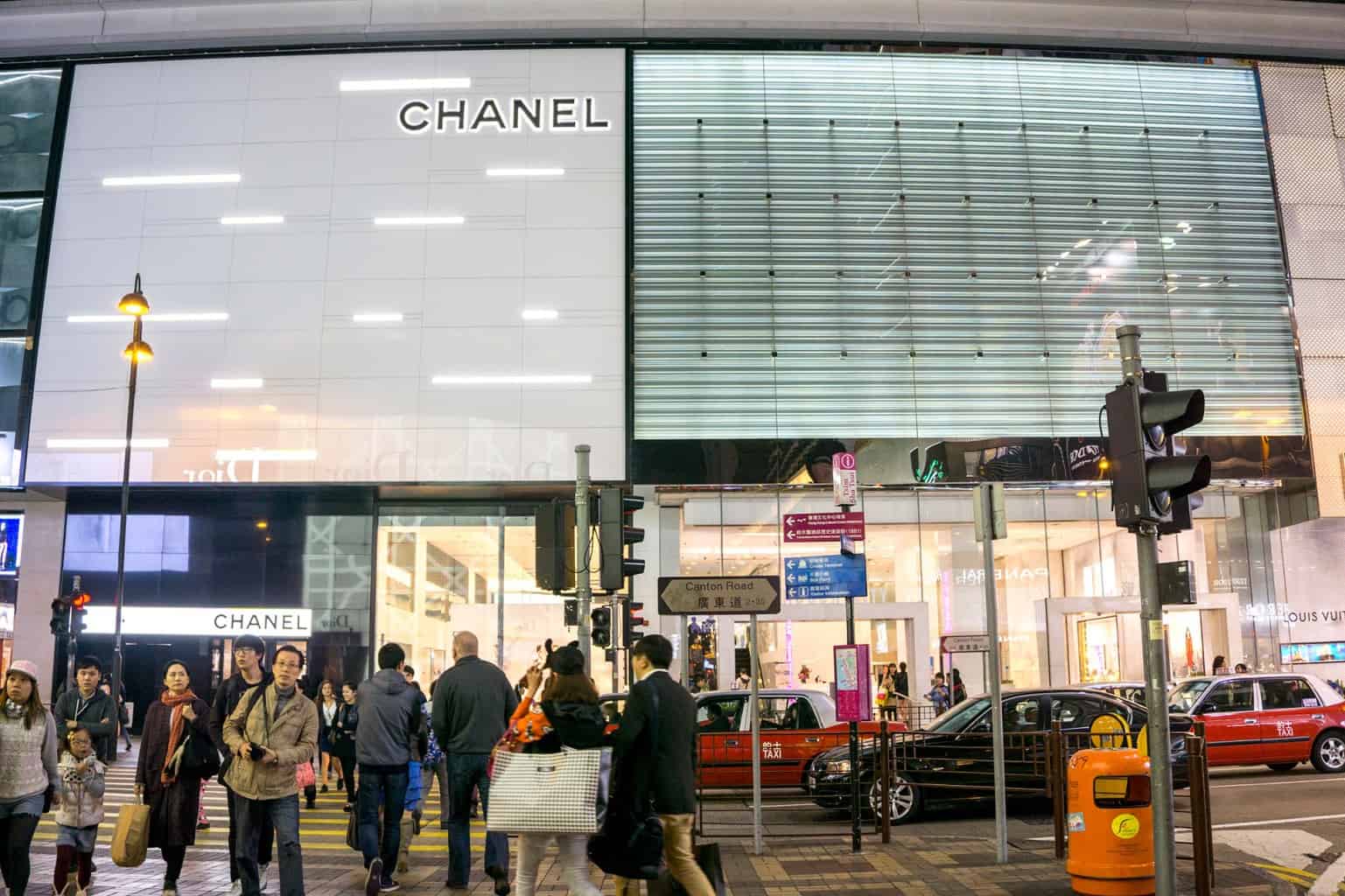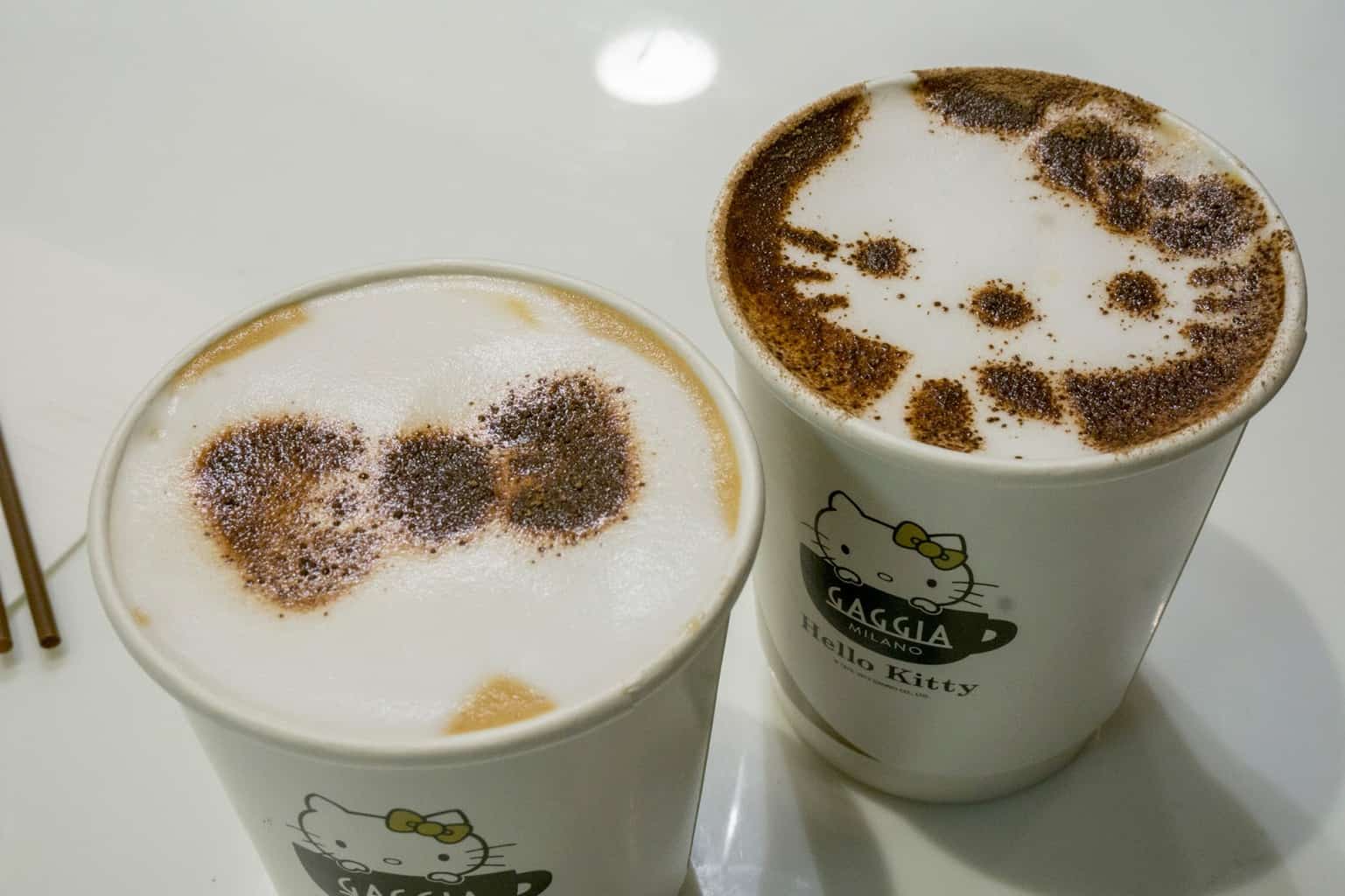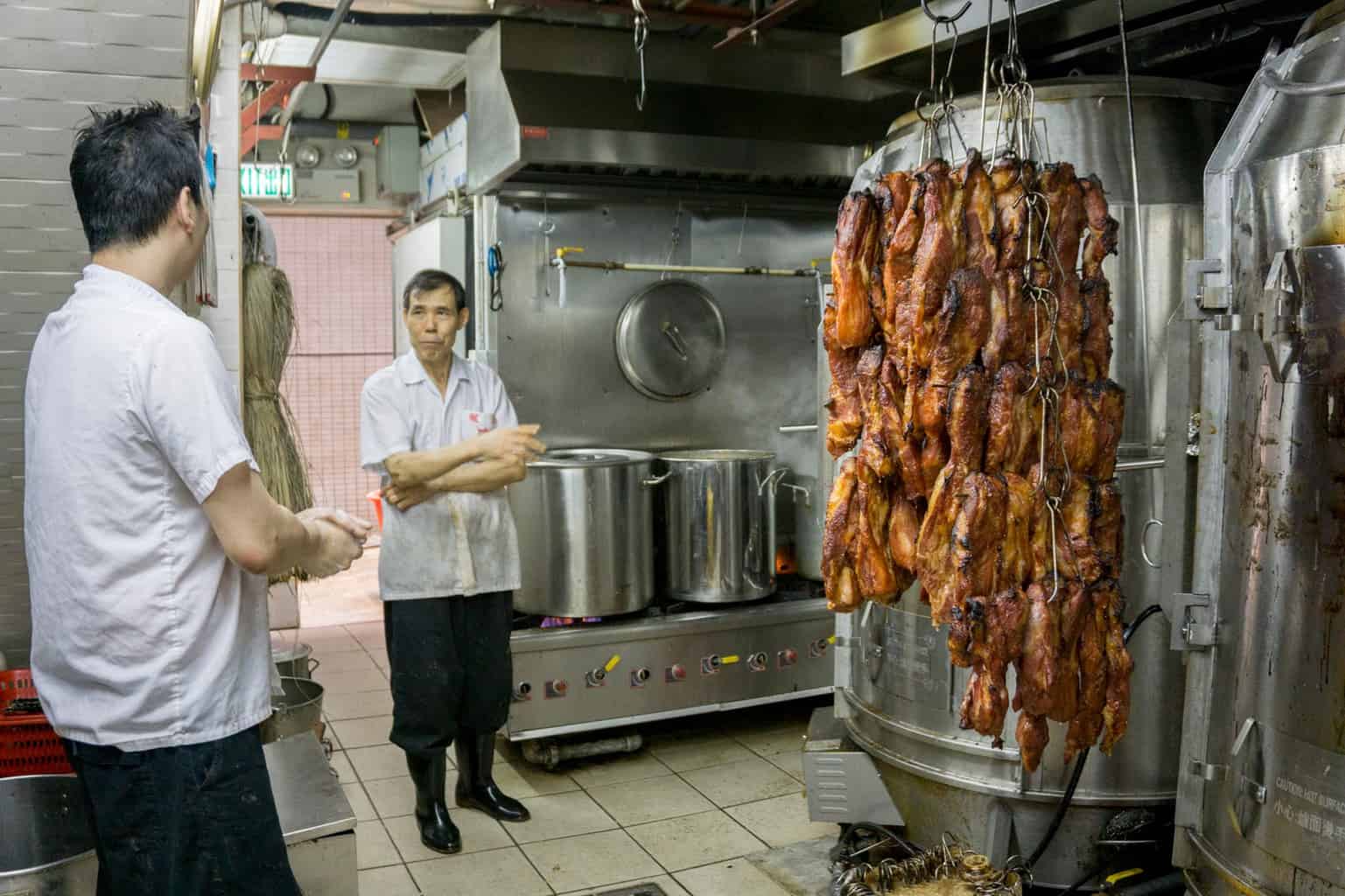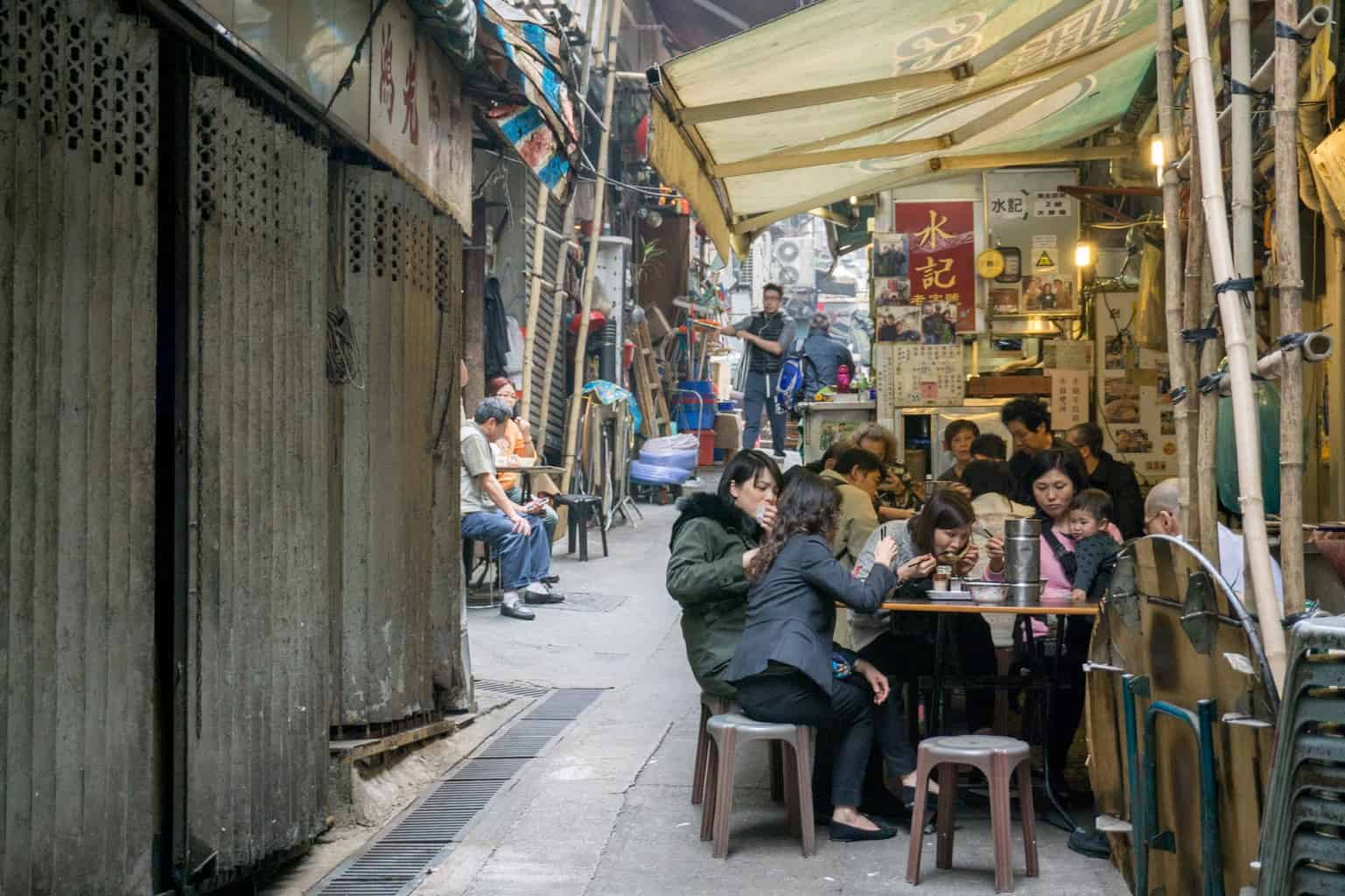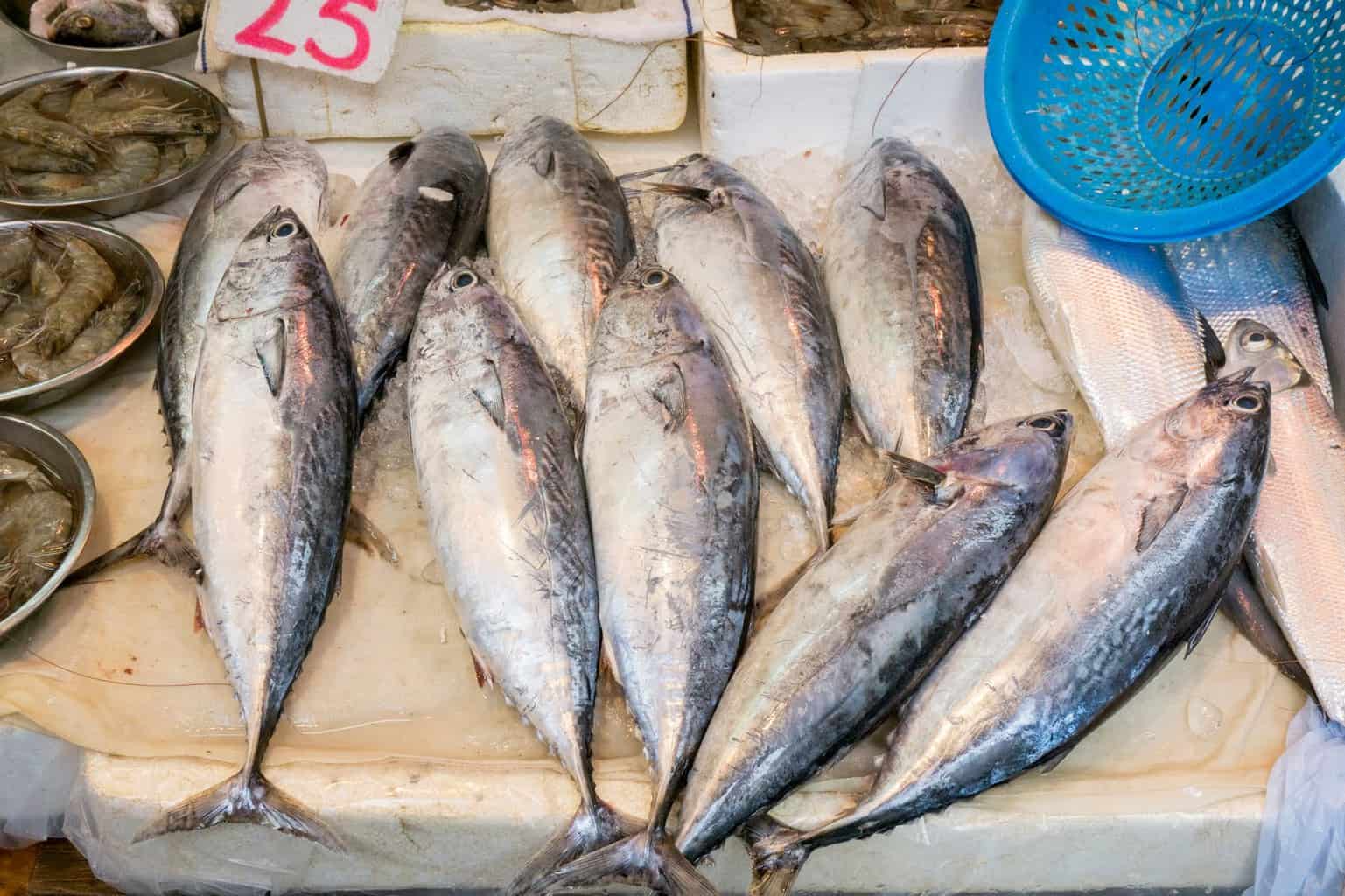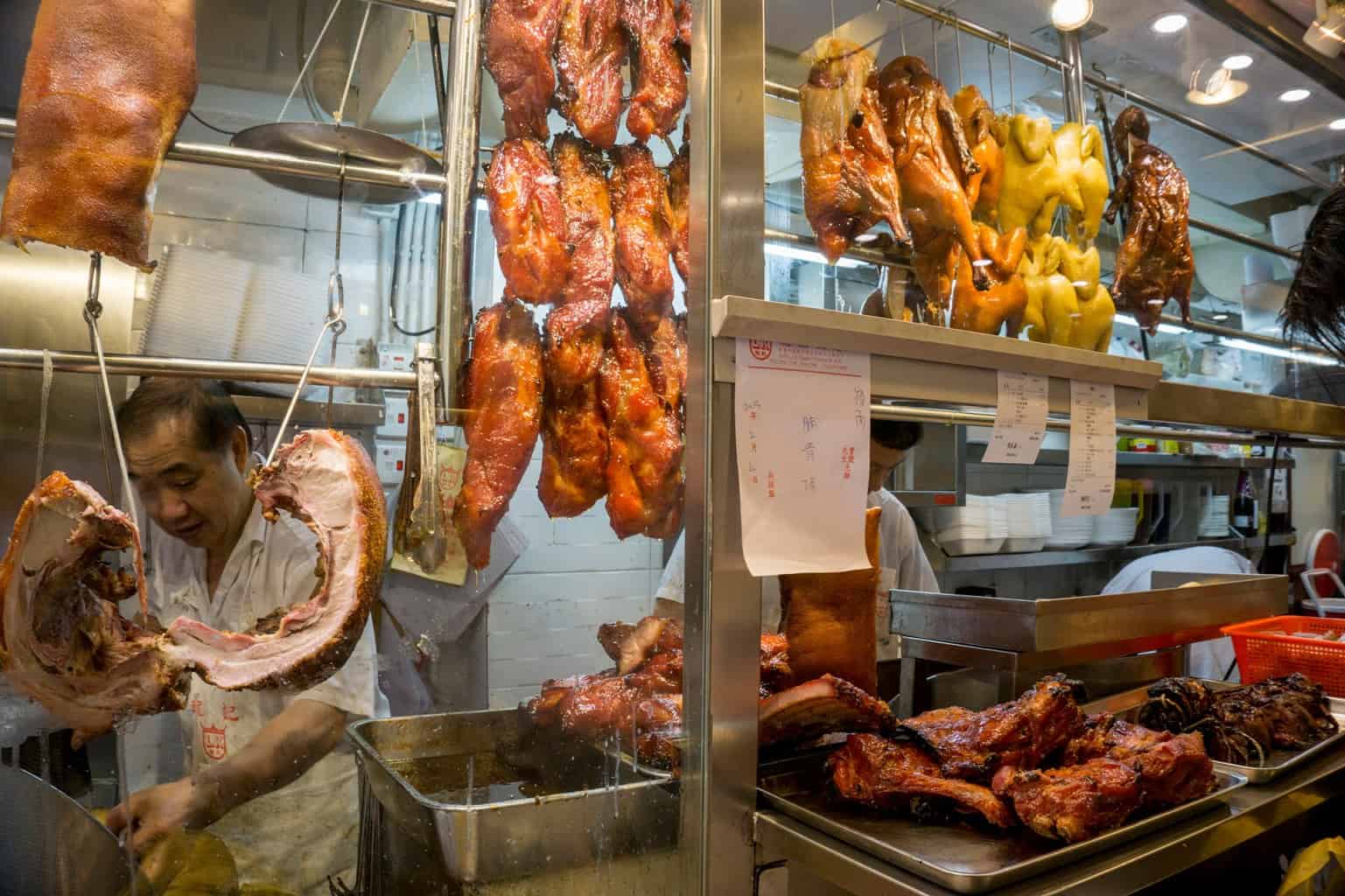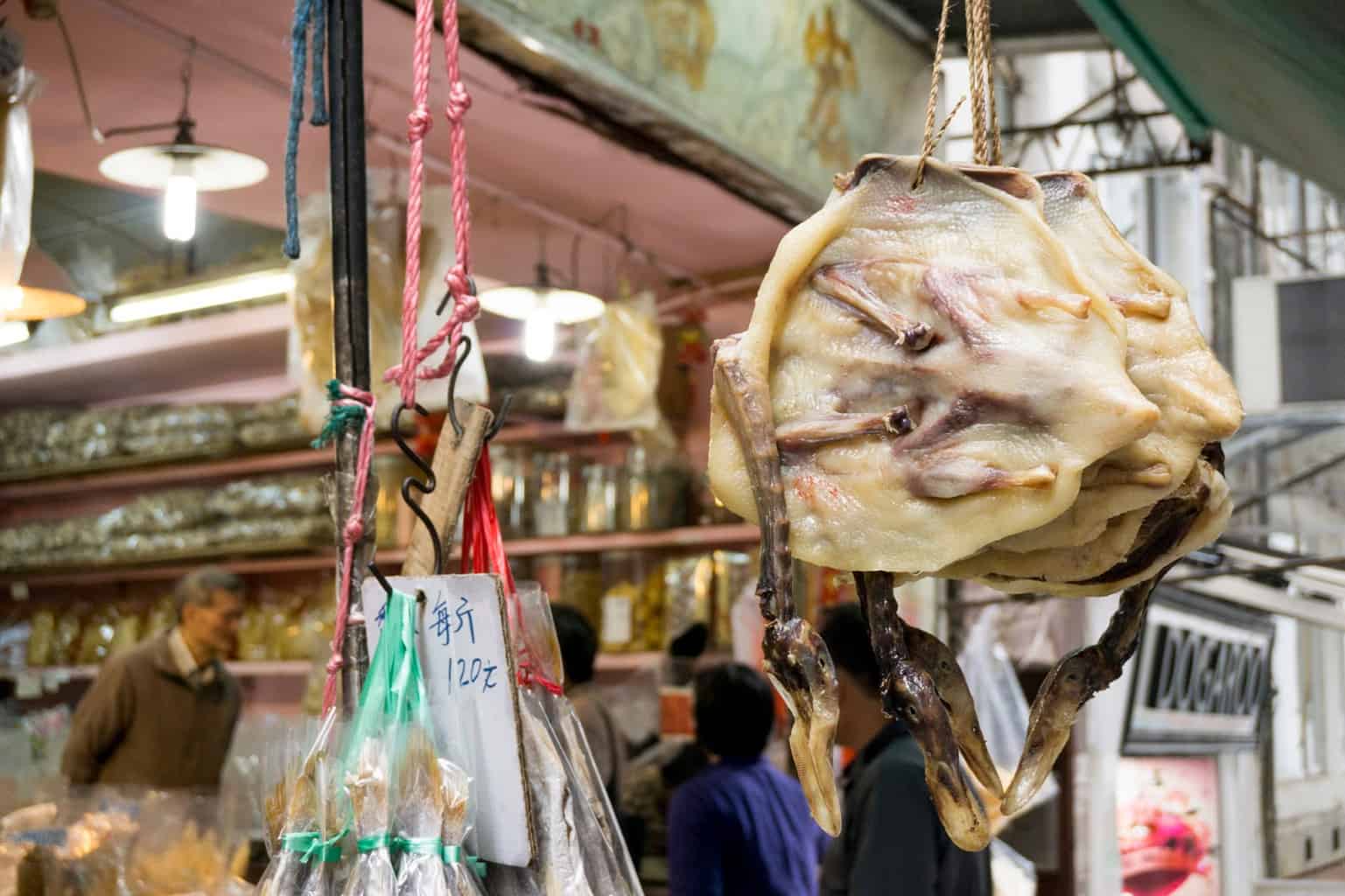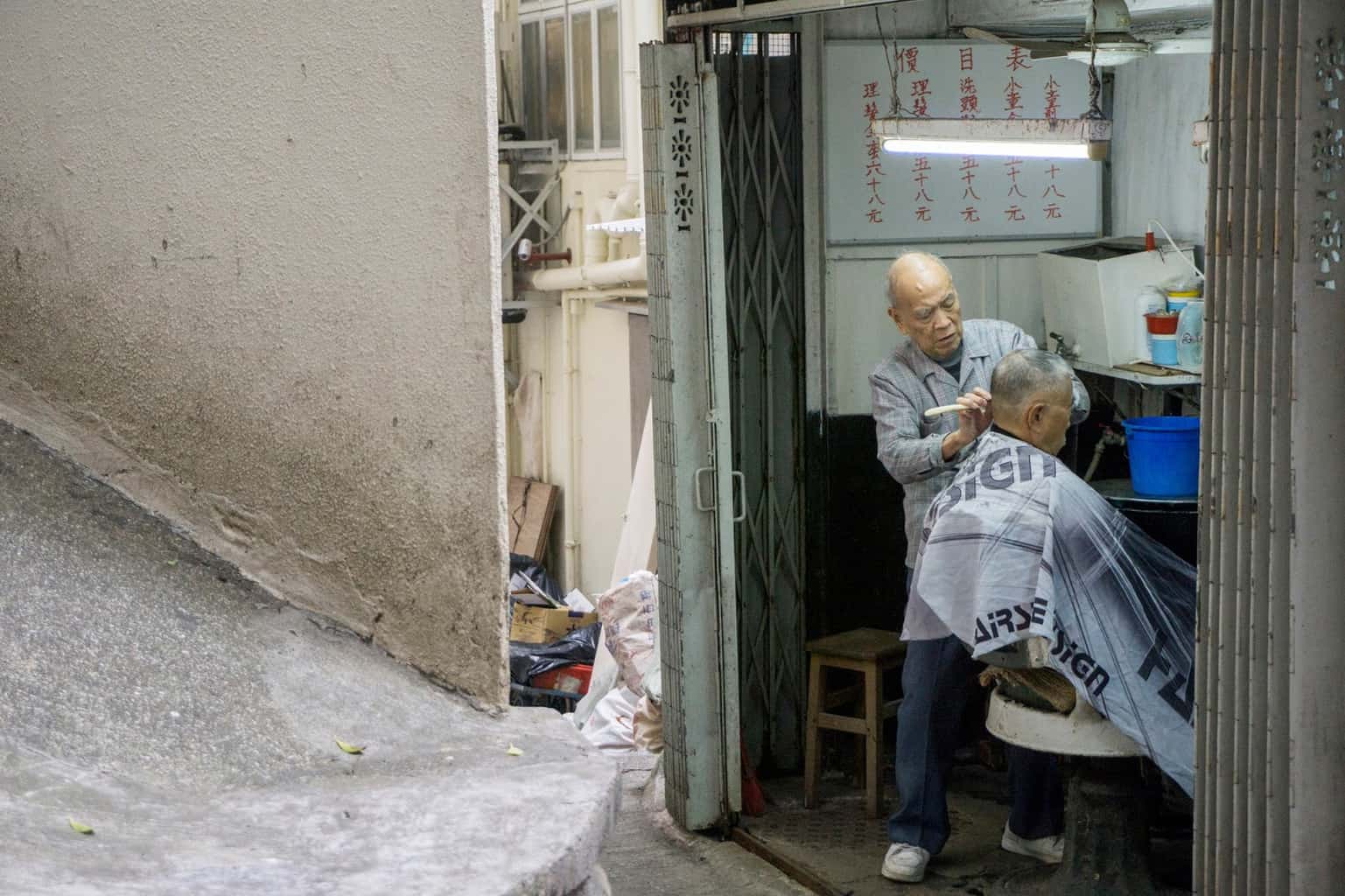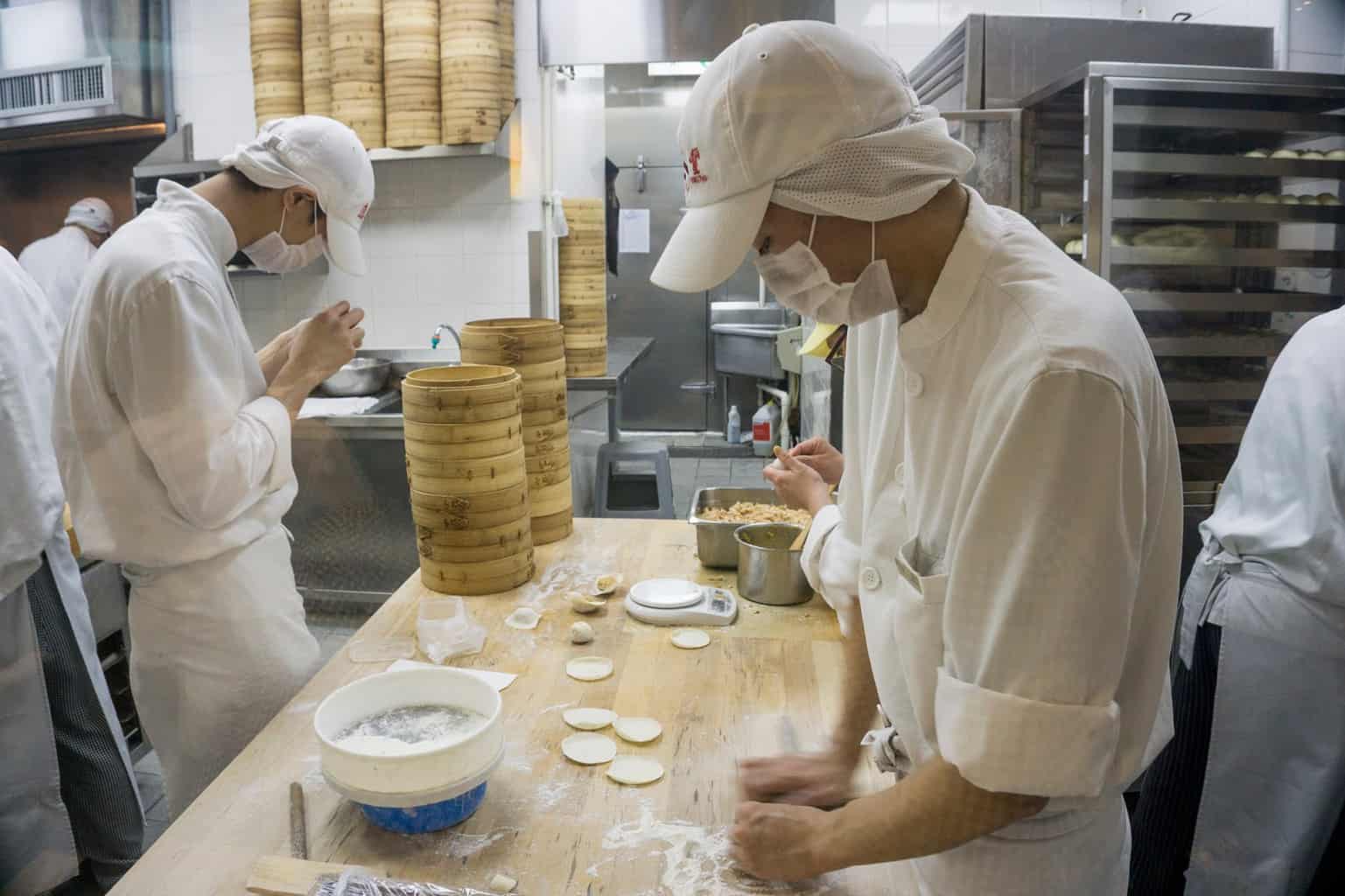 Hanoi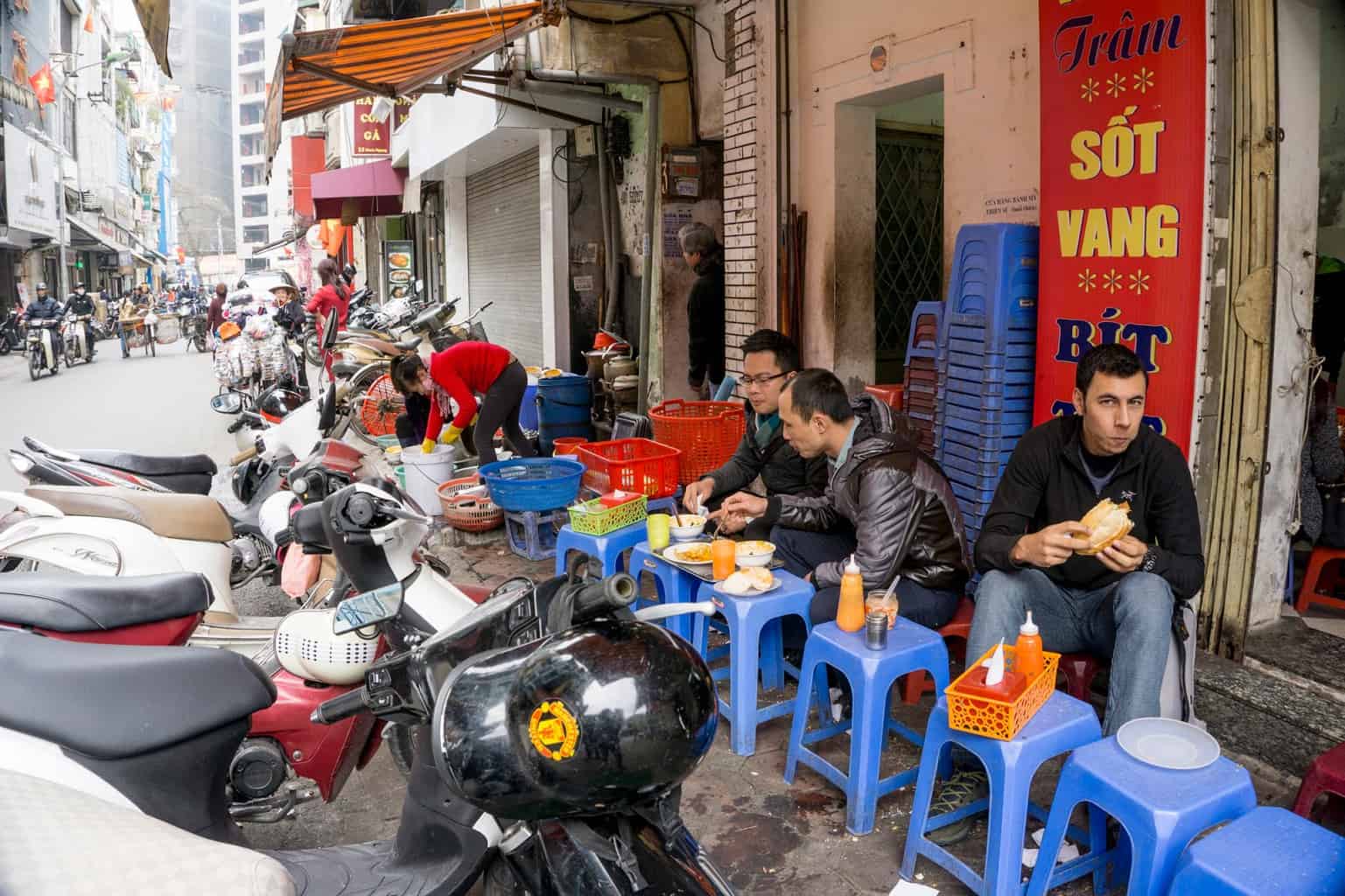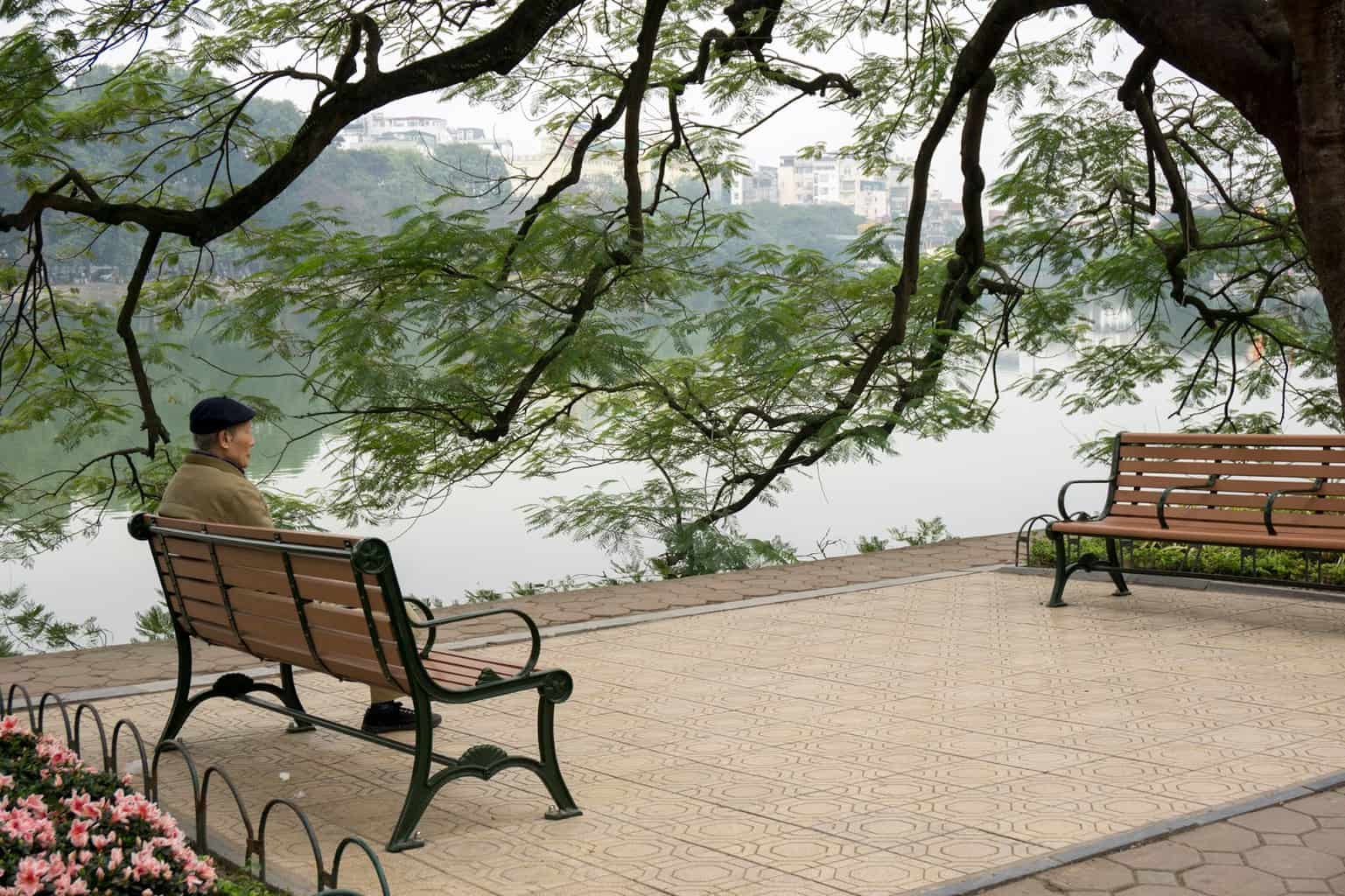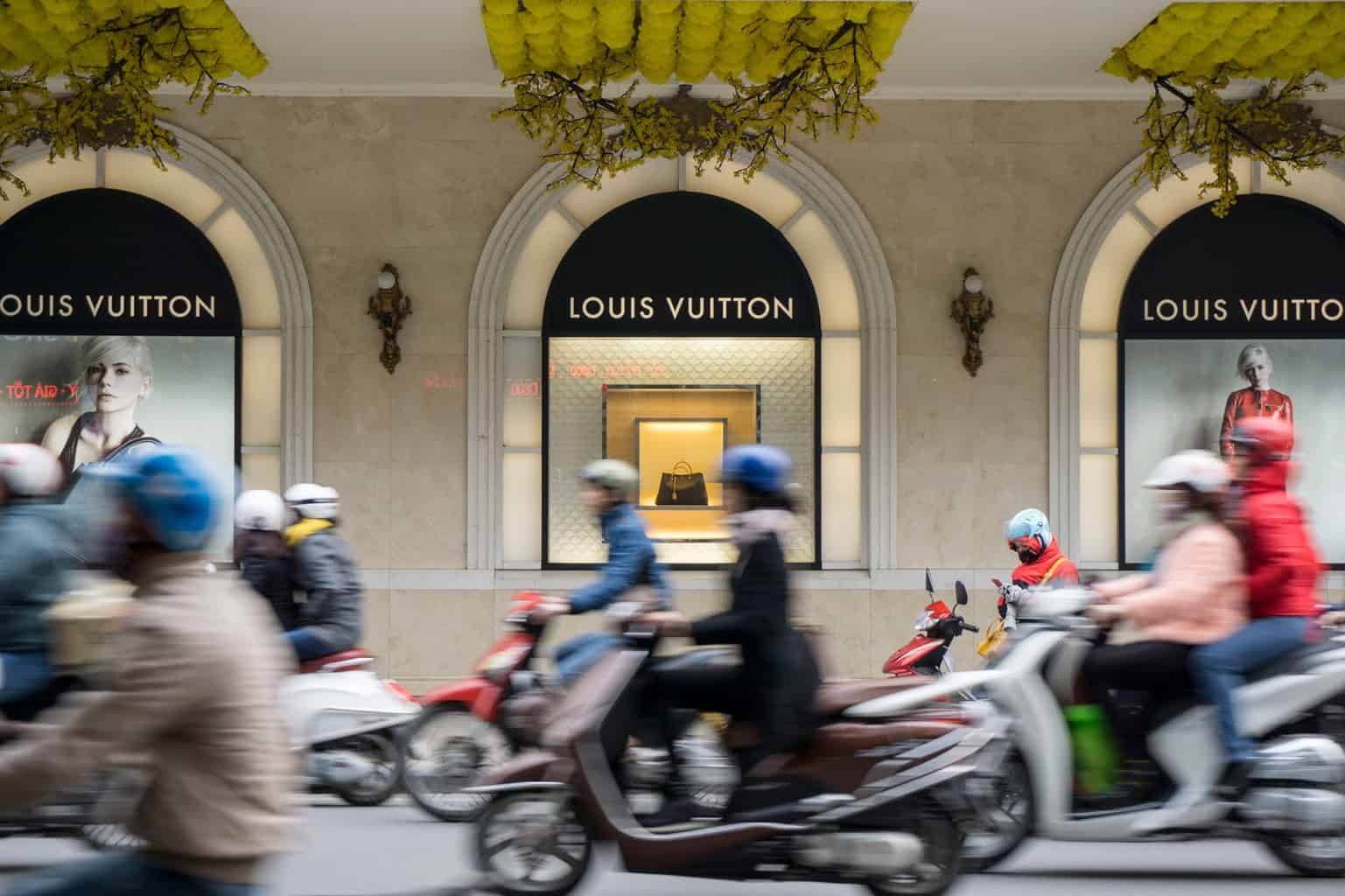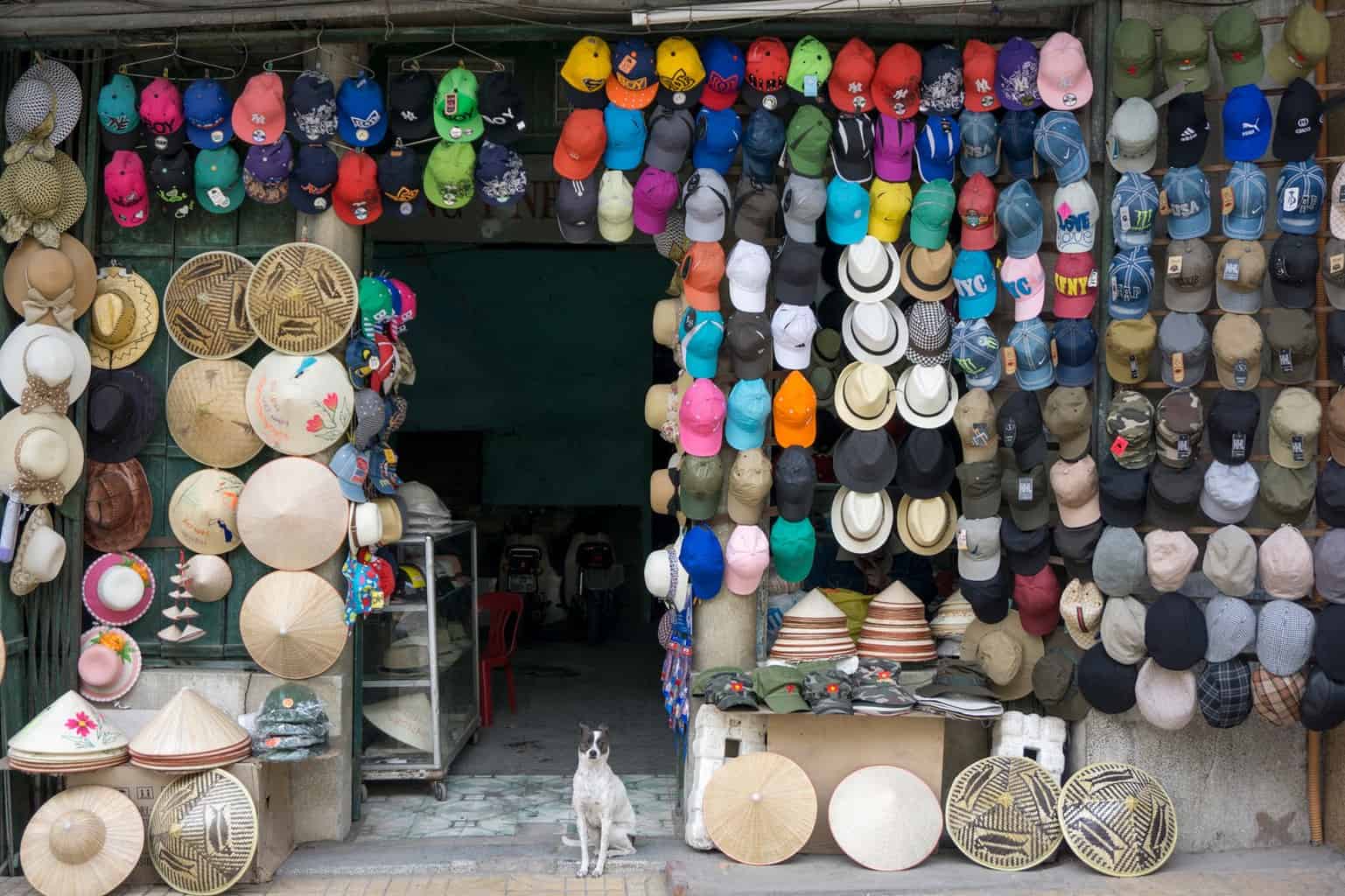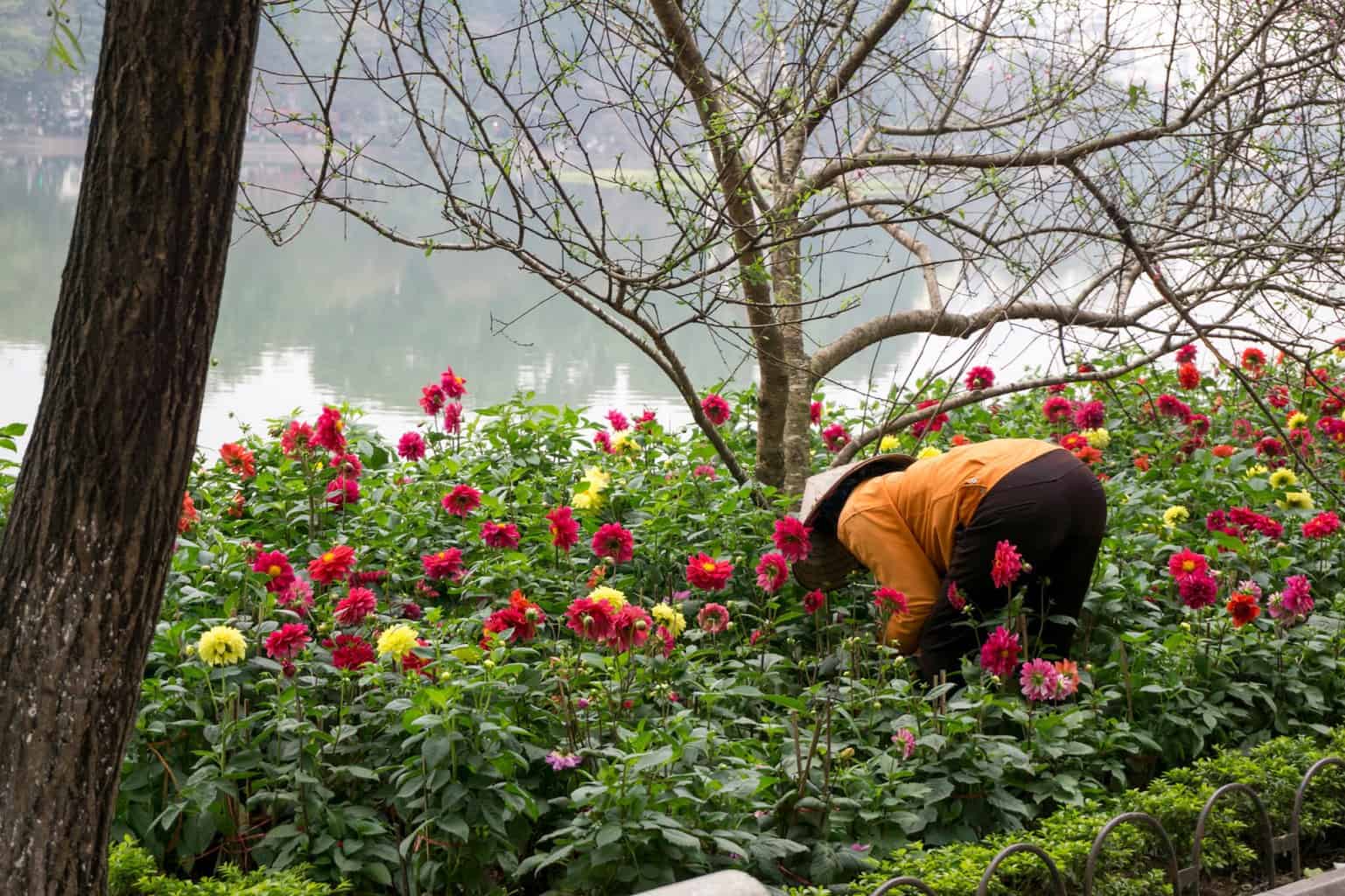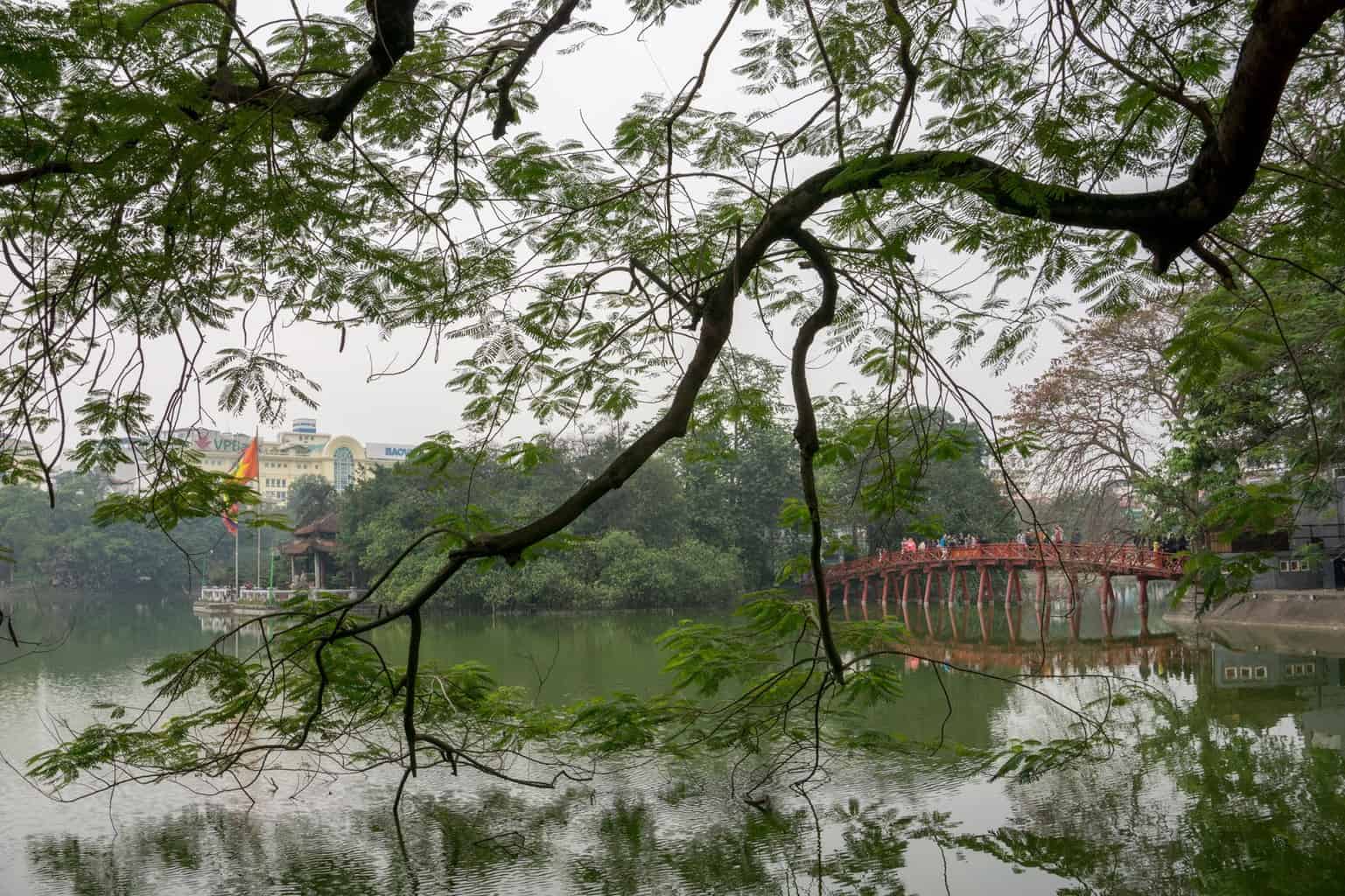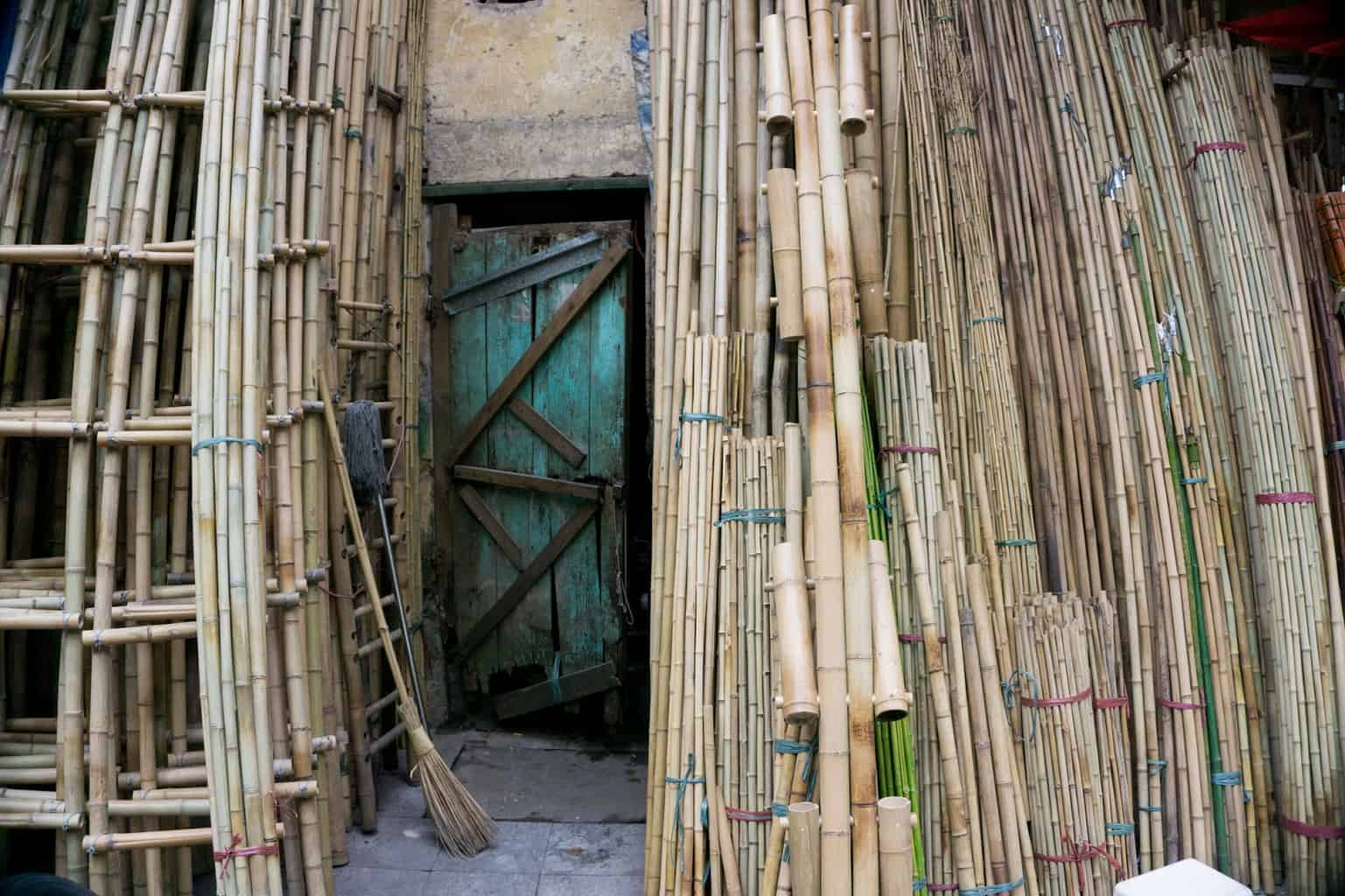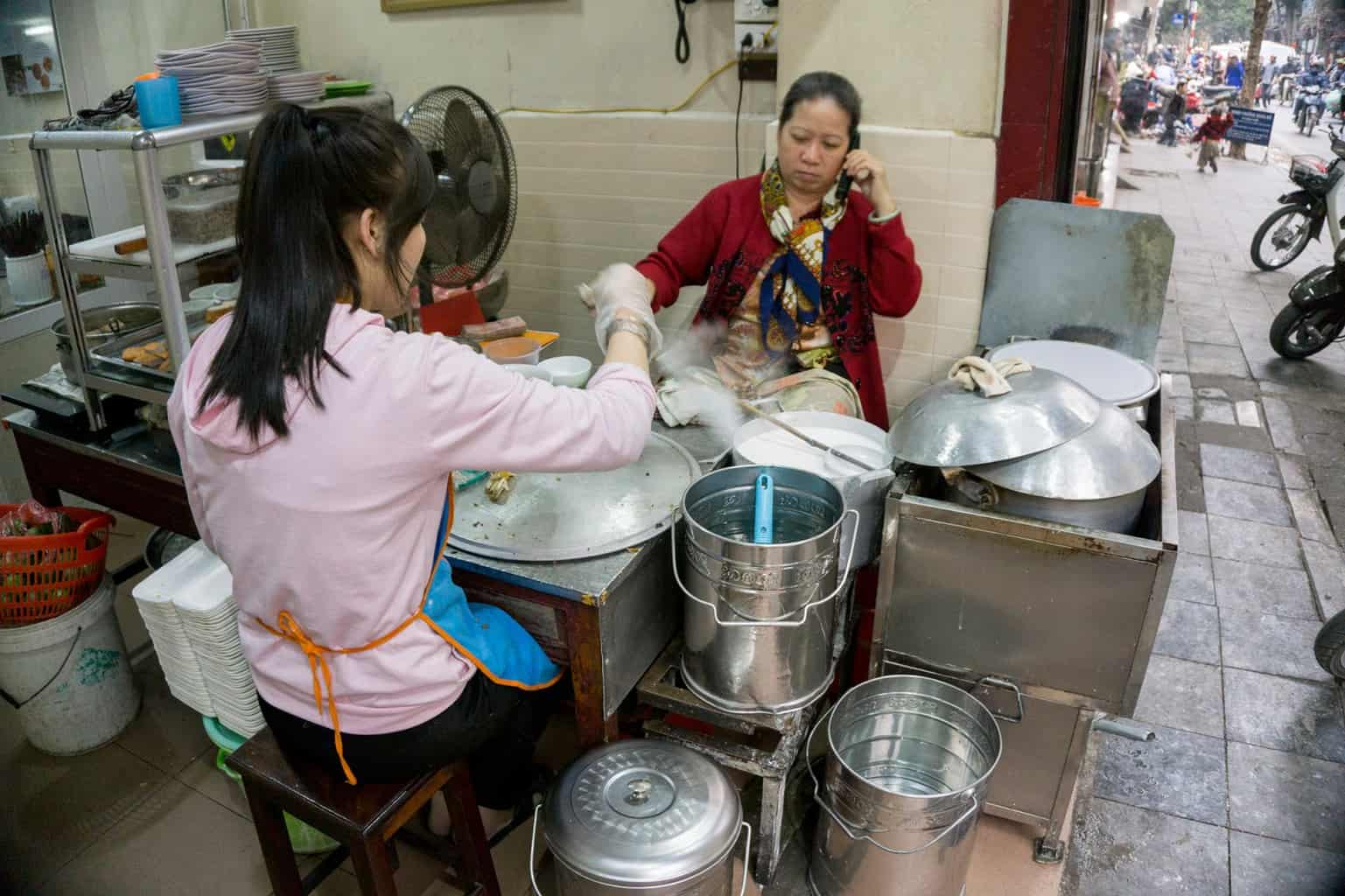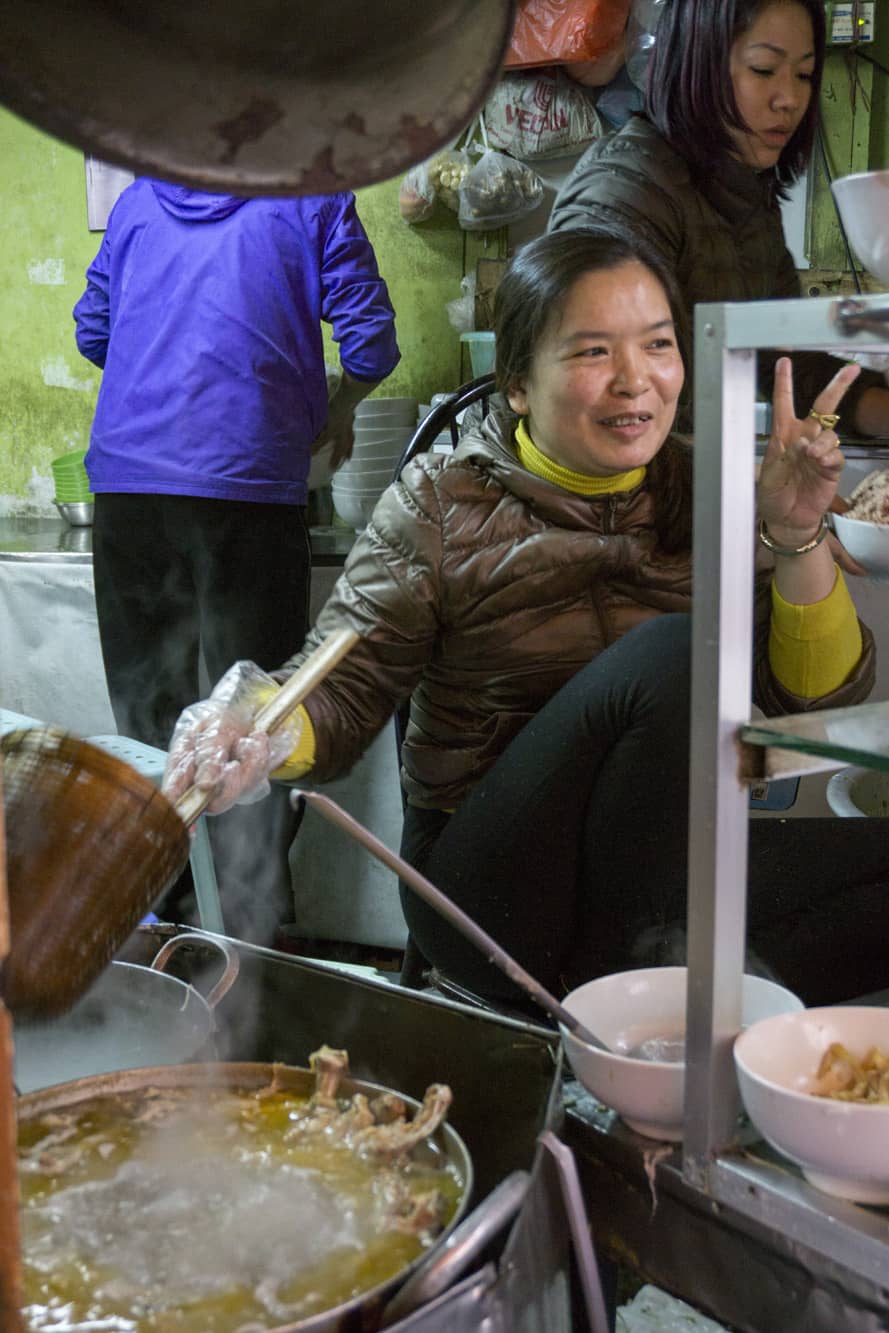 Related posts
Week 0: Gone travelling. London – see you in nine months


Week 1: INDIA – Mumbai → Goa

Week 2: INDIA – Bangalore → Mysore → Wayanad → Kochi

Week 3: INDIA – Kochi → Allepey → Kollam → Madurai

Week 4: INDIA – Pondicherry → Chennai → Mumbai
Week 5: INDIA – Varanasi → Udaipur → Jaipur → Delhi


Week 6: TAIWAN – Taipei