Last Updated on November 22, 2012 by Leyla Kazim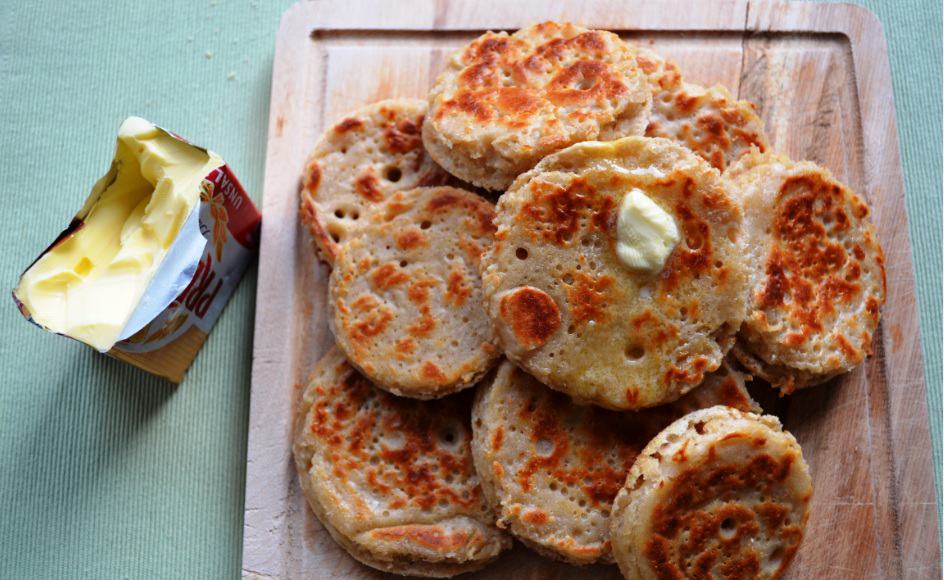 Yesterday was a long day. One of those involving far too much public transport. Around four and a half hours on a train from London to Manchester and then back again. The return journey included the passengers from a previous cancelled train so every seat was taken, and then some. They blasted the heating, the train manager had an incurable bout of verbal diarrhoea, passengers were coughing and sneezing all over the shop, I was very tired, and still travelling into the late evening – it was the last place I wanted to be. Add to that one and a half hours of London tube travel and I was more than ready to call it a day.
But there was a silver lining – today I would be working from home. While sweating it out on the train with the warm, stale air circulating the generous sniffles and coughs around the carriage (I really don't like public transport – respect to all the folk who endure it on a daily basis), I needed a distraction, and so started to think about what I could rustle up the next day. I fancied exercising some baking skills – something I could get proving before starting work at 9am and that would be ready to eat at lunch – I then also recalled the slab of excellent French butter I had in the fridge. I quickly came to the conclusion that whatever I did make would need to be eaten warm with a knob of the soft pale gold leaving a glistening trail along its journey, paying a nod to gravity by gently cascading over whatever baked goods I would decide on. The perfect platform for the butter to take centre stage? Why crumpets, of course.

Crumpets
Makes about 20
This is one of Paul Hollywood's recipes from How to Bake. And as he rightly references, crumpets are in fact cooked in a pan or on a griddle, so it's not technically classed as baking. However, it does include yeast. So in my eyes, this is still baking but the method of cooking is just different.
450g plain flour
1tsp caster sugar
14g instant yeast
350ml skimmed milk
350ml cold water
1 tsp salt
½ tsp bicarbonate of soda
Sunflower oil
Sift the flour into a bowl and add the sugar and yeast. In a pan, heat the milk until just warm – about blood temperature, 37C.
Tip If you don't have a thermometer, you can still tell if you have the desired temperature – if you put a finger in the milk and it feels neither cold nor warm, then that will be because it is close to your own body temperature i.e. the desired temperature.
When the milk has been warmed, add the water to the milk. Then beat the liquid into the flour to make a smooth batter.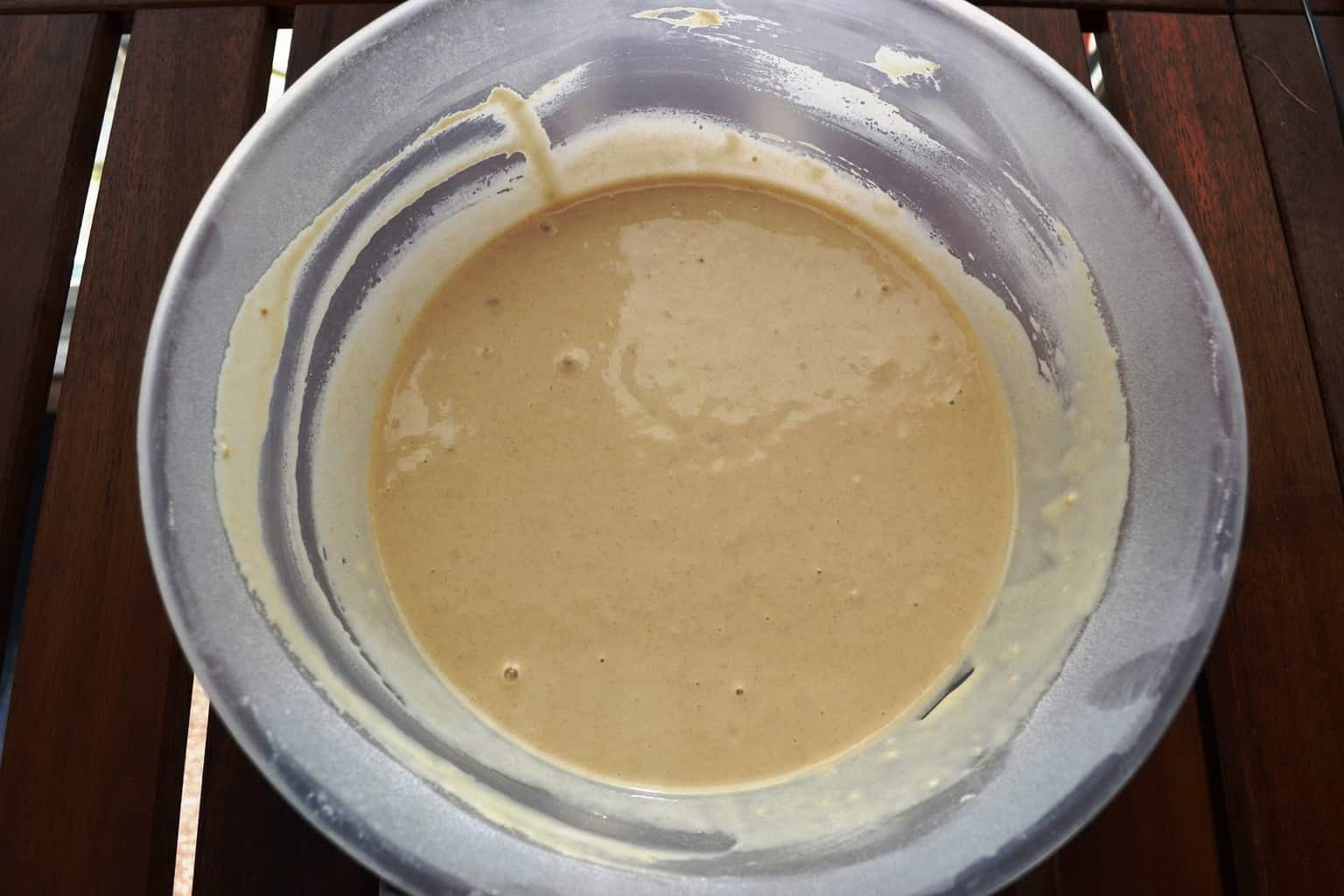 Cover the bowl with cling film and leave it to sit in a warm place for a couple of hours. I always use a very low oven for the proving stage of any baking, at around 40C – it's likely to be the warmest place you'll have in your house and means this stage happens quicker. The batter should more than double in size before dropping back down, and will be full of holes.
Beat the salt and bicarbonate of soda into the batter with a wooden spoon, then leave to rest for 10 minutes.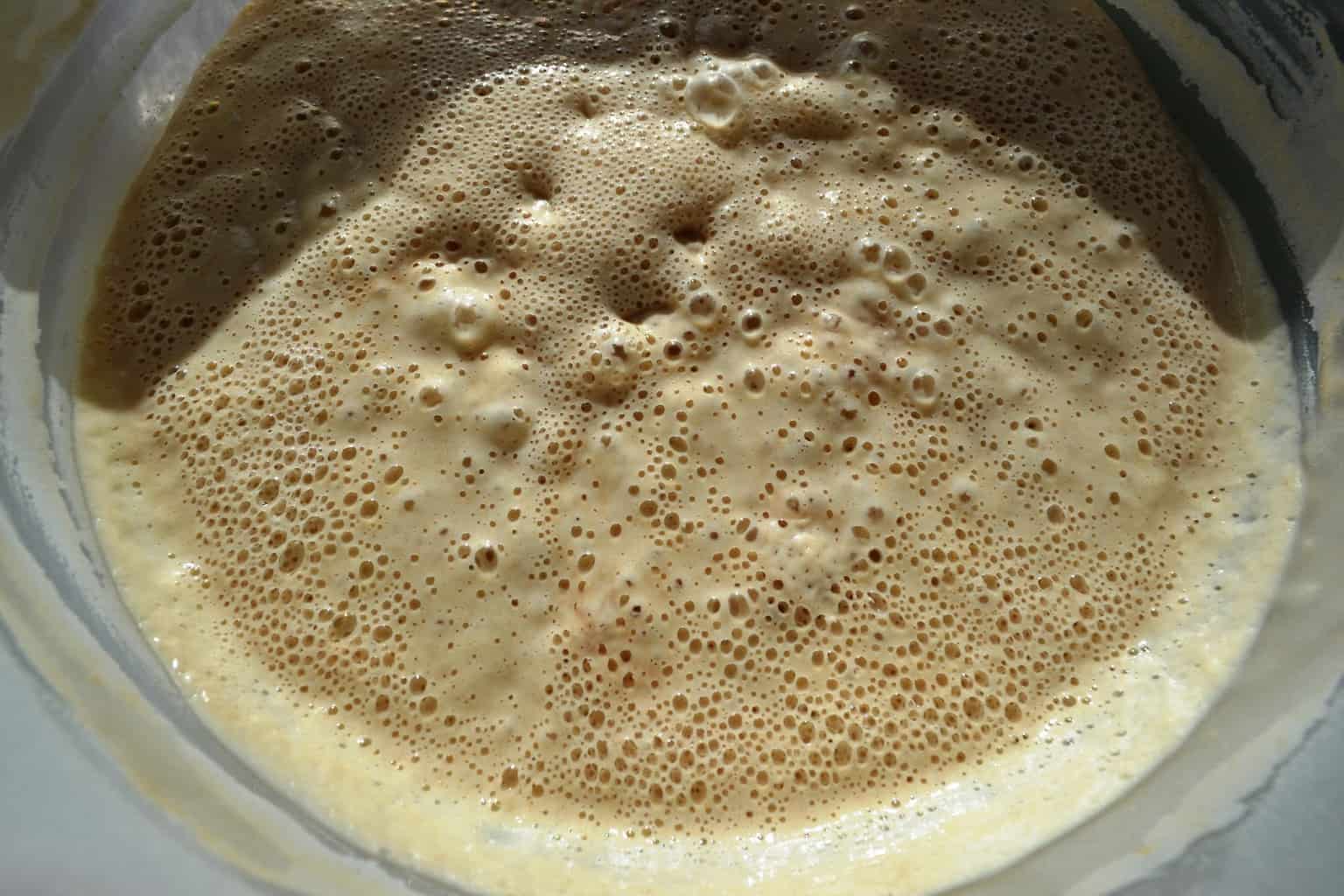 Heat the largest frying pan you have (or even better, a griddle if you have one) over a low heat. Dab a little oil onto a piece of kitchen paper and rub over the inside of some crumpet rings as well as the hot surface of the pan, then stand the rings in the pan.
Tip Standard cookie cutters can be used for the rings. It's unlikely you'll have a few of the same size, so feel free to use ones of different sizes as I did. If one side of your cookie cutter is crimped, put the flat side against the pan.
Pour enough batter into each ring to half fill it and cook for around 6-8 minutes (depends how thick they are), until the surface is set and filled with holes. In the picture on the left, the top and bottom crumpets are ready to be turned over. Remove the rings and turn the crumpets over. The first side should be well browned, the second just golden. Repeat to cook the rest of the batter.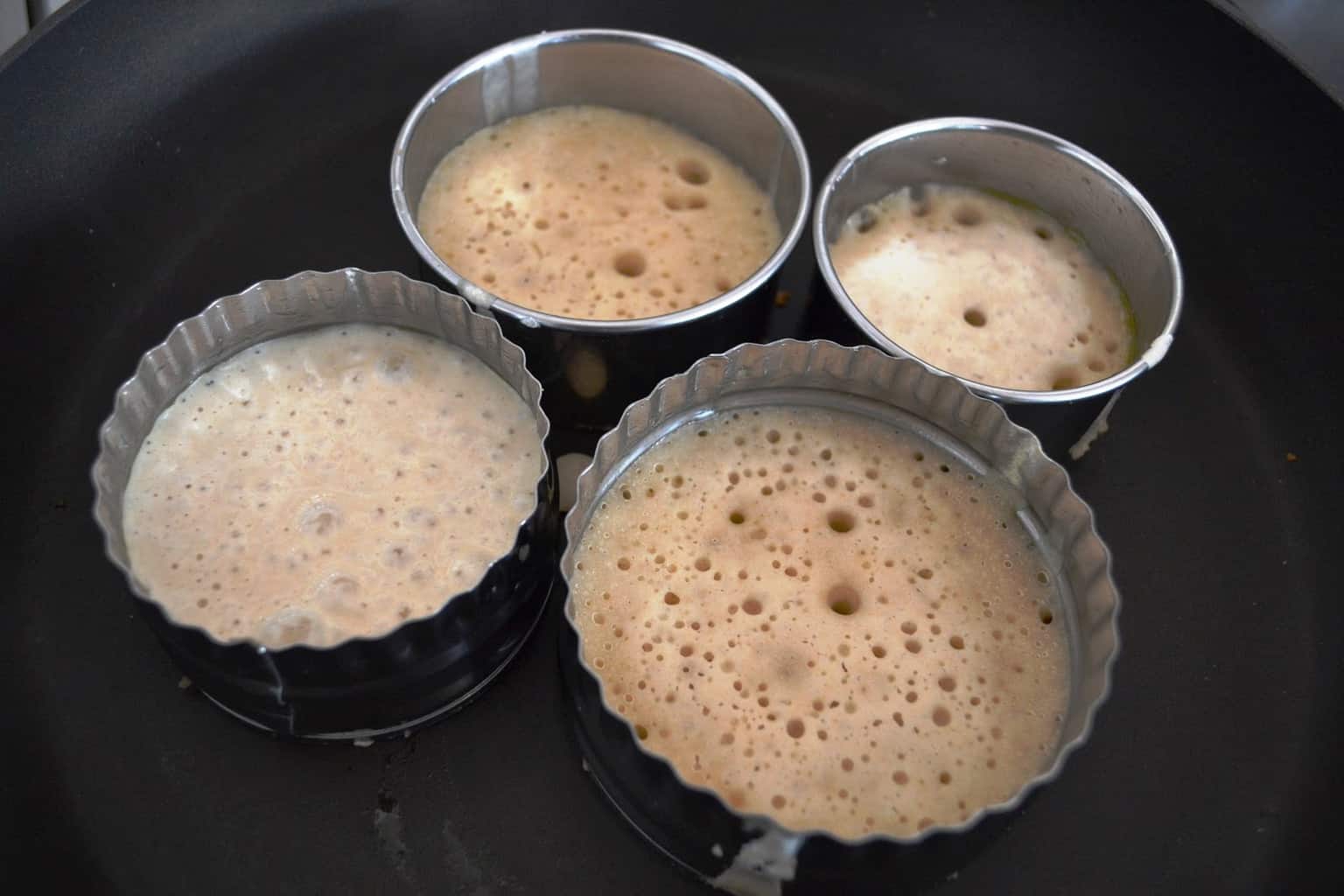 Serve straight away with butter, or leave them to cool then toast before eating. Once cooled, these can also be frozen.
Tip If you have trouble detaching the ring from the crumpet, use a sharp knife to slice round the edge of the crumpet and it should come away. Don't worry if some batter is left on the ring.
Tip The more rings you use cooking each batch, the quicker the cooking process will be. However, it's more likely the size of your frying pan will be what restricts your speed. If you have two frying pans, I'd get them both cooking 4 rings simultaneously to half your cooking time.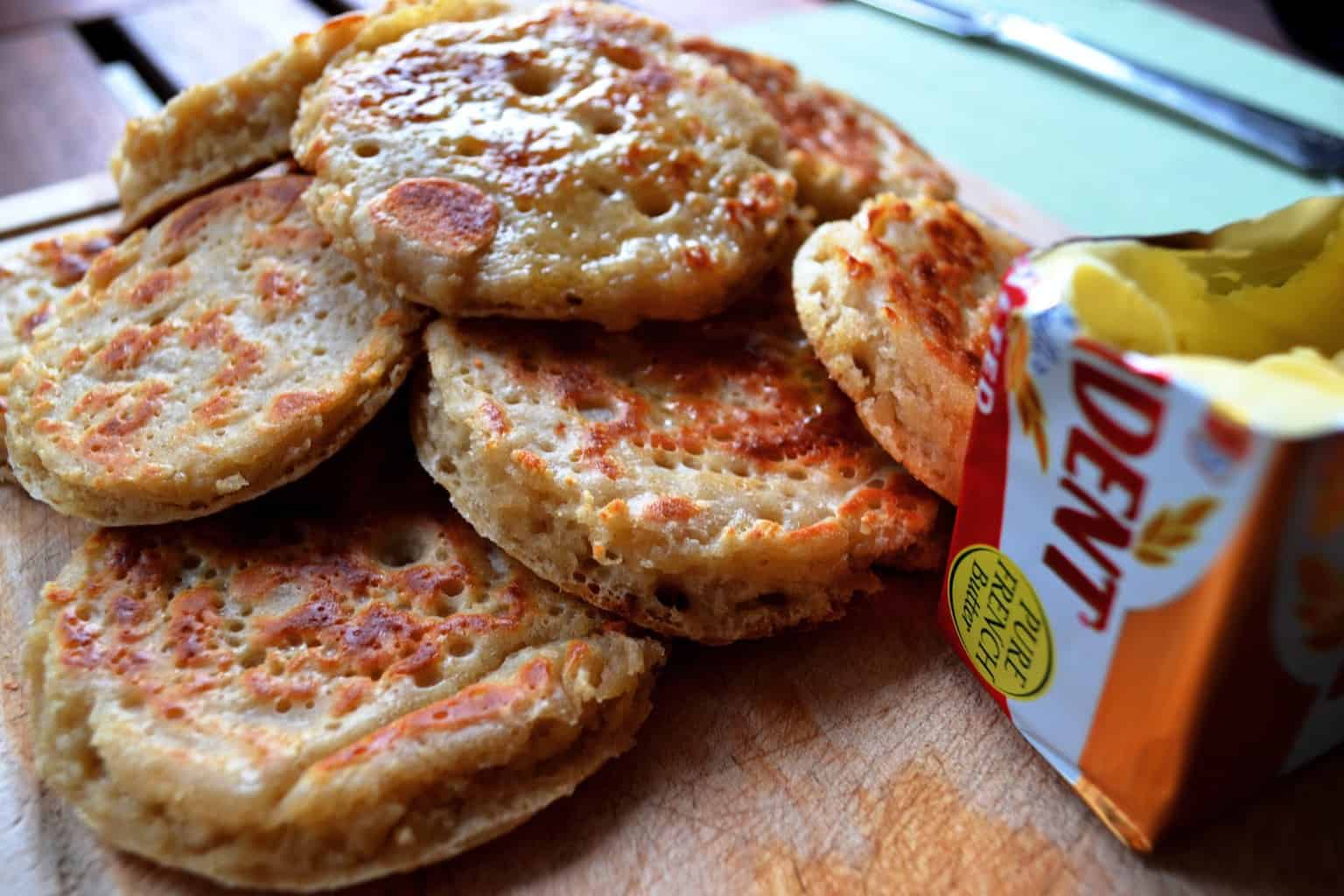 Warning – I take no responsibility if you end up gobbling each one with butter as it leaves the pan and there are none left for the people you live with. Apologies to them in advance.
Alfiyet olsun.