Last Updated on August 19, 2020 by Leyla Kazim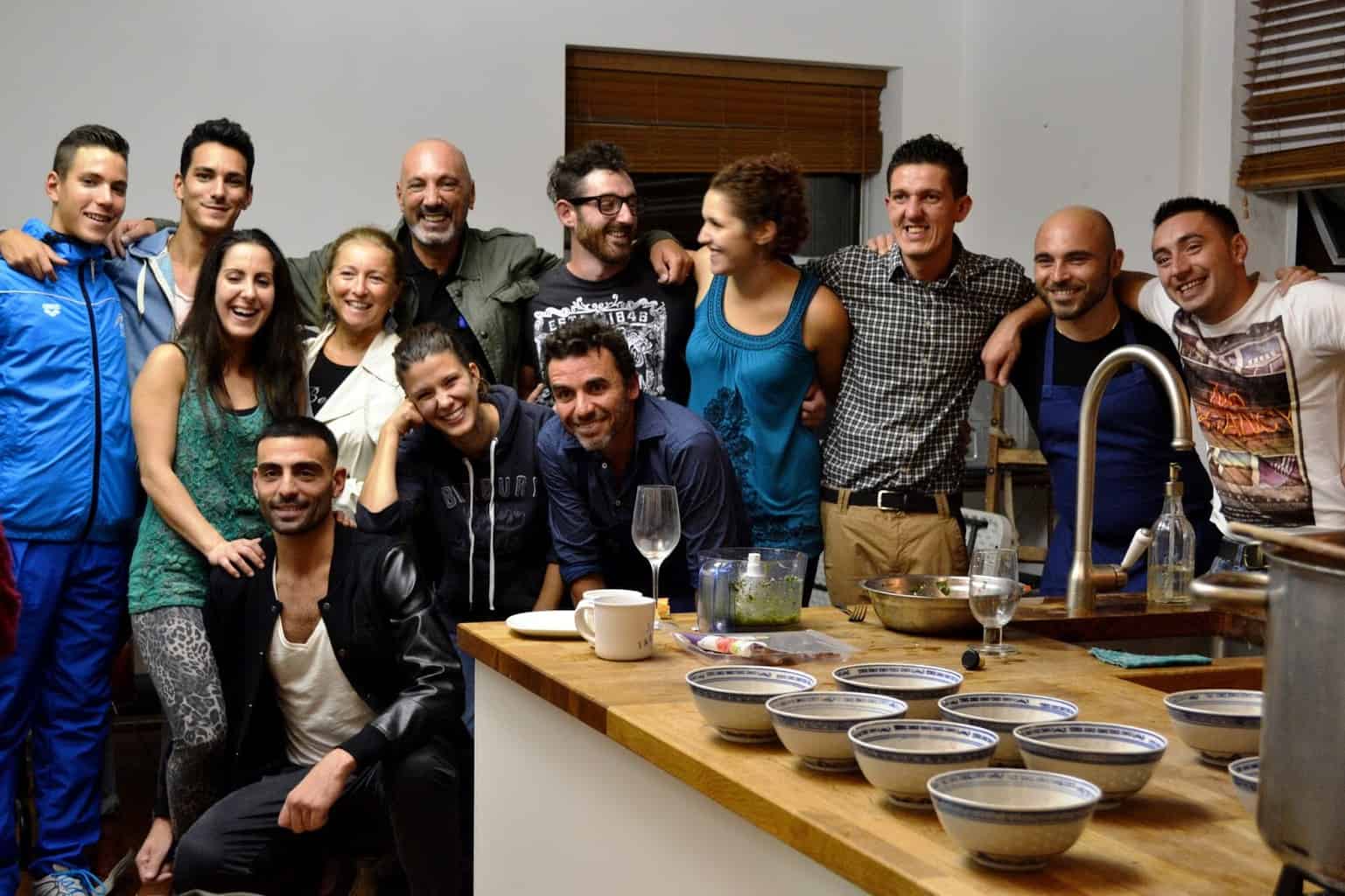 When you first hear about the good that takes place in San Patrignano and the transformational effect it has on the lives of thousands of people, the hairs on the back of your neck stand up.
I recall the first time I heard about this place; it was during an episode of Two Greedy Italians where the travels around the country guided by the culinary delights on offer, had Antonio Carluccio and Gennaro Contaldo stopping off at San Pat. Gennaro is a pretty emotional guy at the best of times (watch for the tears that pool in his eyes as he fondly recalls his mama's cooking during the series), and when he speaks to some of the residents and they reveal what this lifeline of an establishment has done for them, the emotional response is similar. And it carries through to those viewing – that I can testify to.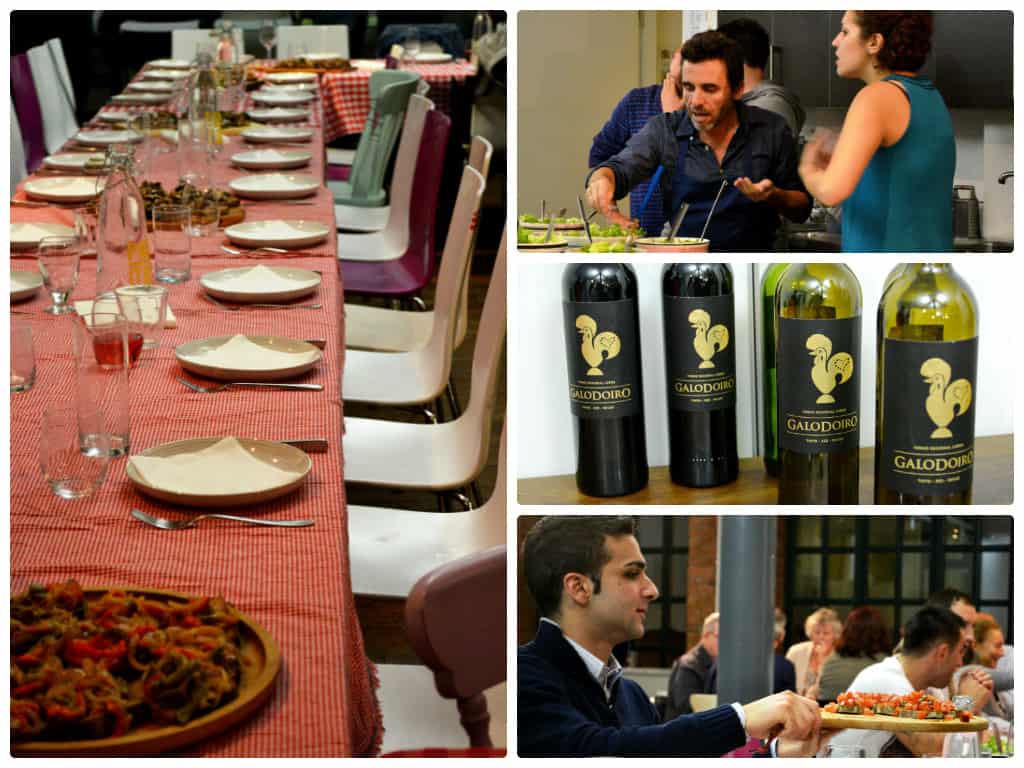 Located in Rimini on the Adriatic Coast in Italy, San Patrignano is a life-affirming mix of many things: a drug rehabilitation centre, an alternative to a prison sentence, an alternative to Government offerings of more drugs to get off the existing drugs, an opportunity to re-learn how to become a fully functioning and contributing citizen, a producer of quality products made by the residents and sold at prestige retailers around the world, a vocational training centre that grows and nurtures skills, a practical educational method for learning to live in respect of others, a charity, a family, a community, and home to around 1300 adults and children.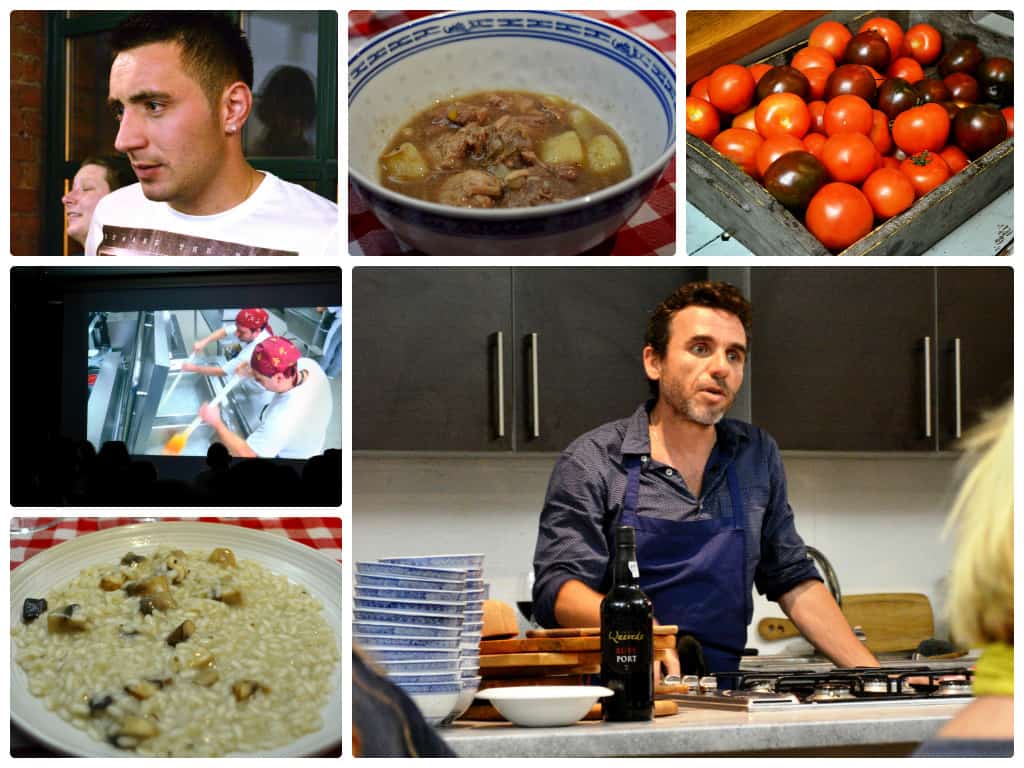 It is a centre that operates thanks to 109 volunteers and 313 collaborators and consultants; 32.5% of whom followed a rehabilitation programme there themselves. Through disciplined routines, an immersion into their chosen vocation (cookery, carpentry, graphic design, plumbing, patisserie to name just a few of the 50 plus sectors), support from staff and family, participating in community activities, gradually increasing responsibility and accountability, and generally learning how to live the life of normal civil coexistence in respect of oneself, others and the environment, the percentage of people who fully recover after completing their rehabilitation programme at San Patrignano is over 72%. The individual is not considered afflicted by an 'illness' and therefore, pharmacological treatments to combat drug abuse are not used. Try to find a similar pharmacological-free alternative in the UK, and you would be extremely hard pressed to.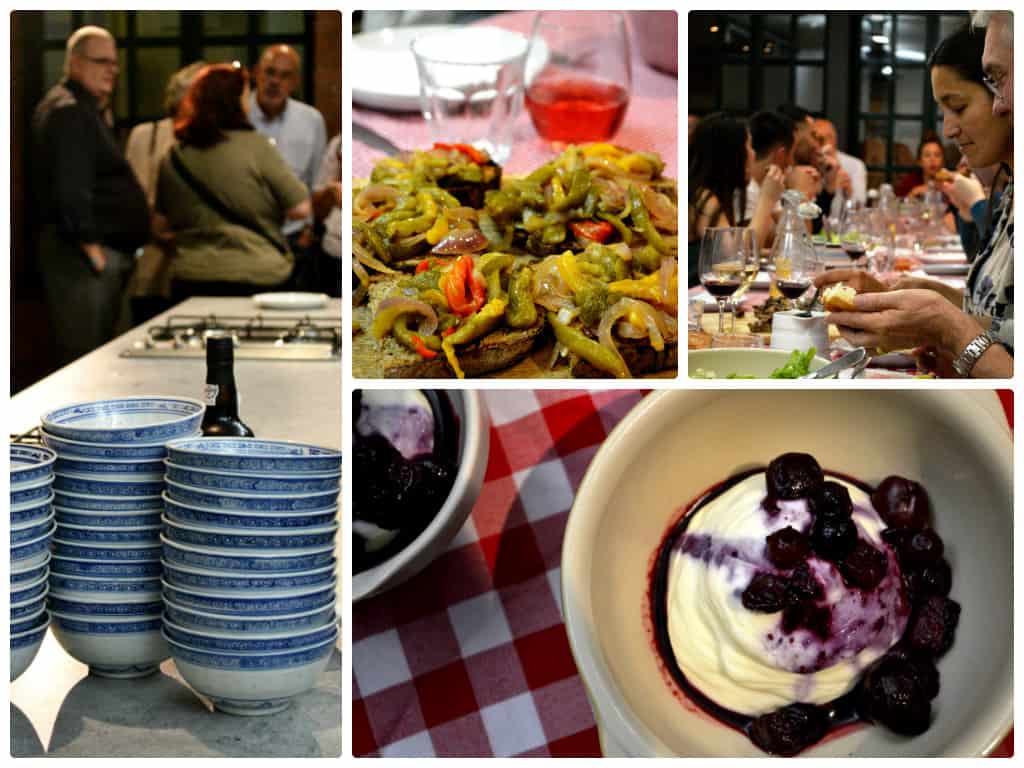 Danny McCubbin has worked with Jamie Oliver and the Jamie Oliver Food Foundation in various roles for a number of years, and is also an avid evangelist of, and volunteer at, San Patrignano. Along with a host of others including Danny's friends, financial contributors, other bloggers, Fifteen staff, San Pat volunteers, and current and past residents of the centre, I was invited to a supper club held above the space of Fifteen near Old Street to help raise awareness of this exceptional cause.
We were treated to a wonderful four course meal consisting of various bruschettas, mushroom risotto, a meat stew and a panna cotta and berry dessert (cooked by the visitors from Italy) along with free flowing bottles of wine. Danny gave some insight into the guests around the table, as well as talking fondly and with passion about a place unquestionably very close to his heart. We were shown a 9 minute video providing real insight into the world of San Patrignano (do have a watch to obtain a true understanding of just what happens there) and spent a rather wonderful evening with all those involved.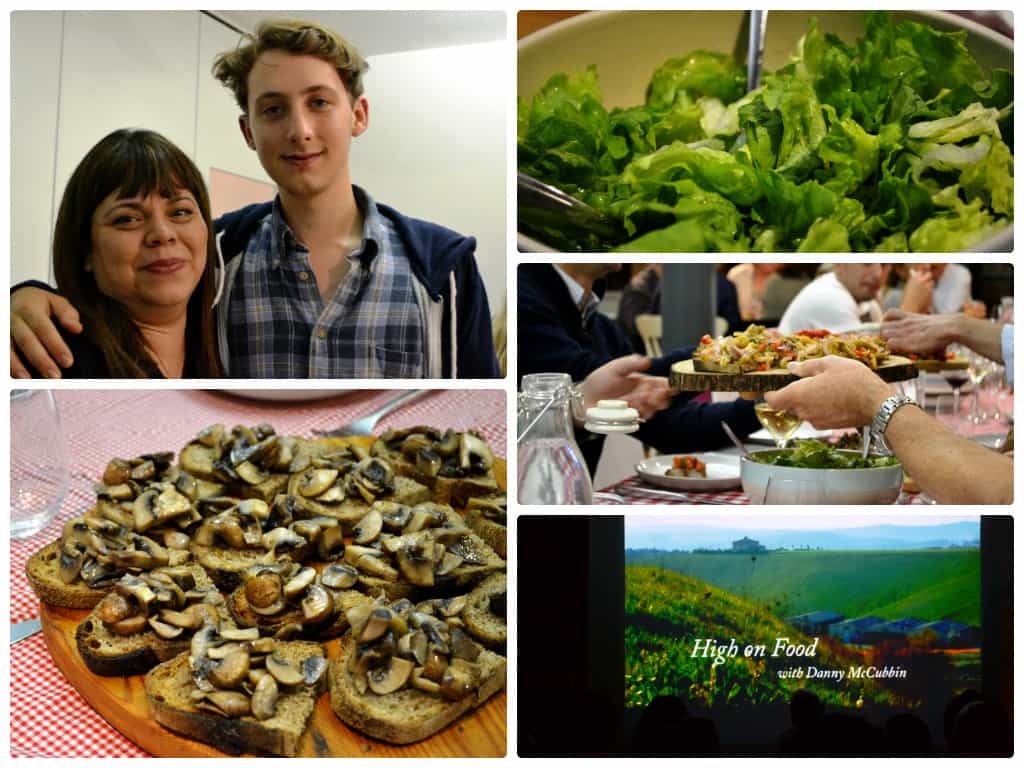 This post is me playing a very small part in helping raise awareness of this inspiring cause. San Pat is free for all residents and no funds are received from them, their families or the Government. With a focus on becoming self-sustainable, the goods produced and services offered at San Pat meet about 50% of community needs. The remaining funds come from donations. Should you wish to contribute to the cause, you are able to very easily via the website.
Danny is also training for the New York marathon where he and others are running for San Patrignano. For more information on this and how you can support this specific project, see here.
Many thanks to Danny and all those involved for the wonderful evening hosted, and long may San Patrignano continue providing unrivalled support to those often otherwise cast out by society.
Afiyet olsun.