Last Updated on August 2, 2013 by Leyla Kazim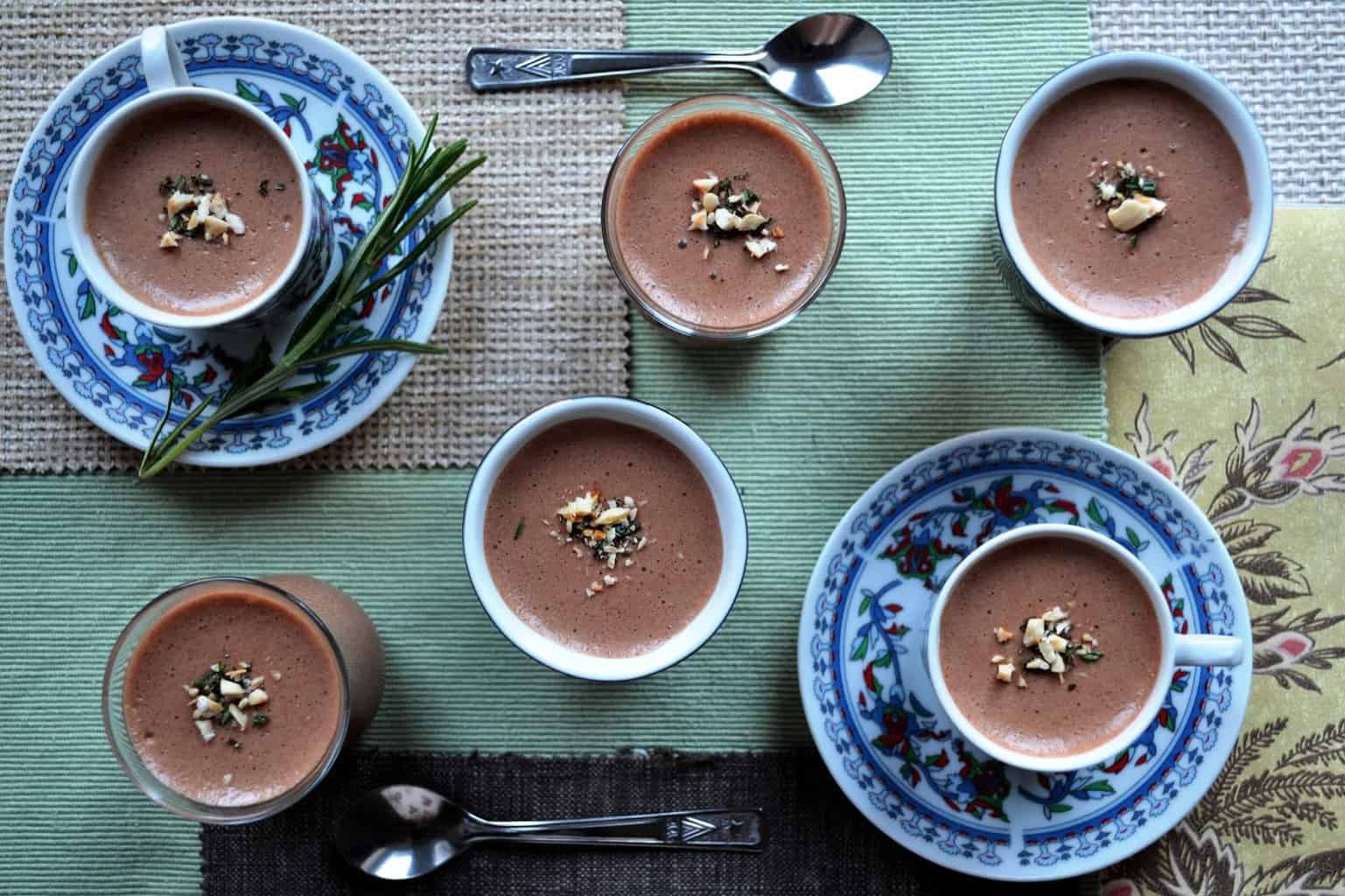 'The society of today is plagued with the affliction that is the unending desire to share every entertained piece of dross from our daily lives with the rest of humanity.
Thanks to social media, we are inflicted with relentless images of the activity or scene currently occupying our beings, whatever that may be. Be it the sunset which isn't actually that pink so best apply a filter ('I just LOVE London in the summer!'), the rodent-dog we managed to avoid drop-kicking in the park ('I SO need a chihuahua in my life right now!'), or the heart-attack meal complete with a side of defibrillation we're about to devour (OMG this is the most AMAZING burger I've EVER eaten and it's as big a my head!).
With mine hung in shame, I hold my hands up as a frequent sinner when it comes to the topic of photographing and sharing what I'm cooking or eating.'
You can find the rest of this article along with my top 10 tips for good food photography written for Your Local Guardian here.


I hope you enjoy.


Afiyet olsun.