Last Updated on June 10, 2020 by Leyla Kazim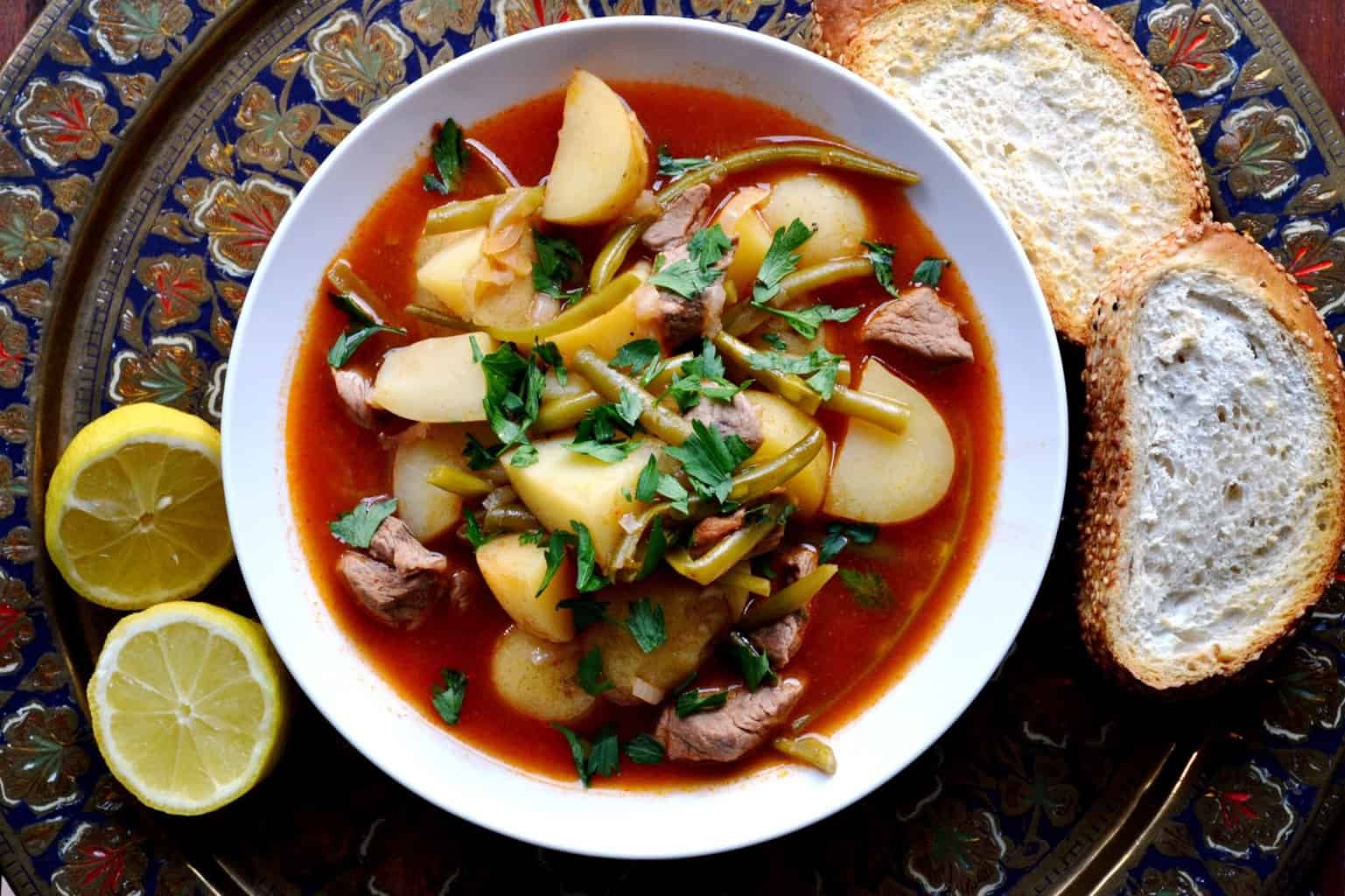 I've been doing a lot of writing recently. Which is great, because I don't half love it. Sharing my dining experiences at restaurants I think the world and his wife should eat at, writing up my weekly Food Bites column for the website of my local paper (on which it seems I am yet to offend; that, or no one is reading it), informing the nation they're mad for not liking sushi, and so forth.
But it's time intensive. Each piece is a process and a labour of love and to be frank, a pain in the arse in the firm grip of self-doubt. I can imagine it's akin to the doting parent wanting their child to succeed academically, once they are able to exert the authority to stop said child running about with their pants down and a crayon up their nose. Each piece presents a certain amount of stress that needs to be managed and contended with.
My personal process for a piece of food writing, with no applied science or order, goes something like this: find an interesting and relevant topic, conduct necessary research, think of an introduction angle, spew my thoughts into the glaring abyss of a blank white screen, realise I haven't actually made a point, make a point, panic at required deadlines, apply a filter to discard the crap, find better ways to phrase sentences, get rid of more words, find better ways to say 'delicious', attempt and fail at humour, mutter inaudibly 'this is really shit', insert hyperlinks, edit photographs, contend with the wretched personality of Blogger's formatting, proofread, remove more words and finally a good few hours later, I'll submit. And I'll do so with a sense of achievement, despite the aforementioned tribulations. Chaotic creativity at best. Ignored online fodder at worst.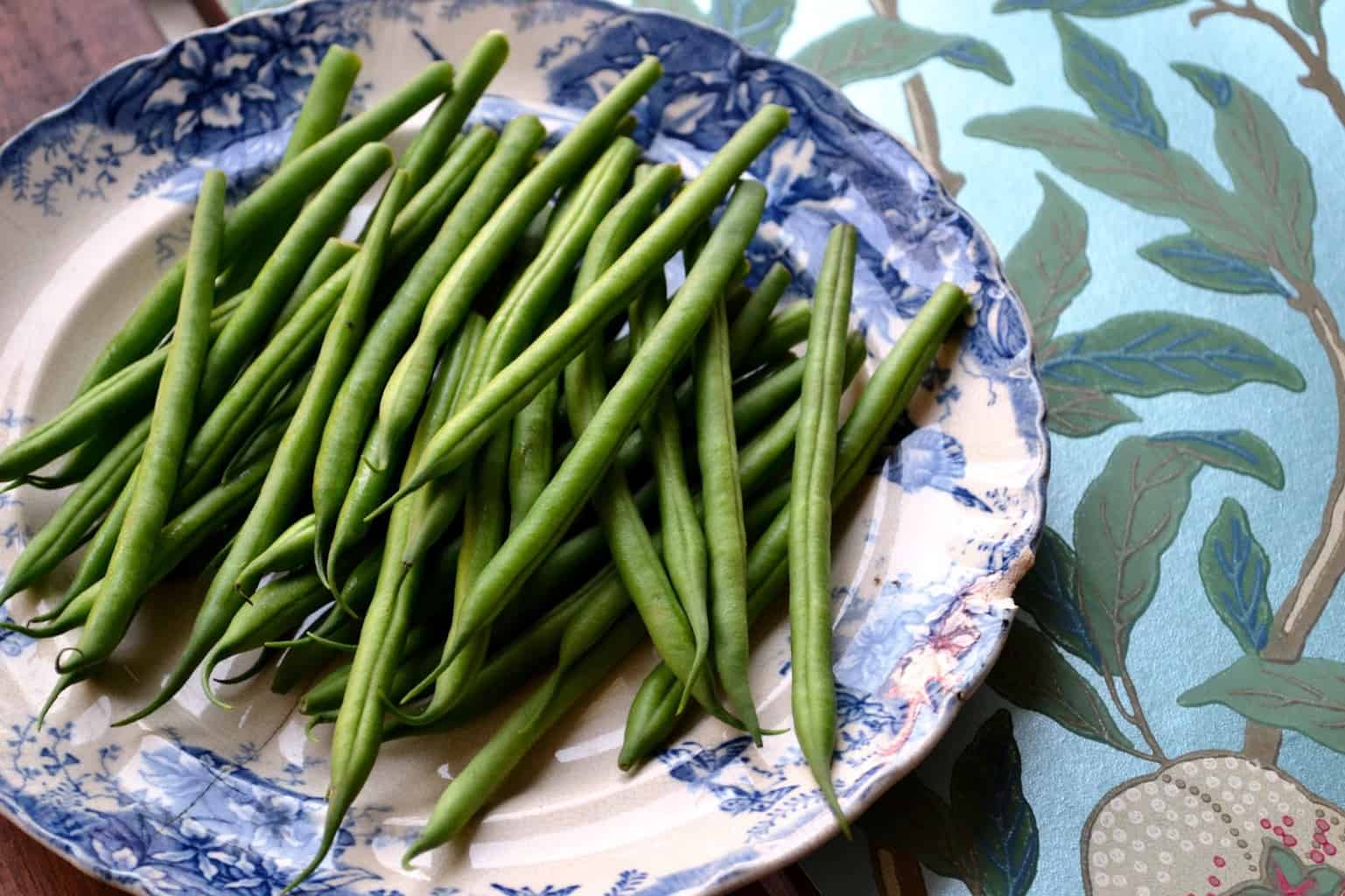 These increased hours spent at the laptop of late have inevitably resulted in less time spent in the kitchen. I'll often find myself writing about food, with self-inflicted hunger pangs due to the nature of the content, only to find I'm surrounded by a food void, a culinary abyss. I have coined this predicament The Food Writing Paradox – writing about food when the presence of anything decent to eat is absent in my immediate surroundings. Like shopping for food on an empty stomach, it is not advised.
But I made a point this weekend to busy the fingers with a different activity and one that would result in stomach satiety. And here it is, a Turkish regular on the weekend dinner table when I lived with my parents. A one pot wonder perfect for when the hankering is for a light but hearty meal on a summers evening.
Turkish spring lamb with green beans
Makes 4 portions
600g lean diced lamb
500g potatoes, cut into bite-sized chunks
350g green beans
1 onion, diced
3 tbsp concentrated tomato purée
Meat stock (lamb or chicken), enough to just cover the contents
Olive oil
Juice from two lemons to serve
Top and tail the beans and then carefully split each one lengthways with a knife.
In a large saucepan or casserole dish, fry the lamb in a little olive oil until browned. Add the potato chunks, the halved green beans and the tomato purée and coat in the meaty juices for a couple of minutes.
Pour in your stock until the contents of the pan is only just covered. Season with salt and pepper and leave to blip away on a low heat until the lamb is tender and the potatoes and beans are cooked.
Serve in warmed bowls and with a tablespoon or so of lemon juice over each portion. Accompany with crusty bread to mop up the juice and a simple side salad of flat leaf parsley, cucumber and mint if you fancy it.
Afiyet olsun.