Last Updated on June 15, 2020 by Leyla Kazim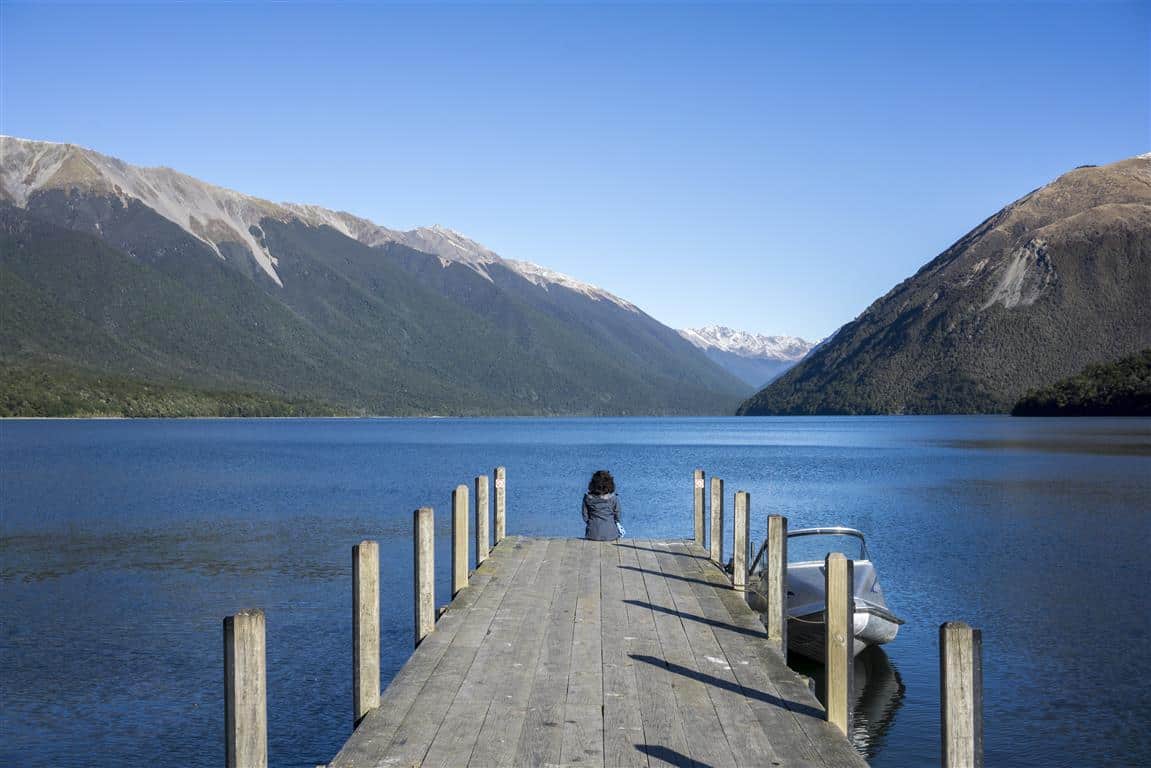 Image of the week: breathing in that incredible air at glacial alpine Lake Rotoiti
More images at the end of post
l
Where in the world
A few days in the capital of New Zealand, Wellington, followed by a ferry over the Cook Strait to South Island.
Continuing south, we stayed a night each in Picton, Murchison, and Hanmer Springs, ending the week in Christchurch.

Thoughts
I've realised why New Zealand is appealing to me so much; I'm a scientist at heart, and this place is a science mecca.
It's feeding my love of natural history, geology, astronomy (see Highlight below), conservation (see Did you know? below), and photography like nowhere else ever has. The country is like one giant Natural History Museum. And everyone – young and old – loves a Natural History Museum.
Remember how cool you thought Jurassic Park was when you first watched it? New Zealand has the same effect.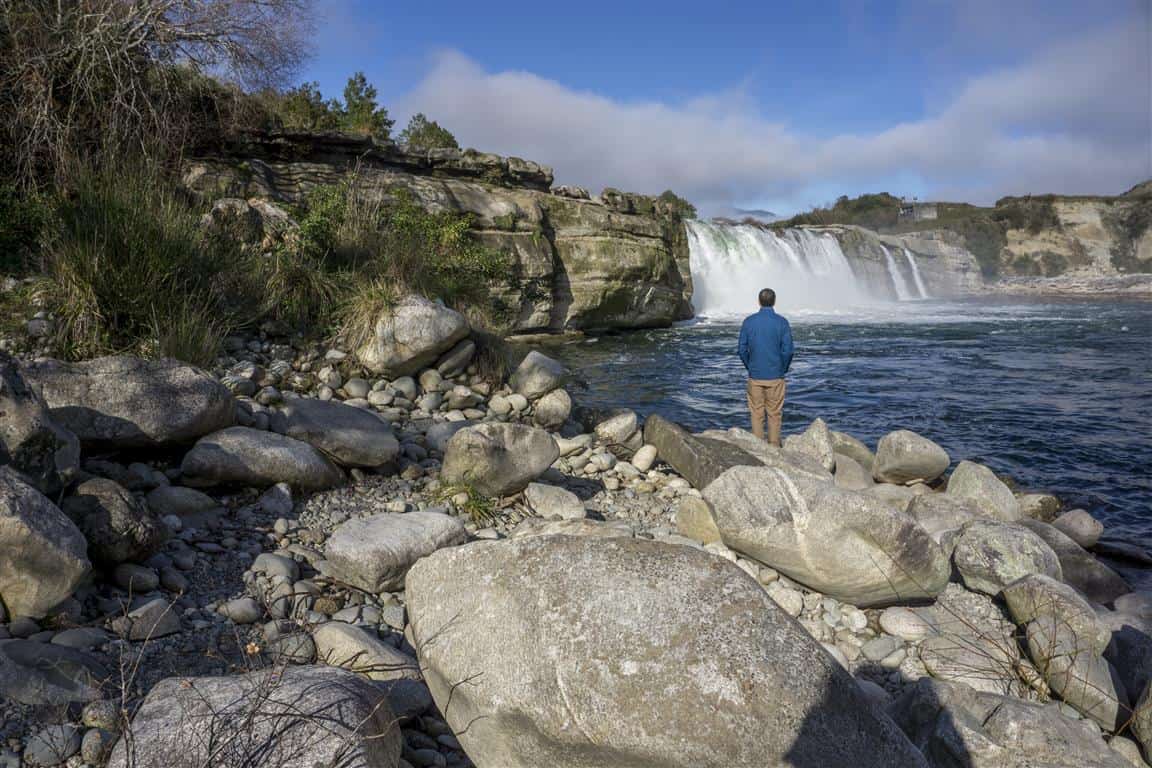 Maruia Falls, Murchison – South Island
l
You'll notice I haven't written much about the cities. To be honest, we're not here for the cities, even though they've been nothing but very pleasant. We've mostly used our time in them to take it down a gear, indulge in some lie-ins, get some much needed laptop time under the belt, and stay in to eat pizza.
What we're really here for is all the glorious bits in between the cities.
Every road leads to an even more epic landscape than the last. Around every bend you're met with nature in its purest form, friendly people (one lady spent half an hour chatting to me in the supermarket wine aisle advising which ones I might like to try), and otherworldly views.
It's a spiritual and cultural destination like no other. Journeying through the country is a voyage of discovery – at once personal and universal – leaving you no choice but to reconnect with the elements, and take a moment to step back and put your hands together for our glorious planet.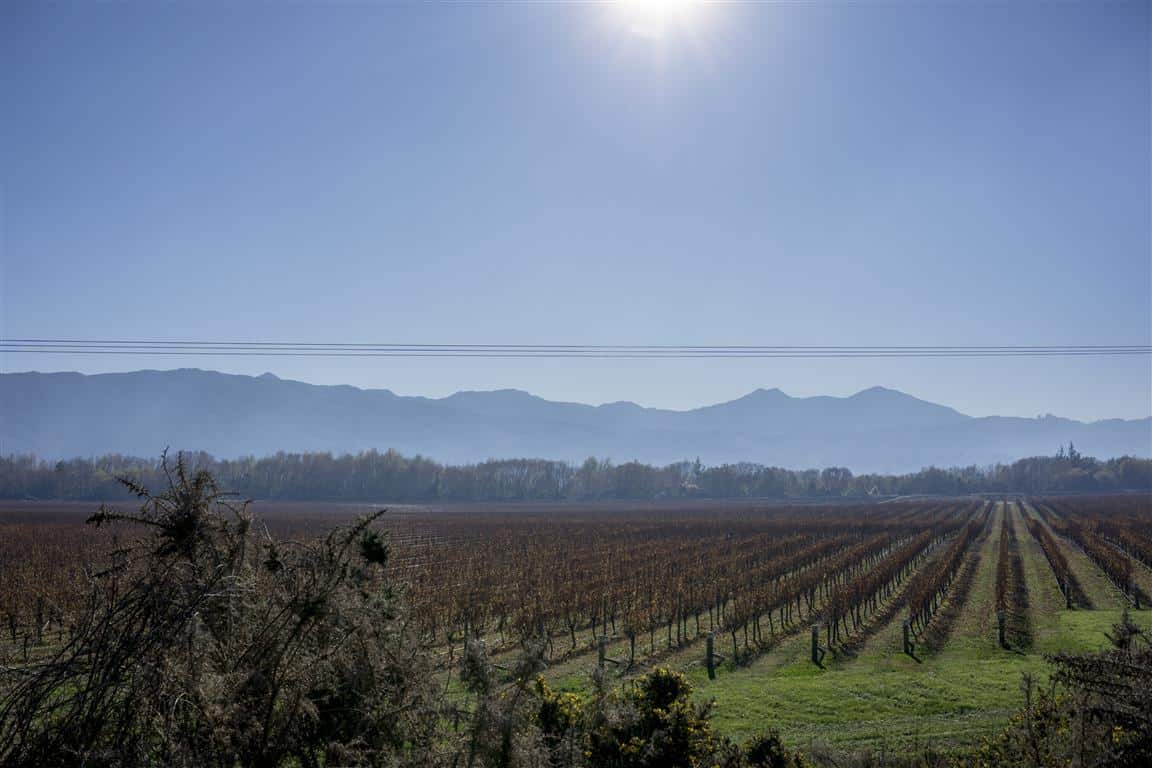 miles and miles of vineyards in Marlborough, New Zealand
l
One of my favourite spots from this week has been the Lewis Pass, one of three alpine passes to cross the Southern Alps. We stopped the car and did the short 800m Alpine Nature Walk, a loop track at the start of the St James Walkway.


It takes you through alpine wetlands, ethereal native silver beech forests, iced-over glacial lakes (at least, at this time of year) and provides some spectacular views of Gloriana Peak and the Spenser Mountains.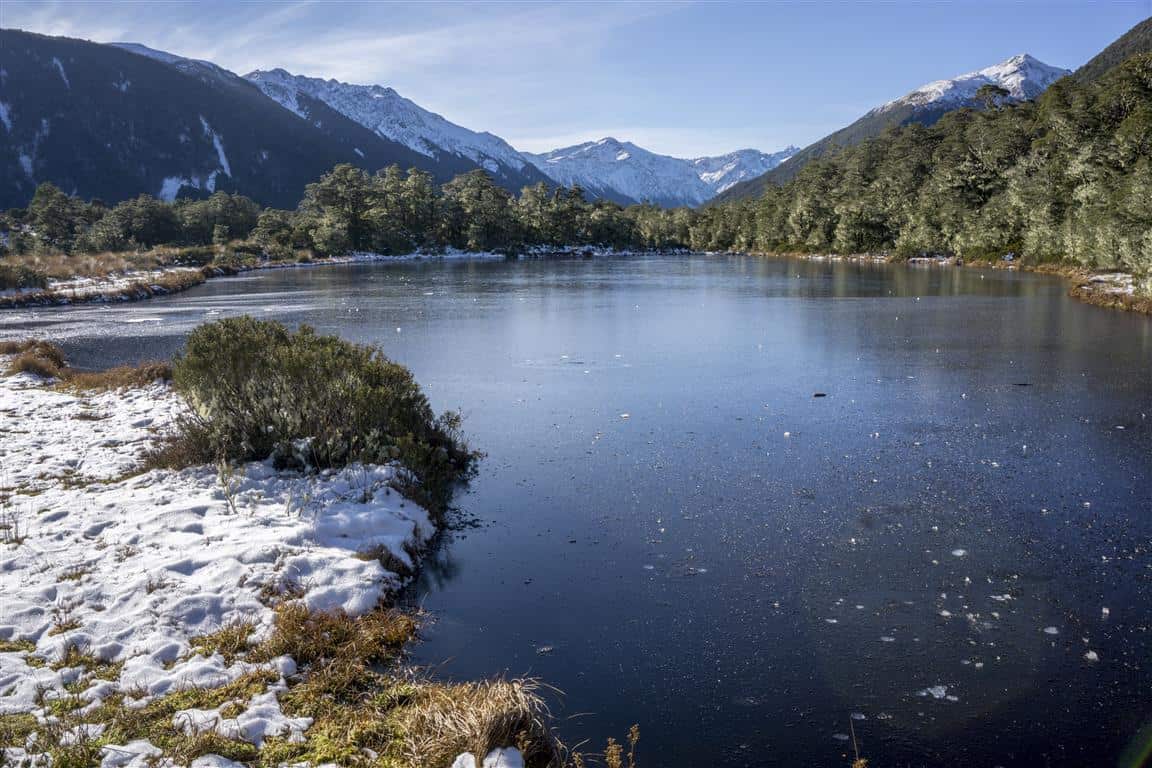 views from the Alpine Nature Walk at the start of St. James Walkway
Lewis Pass, Southern Alps, New Zealand
l
We've had day after day of endless blue skies as we enter New Zealand's winter; thankfully nothing like the UK in that they might be cold, but they're more often than not clear and dry.
This country sure knows how to turn it on.
To close this section, I've always really liked UK comedian, presenter and author Danny Wallace's writing, and I've just stumbled across his top ten tips for New Zealand – a both informative and humorous read.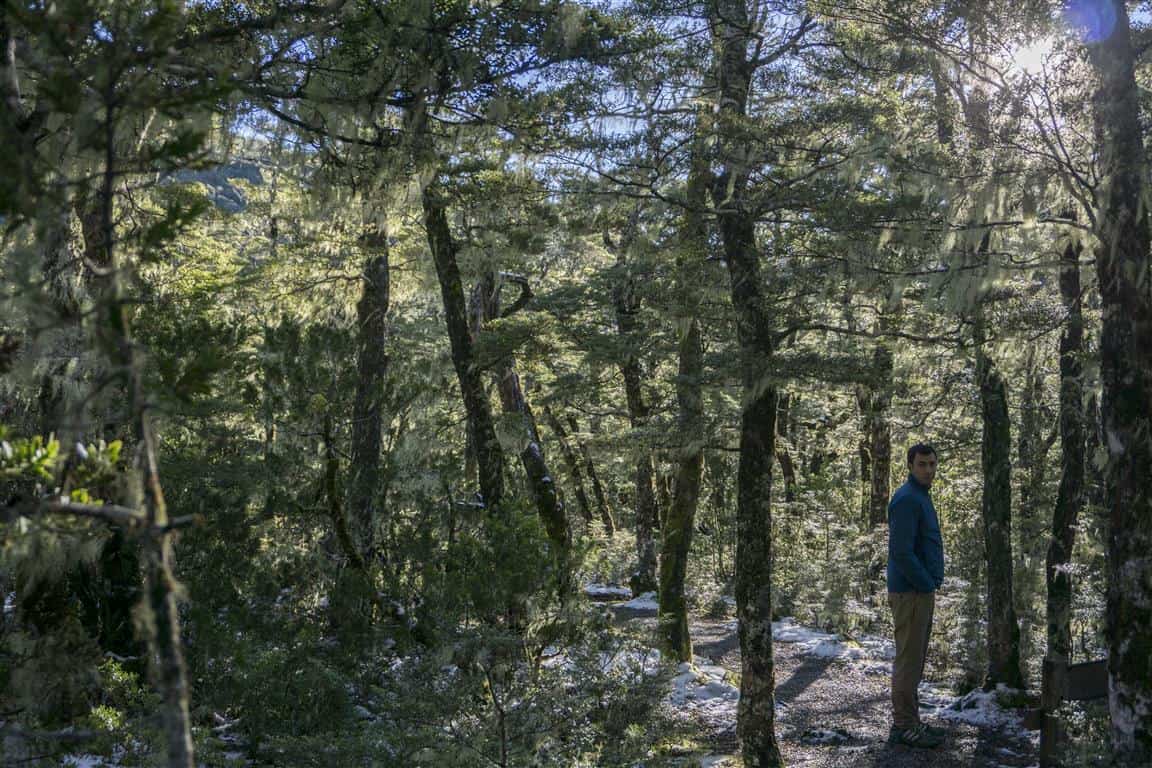 beech forests on the Alpine Nature Walk at the start of St. James Walkway
Lewis Pass, Southern Alps, New Zealand
l

The best things I ate this week

Malaysian food in the capital
Dinner of the fried noodle dish char koay teow (this was my favourite street food I tried in the actual distrcit of Penang in Malaysia), roti and curries at Little Penang, Wellington. The place was rammed – we had to wait 20 minutes for a table – and the food was solid.
The noodles could have done with a bit more char flavour, but the constraints of a closed kitchen and all that. It was a good Asian fix, been missing those strong flavours.
Little Penang, 40 Dixon Street, Te Aro, Wellington City
Hokey pokey
I had been instructed by my cousin's Kiwi husband to try some hokey pokey ice cream. For the uninitiated, it's a New Zealand creation – vanilla ice cream with small bits of honeycomb toffee. It's a good'un.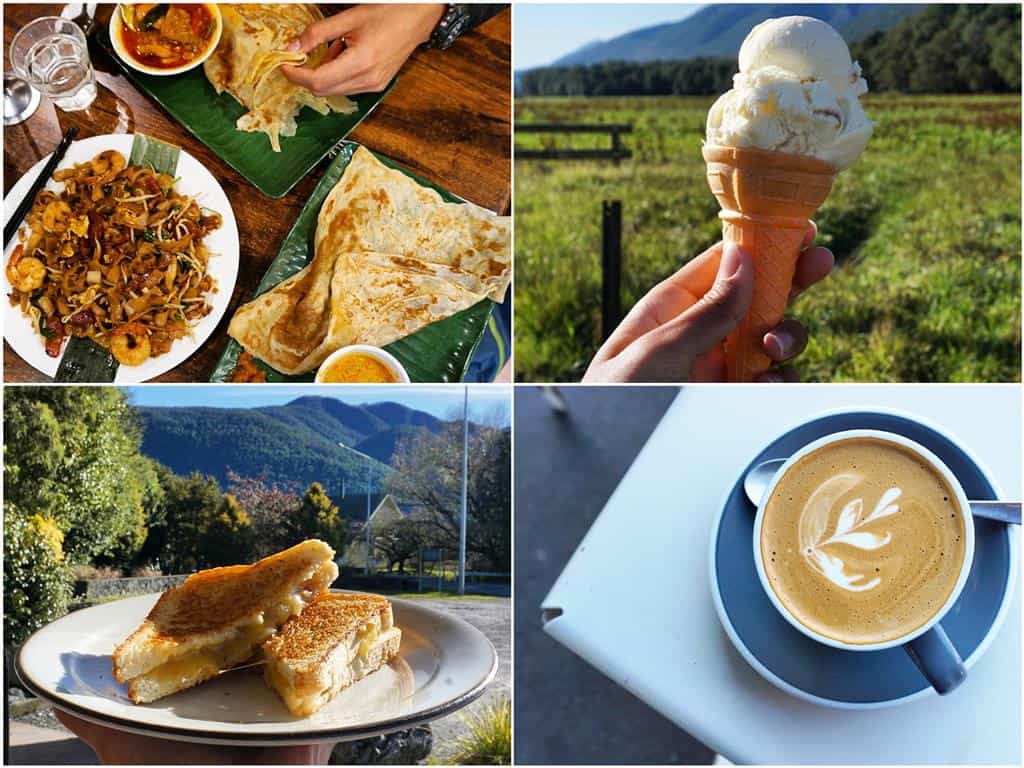 top: Malaysian food in Wellington, hokey pokey ice cream
bottom: alpine toasty, coffee in Wellington
A
Alpine lunch with a view
A proper greasy fried-off toasty enjoyed in warm winter sunshine. A good alpine café lunch, followed by the above ice cream, in a nostalgically dated cafeteria that still has the 'tray tracks' at the food cabinets from the 60's, I suspect.
Alpine Motor Cafe Restaurant, State Highway 7, Maruia


Coffee in Wellington


A great way to start a bright and brisk day in Wellington on Sunday morning, with a flat white from the must-visit Customs Brew Bar.
Customs Brew Bar, 39 Ghuznee St, Wellington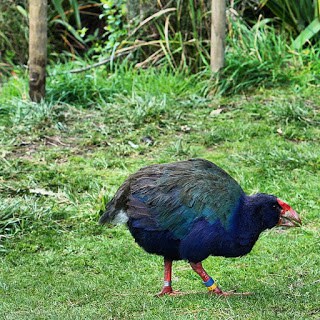 the flightless takahe, only found in NZ,
spotted in Zealandia, Wellington
Did you know?
There were no mammals in New Zealand
Before the first humans set foot on New Zealand's shores about 800 years ago, these lands had been isolated for 80 million years.
This long period all alone differentiated it from every other large land-mass on earth, in that the wildlife that had evolved here included no mammals.
No mammals! Try to imagine that for a moment; a land with only insects, reptiles and birds. Nothing with fur whatsoever, not even a mouse.
This meant that birds quite literally, ruled the roost. They were the top predators, and some of them were massive.
What a lack of mammals also meant, was that the creatures here had not needed to evolve to evade them. This meant New Zealand developed a totally unique ecosystem, not replicated anywhere else on the planet, that included a high number of flightless birds that live on the ground (e.g. the kiwi, weka, takahe).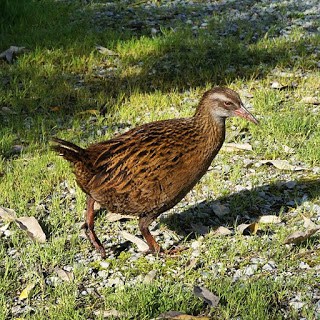 a weka we spotted in the wild,
another flightless bird only found in NZ
When us pesky humans arrived – the first wave from Polynesia – we introduced mammals, both accidentally and intentionally.
First it was the rats that hitched a ride with some of these first settlers. Then there were possums, stoats, cats, dogs, livestock, and the rest. Almost without exception, these introduced fauna have been detrimental to New Zealand's native species of plants and animals.
Imagine a finely tuned killing machine that is a stoat arriving on these shores, surrounded by fat juicy birds that can't fly and which lay their nutrient-rich eggs in easily accessible nests on the ground. Or imagine how many tasty seeds, fruits, small lizards and invertebrates the rats had at their disposal.
The native flora and fauna were incredibly vulnerable, and many have paid the price through their extinction.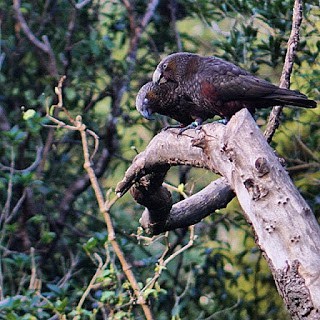 kākā, forest parrot only found in NZ
That's why one of the things you'll notice about New Zealand is just how much it values its extraordinary wildlife, and what great lengths it goes to to protect it. A whopping 70% of the plants and animals in this country can only be found in this country; if it disappears here, it's gone forever.
Which is why places like Zealandia in Wellington and the fantastic work they do is so important.
Just 10 minutes out from the city, a valley sanctuary of 225 hectares is penned in by a fence designed to exclude more than 13 species of mammalian pests. It's a ground-breaking, community-driven eco-restoration project and education facility.
It's ultimate restoration goal is to create a self-sustaining ecosystem representative of the pre-human state that existed in New Zealand approximately 1000 years ago.
It's a fascinating place, where I learnt all of the above. If you appreciate nature, wildlife, and conservation, it's a must-visit.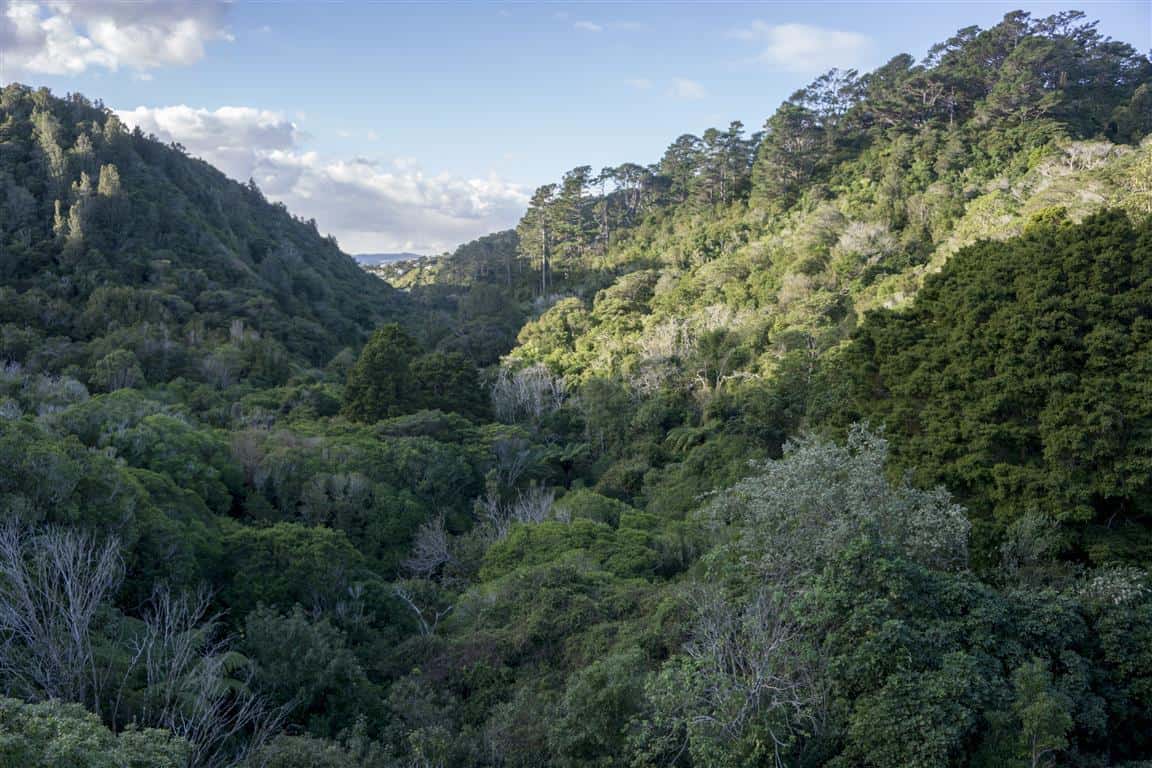 not the Jurassic Park film set, but the valley sanctuary of Zealandia,
just 10 mins out of Wellington City
l
My insider tips

Cook Strait ferries

This follows on from the Lowlight below.
If you are booked on a crossing that gets cancelled, it's likely they'll tell you there's no room to put you on a later boat with them, or with the other ferry company (there are two).
Most people take this as gospel, and just transfer to the next available trip, which might be the following day.
We weren't convinced, so went to the office of the second ferry company to see if we could book directly with them. We could.
So, if they tell you there isn't any room to transfer you, and you really need to travel that day, go and see if the other company will take a booking directly.

Highlight / Lowlight
Highlight
It's no secret New Zealand has some of the best dark skies for stargazing in the world. In fact Lake Tekapo is ranked as second in the world (after the VLT – Very Large Telescope – in Chile) and it's the world's first UNESCO dark sky reserve, protecting it by law from light pollution.
We're going next week, and I have everything crossed for no clouds. Although the weather man predicts there likely will be. Typical.
This week, we visited The Carter Observatory in Wellington. We watched the We Are Astronomers show projected onto the dome of the planetarium, revealing the global collaboration, technology and dedication that takes place to inch ever closer to answering the unresolved questions of the Universe.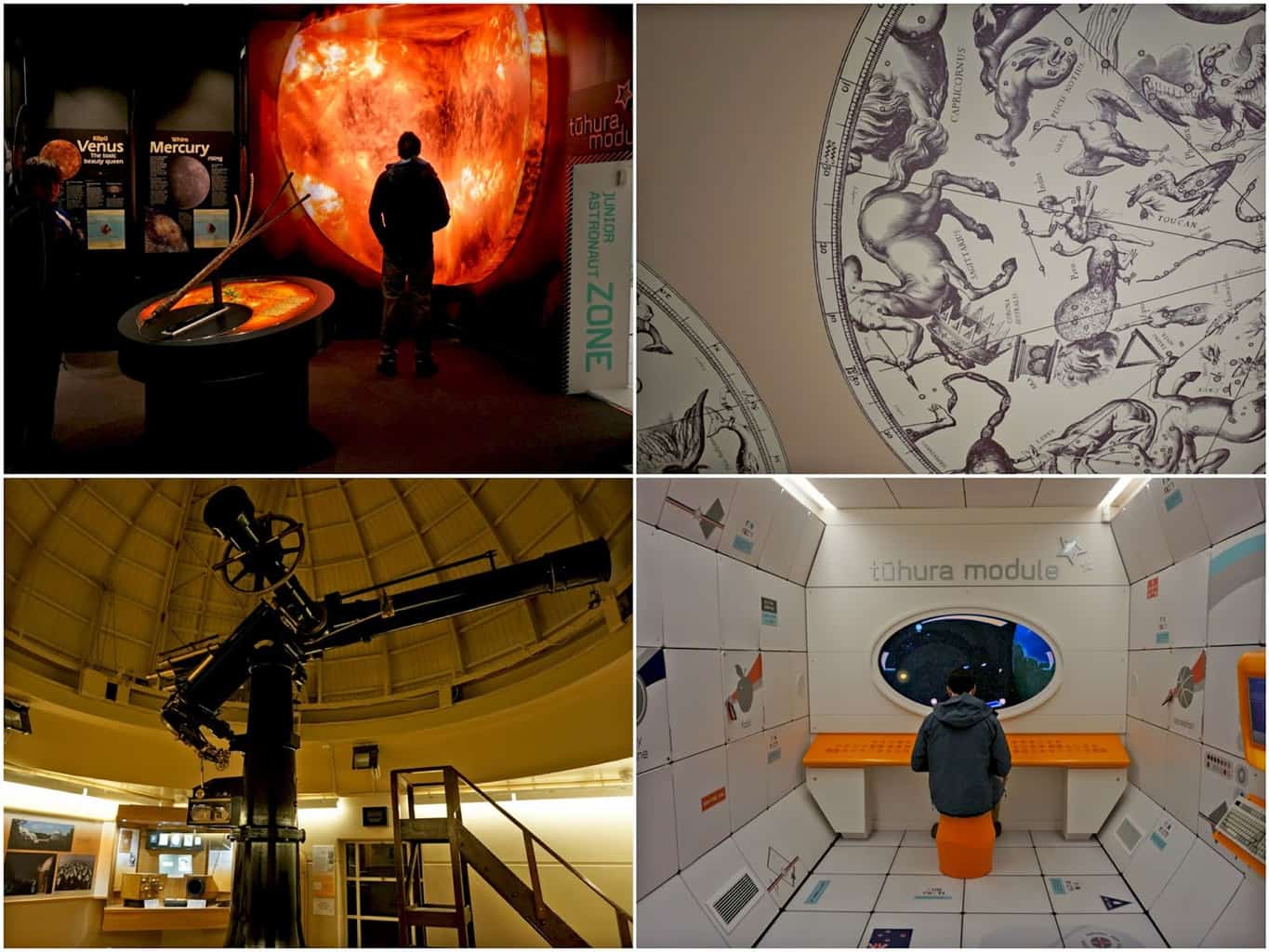 Carter Observatory, Wellington
l
It got me excited like a kid again, and reminded me why I ever did astrophysics. It's mind-blowing to think how far we've come as a species from when Galileo first looked through a telescope 400 years ago. What will be discovered in the next 400 must be beyond our wildest imagination.
I spotted a quote on the wall amongst the fantastic exhibitions, which I thought was so on point:
"The known is finite, the unknown infinite; intellectually we stand on an islet in the midst of an illimitable ocean of inexplicability.
Our business in every generation is to reclaim a little more land."
Prices for planetarium shows also include their multimedia exhibition, public telescope viewings if the weather permits (alas, not on our visit), and start at $18.50 adult / $8 child / $13.50 concession.


Note: Entry to the Carter Observatory planetarium show was kindly hosted at a discounted media rate as part of the Explore New Zealand Programme. All views remain my own.
Lowlight
We had a 13.30 ferry trip booked to cross the Cook Strait (the passage of water between New Zealand's North Island and South Island) on Tuesday, to get us and the car to South Island.

We turned up as instructed an hour early for check-in, only to be told it had been cancelled due to one metre high swells (waves). After a couple of hours wasted hanging around just to be told we couldn't be transferred to another trip, we eventually managed to get a space on a 20.00 boat with another company.

Well, by this time, the swells had increased to a whopping six metres. The ferry, and all its contents, were crashing down on top of huge waves, with plates and glasses smashing in the boat's restaurant kitchens. Staff came round handing out sick bags, and most passengers had their head stuck in one for the full three hour journey, the tortured sounds of retching echoing throughout the boat.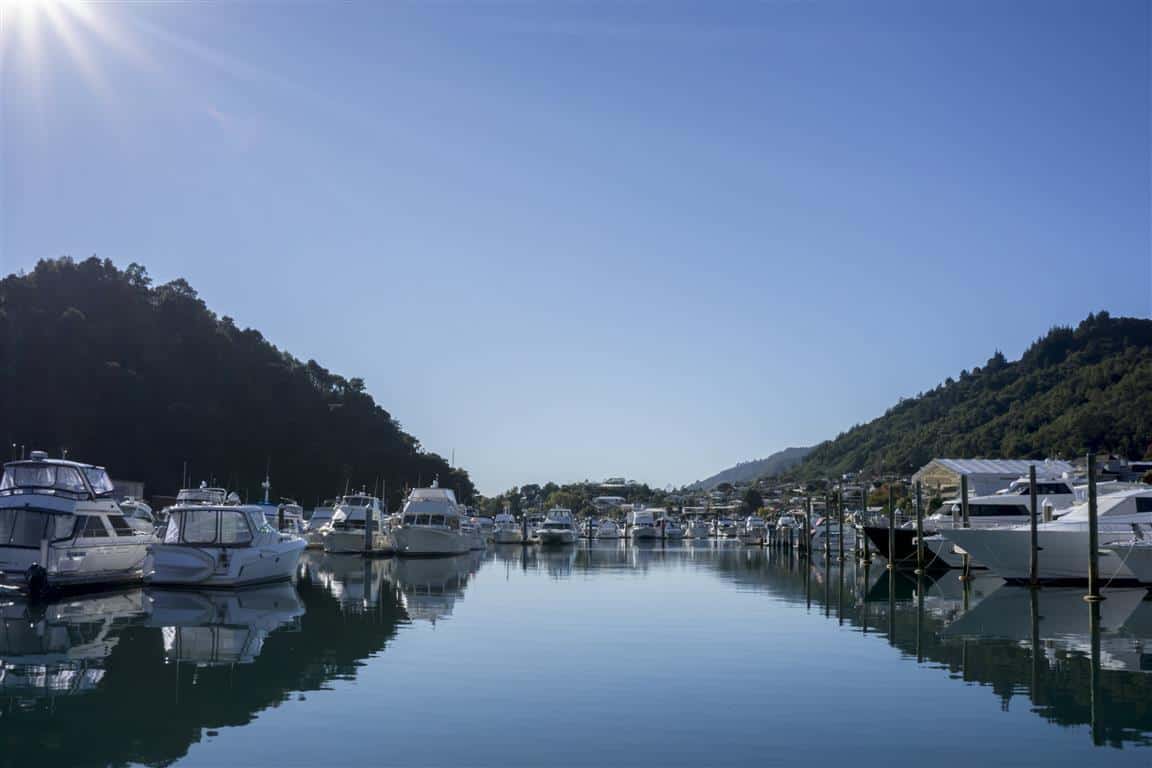 the morning after the ferry trip – Picton Harbour making up for the night before
l

We took travel sickness pills before hand, and I believe thanks to these, we managed to keep our dinner down when all the lorry drivers around us didn't. How those massive trucks downstairs didn't topple over, I'm not sure.

The Cook Strait has some of the roughest waters around New Zealand, I later discover.
Here's a video of a particularly bad crossing in 2002. I think the lorries did actually topple over during this trip, a crane being needed to lift them out.
Next week

Continuing south from Christchurch, we will have a week of hiking, national parks, turquoise lakes, and hopefully some star gazing.
Postcards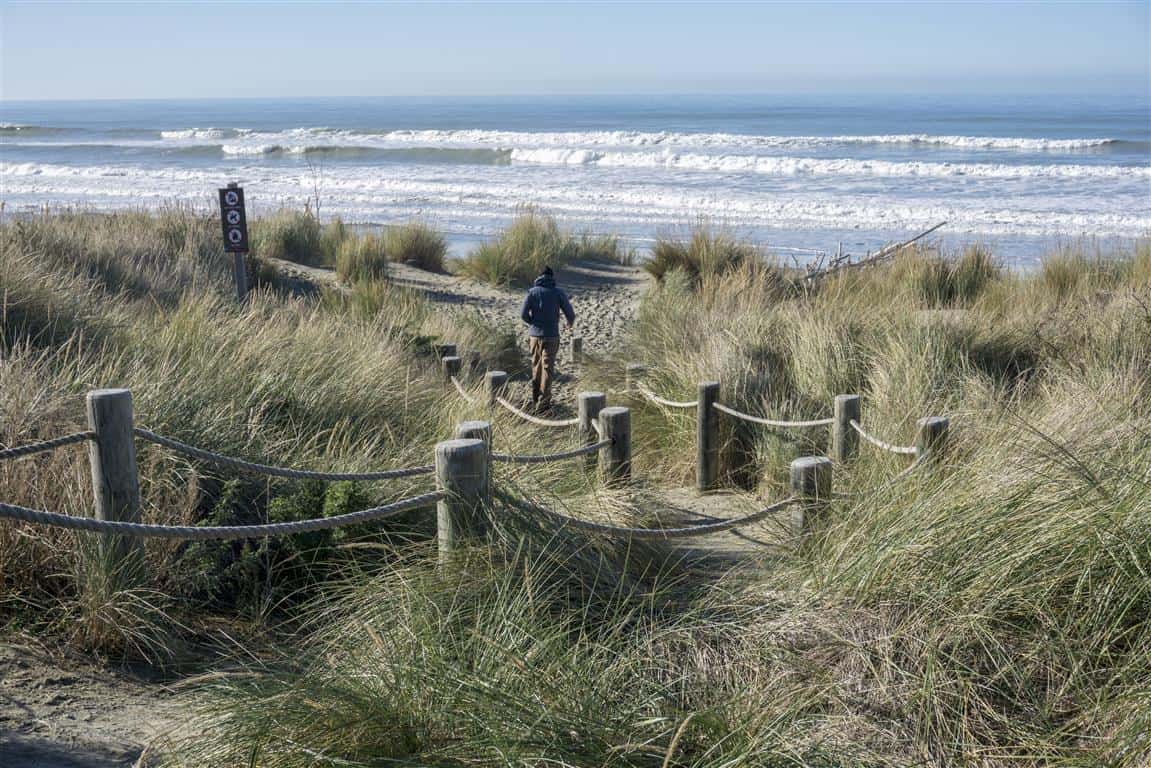 bracing walks on Pegasus Beach, New Zealand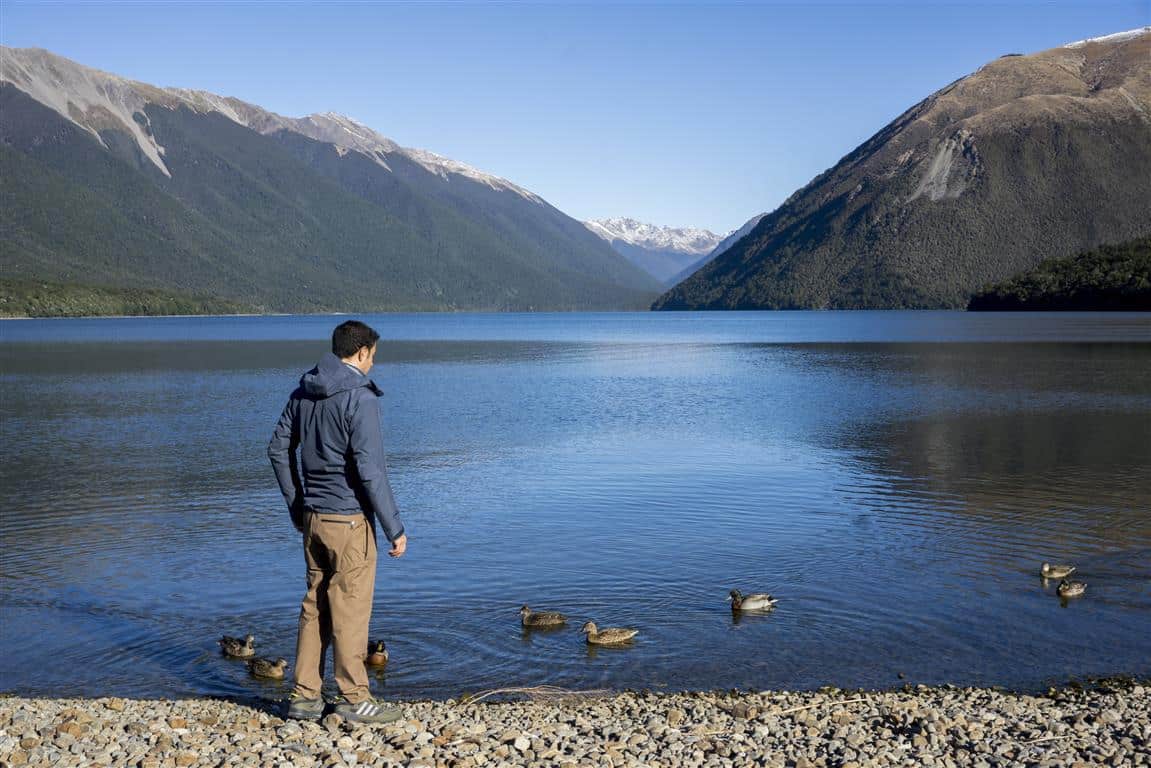 Lake Rotoiti, Nelson Lakes – New Zealand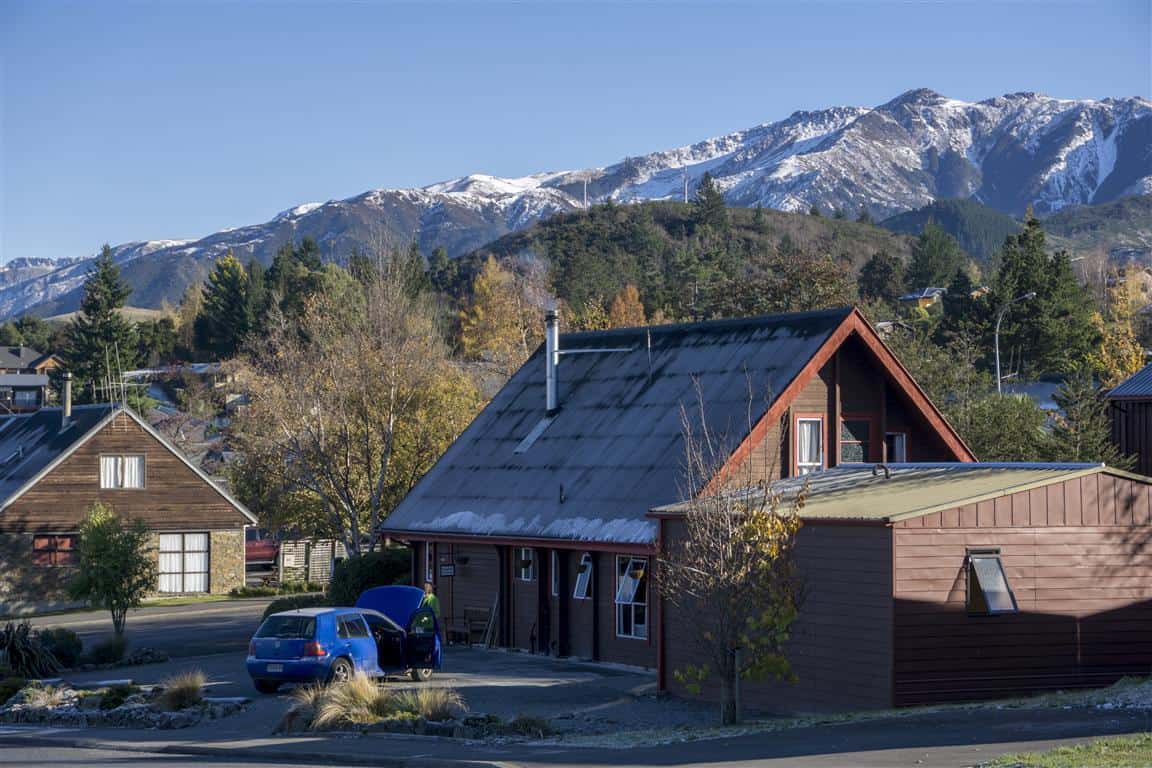 Hanmer Springs, New Zealand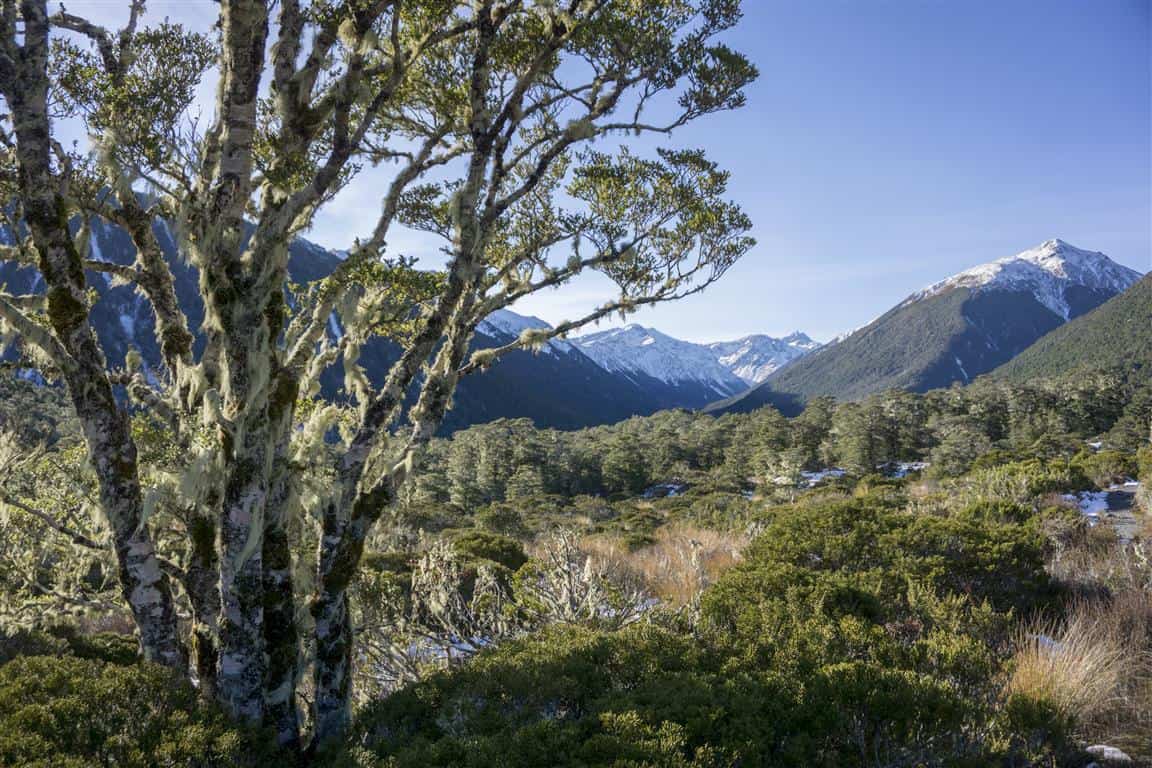 Lewis Pass, Southern Alps – New Zealand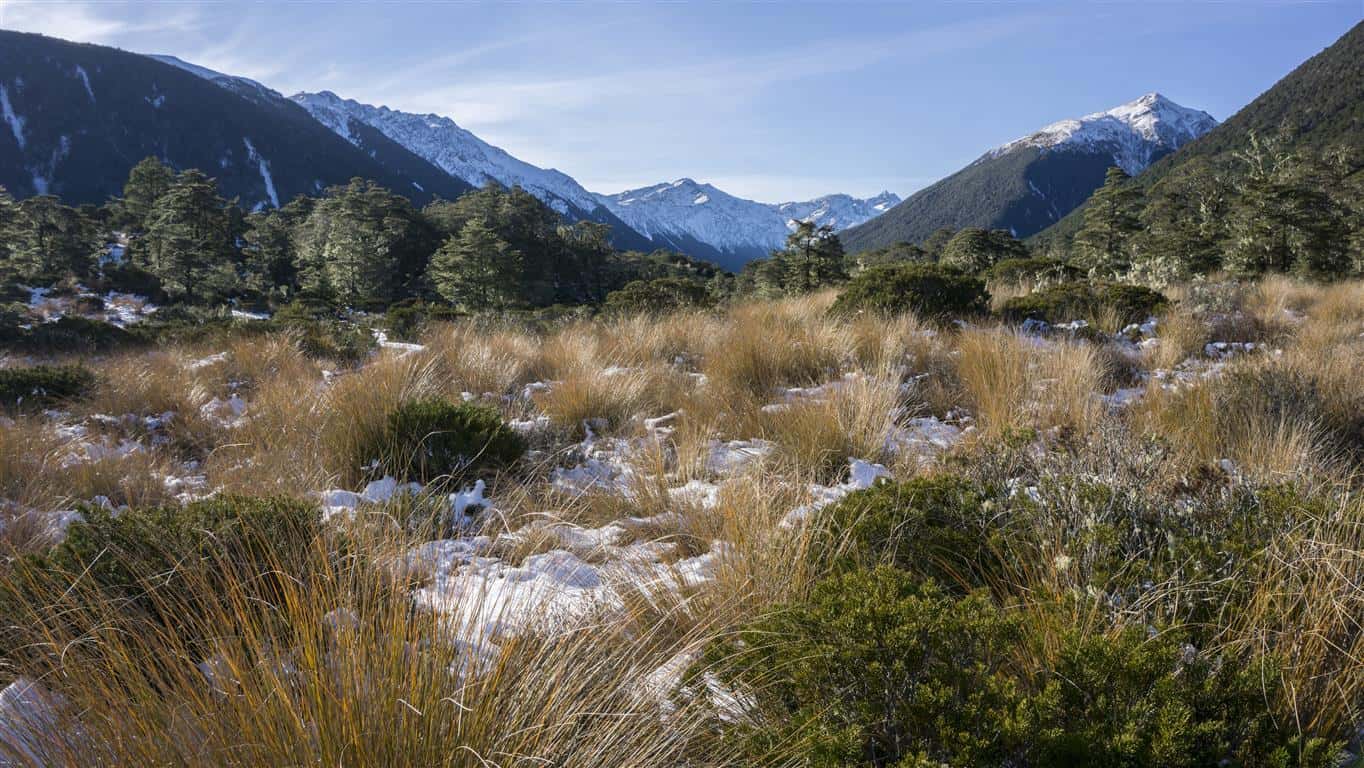 Lewis Pass, Southern Alps – New Zealand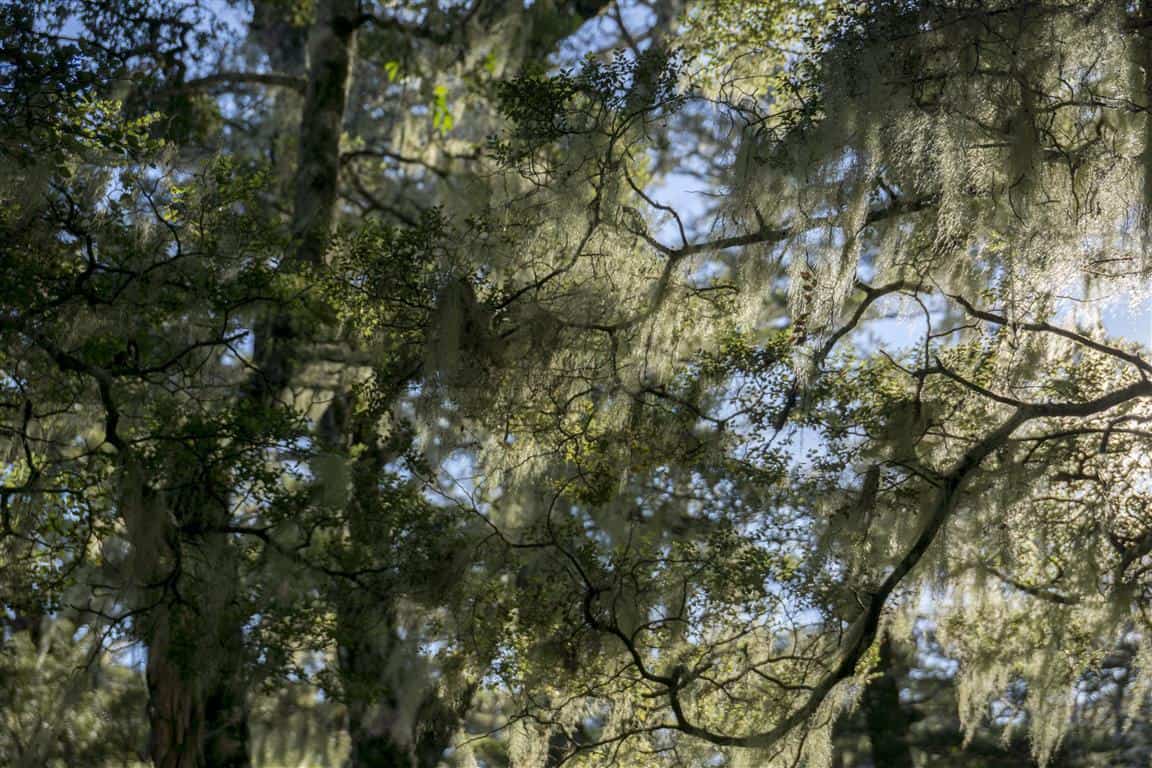 native beech forests in the Southern Alps, New Zealand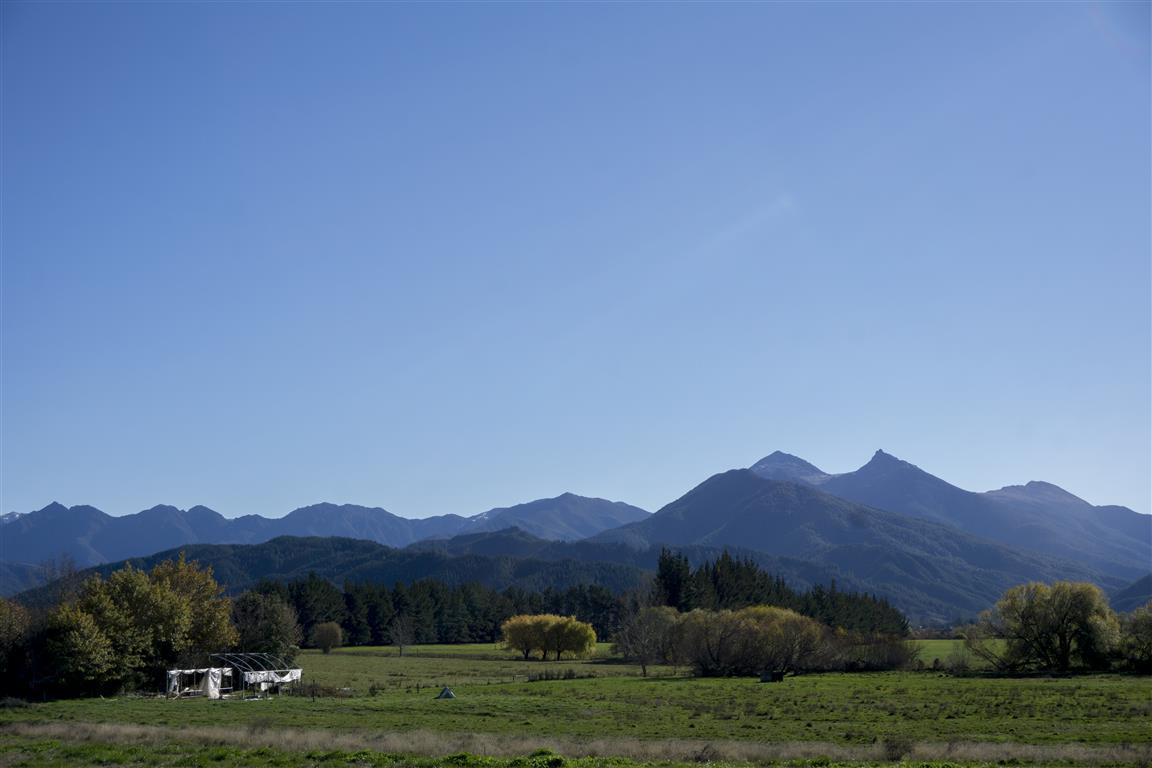 great driving scenery, New Zealand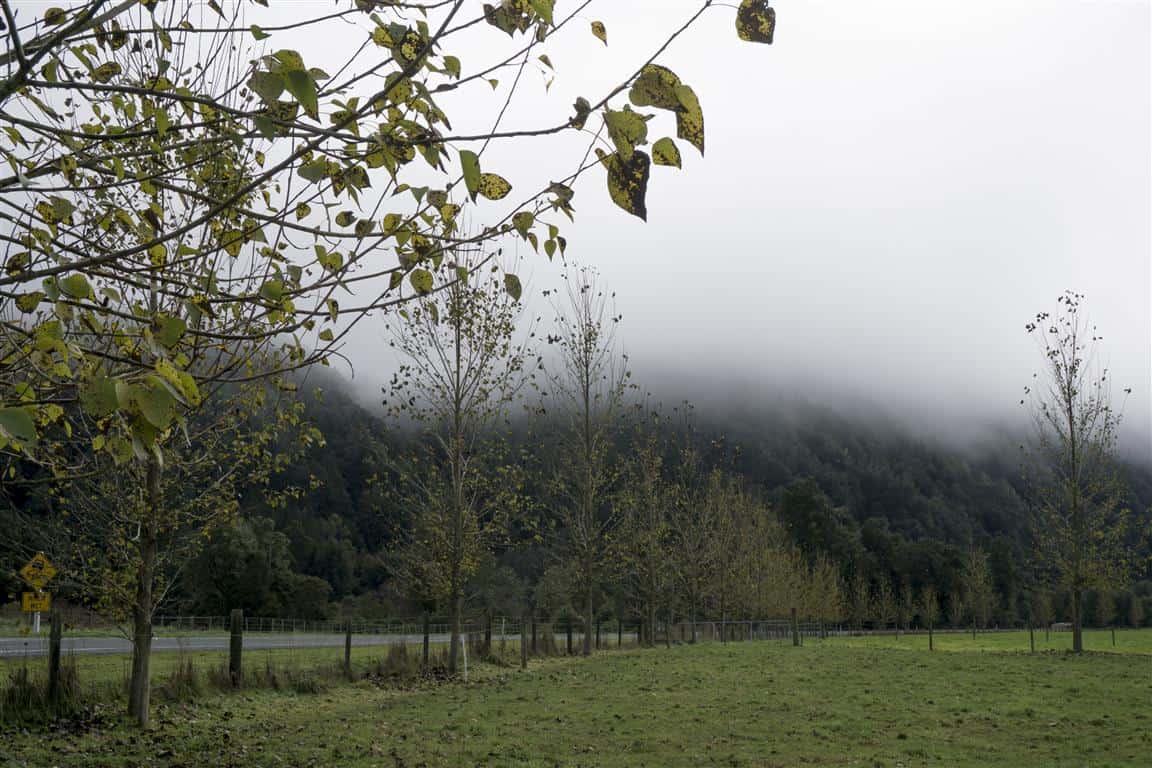 early morning fog, New Zealand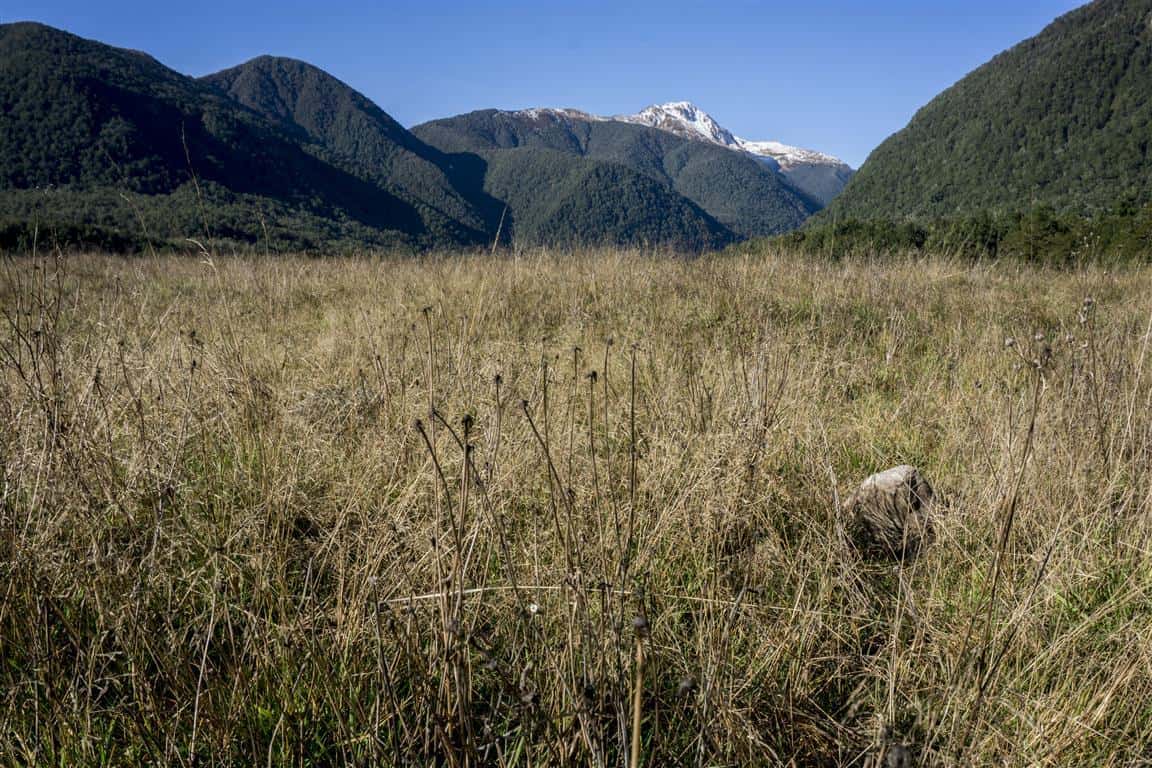 Southern Alps, New Zealand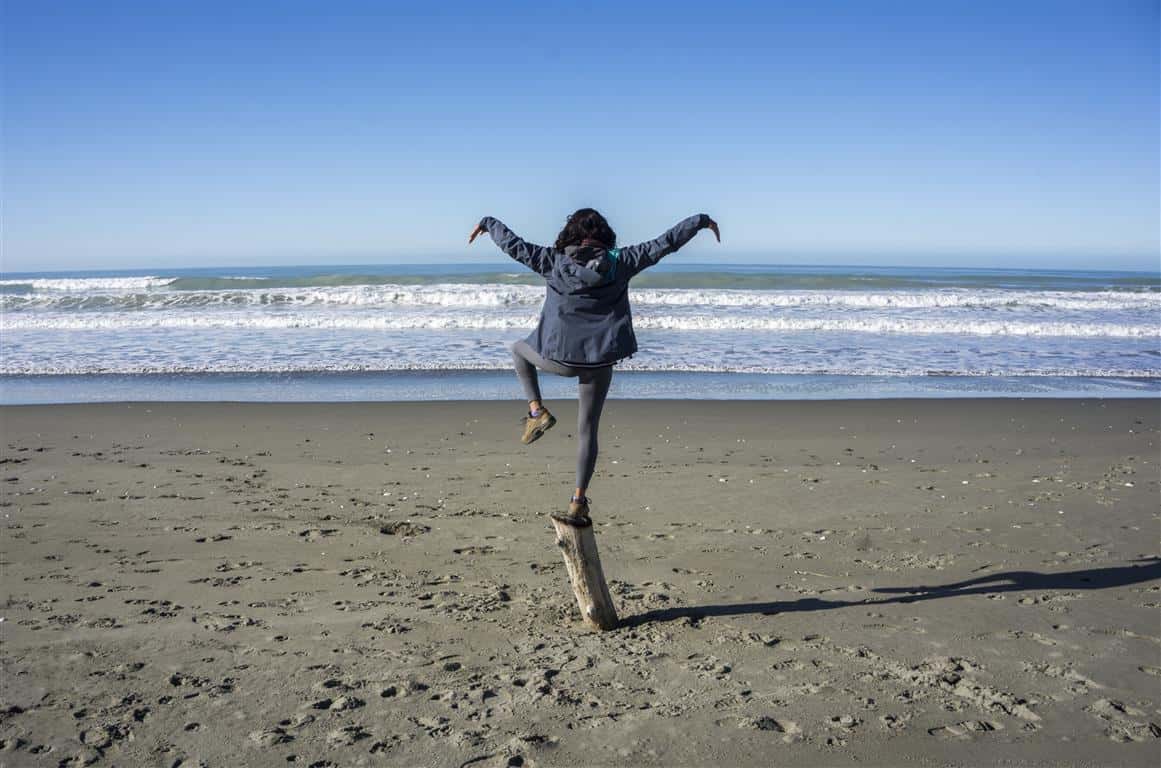 Pegasus Beach, New Zealand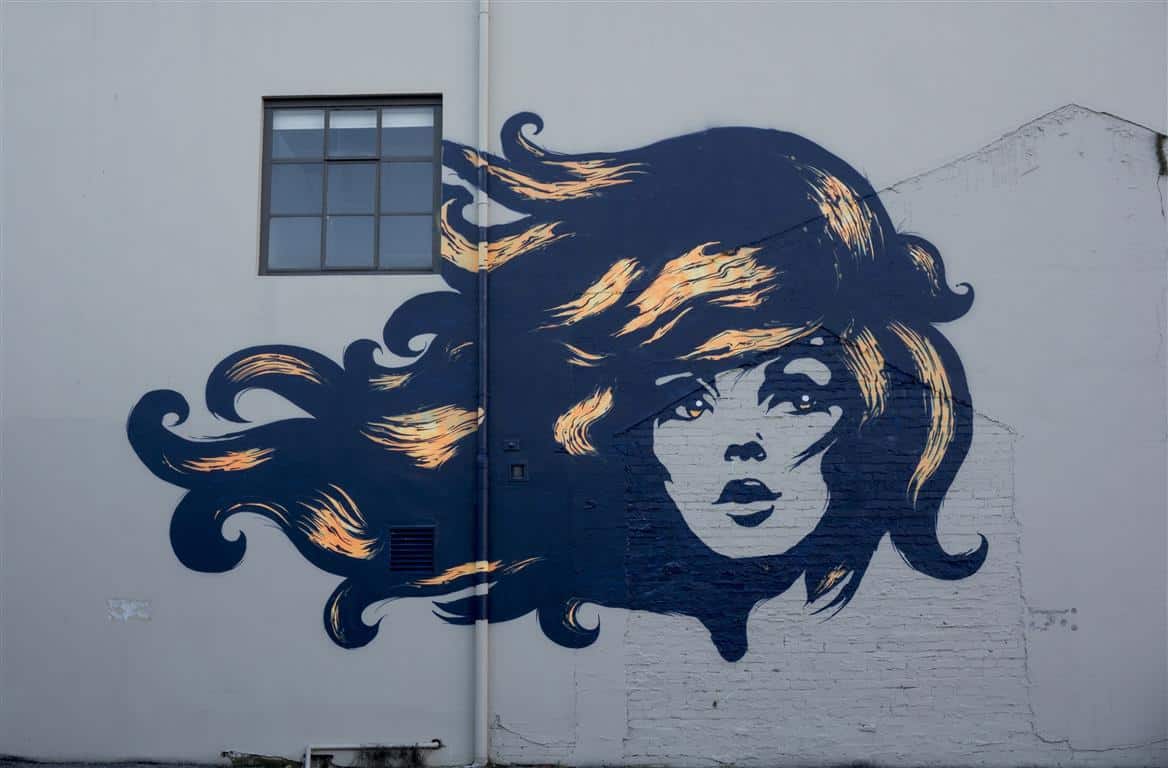 street art in Wellington, New Zealand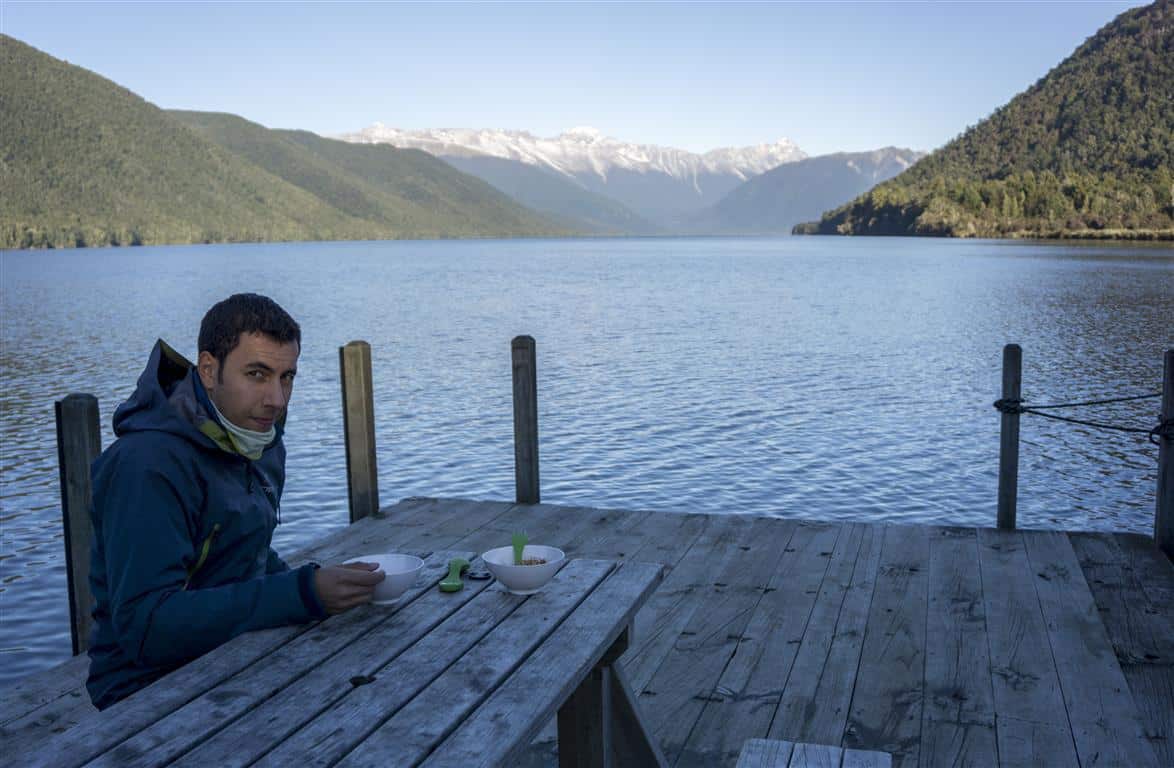 breakfast spot, Nelson Lakes – New Zealand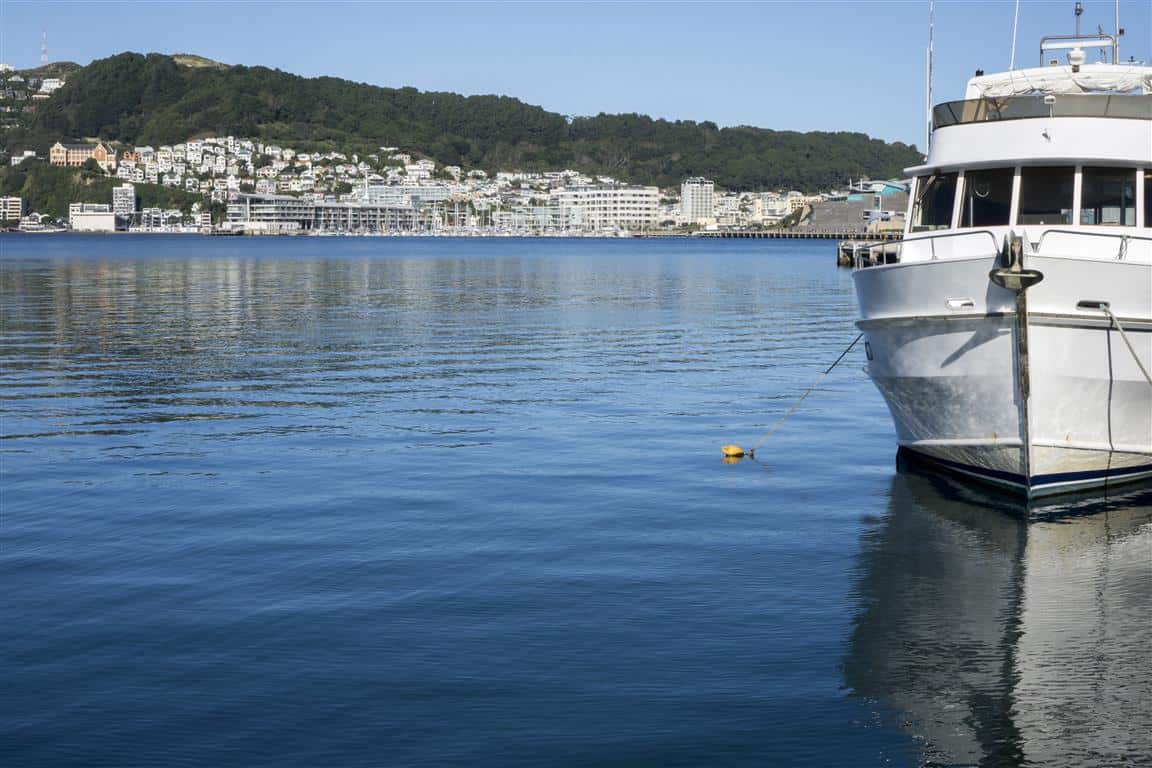 glassy harbour water in Wellington, New Zealand
Related posts
Week 0: Gone travelling. London – see you in nine months

Week 1: INDIA – Mumbai → Goa
Week 2: INDIA – Bangalore → Mysore → Wayanad
Week 3: INDIA – Kochi → Allepey → Kollam → Madurai
Week 4: INDIA – Pondicherry → Chennai → Mumbai

Week 5: INDIA – Varanasi → Udaipur → Jaipur → Delhi
Week 6: TAIWAN – Taipei
Week 7: CHINA & VIETNAM – Hong Kong → Hanoi
Week 8: VIETNAM – Sapa → Hanoi → Ha Long Bay → Hanoi

Week 9: VIETNAM – Hue → Hoi An
Week 10: VIETNAM – 6 day / 5 night motorbike tour from Hoi An to Da Lat
Week 11: VIETNAM – Da Lat → Nha Trang
Week 12: VIETNAM – HCMC → Mekong Delta → HCMC

Week 13: CAMBODIA – Siem Reap (and Angkor Wat) → Phnom Penh
Week 14: CAMBODIA – Sihanoukville & Koh Rong Samloem Island
Week 15: CAMBODIA – Kep
Week 16: THAILAND – Chiang Mai

Week 17: THAILAND – Songkran Festival in Mae Rim & Chiang Mai
Week 18: THAILAND – Bangkok → Koh Phangan
Week 19: THAILAND – Bangkok
Week 20: MALAYSIA – Penang → Borneo

Week 21: AUSTRALIA – Melbourne
Week 22: NEW ZEALAND – Auckland → Rotorua → Turangi → Whanganui