Last Updated on January 9, 2013 by Leyla Kazim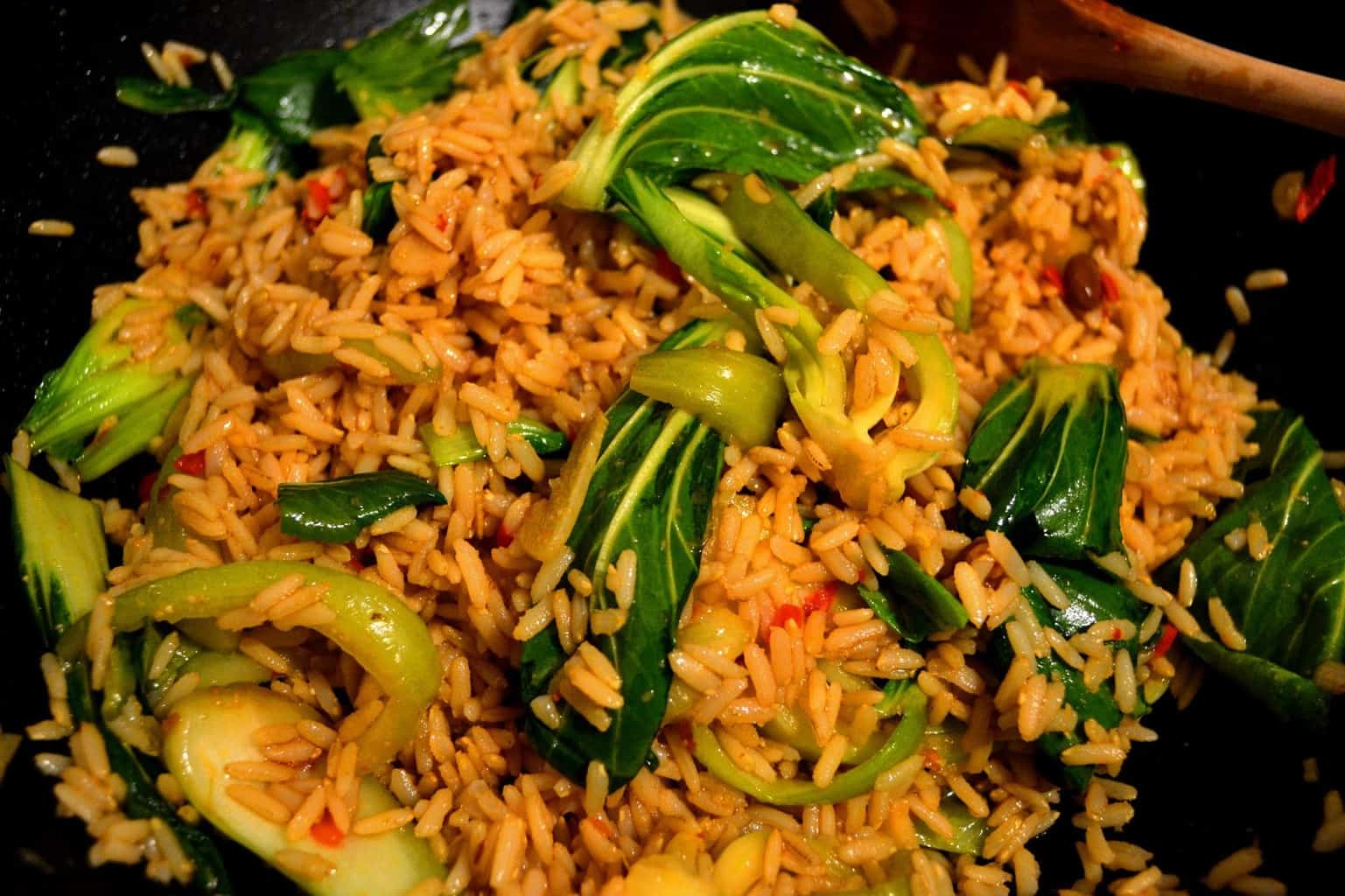 New years resolutions are a great tradition, aren't they? You make a handful, by the end of the year you've keep around a quarter. Or at least in my case. I'm not sure if there's anyone out there who doesn't have at least one health or diet related resolution on their list. Mine is to get back into running. I have previously run a half marathon a couple of years back, but no big races since. I've registered for one 10k run and one 15k run this year, with the intention to complete a marathon before I'm 30. I have a good amount of time and I think these are realistic goals, but we shall see.
For those of you who do have health or diet related resolutions, I'll bet that lunch time is the one meal of the day that is easily the most challenging. If you have a dreary lunch of leaves and plain chicken breast waiting for you in the fridge, it takes the most minimal of arm twisting to get you to ditch it and join colleagues for a pizza, burger or pub lunch instead. And who can blame you. Even if you do manage to resist all post-festive cravings towards fat and sugar, these sorts of lunches leave you unfulfilled and reaching for something sweet or carby by 4pm.
If only there was a lunch that was:
healthy
filling
tasty
easy
inexpensive
This would help with health, diet and finance resolutions. Surely a winner.
Well, here's one.
Wholegrain brown rice with greens and a delicious dressing
Wholegrain rice is high in protein, high in fibre, retains all the nutrients in the whole of the grain, and contains complex carbohydrates meaning a gradual release of energy, unlike sugary foods which give you the initial high followed by the crash. And when cooked al dente has a wonderful bite to it. It should keep you full for a very decent amount of time.
Makes about 3 portions
200-250g wholegrain rice (I used Uncle Ben's)
4 heads of pak choi, sliced (or other similar greens i.e. spinach)
5 cloves of garlic, sliced (have less or more depending on your preference)
Thumb of ginger, grated or thinly sliced
1 red chilli, finely sliced
Chilli bean paste (available from oriental grocers – worth sourcing – see previous post for more info)
Soy sauce
Rice wine vinegar
Toasted sesame oil
Lime
Groundnut oil
Boil your rice in plenty of salted cold water. Once al dente, drain well and set aside.


In the meantime, gently fry your garlic, ginger and chilli in a little groundnut oil in a wok. If you're using pak choi, separate the white parts from the leafy green parts as they take a bit longer to cook. Add the whites and stir fry until slightly softened but still with crunch. When they're done, add the leafy parts and stir fry for a minute or so until just wilted. Stir in as much of the chilli bean paste as takes your fancy – say one to two tablespoons. Season to taste with the soy, toasted sesame oil and rice wine vinegar.
Tip your cooked rice into the wok and thoroughly mix. In a separate little bowl combine some more soy, sesame oil and rice vinegar and pour over the rice mix. Check the seasoning and amend to taste. Squeeze lime juice over it, and you are done. You could of course add some lean meat such as chicken strips to the dish, if you fancy it.
What's great about this lunch is you could heat it up if you wish and if your work premises has the tools to do so. Or you could take it out of the fridge an hour or so before lunch and have it at room temperature as more of a salad. The dressing makes it something you'll actually look forward to eating – wonderfully delicious and will fill you up a treat.
Alfiyet olsun.